Follow these exact instructions and we can almost guarantee that you'll have an exceptional 2-day getaway to Maine. We'll henceforth call this one our #ME-cation. Our last getaway was named #NYcation, in case you're not up-to-date on your Unlocking Litchfield reading.
Post sponsored by The Danforth & Tempo Dulu
Step one…
Drive a mere 4-and-a-tiny-bit hours, to Portland, Maine – give or take some minutes depending on where you actually live.
Arrive in Portland (try to make it a freakishly warm winter day in December, as we did).  Check your fine self into the Danforth Inn – Portland's only luxury boutique inn.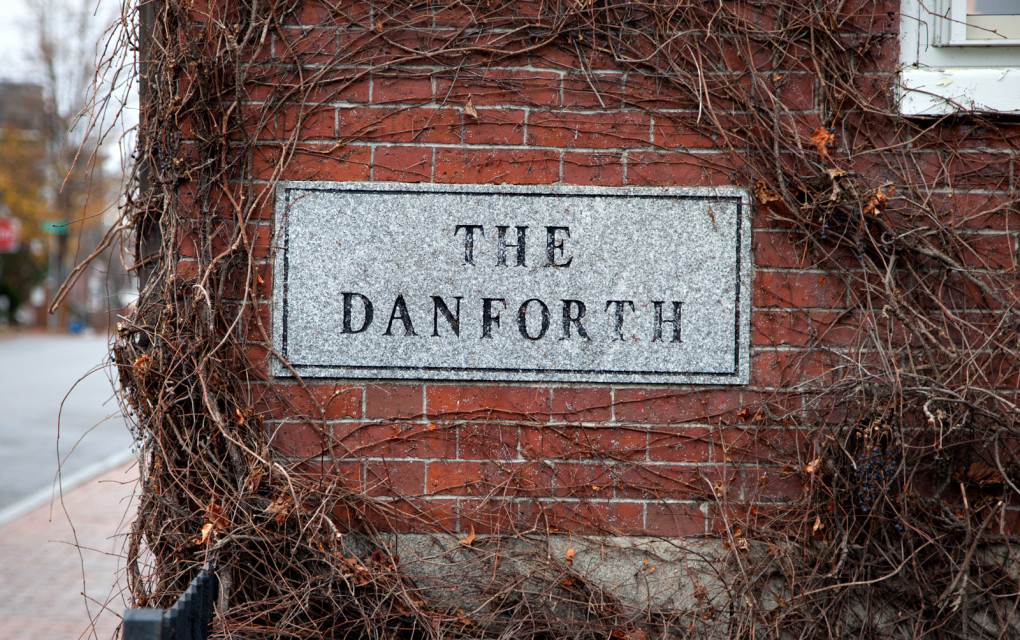 Explore every inch of the Danforth Inn immediately. The mansion has a ton of interesting history – it housed a speakeasy during prohibition, it was a home for high society entertaining, and had a brief stint as a school in the late 1800s. Try not to lose your head over just how tastefully the current owners have personally styled the 1823 listed building. Filled with fantastic large scale artwork and huge lamps, we couldn't even!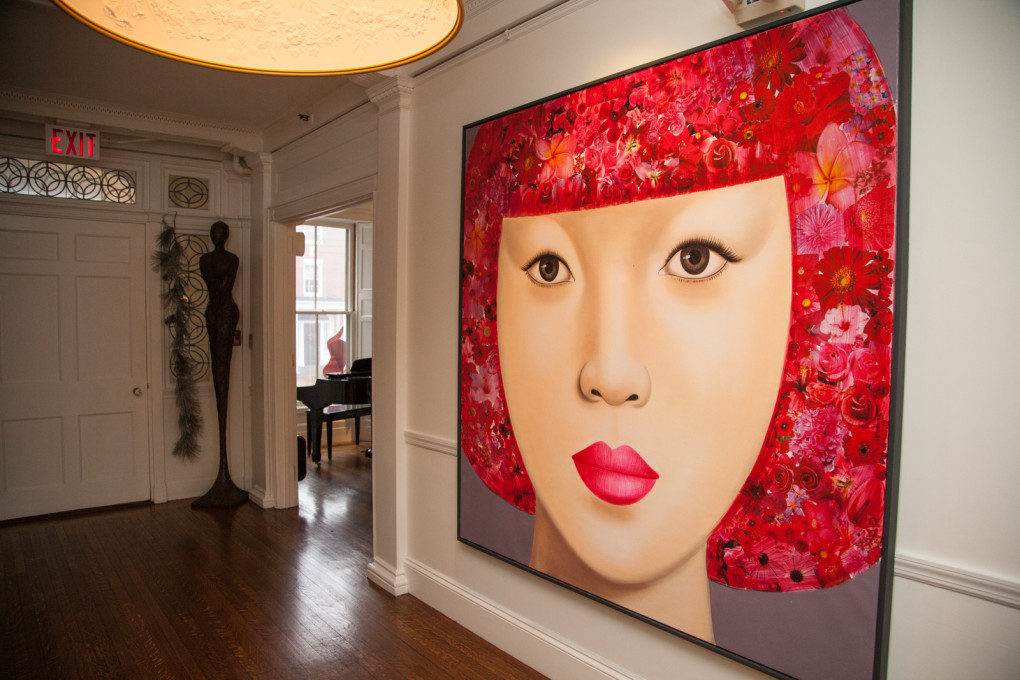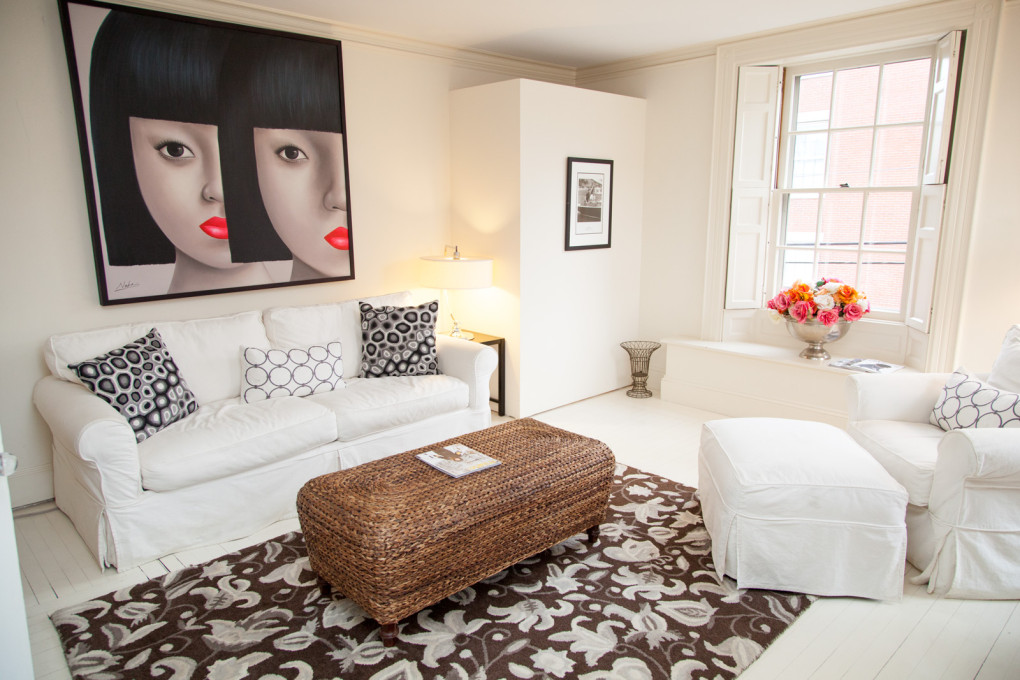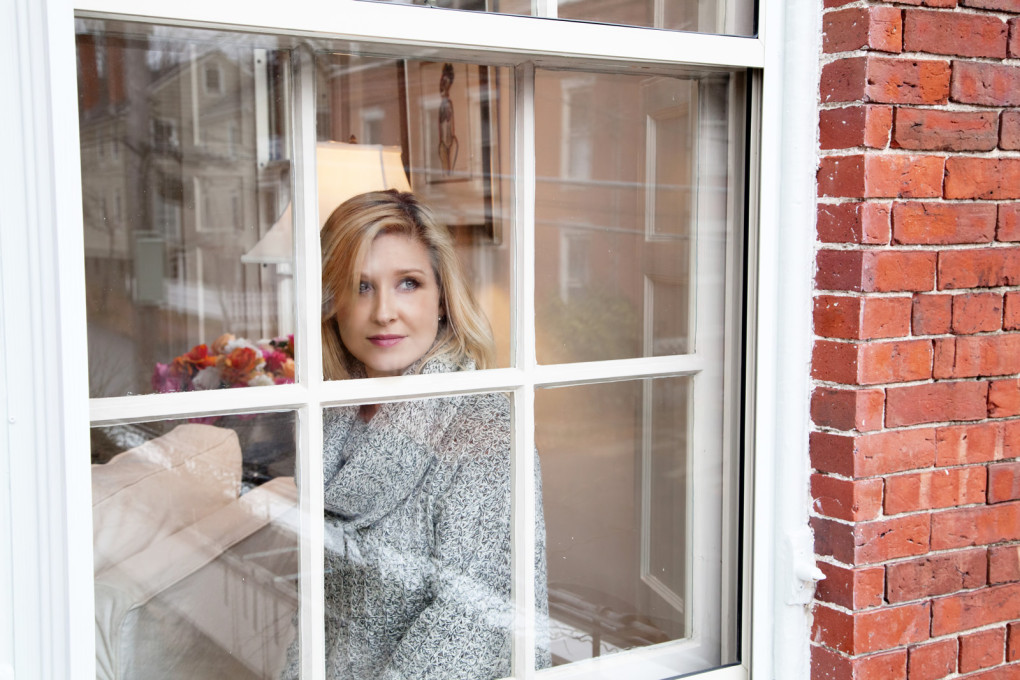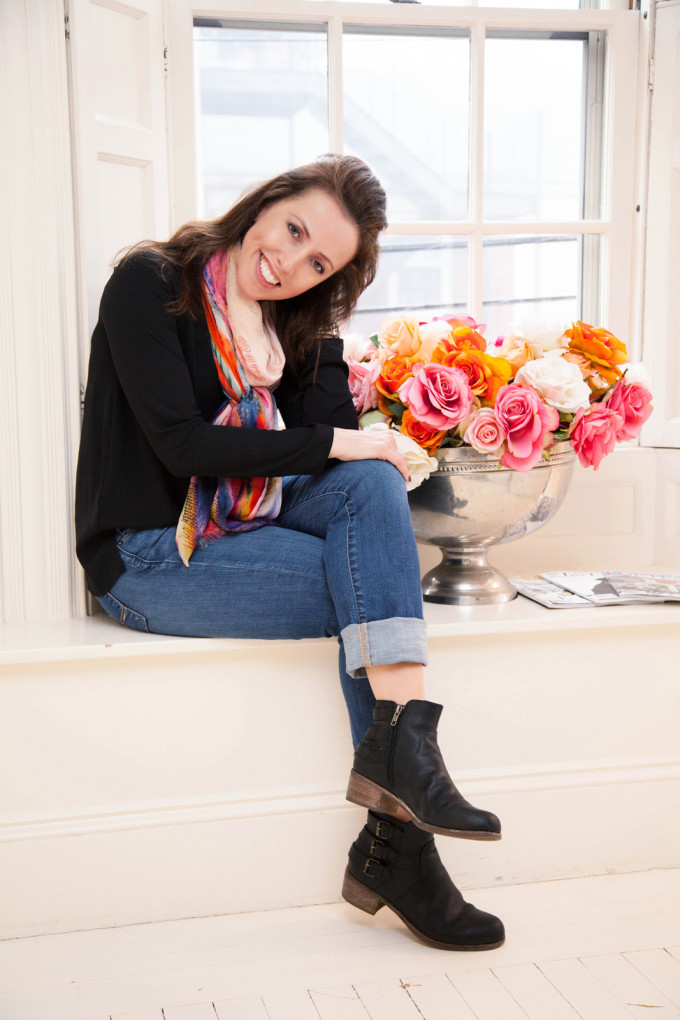 Decide to do a study of just the cool lampshades found at the Danforth Inn.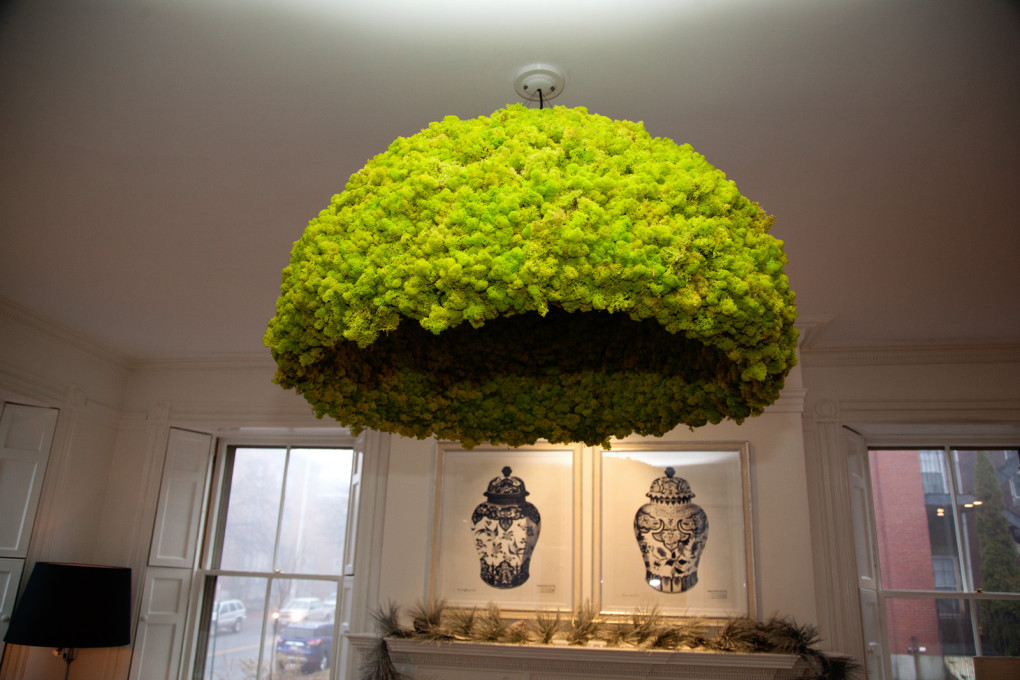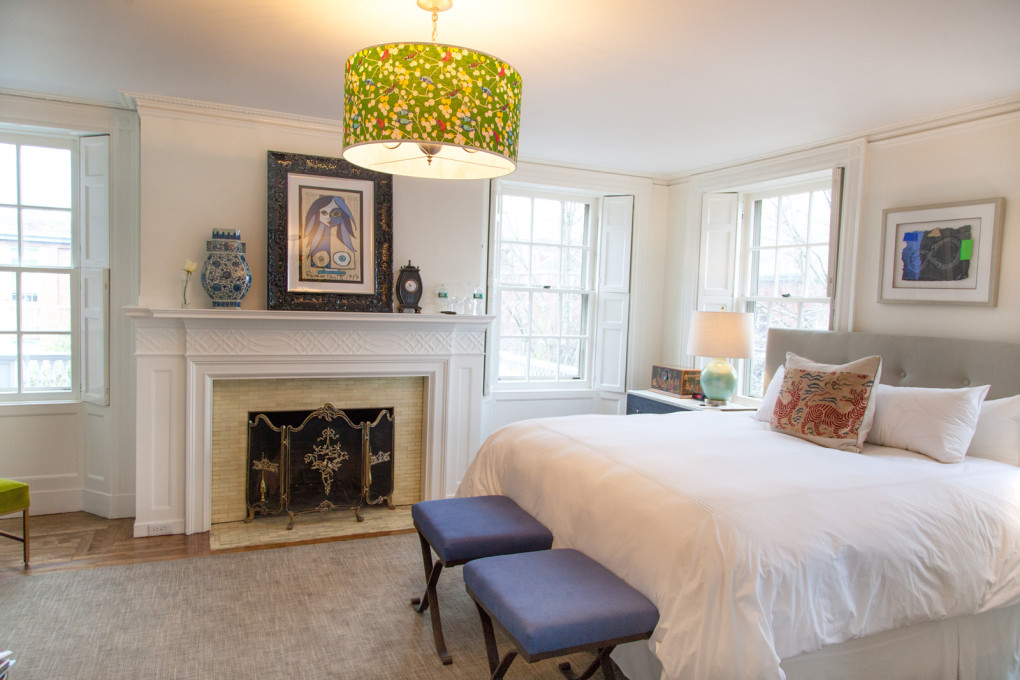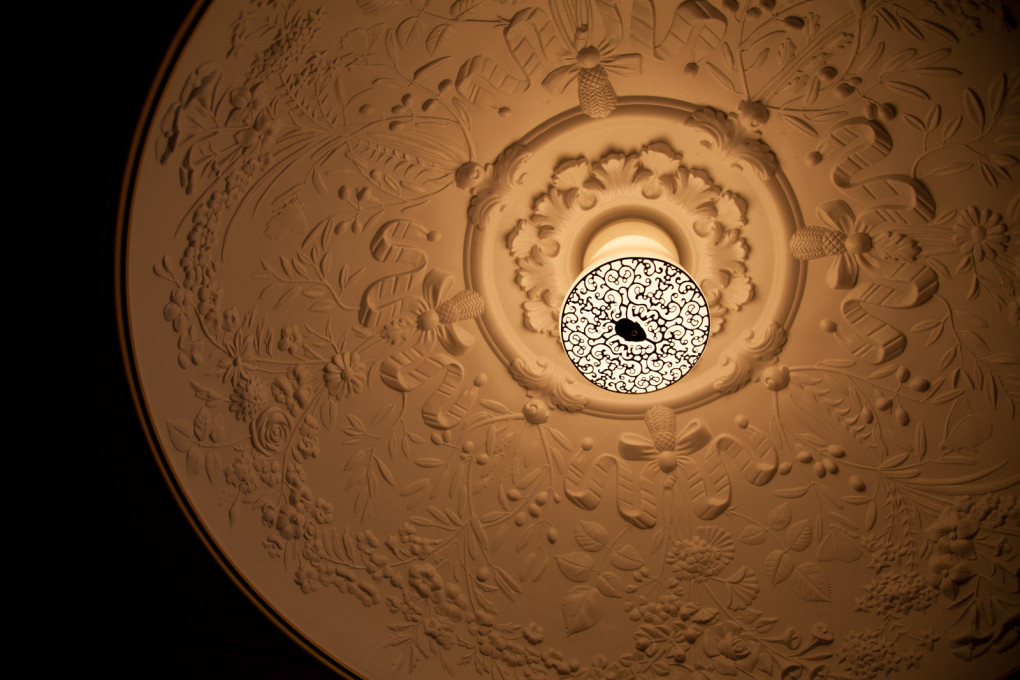 Step two…
Walk into the heart of Portland and explore shops, restaurants, the art district, and docks, without ever feeling like you wished you'd taken the car. It's extremely easy to explore loads of stuff by foot.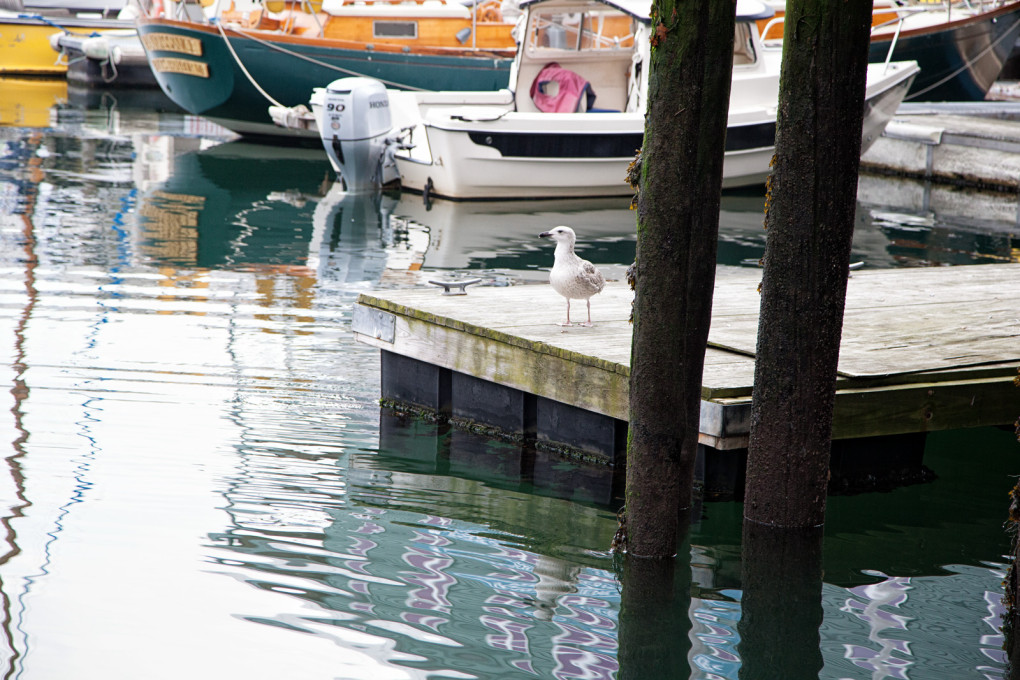 Try a potato donut, because who has ever heard of such a thing, and when might your next chance be to do so?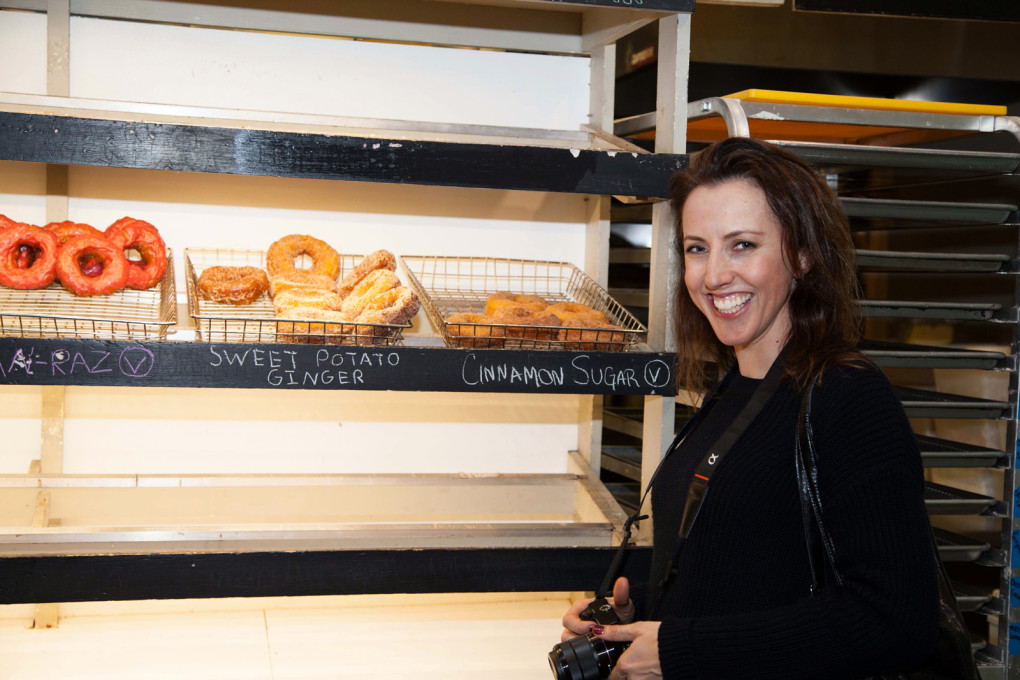 Step three…
Evening – walk no more. Get fancied up – or fancied down (your choice), walk downstairs from your room and voila – you're at Tempo Dulu. Located in The Danforth, Tempo Dulu serves upscale Southeast Asian cuisine. Prepare to go on a culinary journey!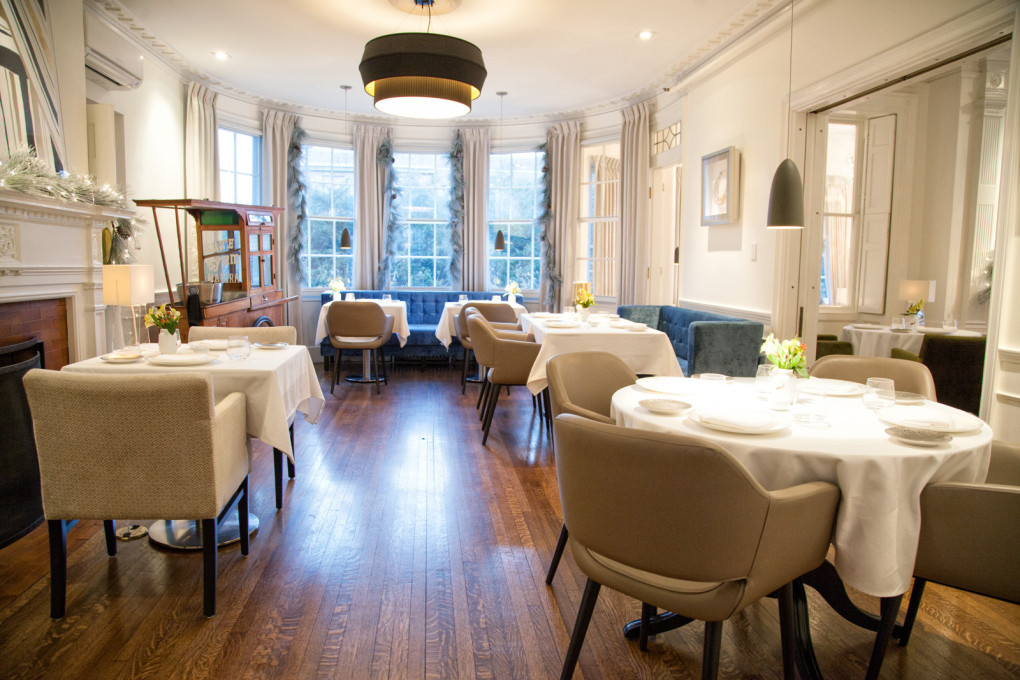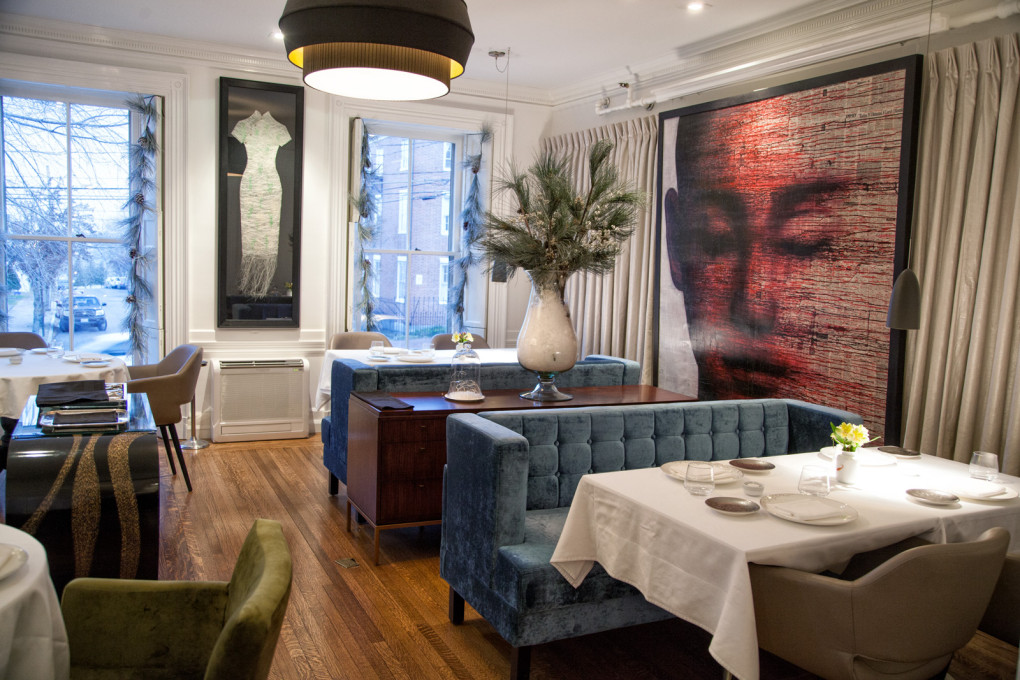 But first, have a whoa-momma, delicious cocktail at the bar mixed by a super-talented barman (hey Trevon)! We chose the Wayang, which was a heavenly mix of vodka, ginger, cilantro, lime and turmeric foam!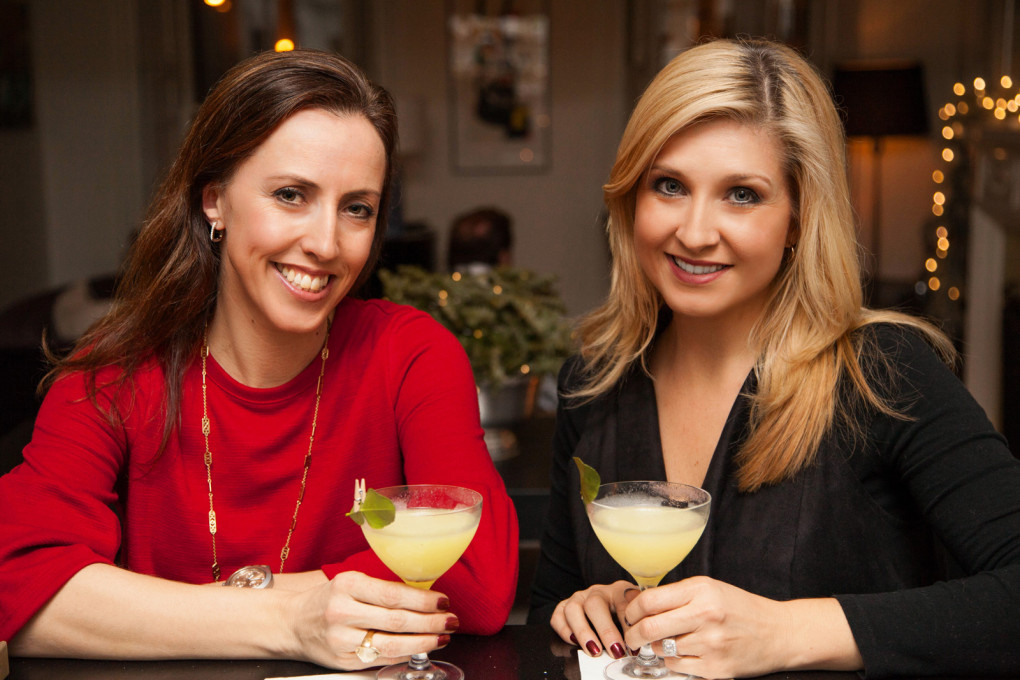 Sit in the most stylish and elegant dining room and receive 5-star hospitality and food. An eating "experience," if ever we've had one.  We chose from their three-course menu, but Executive Chef, Lawrence Klang kept sending out surprise sample after decadent morsel, and it turned into a we-lost-count, course meal. There was even a pre-dessert, dessert. We loved the special touches like the warm jasmine and temple flower towels presented to us between courses. Like we overheard a couple saying to each other as they left, it was memorable.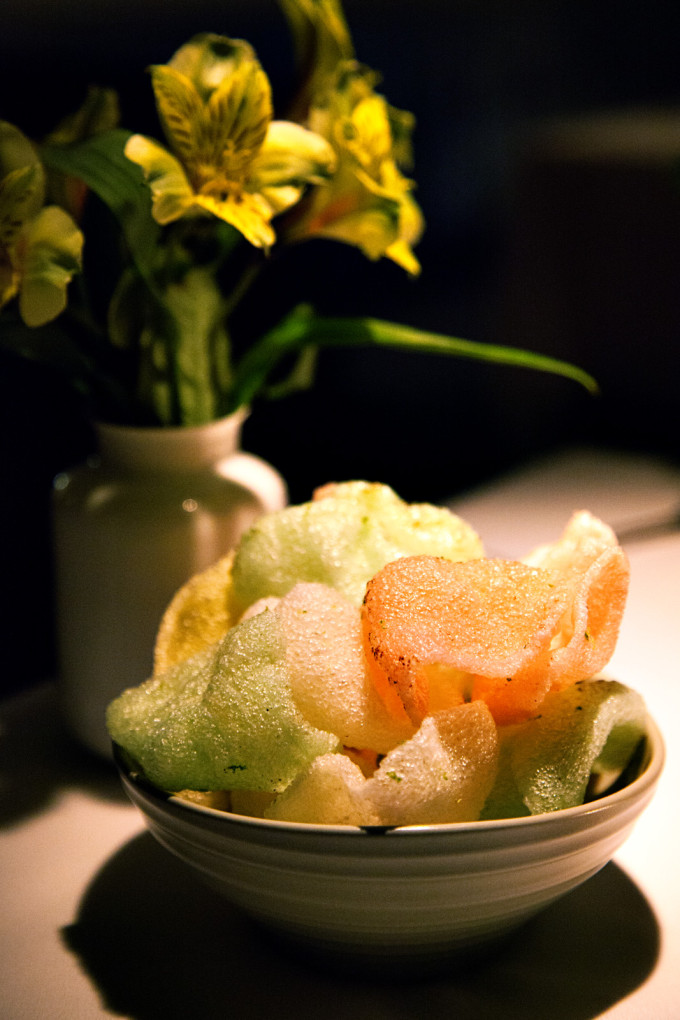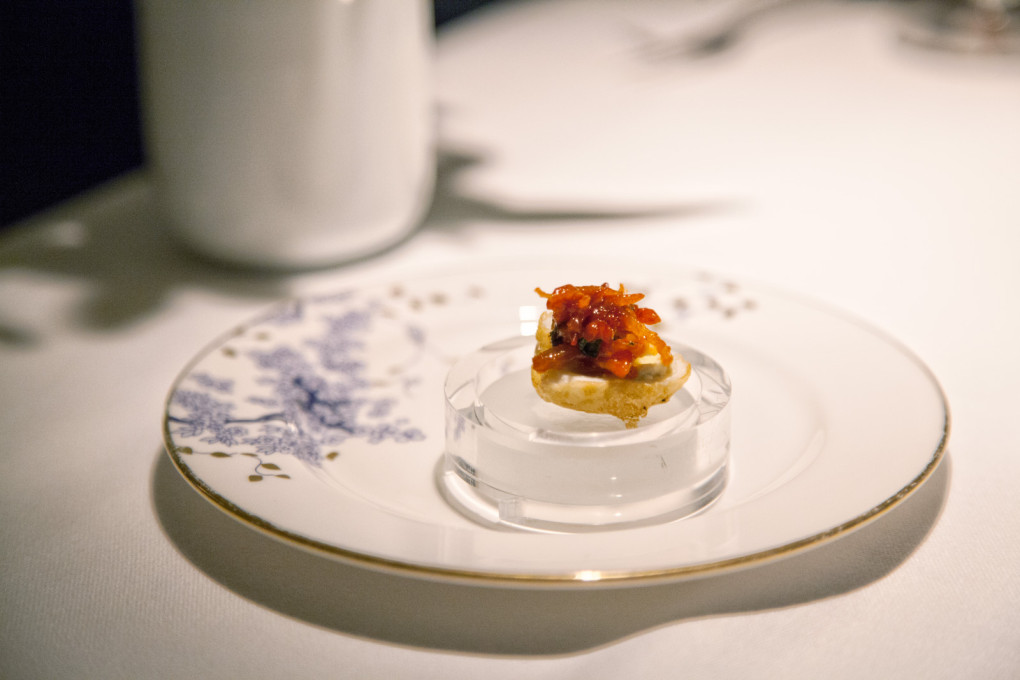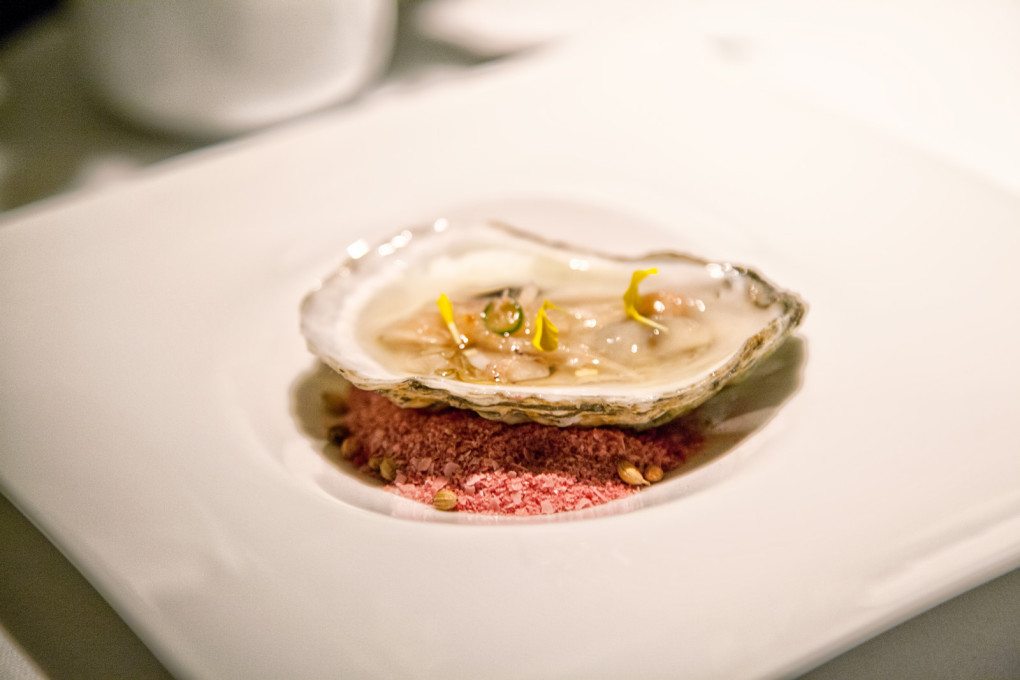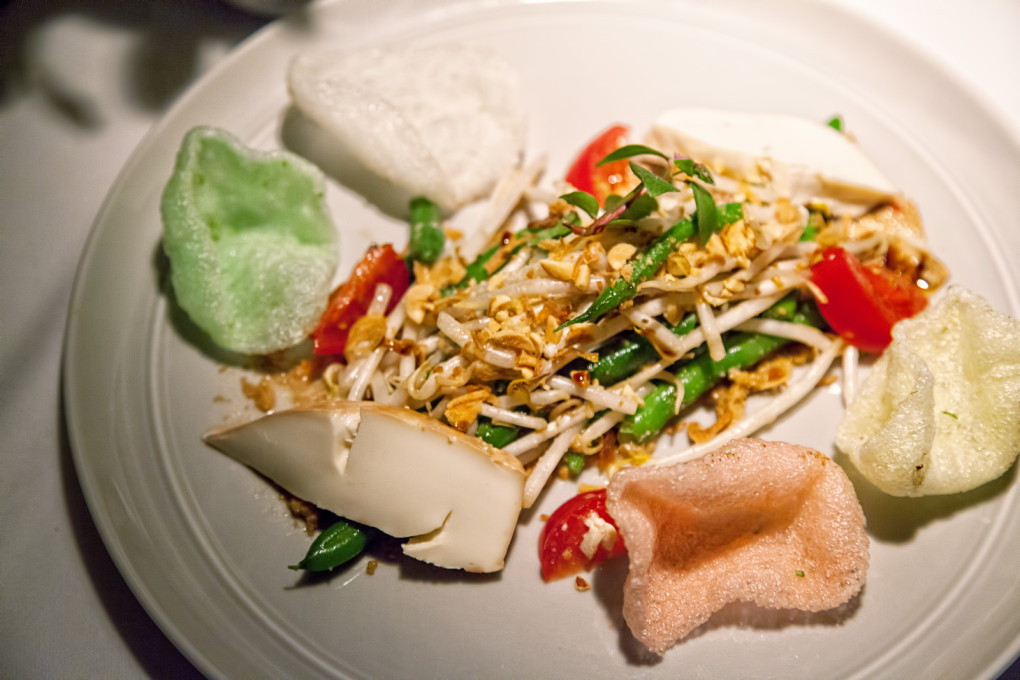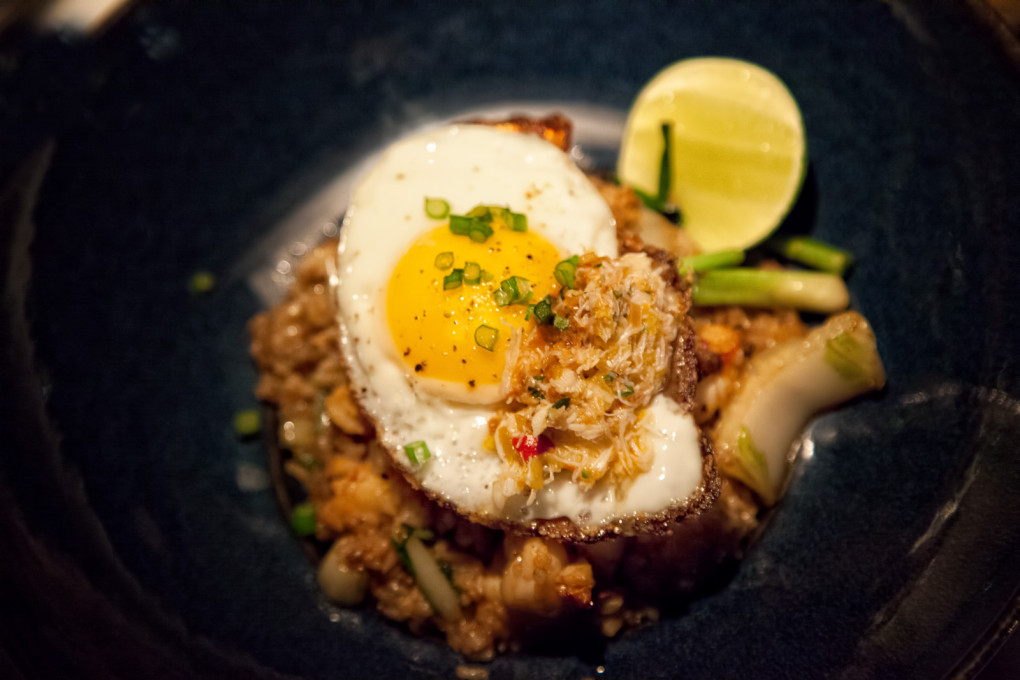 We were told it takes them over 4 hours to make this many layered Indonesian Spekkoek. It would have been disrespectful not to try it.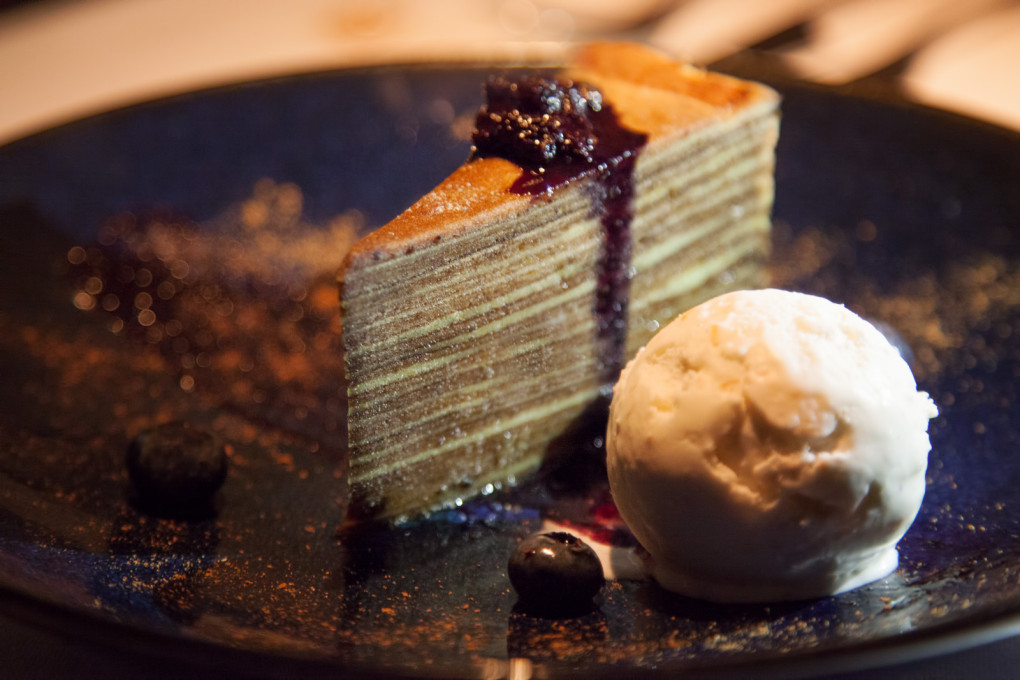 Post dinner, decide that a spot of billiards downstairs will help with the feeling of having eaten perhaps just a bit too much.  We enjoyed showing off our equally lacking billiards skills.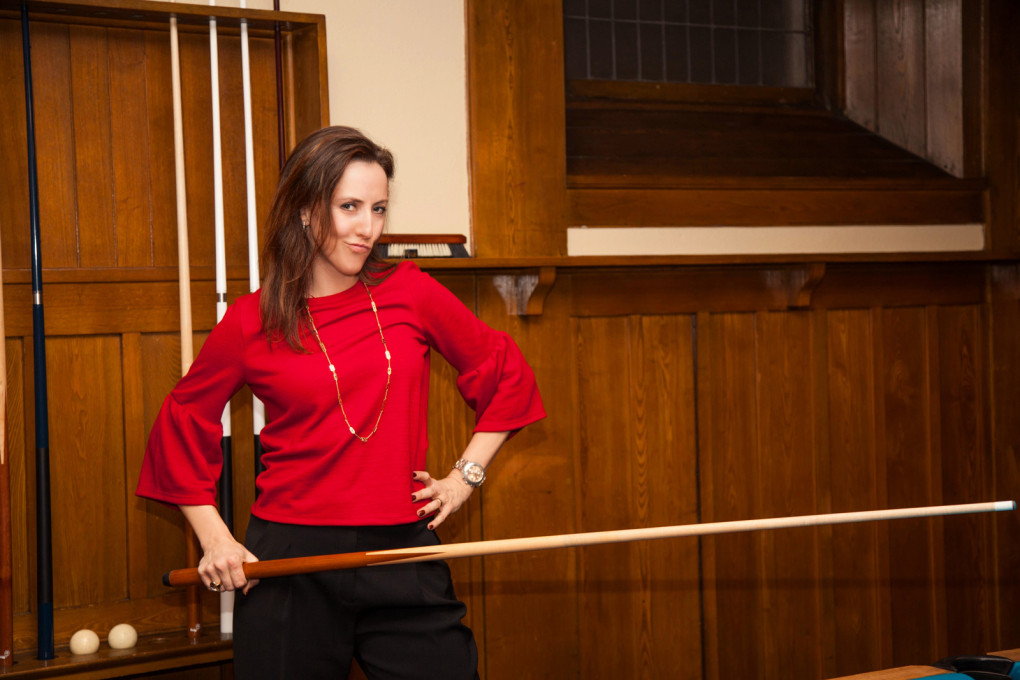 Float back upstairs to your room and enjoy the turndown service – slippers left at your bedside, and a gift from the Harbor Candy Shop.
If you wear any kind of eye make-up, you'll understand and appreciate this thoughtful touch.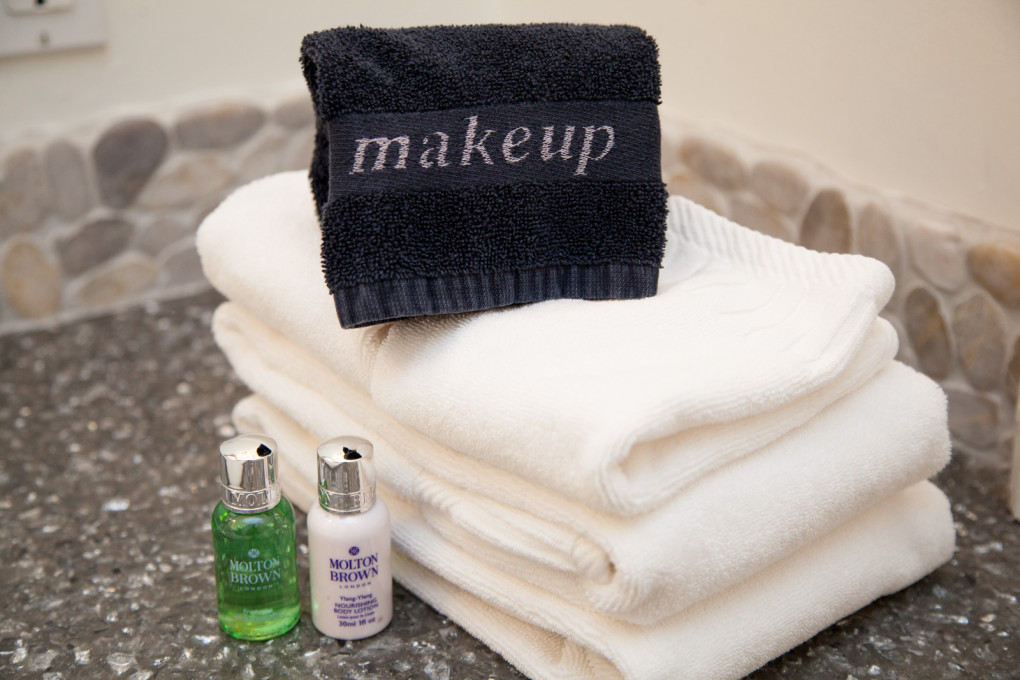 Step four…
Wake up refreshed, and wander downstairs for breakfast, which is served by the most lovely inn manager, Ibby.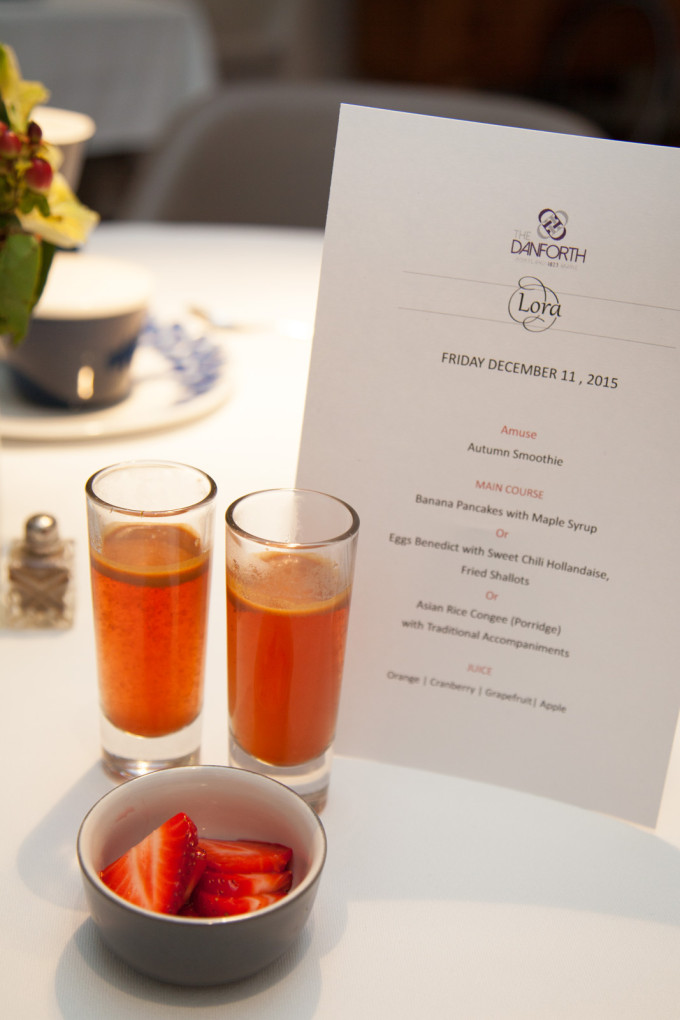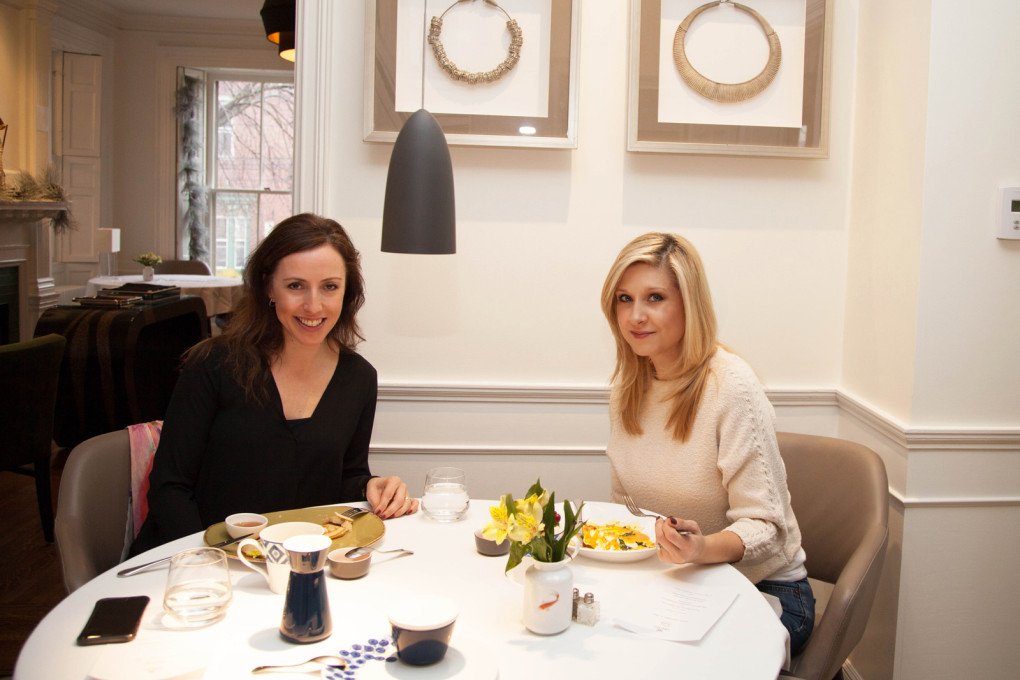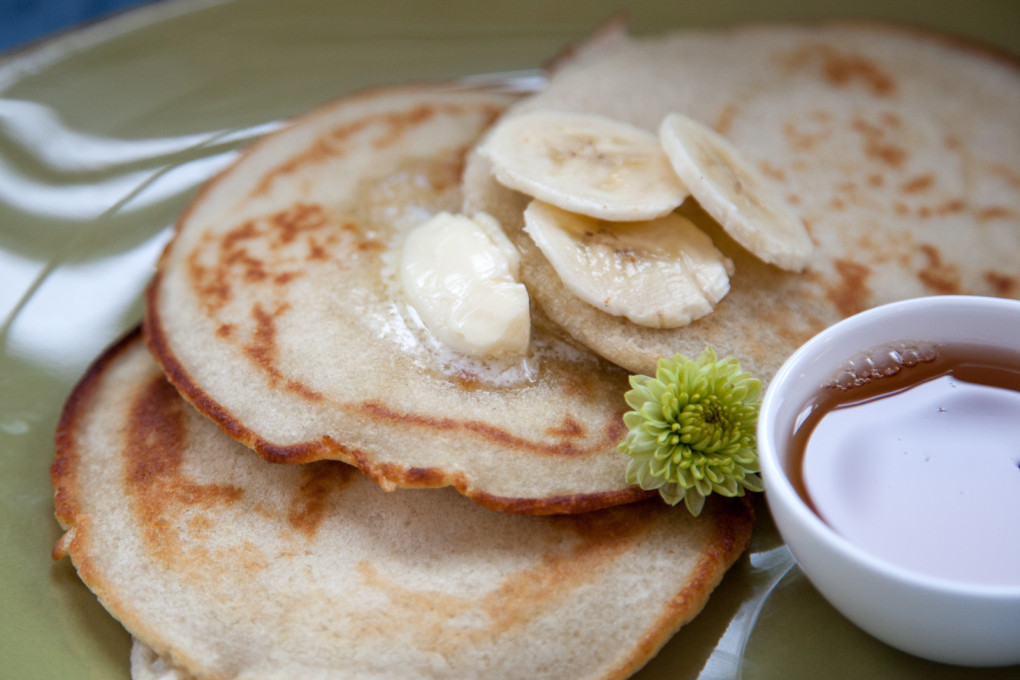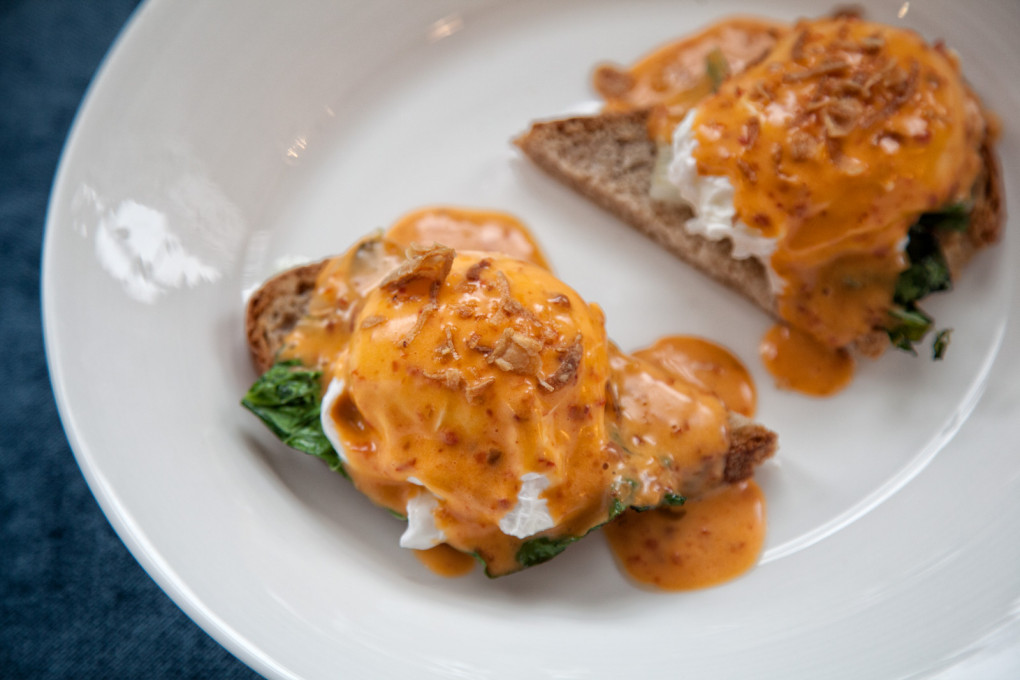 Hug goodbye at departure (Ibby's that lovely) and head on over to Freeport – less than 30 mins away.
Steps for a perfect visit to Freeport coming to you next week!
Lora's favorite thing: I'm a sucker for anything historic, so this hit the spot – but with updated and trendy amenities!
Bev's favorite thing: It has to be the decor! Glamorous and sophisticated, just like us (most of the time).
---
163 Danforth Street, Portland, Maine
(800) 991-6557
Website: The Danforth Inn
Article by Beverley Canepari. Photos by Lora Karam and Beverley Canepari.