Stores like Blue Star Bazaar are one of the top reasons we love having this blog! The adrenaline rush we get from discovering fabulous, independent clothing boutiques around our state is REAL! Blue Star Bazaar sells clothing, accessories, and gifts for women and girls. Ladies (and mini-mes), if you need a new destination for fashionable looks that you can wear in real life, Blue Star Bazaar in Wilton is for you!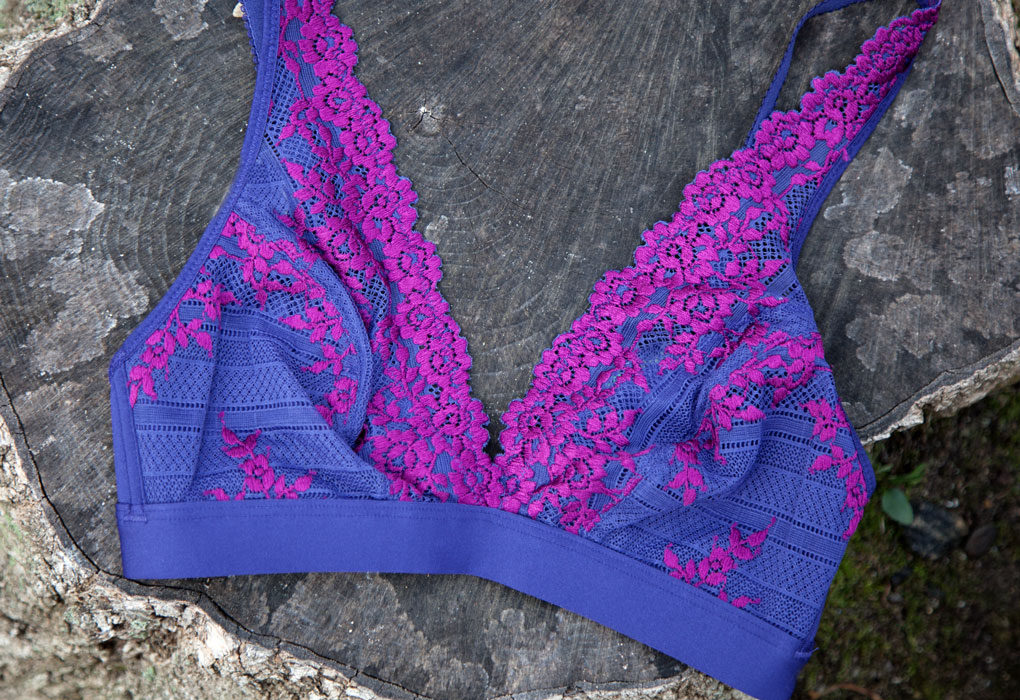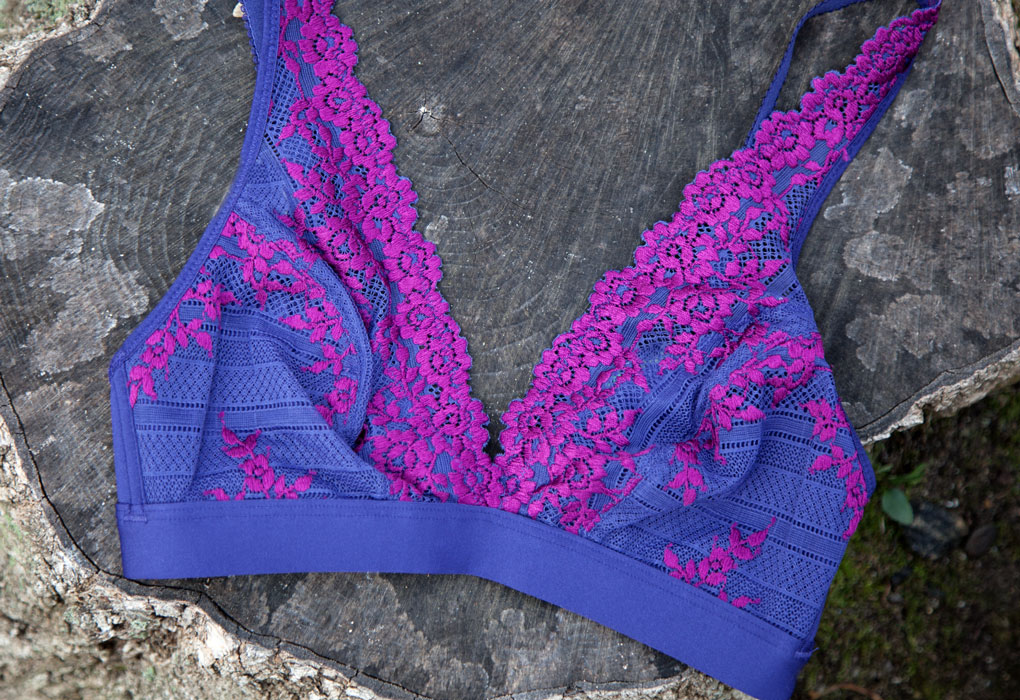 Ladies! Enough already…stop feeling uncomfortable in your bra! We visited Lace Affaire, a specialty boutique in Wilton that still practices the dying art of properly fitting customers with the correct size bra (yes, it's complimentary!). And yep, we were in the 90% of women who are wearing the wrong size! Wearing the right bra is a game changer!
Today's post brings us to the home of Anthony LoFrisco in Wilton, a first-time author at the age of 83. His book "The LoFrisco Family Cookbook (How Josie Brought Sicily to Brooklyn)" combines stories of his Italian/American upbringing in Brooklyn in the 1950s and recipes, mostly from his mother.
We first learned of Anthony (a retired attorney) and his book when he sent us each a copy in the mail. It was packaged oh-so-delightfully with a wooden spoon tied to the front by a lovely ribbon. We're not sure if the wooden spoon was meant to aid us with our cooking (being that it's a cookbook) or is a nod to the punishment tool of choice used in "those" days! Either way, we were completely intrigued. Stories and recipes make for a good combo in our book…and in Anthony's book!