Gardening season is upon us! It's prime time to putter around in the garden, plant some vegetables, add a couple of perennials to your repertoire, or go all out and have your abode completely landscaped. Since the Green Spot opened 4 years ago we've been meaning and wanting to stop by and check out their nursery and greenhouse. We're glad we finally did; The Green Spot is not your average nursery. Pull on your Hunters and allow us to show you around…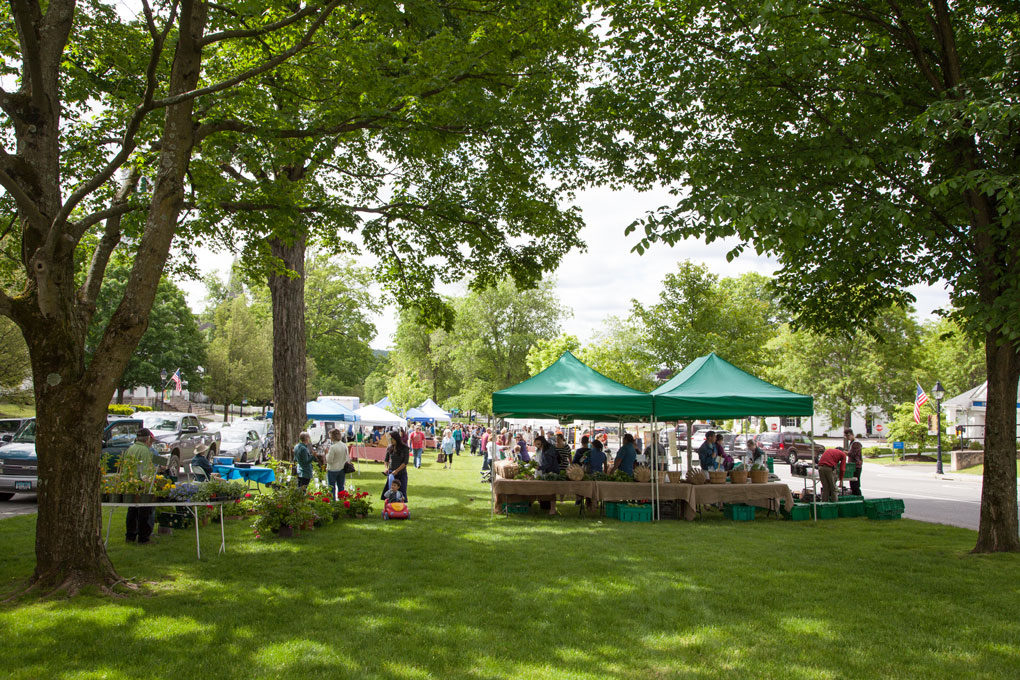 Rejoice, it's New Milford Farmers Market season!
Farmers markets are everything. They're a place to get the freshest and most local fruit, vegetables, and flowers, as well as loads of other produce. They're a venue to hang out with your neighbors and community. A place to spot really cute dogs, to people watch, and to eat baked goods. At the farmers market, you can learn about the items you're buying straight from the experts and growers. Get cooking tips, and on this particular Saturday when we visited, pose on our red carpet in front of our Unlocking Litchfield step and repeat backdrop!
Presenting, the "Unlocking Connecticut guide to the New Milford Farmers Market"! If you're like us and like to see/read about a market before you go (preparation is everything), then you will appreciate this post. Here's a handy list of the farms/vendors you'll find at the New Milford Farmers Market every Saturday, 9-12 on the green, May – October. Happy shopping/eating!
Do you work from home? Do you get distracted easily and partake in a little procrastination? Well, this one's for you…
Litchfield County, home to a huge number of self-employed, freelancers, innovators, and entrepreneurs, just got a new workspace. The first coworking space in the county, Makery Coworking in New Milford is a 5,000 square foot space designed to allow individuals to work, create, collaborate, and network.
Makery Coworking is a hub to rub shoulders with other innovative people in the community. A place to share ideas, swap business cards, and grow our creative economy – we love everything about it!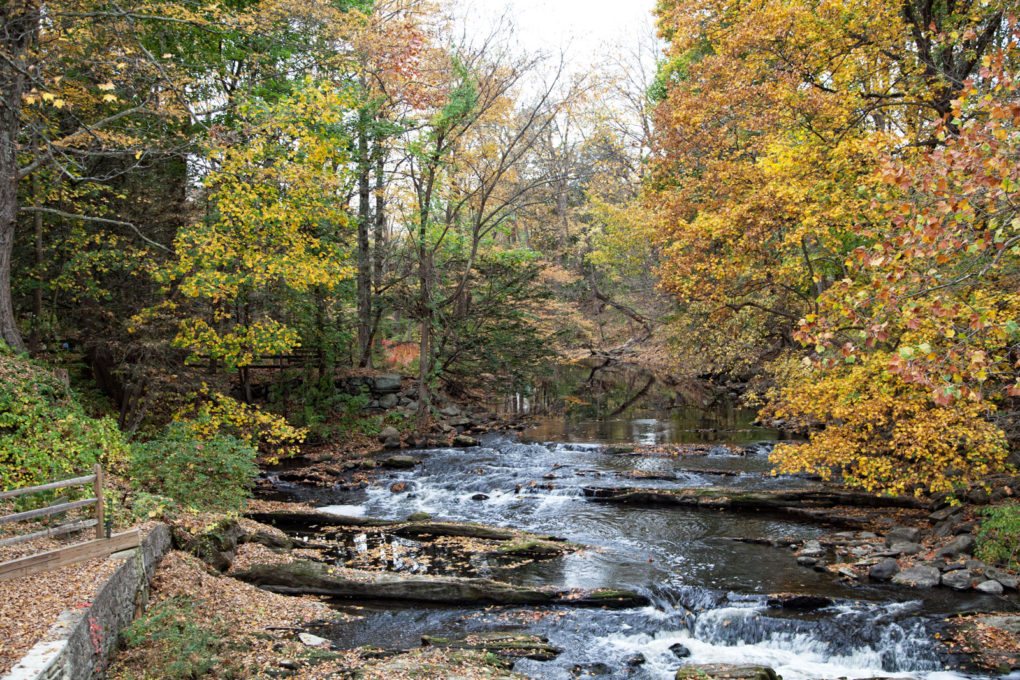 We're all about taking a break from our busy schedules to enjoy nature. At peak leaf peeping season, we headed to Harrybrooke Park in New Milford to go ga-ga the colorful foliage, get some fresh air, and take a walk on some of the park's 48 acres. And we got a behind the scenes look at the haunted trail and mansion from our friend, and executive director of the park, Billy Buckbee.
So, enjoy Lora's pics from our visit and make sure you get your walk/run/picnic in at Harrybrooke!
Mother Earth Gallery, Made by Nature, Made by Hand is a special and unique store. If you've visited it in the past, you most likely loved it. How can you not love beautiful stones and crystals produced by Mother Earth herself, and all things healing and calming? The store was located at the Brookfield Four Corners area for 28 years since the store opened in 1987, and most recently (since 2015) at its brand new location at 449 Danbury Road, New Milford.
Lora is very much in tune with her crystals and such; me, not so very much. But, I certainly do appreciate these things, just am never quite sure how to go about using them in day-to-day life. Soooo, I decided to make this an informative feature and asked owner Leslie Gera, just "how do you use crystals in day-to-day life?"
We're all for learning new things – including, in our cases, cooking. So when AMEICO invited us along to their first culinary event called "Summer Dine, Wine and Design" on June 16th with Chef Anne McClelland of The First Bite, we were in! If you haven't been to AMEICO's fabulous store, you must go (and check out our feature of them here for more photos and info); with a full kitchen on their second floor, it's the perfect place to meet new friends for an intimate and palatable evening!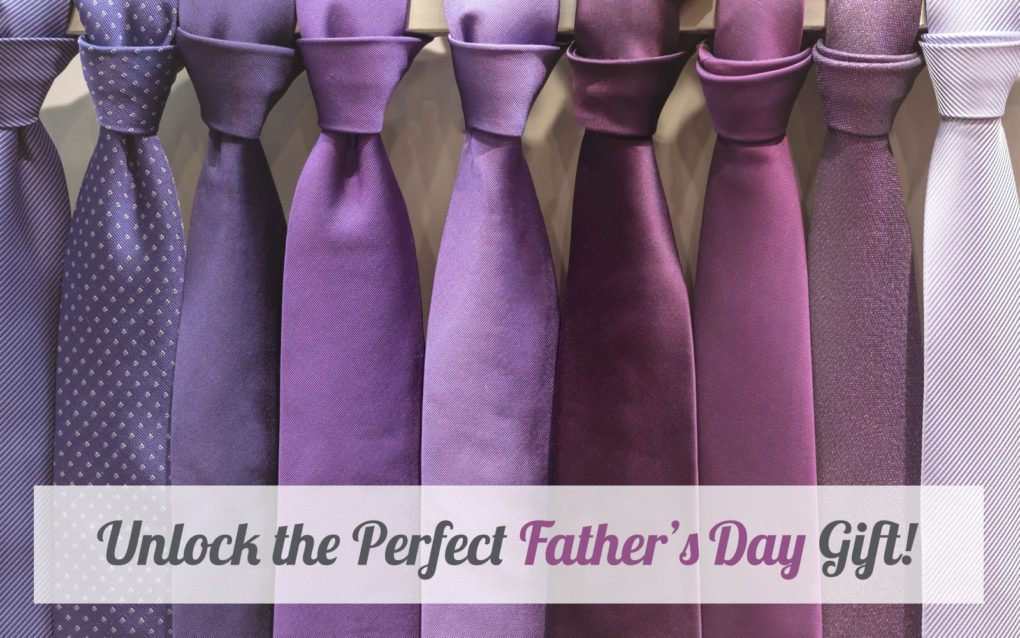 We all know men are not easy to buy for. With Father's Day fast approaching, we decided to put together a perfect #shoplocal list for our readers. Here are 10 very thoughtful gift ideas (if we do say so ourselves) for dad, husband, man friend! Have a scroll and let these businesses know you saw them here on Unlocking Litchfield 😁
If you live in New Milford or the surrounding area, there's a good chance you've already been to the recently opened Zaragoza Restaurant  – or, you know somebody who has. I feel like we all love a new restaurant in Litchfield County. And for us, we especially love when that new restaurant is a tapas restaurant!  Finally! Tapas! Dinner without the commitment to one meal. Select a bunch of small bites and share (or not) with family and friends.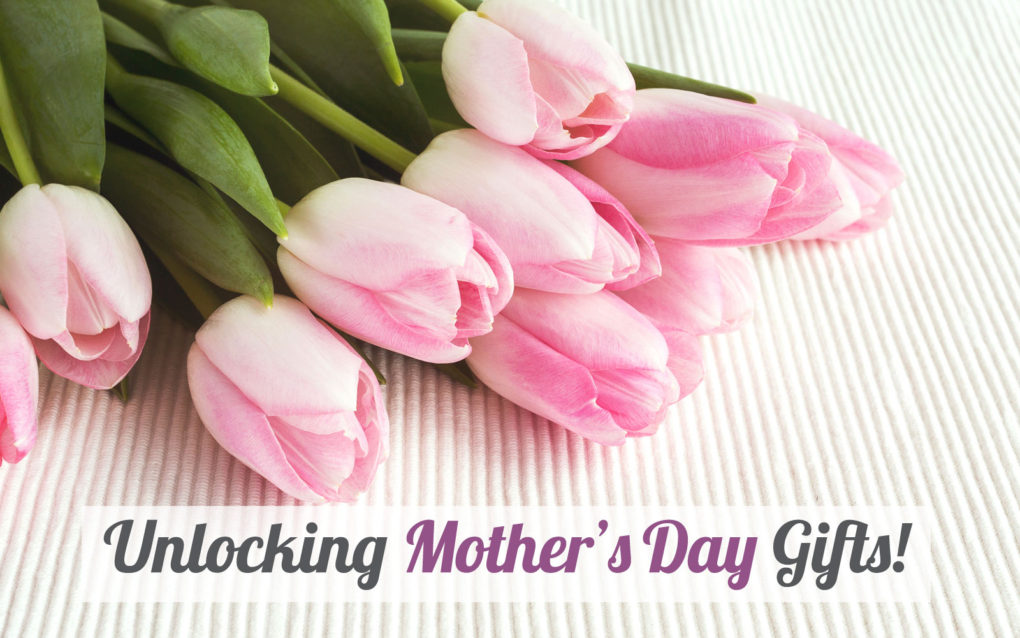 We think your mom/aunt/granny/fabulous female in your life would love any one of these gifts on our list!
We did the legwork and visited each of these 10 Litchfield County businesses to get the low-down on what they consider is THE perfect Mother's Day gift.
Check it out, and remember, we always approve of treating thine own self!