The post you've all been waiting for – our 4 year Unlocking Connecticut anniversary party recap!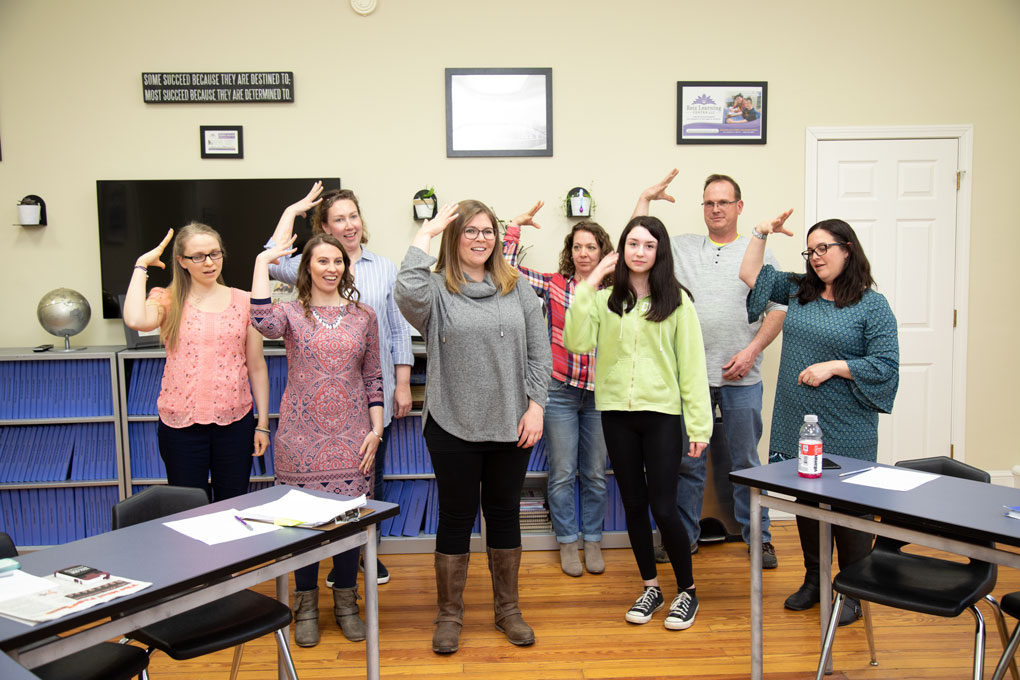 Had Reis Learning Center been in our lives during our school years…well, who knows how many A's we would have gotten! We visited this warm and welcoming hub on Bank Street in New Milford to observe kids learning academic things, then had a turn at learning something new ourselves, American Sign Language.
'Tis the season to stock your shelves with good cheer! Tralalalala! Where better to do this than with our friends at NeJaime's Wine & Spirits in New Milford. We don't feel bad that they know us by name in there, we saw a lot of folks who were on a first name basis during our recent visit. That's just the kinda friendly store they are!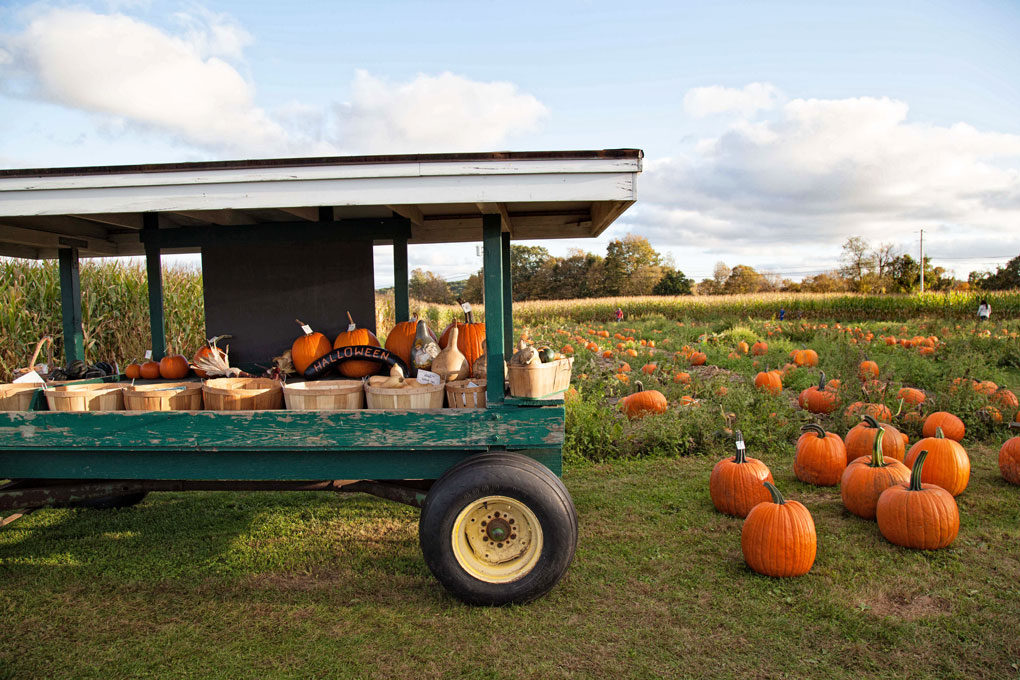 It's pumpkin season!! We can't get enough of them. Big orange ones, cute white ones, stripy warty ones…we love them all! We've got 5 Connecticut, family-run pumpkin farms you need to visit this season…which also happen to be the perfect spot to snap your best Instagram pics! Fact: pumpkin patches make for great family memories (and photos)!
When Valerie Walsh, Personal Trainer at Phys-Ed in New Milford and creator of CORE Running Group, asked us to join her for a running session, we said "Ok, but we don't run." Not so fast, said Valerie, who then set out to teach us that with the right training and support, most anyone (even us) can enjoy the running obsession! We learned some great tips for those thinking of starting (or getting back to) running. Let us share.
In New Milford, next to The Silo, you will find Finnegan's Farm, West.
And on that farm, there is a yurt!
(What's a yurt? A circular tent of felt or skins – canvas in our case – on a collapsible framework, used by nomads).
And in that yurt, we did stay…
E I E I O.
Living in CT means living with hat head and staticky hair throughout the winter months. We're so over it! With zero percent humidity and icy cold weather for days on end, we were both in need of a hair pick-me-up. We stopped at Etre Beau Salon and Blow Dry Bar in New Milford to meet the lovely ladies and take our hats off so they could help us! There's nothing like a blow out to lift the spirits!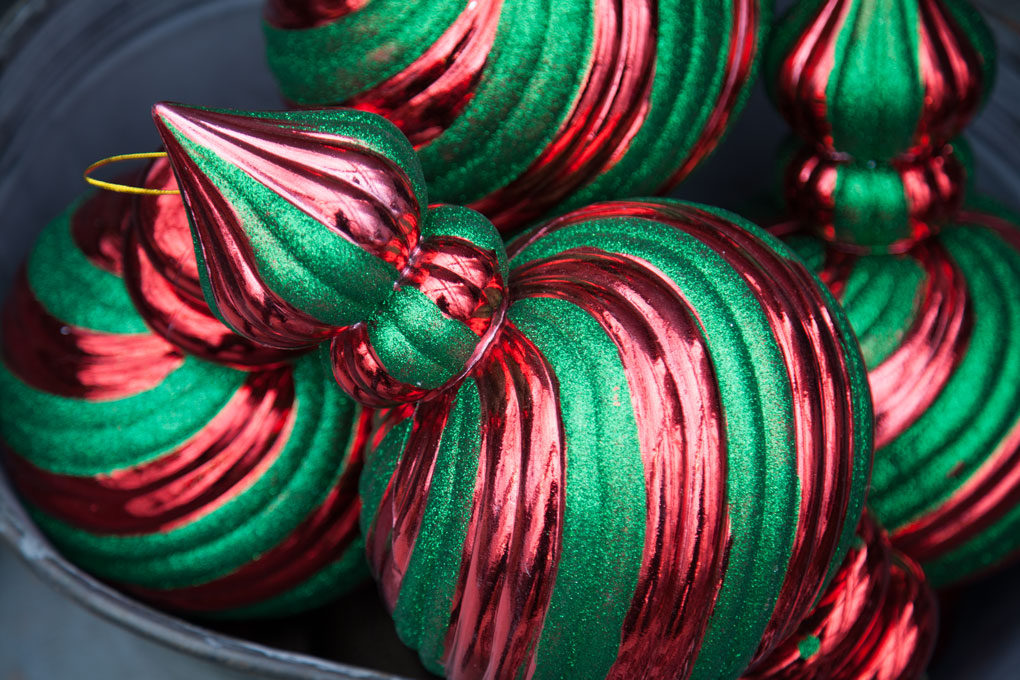 We don't admit to being fabulous decorators; because we're not. What we are though is smart! We headed to The Green Spot in New Milford for all things Christmas (ok, except the tree…they don't sell them there). From ornaments to roping, to wreaths, to holiday decor, to gifts. Ahh, we could go on. Take a look and then head on over to this locally owned business that will help you make your home a shining star this holiday season!
It wouldn't be fall and "sweater weather" for us without a JED shoot. We've been fans of JED, a luxury lifestyle brand, since our first feature on them in 2016, "1 sweater 3 ways".
Continuing the JED love-fest, we stopped by the NYC showroom last spring to meet designer Jed Krascella and check out the upcoming fall collection. Predictably, we each spotted a sweater that we couldn't continue living without, and had to add to our collection! Some people collect art, we collect JED! You'll see why once you visit their site…
We invited Ryan Kristafer of News Channel 8 fame to come and take a Jazzercise class with us at the New Milford location, where I, (Bev) happen to teach.  If you know your Unlocking Litchfield trivia, you'll know that Jazzercise is where the two of us became friends and is a workout we both love!
And those who know Ryan Kristafer and his "Cruisin' Connecticut" segment, realize that he's up for any challenge and loves to try fun things, much like us! So, it was really no surprise when he agreed to come along and give Jazzercise a try.