If it's been a while since you listened to the Crash Test Dummies, do yourself a favor and listen to "Mmm Mmm Mmm Mmm" right now and enjoy the eargasm! Such a great song, and such a great band. That voice!! We recently caught up with Ellen Reid (and Brad Roberts joins in for some fun rapid-fire questions) to chat about their upcoming tour, the band's first time back together in 17 years, and other random topics…
You can catch them at the Ridgefield Playhouse on December 5th, but first, enjoy our interview!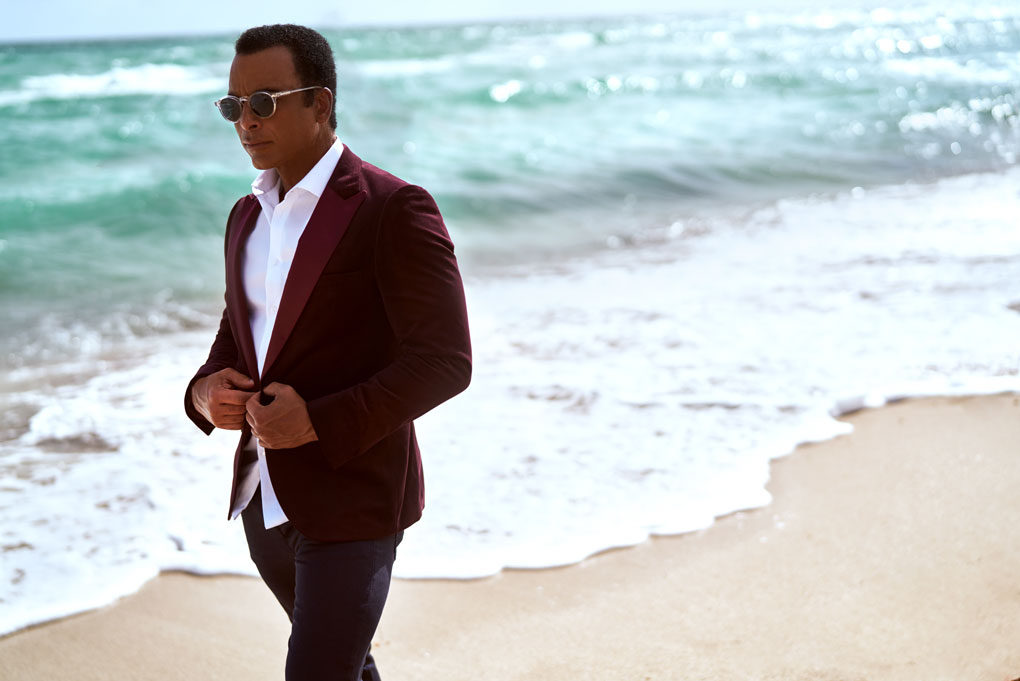 Jon Secada is the real deal. With three Grammy Awards, 20 million albums sold, and starring roles on Broadway, he's still not stopping. In fact, you can catch him at the Wall Street Theater on December 1st with The Colors of Christmas tour with Taylor Dayne, Peabo Bryson, and Deniece Williams. We were excited to chat with him about the concert, who he'd love to do a duet with, his favorite holiday song, and more. Keep reading…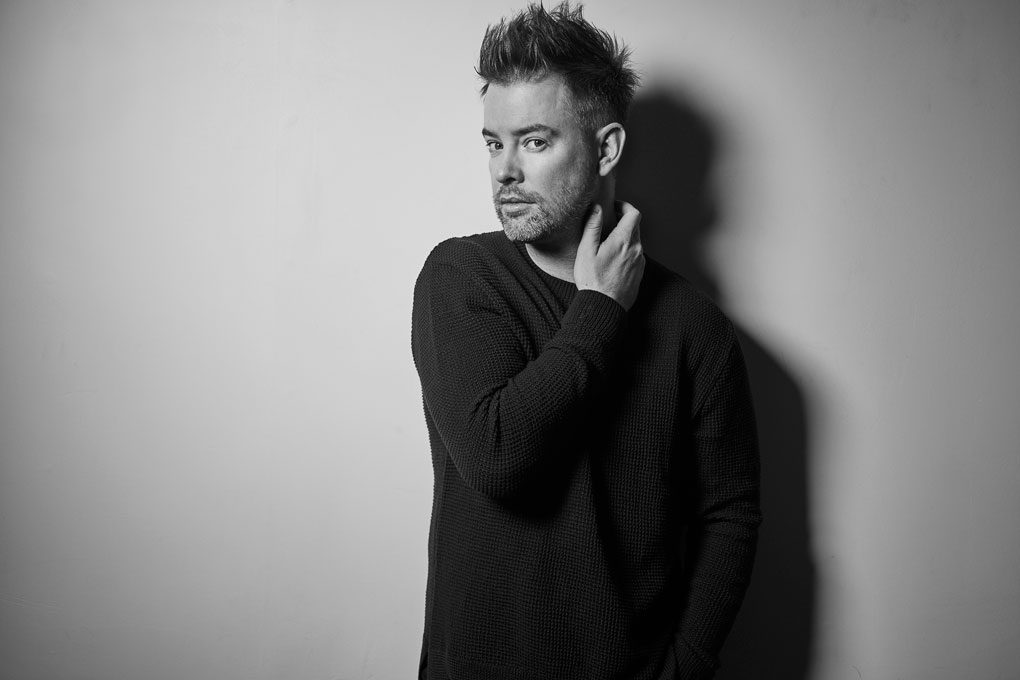 We've been David Cook fans since his American Idol days (season 7 winner, 2008), so we were stoked to chat with him about the amazingness that's been his life this year! Let's just sum it up for you. He released his new EP Chromance, made his Broadway debut in Kinky Boots, and is now getting ready for an acoustic tour starting this month. Phew! So, grab your tickets to see him at The Ridgefield Playhouse on November 7th and Infinity Hall Norfolk on November 11th. Now, on to the interview!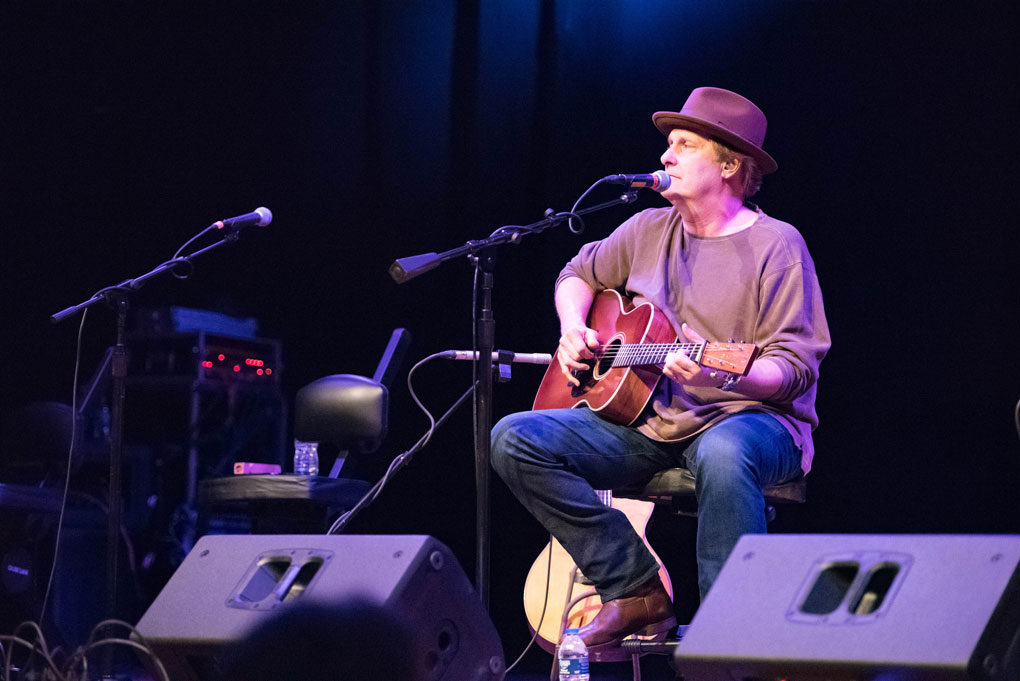 You know Jeff Daniels as an actor in movies and shows like The Newsroom (Emmy Award), Dumb and Dumber, The Martian, Steve Jobs, Speed, and 101 Dalmatians, just to name a few. But did you know that he's also a talented musician and songwriter? He and his son Ben are heading out on tour in August and performing at Infinity Hall Norfolk on August 11th and Ridgefield Playhouse on August 12th. Grab your tickets ASAP, but first, get to know Jeff by reading our interview with him!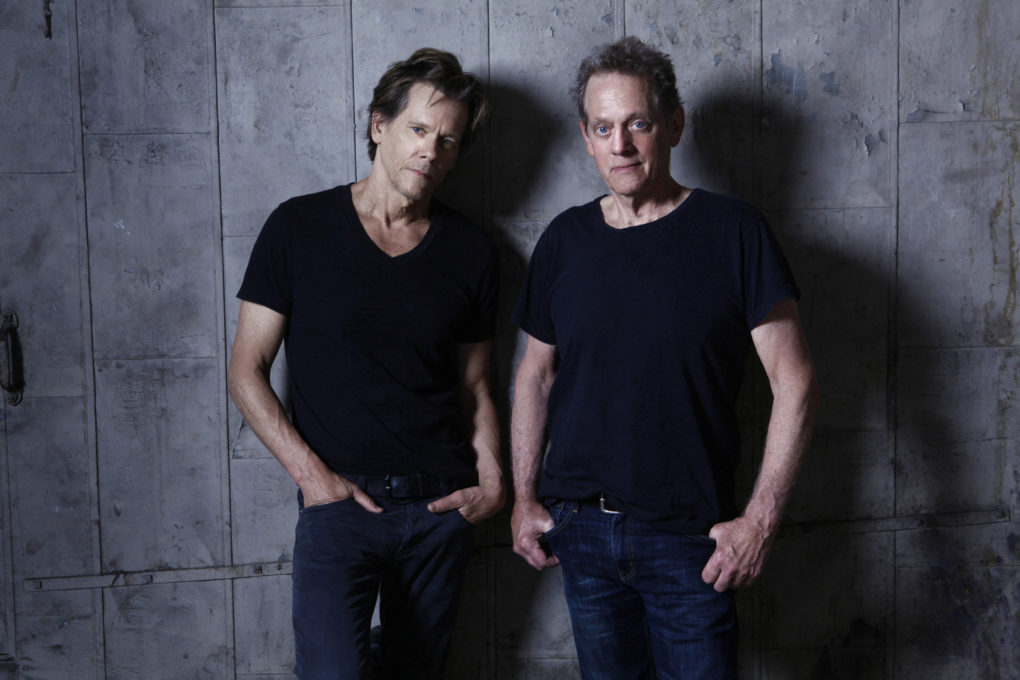 We're pretty stoked to share our Q&A with brothers and bandmates, Kevin and Michael Bacon, whose band is appropriately named, The Bacon Brothers! If you haven't seen one of their shows, we highly recommend it. They're headed to the Ridgefield Playhouse on July 24th (currently on a 40-date tour). Grab your tickets now!
Read on as we get to ask them a few questions…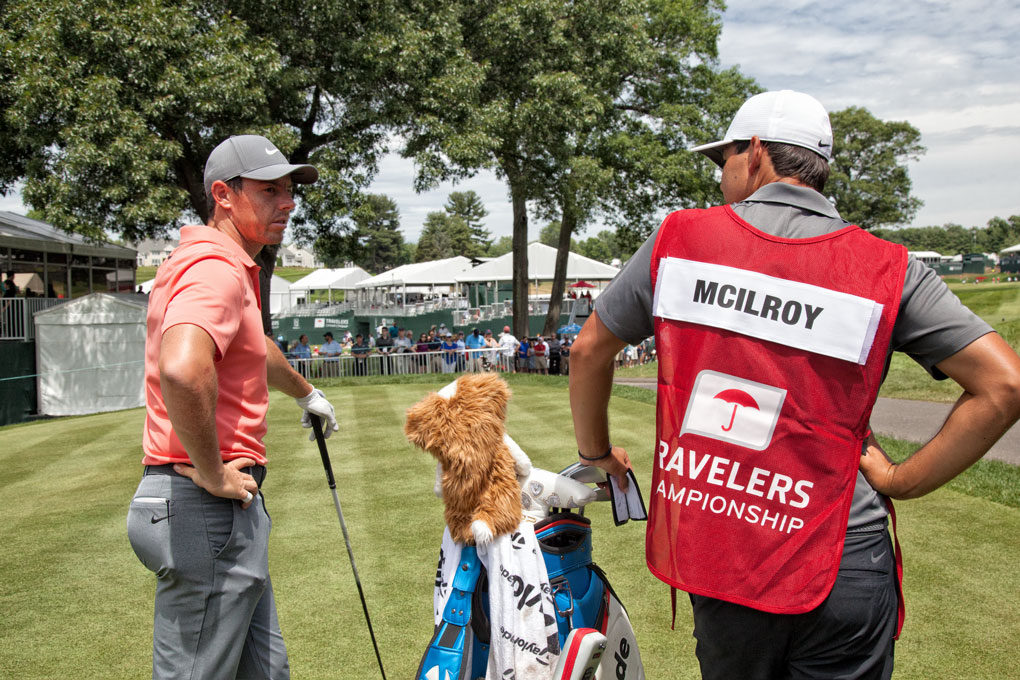 The Travelers Championship at TPC River Highlands in Cromwell, CT is an annual event for me (Lora here). I totally love the one day you can bring a camera (no surprise there), which is the Celebrity Pro-Am (June 20th). There's nothing like a sunny day, gorgeous grounds, getting lots of steps in, and watching the best golfers having fun with celebs. The interaction is great – the players are much more relaxed and stop to chat, take pics and sign autographs. So fun to see packs of little kids running around with their swag, trying to get all the players to sign!
Check out some of my shots from the day…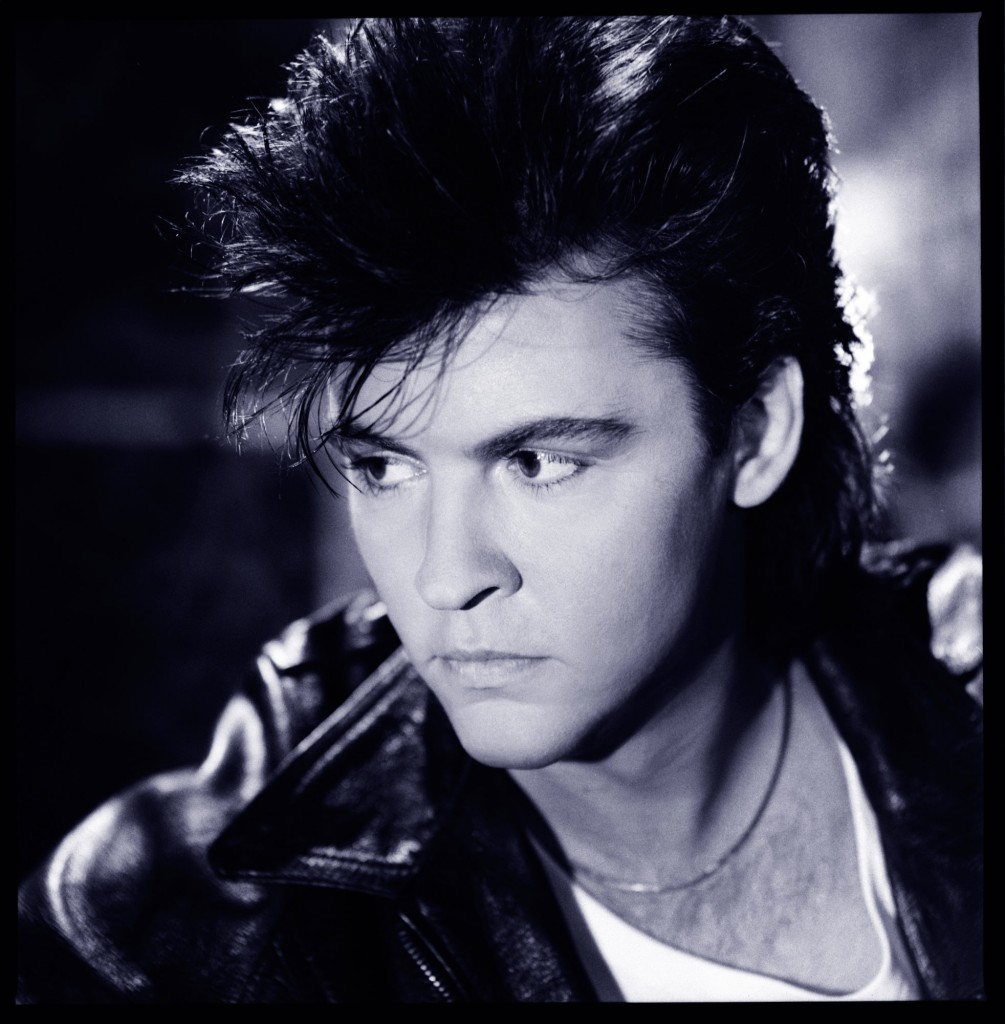 We're just making all of our own dreams come true, one interview at a time! This week, we chatted with Paul Young as he prepares to leave the UK on his latest tour…and as he literally was preparing dinner for his family. In case you were not alive in the 80s, Paul Young had a hugely popular number one hit in the US with "Every Time You Go Away" (bet you still know all the words) and had multiple top ten hits in the UK. Play him on your Spotify this very minute, then enjoy our chat with…PAUL YOUNG! Swoon.

What's your favorite Air Supply song? Go! If you were listening to the radio in the 80s then you most certainly have one. With eight top ten hits in the US, Air Supply had the catchiest break-up songs you can imagine, and you probably shed a tear listening to them once or twice or 100 times.
We had the pleasure of chatting with lead singer Russell Hitchcock the other day, and got to ask him about their upcoming tour (at The Ridgefield Playhouse on May 11th) and a bunch of other classic Lora + Bev questions. Russell said we were interesting. Yasssss!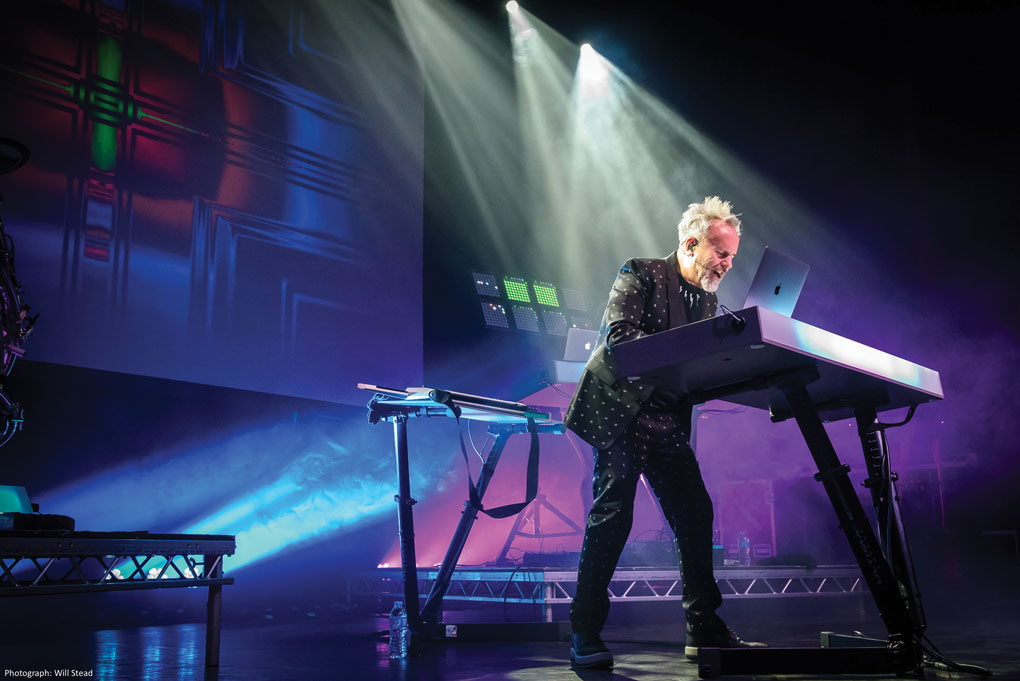 If you had told our teenage selves that we would interview Howard Jones in the future, we'd most definitely not have believed you! But, here we are, about to talk to Howard freakin' Jones! With two shows coming up in our area, Daryl's House, Pawling and Infinity Hall, Hartford, we had a couple of questions to ask and share with our Unlocking readers!
Around the world, Howard Jones has had an impressive 15 top 40 hit singles between 1983 and 1992. His current tour, "Solo – The Songs & The Stories" will include trips down memory lane recounted by Howard, behind the scenes stories (we love!) and the inspiration behind the songs.
We recently had the opportunity to pop over the state line to visit Daryl's House, a super duper live music venue and restaurant in Pawling, New York. Not only did we get to sample some of the new dishes they recently added to their menu, we got to sit with DARYL HALL!! We asked him a bunch of questions and ate a lot of good food. Thank you rockstar gods for granting us this O.M.G. life-moment.