The post you've all been waiting for – our 4 year Unlocking Connecticut anniversary party recap!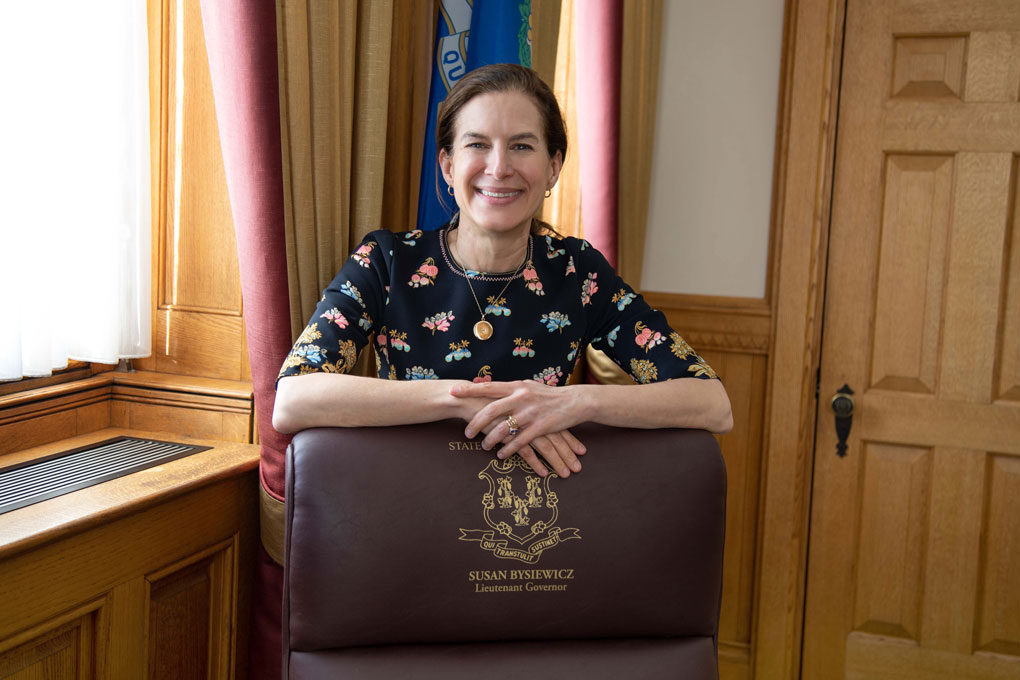 Lt. Governor Susan Bysiewicz is our #wcw this month. In case you didn't know, she's our state's 89th and current Lieutenant Governor and previously served as the 72nd Secretary of the State of Connecticut from 1999 to 2011.
We thought @lgsusanb might like to take a break from political talk and allow us a "getting to know you" interview instead…and she was more than happy to oblige. We enjoyed every moment of our little jaunt to the State Capitol Building to meet Susan Bysiewicz. Here's our chat!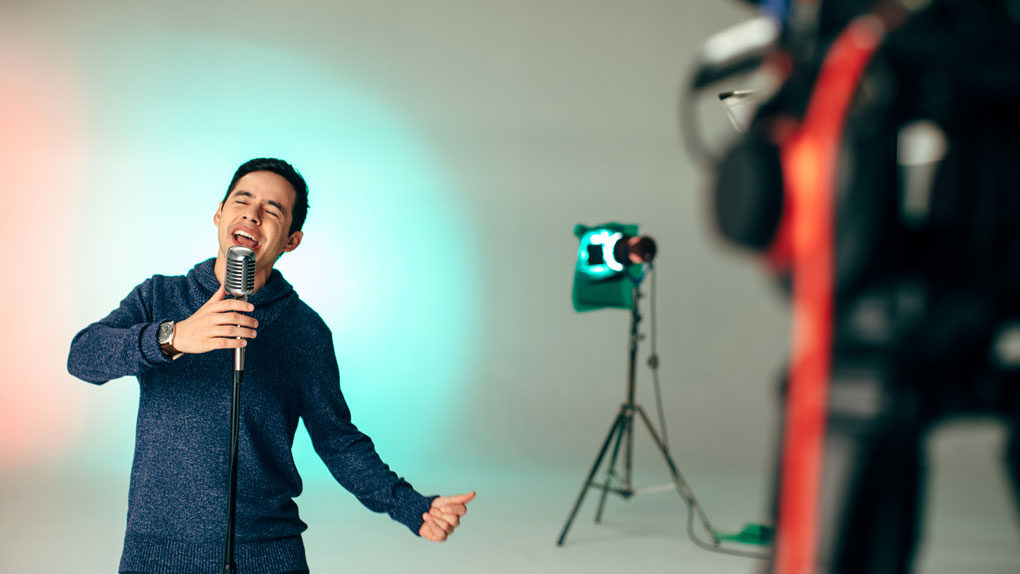 We loved watching David Archuleta on American Idol where he was the runner-up on season 7, so it was a blast to chat with him and learn more about this talented artist! He's getting ready to head out on a North American tour and you can catch him at Daryl's House on March 22nd & at Infinity Hall Norfolk on March 29th. Read on!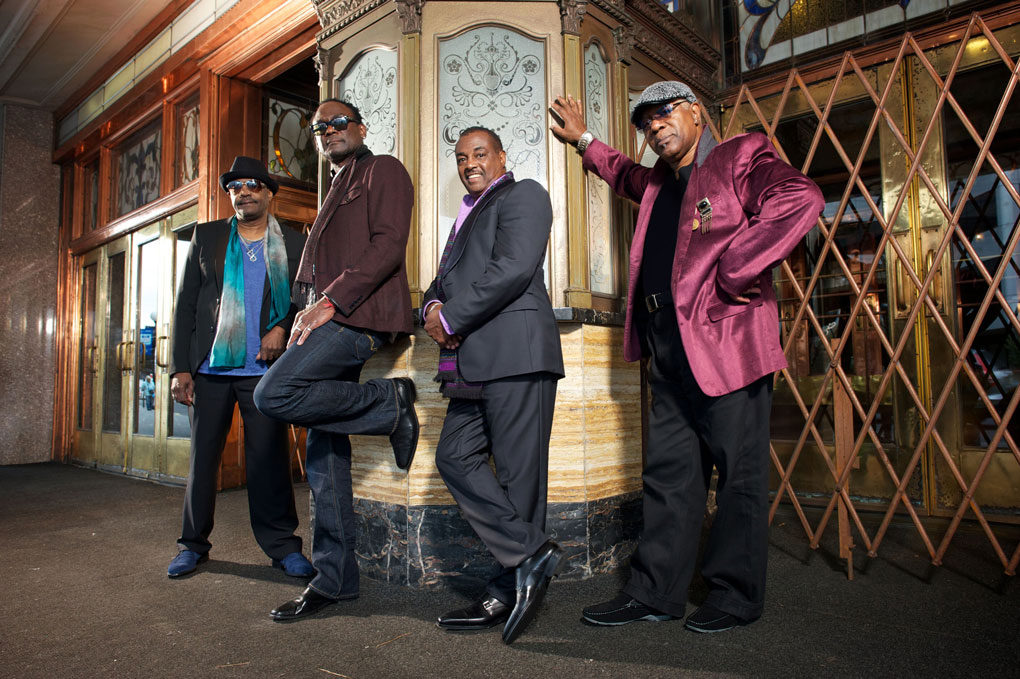 Kool & the Gang are coming to the Ridgefield Playhouse this Valentine's Day to celebrate love and good times! We asked the Gang's Ronald Bell for the low-down on pre-show rituals, romantic gestures, and who's the koolest of them all (we think he's pretty high on the koolness factor – he's written and produced some of the band's hit songs like "Celebration", "Cherish" and "Jungle Boogie")!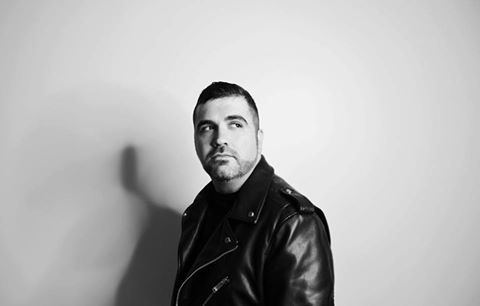 Thomas John is one of the world's top psychics and trusted advisor to celebrities around the country, including Courteney Cox, Sara Gilbert, and Goldie Hawn. We gave him a call to chat about his show on Lifetime called Seatbelt Psychic, his book, and other things. Lora had a surprise reading at the end. Have a read!
The Housatonic Valley Association was founded in 1941 to protect the entire Housatonic River Watershed, stretching 2,000 square miles of land. To help fund this mighty endeavor, the HVA Auction for the Environment began 28 years ago. This fun event brings our generous community together to bid on incredible auction items, sip, nibble, schmooze, and in turn, help conserve this beautiful spot we call home!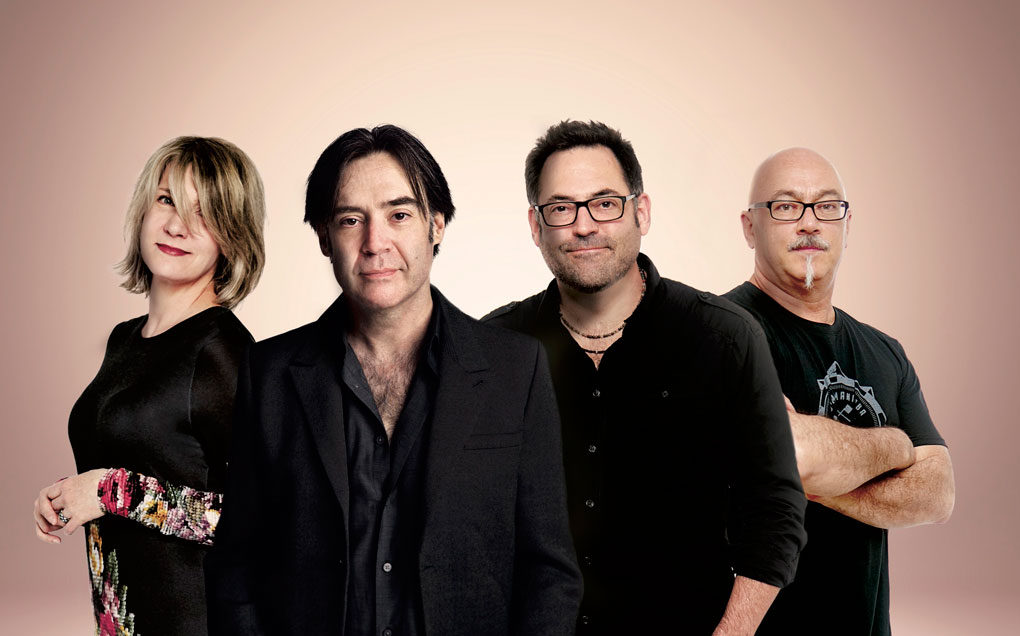 If it's been a while since you listened to the Crash Test Dummies, do yourself a favor and listen to "Mmm Mmm Mmm Mmm" right now and enjoy the eargasm! Such a great song, and such a great band. That voice!! We recently caught up with Ellen Reid (and Brad Roberts joins in for some fun rapid-fire questions) to chat about their upcoming tour, the band's first time back together in 17 years, and other random topics…
You can catch them at the Ridgefield Playhouse on December 5th, but first, enjoy our interview!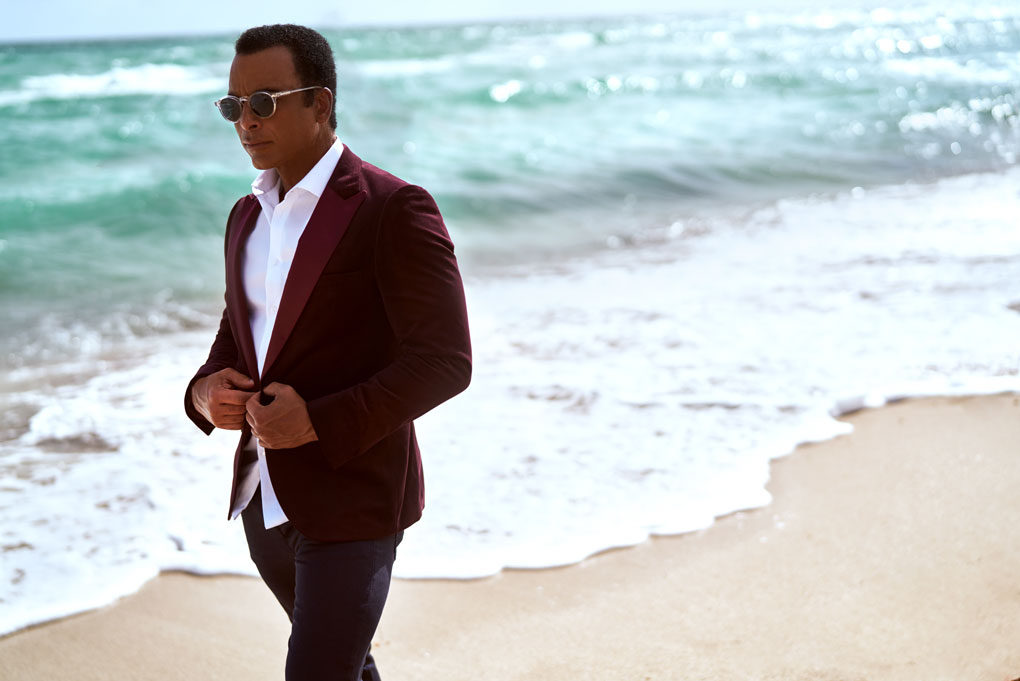 Jon Secada is the real deal. With three Grammy Awards, 20 million albums sold, and starring roles on Broadway, he's still not stopping. In fact, you can catch him at the Wall Street Theater on December 1st with The Colors of Christmas tour with Taylor Dayne, Peabo Bryson, and Deniece Williams. We were excited to chat with him about the concert, who he'd love to do a duet with, his favorite holiday song, and more. Keep reading…
We've been David Cook fans since his American Idol days (season 7 winner, 2008), so we were stoked to chat with him about the amazingness that's been his life this year! Let's just sum it up for you. He released his new EP Chromance, made his Broadway debut in Kinky Boots, and is now getting ready for an acoustic tour starting this month. Phew! So, grab your tickets to see him at The Ridgefield Playhouse on November 7th and Infinity Hall Norfolk on November 11th. Now, on to the interview!
KentPresents is the incredible brainchild of co-founders Donna and Ben Rosen. This three-day event is in its fourth year of bringing prominent speakers and guests from around the country to share ideas and thoughts on a multitude of important topics. Read on for our quick Q+A with the Rosens on everything you need to know about KentPresents!