When our favorite style guru Clinton Kelly recommends that we check out Iconic Studio Lashes in Middlebury, you better believe we go. We also go because we enjoy living in a time where we don't have to settle for the lashes we were born with, i.e. not full and glamorous. Iconic Studio Lashes, here we come!
You know who has the best beauty tips? The wonderful aestheticians and skin care nurses at Grace Medical Aesthetics. We're frequent visitors (we've tried out many services!) and always pick the brains of whichever expert is treating us. We decided it would benefit us all to compile a list of #1 tips from the beautiful ladies of Grace Medical, Southbury…so here you go!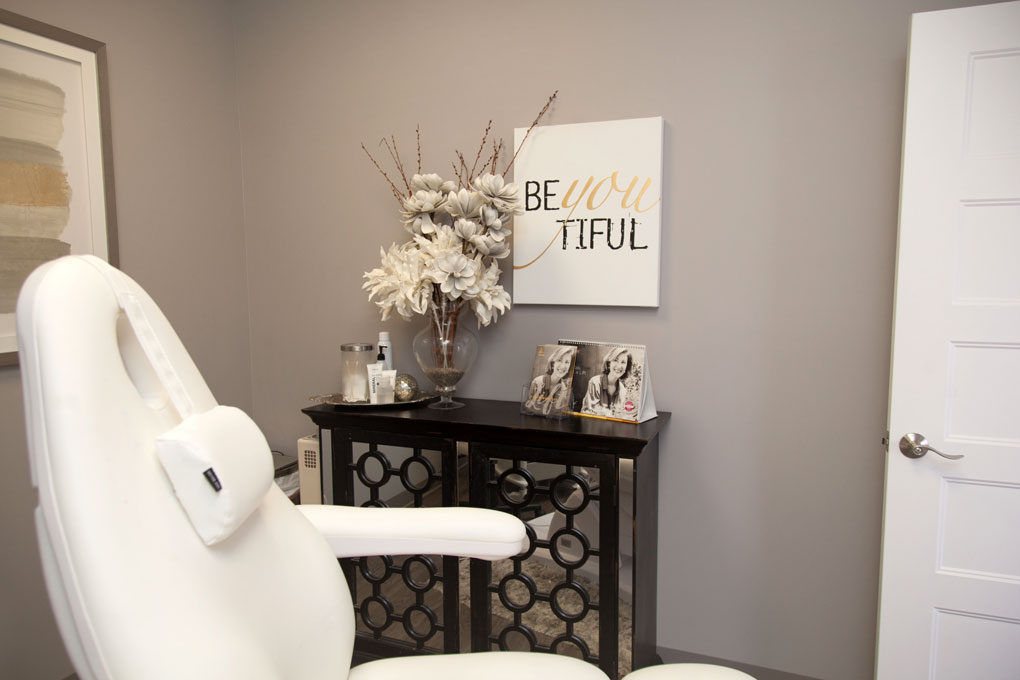 Yet another reason we like to go visit Grace Medical Aesthetics (Southbury) is to have us some laser beam facials! Taking the facial to a whole other level, a medical level! Laser facials go much deeper and restore and repair the skin to look the best it's ever looked! When we visited Grace Medical a couple of months ago, Charis Wipfler APRN-FNP, and her team of expert aestheticians and nurses put us each on a facial regime to tackle different issues. Here's what you need to know about laser facials!
Hey all, Lora here. Today's post is all about aging gracefully with the help from our friends at Grace Medical Aesthetics in Southbury.
So, let's chat honestly…
I'm not an anti-aging fanatic. I fully accept and embrace growing older! Next year I turn 50 (mentally, I'm still 18 🤪). Lessons learned? No longer do I allow negative people in my life, I'm more patient, confident in my abilities, and I'm really excited to experience life. But to be honest, getting injections twice a year helps my self-esteem. I don't do it for anyone but myself. It's a personal choice, and I respect whether you're for them or against them. 
The seats at the new Riverview Cinemas in Southbury are everything!! That's what we kept hearing over the past few months since its opening in December. It's freezing and February, the perfect time for us to catch a movie together (can you believe we never have?!) and check out this new luxe cinema!
Restaurant: Heirloom at The Study at Yale, New Haven
When you are hankering for: A fantastic meal in Ivy League Yale territory. Fresh, sophisticated, healthy dishes. Plus, plenty of comforting favorites made with local ingredients and an extra something special. It was a freezing cold February day in New Haven, and Heirloom was the smart choice to escape from it all!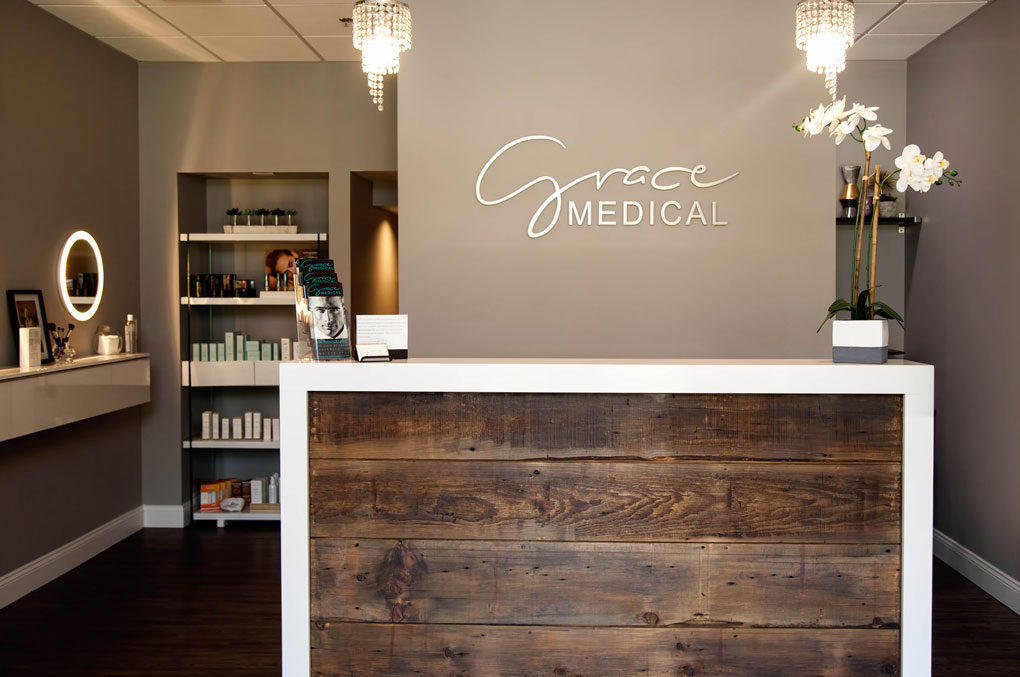 "Youth is the gift of nature, but age is a work of art." Yeah, whatever Stanislaw Jerzy Lec; we love youth and nature and want to strive for it as long as possible! We'll be a work of art later. 😆
TG for places like Grace Medical Aesthetics, owned and run by the talented and beautiful Charis Wipfler APRN. She's a master at helping clients reach their full healthy and glowing potential. Whether by state of the art medical grade facials, injectables, a skin care routine carefully planned out by the group of expert aestheticians and nurses…or any of the many other rejuvenating services they offer, Grace Medical can get you looking and feeling your best!
We visit, we sample some services, and we chat with Charis about all things Grace Medical! She has an inspiring business success story – read on!
Teresa Dufour is the morning traffic reporter for WTNH News 8's Good Morning Connecticut and co-hosts CT Style. We've been watching Teresa since 2006 when she was on WFSB Channel 3 as their morning traffic reporter and correspondent on Better Connecticut, a daily lifestyle show.
It's becoming apparent that we have a "thing" for our local news station personalities. We're kind of in awe of them. They get up every morning and go on camera, composed, and engaging. Not to mention they have to pick out a different outfit every day. We asked Teresa all about that kind of stuff. That, and questions about love, shopping, family, and Thanksgiving.
Teresa and her husband Brandon (entrepreneur/The Next Street) and son Dante (17 months) live in Middlebury. We crossed the LC border and headed over to Teresa's house to hang out for the day. Teresa's mom was Dante sitting. Thanks, Mom!
These are the many faces of cryotherapy! What is cryotherapy, you ask? Well, we had the same question. Lucky for us, our friend Charis Wipfler owner of Grace Medical Aesthetics is the first to bring whole body cryotherapy to Connecticut and asked us to come along to check it out.
Knowing not much more about cryotherapy other than it being the latest thing in celebrityville, and that loads of top sports athletes swear by it, we decided to give it a whirl. We brought along Lora's husband Michael for a male POV….and to go first!
Let's be honest, a wedding is just a big party, but on a grander scale (and more fun) than that of a Sunday brunch. After a year and a half of planning with my fiancé Michael, August 6th was upon us. We couldn't have done any of it without our family and friends, including the truly talented Litchfield County businesses below. They graciously opened themselves up to our blogging adventures while we were planning our big day. And it all came together beautifully!
Enjoy the photos by our photographer Fritz Photography taken at The Country Club of Waterbury…