It's pumpkin season!! We can't get enough of them. Big orange ones, cute white ones, stripy warty ones…we love them all! We've got 5 Connecticut, family-run pumpkin farms you need to visit this season…which also happen to be the perfect spot to snap your best Instagram pics! Fact: pumpkin patches make for great family memories (and photos)!
If you're a Good News Restaurant groupie (of which there are many) you're well aware of their recent facelift and makeover. If you haven't been in a while, get on over there and fall in love with Good News Restaurant (Woodbury) all over again. Carole Peck – the fresh-cuisine queen in these parts – invited us over for a peek and a bite to eat. Be right there, Carole!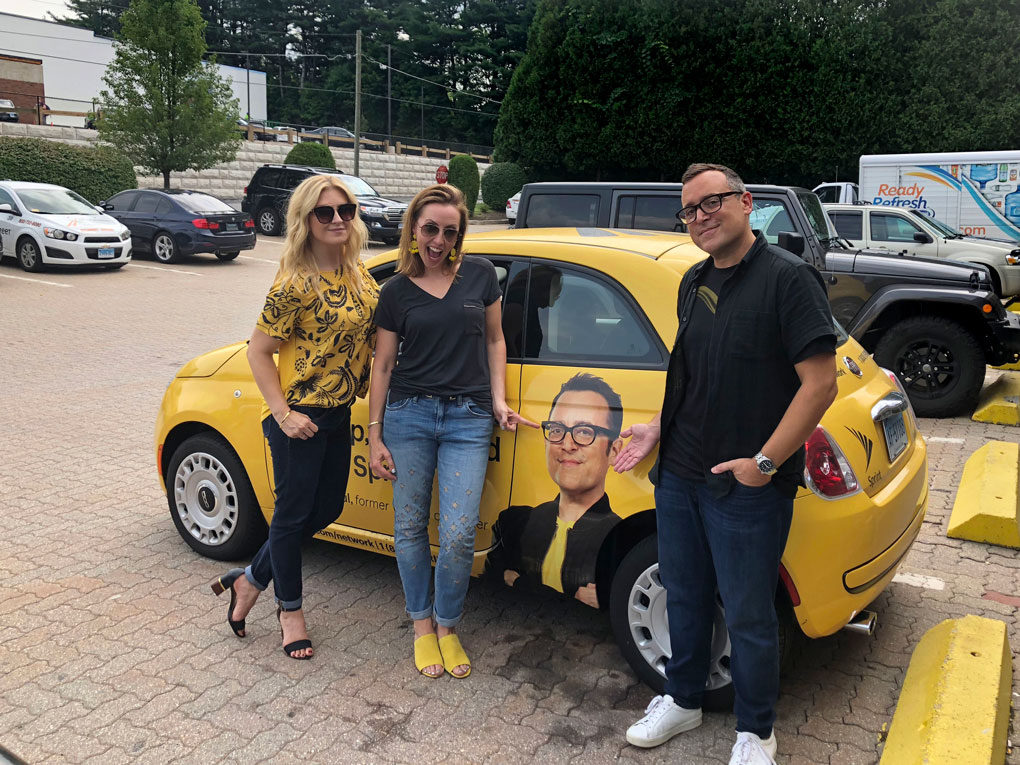 Does the thought of switching cell phone plans make you break out into a cold sweat? Would you rather do your laundry, weed the garden, and unload the dishwasher, than try to figure out where to begin with swapping carriers? Same here!
Luckily for us, our friend and #1 Sprint customer Paul Marcarelli lives on the way to the Torrington Sprint store. So we stopped by to pick him up and bring him along to assist us with the whole process – with some careful planning, of course, as his filming schedule is pretty crazy with all of those commercials!
In today's episode of interesting-people-about-town-with-illustrious-careers-that-we-admire…may we present, At home with Joseph Montebello in Litchfield!
You've heard us talking about Blueprint CT Home before on the blog. We love owner Louis Lemieux's aesthetic flair (and name). We especially love his new home for his store and even bigger collection of global treasures! Located in beautiful Bantam, we traveled one of our favorite routes in CT (Route 202) to pay a visit. Here's what's new at Blueprint CT Home!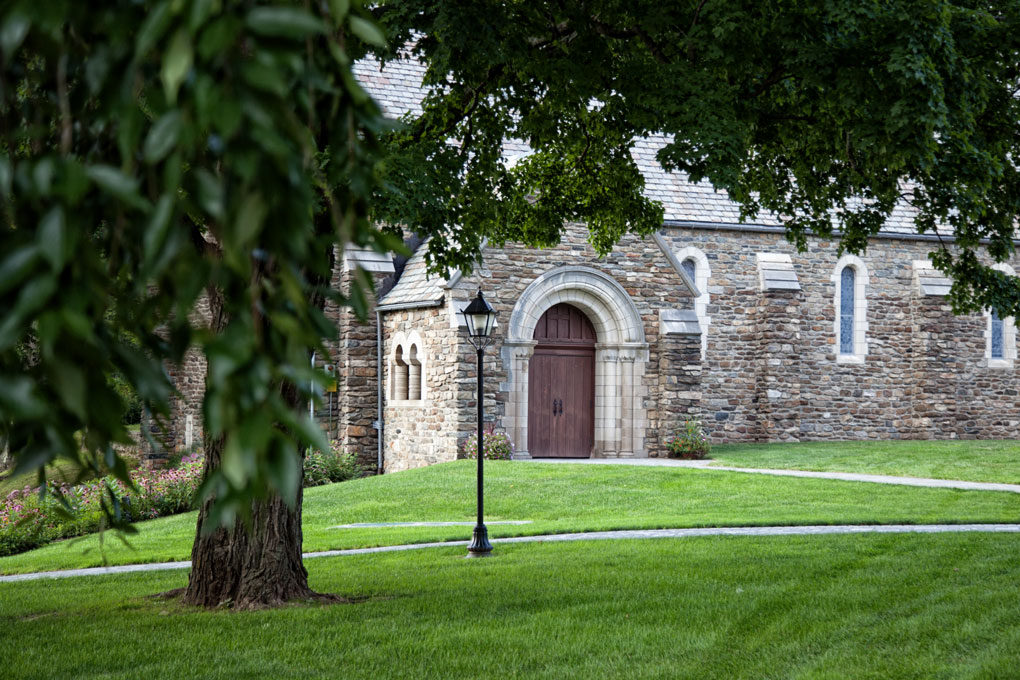 KentPresents is the incredible brainchild of co-founders Donna and Ben Rosen. This three-day event is in its fourth year of bringing prominent speakers and guests from around the country to share ideas and thoughts on a multitude of important topics. Read on for our quick Q+A with the Rosens on everything you need to know about KentPresents!
Within Litchfield's recently renovated jailhouse, you'll find The Bakehouse, a lovely cell filled with the best of baked goods! Being that one of our mission statements is to try every bakery in CT, we stopped by, did a thorough taste-testing, and got the low-down. Read on…and because scratch and sniff websites still haven't been invented, imagine the smell of fresh, baked pastries as you do so.
When Valerie Walsh, Personal Trainer at Phys-Ed in New Milford and creator of CORE Running Group, asked us to join her for a running session, we said "Ok, but we don't run." Not so fast, said Valerie, who then set out to teach us that with the right training and support, most anyone (even us) can enjoy the running obsession! We learned some great tips for those thinking of starting (or getting back to) running. Let us share.
Today's Unlocking adventure brings us to a Litchfield County, off-the-beaten-track gem, The Hidden Acorn. What is it, you ask? It's part retail store; refurbished, refinished, and restored furniture, as well as home goods and part art studio. We love nothing more than a bit of shopping and a bit of hands-on at a workshop. Here's our crafty afternoon at The Hidden Acorn in Woodbury!
Is it your turn to organize the next girlfriend's staycation? We've got you covered with this itinerary for the perfect Litchfield Hills BFF weekend getaway! No planning required; this post has it all. Here's where to stay, shop, dine, and play in beautiful Litchfield County.
And in other news…we're super excited to announce that we're now CT Ambassadors for CT Visit! Please go visit this article on their site and discover lots more great ideas and upcoming events in our fabulous state!
Have fun!