Love is in the air in Litchfield County this Valentine's season. Think of someone you'd like to shower with some extra special recognition this February, and pick 1 (or all) of our 11 Ways to Woo Your Love in Litchfield County.

Brighten up your life and pay Bouquets & Beyond Florals in Woodbury a visit next time you're in the area. We couldn't believe our eyes when we walked through the door. It took us a while to shut our gaping mouths! The store is breathtaking.
Come, we'll show you around and pretend we know the names of flowers…
Ho ho…holy cow, there's only 1 week until the big day! Do. Not. Panic. If you're looking for something unique with a local Connecticut story, or have a craft-spirit lover on your list, look no further than Litchfield Distillery! Here are a few of our favorite things you can find when you visit their Distillery store.
Restaurant: Rozzi's Restaurant, Thomaston, CT
When you are hankering for: Diner food with a twist to satisfy your traditional taste buds and your gourmet fancy ones too!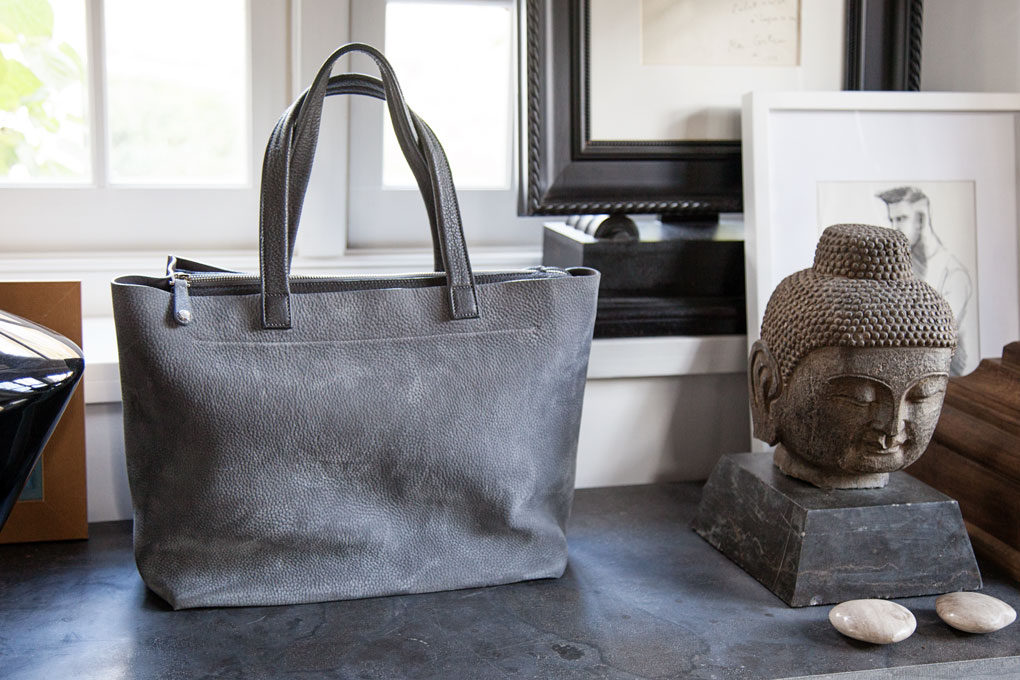 As women of our age, we know a thing or two about what we want in a bag! If we added up every purse we've bought and liked for barely one season…ugh, we could probably have bought a new house or two. We want a bag that will stand the test of time. One that can handle our multifaceted lives. Hello, Grey New York Grey New England. We love how classy and timeless you are. Make sure you check back here in 2038 – we'll prove it!
'Tis the season to stock your shelves with good cheer! Tralalalala! Where better to do this than with our friends at NeJaime's Wine & Spirits in New Milford. We don't feel bad that they know us by name in there, we saw a lot of folks who were on a first name basis during our recent visit. That's just the kinda friendly store they are!
The Housatonic Valley Association was founded in 1941 to protect the entire Housatonic River Watershed, stretching 2,000 square miles of land. To help fund this mighty endeavor, the HVA Auction for the Environment began 28 years ago. This fun event brings our generous community together to bid on incredible auction items, sip, nibble, schmooze, and in turn, help conserve this beautiful spot we call home!
This one is for you, lovers of farmhouse décor and a passion for primitive! C.P. Farmhouse in Litchfield is chock full of furniture and home decor to please. Looking for a cute gift? Pop into this store next time you're in town – you'll most certainly enjoy browsing, as we did!
It's pumpkin season!! We can't get enough of them. Big orange ones, cute white ones, stripy warty ones…we love them all! We've got 5 Connecticut, family-run pumpkin farms you need to visit this season…which also happen to be the perfect spot to snap your best Instagram pics! Fact: pumpkin patches make for great family memories (and photos)!
If you're a Good News Restaurant groupie (of which there are many) you're well aware of their recent facelift and makeover. If you haven't been in a while, get on over there and fall in love with Good News Restaurant (Woodbury) all over again. Carole Peck – the fresh-cuisine queen in these parts – invited us over for a peek and a bite to eat. Be right there, Carole!