We've been working extra hard lately (busy full-time jobs, growing blog empires, etc.) and sadly won't be going on vacation anytime soon. Boo hoo, right? How do we deal? We treat ourselves to some serious pampering with a day of beauty at Byrde + the b, Washington. That's how!
Serendipity: The occurrence of events by chance resulting in a fortunate development. Or, in Serendipity of Litchfield's case, the feeling of having "discovered" this treasure of a boutique. Vintage fashion hunters – you're going to be happy you made the trip!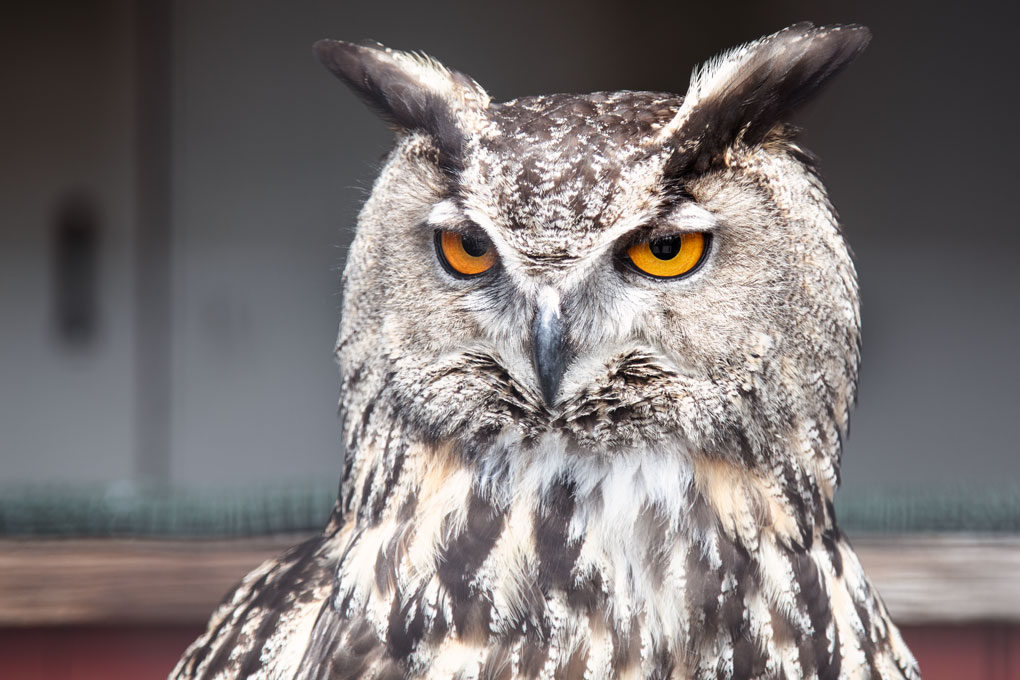 We enjoyed our visit to Livingston Ripley Waterfowl Conservancy so much that we haven't shut up about it since. If you've bumped into us recently, you've probably heard us muttering away about "the birds"!
Hollister House Garden in Washington reminds us of a classic English country garden. We spent a delightful morning touring the property with owner George Schoellkopf. What an inspirational realm for artists, photographers, and bloggers!
Allow us, and George to show you around…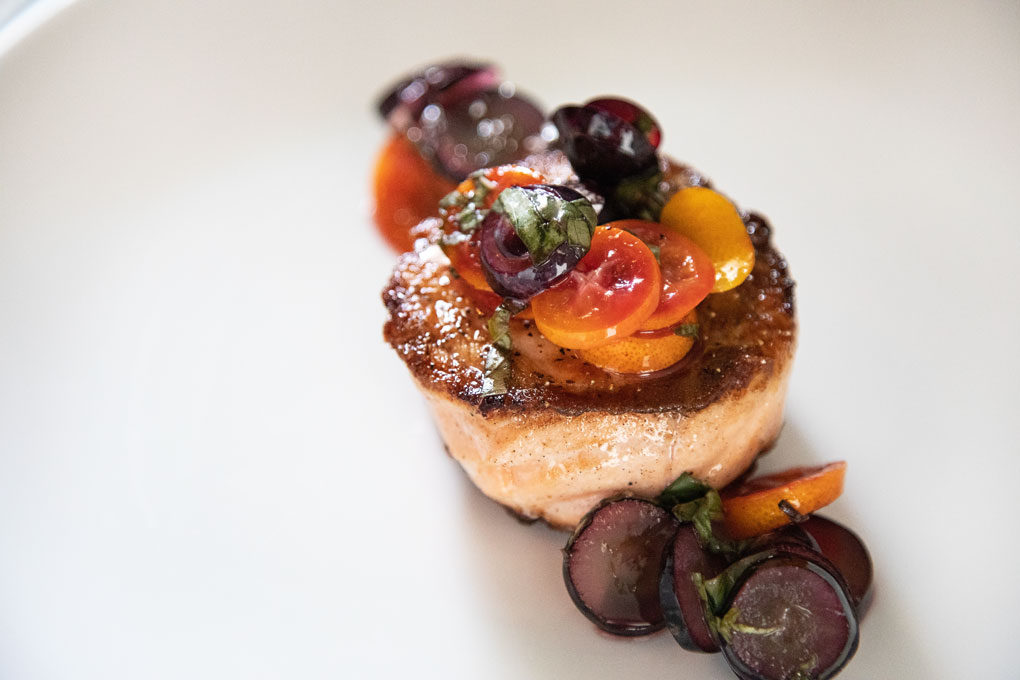 Restaurant: Chef's Door, Watertown
When you are hankering for: Farm fresh food and a craft cocktail!
Occasion: Chef's Door just opened a few weeks ago and Chef Chris Bruno invited us over for lunch. Also, we're celebrating that it's finally getting warm out!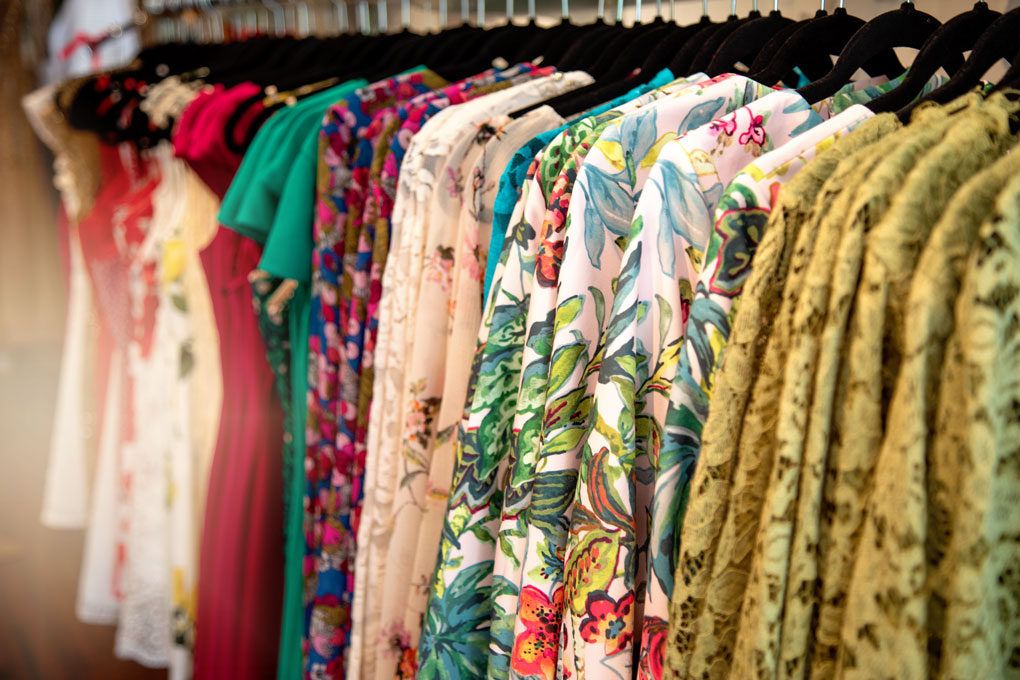 Paparazzi Boutique in Watertown specializes in trendy cocktail dresses, evening gowns, and dressy separates. When owner Donna Senk invited us over to the store to play dress up we said, "Be right over!"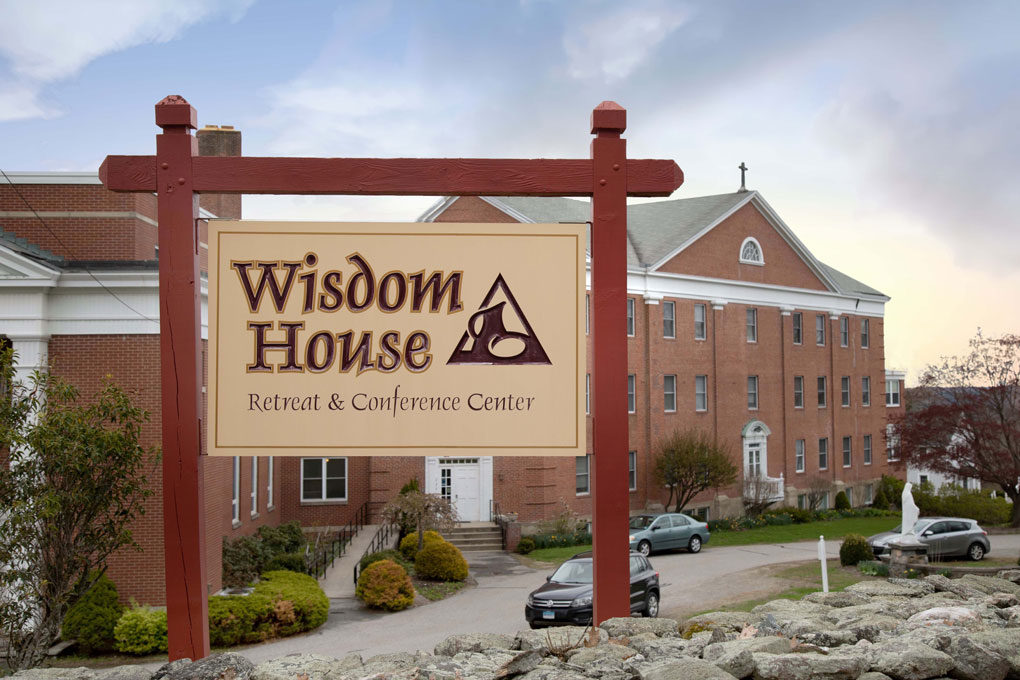 There's no denying that there's an air of mystery surrounding Wisdom House Retreat and Conference Center in Litchfield. We mentioned to a few people that we were going to "Unlock" the retreat and the reaction was always the same, "Ooh I can't wait to hear about it…we've driven by that sign many times and have always wondered what happens in there!"
That's what we're here for folks!
We've known of Jeanne Street for a while (she's well-loved in the Litchfield County community and beyond) but never actually met her. Today was our day! Jeanne is a healer and medium (also an author and a speaker) and meets with clients to gently guide them towards their highest self. Yep, we want some of that!
Had Reis Learning Center been in our lives during our school years…well, who knows how many A's we would have gotten! We visited this warm and welcoming hub on Bank Street in New Milford to observe kids learning academic things, then had a turn at learning something new ourselves, American Sign Language.