Brighten up your life and pay Bouquets & Beyond Florals in Woodbury a visit next time you're in the area. We couldn't believe our eyes when we walked through the door. It took us a while to shut our gaping mouths! The store is breathtaking.
Come, we'll show you around and pretend we know the names of flowers…
Saybrook Home is a little less country these days (formerly known as Saybrook Country Barn) and a little more…OMG, every home décor-Pinterest-dream-come-true! Almost every furnishing taste and style can be satisfied here, and at 42,000 square feet of retail shopping, this isn't just a shopping destination, it's a shopping day trip. Prepare to be inspired to decorate!
This one is for you, lovers of farmhouse décor and a passion for primitive! C.P. Farmhouse in Litchfield is chock full of furniture and home decor to please. Looking for a cute gift? Pop into this store next time you're in town – you'll most certainly enjoy browsing, as we did!
You've heard us talking about Blueprint CT Home before on the blog. We love owner Louis Lemieux's aesthetic flair (and name). We especially love his new home for his store and even bigger collection of global treasures! Located in beautiful Bantam, we traveled one of our favorite routes in CT (Route 202) to pay a visit. Here's what's new at Blueprint CT Home!
If you've been following along on our adventures for a while, you'll know that we love a good class! When those classes are local, are creative and about sustainability, we're especially into it! As a self-proclaimed millennial (the future looks bright!), we had the pleasure of spending an afternoon with Shannon Carey, founder of Three Roots Education. We learned about her business and vision, while learning to make sauerkraut, natural watercolor paint, and grow vegetables! Her private workshops are for all ages – toddlers to adults. 
Today's Unlocking adventure brings us to a Litchfield County, off-the-beaten-track gem, The Hidden Acorn. What is it, you ask? It's part retail store; refurbished, refinished, and restored furniture, as well as home goods and part art studio. We love nothing more than a bit of shopping and a bit of hands-on at a workshop. Here's our crafty afternoon at The Hidden Acorn in Woodbury!
With a new home in Lora and Michael's near future, home furnishing stores are currently at the top of our shopping agenda. Where do we begin to find new awesome stores in new awesome towns across CT? We scour Instagram for inspiration and a store with a fantastic looking feed (it's how we find the best places!). Welcome to Adore, located in Mystic.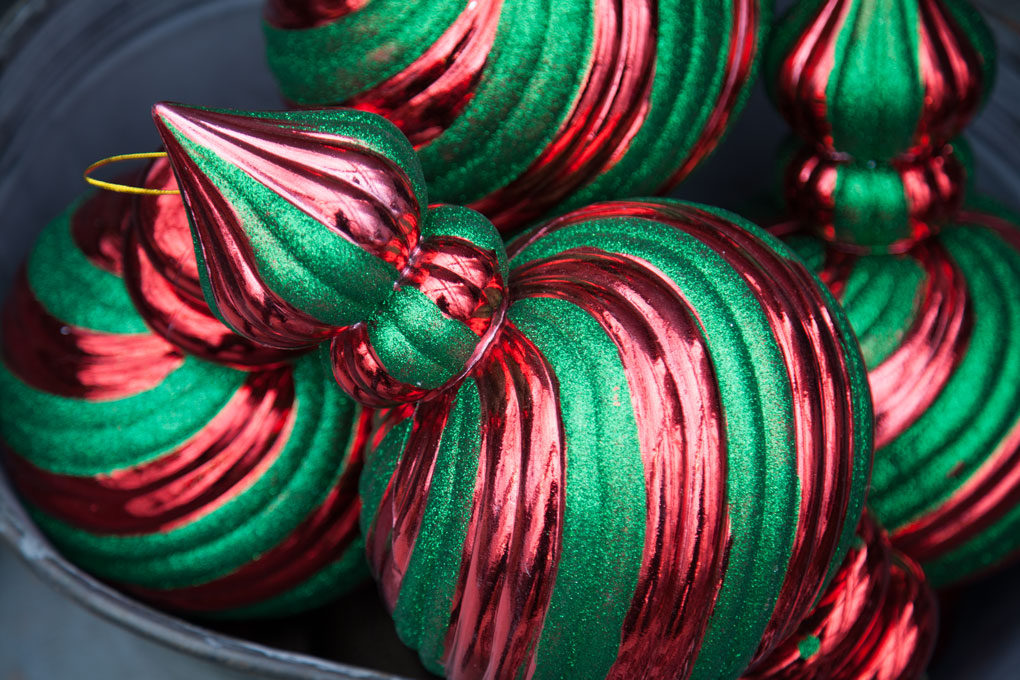 We don't admit to being fabulous decorators; because we're not. What we are though is smart! We headed to The Green Spot in New Milford for all things Christmas (ok, except the tree…they don't sell them there). From ornaments to roping, to wreaths, to holiday decor, to gifts. Ahh, we could go on. Take a look and then head on over to this locally owned business that will help you make your home a shining star this holiday season!
It began with Instagram intrigue…check out @houndhousect and you'll see what we mean. Hound House is a 1790 farmhouse located in Newtown, and home of partners, Designer Collin Robison and Trent DeBerry. Their Instagram gives us glimpses of interesting vignettes around the home and pics of cute greyhounds. The only natural thing to do would be to gently stalk and eventually reach out and say, "Hi @houndhousect, can we come and visit your home and grill you on all things Hound House?!" To which the guys said, "Come on over, we'll have Kentucky Mules and chat for a while."
When sisters and owners of Lakeville Interiors, Courtney Saulnier and Ashley Marchand, invited us to check out their newly expanded decoration and design center, we said, "Be right there!" They have the largest showroom and retail store in Litchfield County, the Berkshires, and Hudson Valley, second only to The Decoration and Design Building in NYC. In the small village of Lakeville?! We had to see! Shopping here we come, and while we're there, we'll decorate our hypothetical office with zero budget constraints!