The seats at the new Riverview Cinemas in Southbury are everything!! That's what we kept hearing over the past few months since its opening in December. It's freezing and February, the perfect time for us to catch a movie together (can you believe we never have?!) and check out this new luxe cinema!
Now that we're unlocking the entire state of Connecticut, it seems fitting to start visiting some of the state's most popular attractions! We love discovering all gems, both hidden and obvious. The Wadsworth Atheneum Museum of Art in Hartford is a must-see museum. Have you ever been??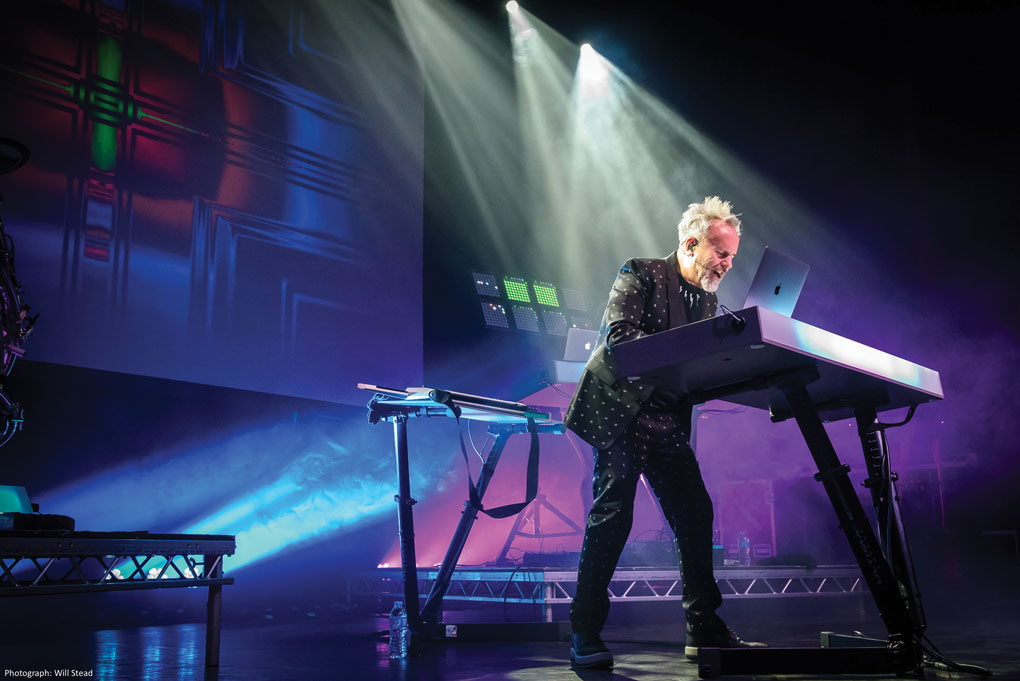 If you had told our teenage selves that we would interview Howard Jones in the future, we'd most definitely not have believed you! But, here we are, about to talk to Howard freakin' Jones! With two shows coming up in our area, Daryl's House, Pawling and Infinity Hall, Hartford, we had a couple of questions to ask and share with our Unlocking readers!
Around the world, Howard Jones has had an impressive 15 top 40 hit singles between 1983 and 1992. His current tour, "Solo – The Songs & The Stories" will include trips down memory lane recounted by Howard, behind the scenes stories (we love!) and the inspiration behind the songs.
Ever wondered what it's like to be a professional dancer in a world-renowned dance company? Like, Pilobolus, for example – Litchfield County's very own famous dance company based in Washington Depot.
What do they eat? Do they have any pre-performance rituals? Where do they all come from? We got to ask all of these questions and more, plus we got to experience a pre-performance ritual when we had the pleasure of hanging out backstage with them the night before their Danbury show.
But before we get to that part of the story, let us start at the very beginning. 
We were long overdue for an artsy afternoon and felt it was high time we stopped by the W. David Herman Gallery in Kent. We've admired those shimmering stainless steel sculptures from afar for long enough (the gallery is a few doors down from SoDelicious bakery). It was time to pay the artist and gallery director, David and Eileen Herman a visit.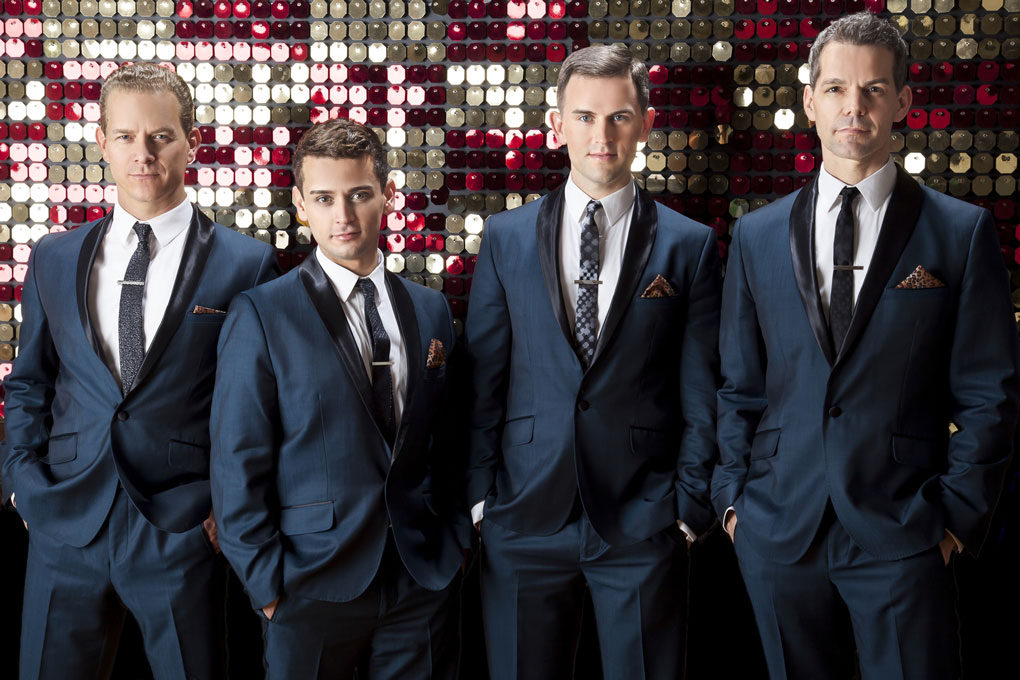 Who hasn't seen Jersey Boys? Even if you haven't sung along to the Tony, Grammy and Olivier Award-winning musical, you can catch four stars from the original Broadway cast in The Midtown Men. This super-suave musical group includes Tony Award winner Christian Hoff, Michael Longoria, Daniel Reichard, and Tony Award nominee J. Robert Spencer.
We got to chat with Michael Longoria, so check out our interview below!
On a scale from one to ten, what we knew about fine art posters before this feature would be a two. One, because Lora always wanted the Le Chat Noir one; and two, I knew I thought they were pretty.
We popped along to visit with Veronica Martin one evening to learn all we could about fine art posters (lots of great history and stories we loved). 
Thanks to Lora's job working for Theatre Projects, we were tipped off to a very exciting new theater just opening in Norwalk, the Wall Street Theater. We went along for a sneak peek to see it just weeks away from its grand opening performance, "8" A NIGHT WITH BROADWAY'S BEST.
We spoke to three key players in getting this amazing renovation and opening off the ground; from dream to reality: Frank Farricker of Lockwood and Mead, the Developer; Suzanne Cahill, the President and Chairperson of the Board; and Billy Blanks, Jr., the Artistic Director. We had questions!
We had the pleasure of taking a break during our workday and chatting with Broadway legend, Betty Buckley. An award-winning career that has encompassed TV, film, stage and concert work around the globe, Betty is probably best known as the quintessential musical theater actress.
This talented Tony Award winner will be singing songs from her recently released live double album, Story Songs, in a couple of upcoming shows at the Wall Street Theater in Norwalk (and look out for our exclusive Wall Street Theater blog post coming this week!). Her album is a collection of music from all genres, from theater to folk, to Top 40.
What better thing to do on a cold winter's day than go warm up at a glass blowing studio? Today's blog activity brings us to Peter Greenwood Glass Blowing Studio in Riverton, CT. After the marver-lous (glass-lingo joke) afternoon we spent with Peter making not one, but three masterpieces, we firmly believe that everyone should give this a go.
As Peter's website states, anyone from 5-95 can blow glass. Here we are to prove his point…