You know Jeff Daniels as an actor in movies and shows like The Newsroom (Emmy Award), Dumb and Dumber, The Martian, Steve Jobs, Speed, and 101 Dalmatians, just to name a few. But did you know that he's also a talented musician and songwriter? He and his son Ben are heading out on tour in August and performing at Infinity Hall Norfolk on August 11th and Ridgefield Playhouse on August 12th. Grab your tickets ASAP, but first, get to know Jeff by reading our interview with him!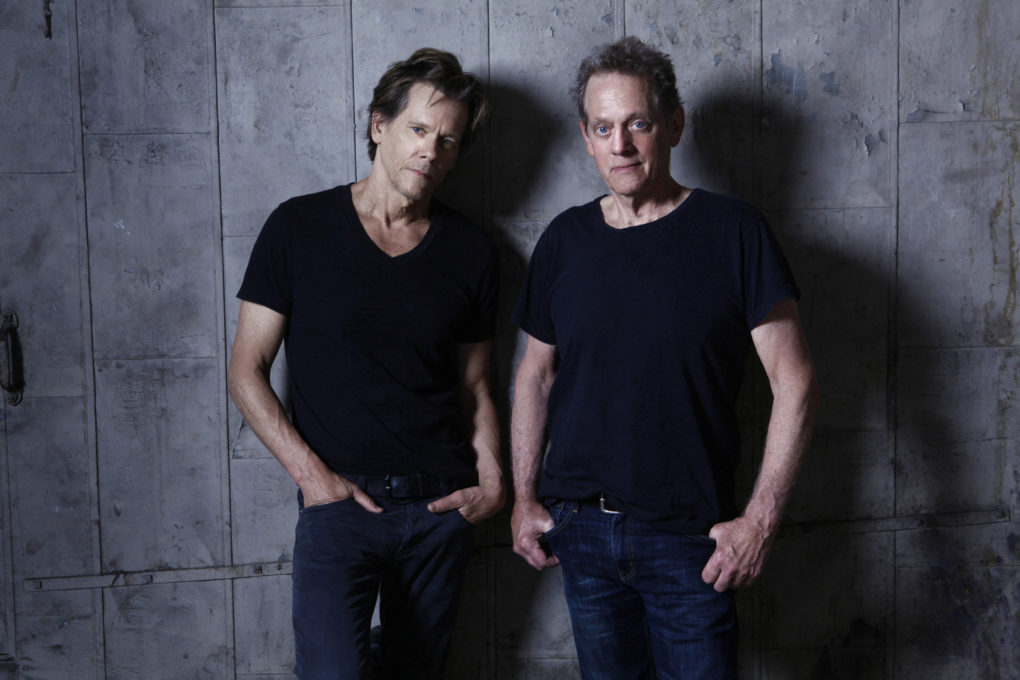 We're pretty stoked to share our Q&A with brothers and bandmates, Kevin and Michael Bacon, whose band is appropriately named, The Bacon Brothers! If you haven't seen one of their shows, we highly recommend it. They're headed to the Ridgefield Playhouse on July 24th (currently on a 40-date tour). Grab your tickets now!
Read on as we get to ask them a few questions…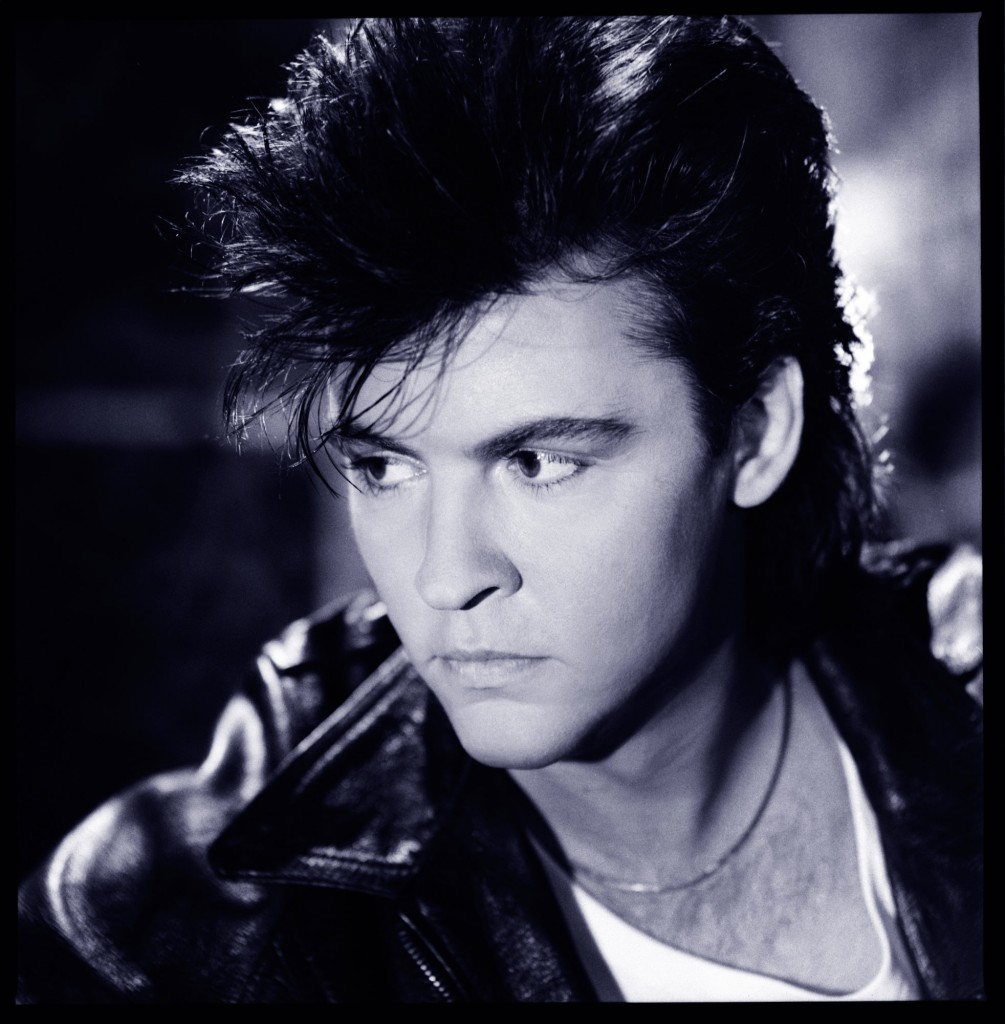 We're just making all of our own dreams come true, one interview at a time! This week, we chatted with Paul Young as he prepares to leave the UK on his latest tour…and as he literally was preparing dinner for his family. In case you were not alive in the 80s, Paul Young had a hugely popular number one hit in the US with "Every Time You Go Away" (bet you still know all the words) and had multiple top ten hits in the UK. Play him on your Spotify this very minute, then enjoy our chat with…PAUL YOUNG! Swoon.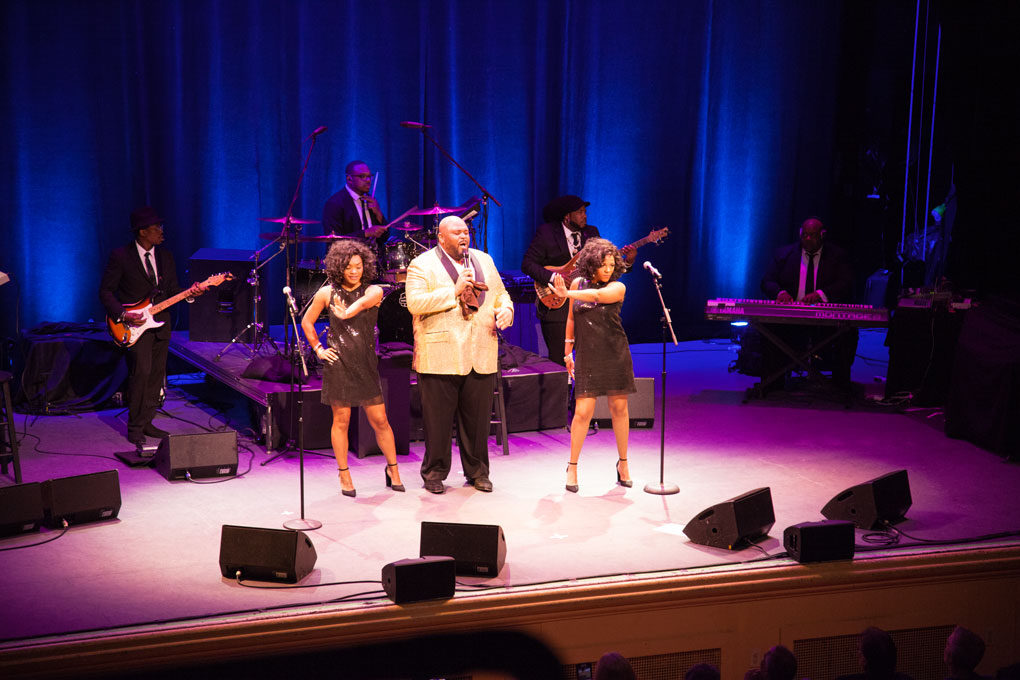 We had the extreme pleasure of hanging out with not one, but two American Idols (Season 2 winner Ruben Studdard, and finalist, Kimberley Locke). When Ruben (The Velvet Teddy Bear) was making a tour stop at the Ridgefield Playhouse recently, we hopped on his fancy bus to chat with them both and find out what life is like after Idol!
Ruben is currently on tour performing an evening of Luther Vandross, Always & Forever.
Who needs a great night of entertainment, deck dining, a speakeasy cocktail, and a whole lot of fun? We did too! Bridge Street Live recently showed up on our radar (Instagram) so we decided to skip staying home on our couch one Saturday eve, and headed to beautiful Collinsville to check it out! Life is about experiences we say, and this checked all the boxes. 🎶🍸🥗 Scroll to the end to observe just how much we enjoyed the eve. 🙂

What's your favorite Air Supply song? Go! If you were listening to the radio in the 80s then you most certainly have one. With eight top ten hits in the US, Air Supply had the catchiest break-up songs you can imagine, and you probably shed a tear listening to them once or twice or 100 times.
We had the pleasure of chatting with lead singer Russell Hitchcock the other day, and got to ask him about their upcoming tour (at The Ridgefield Playhouse on May 11th) and a bunch of other classic Lora + Bev questions. Russell said we were interesting. Yasssss!
The seats at the new Riverview Cinemas in Southbury are everything!! That's what we kept hearing over the past few months since its opening in December. It's freezing and February, the perfect time for us to catch a movie together (can you believe we never have?!) and check out this new luxe cinema!
Now that we're unlocking the entire state of Connecticut, it seems fitting to start visiting some of the state's most popular attractions! We love discovering all gems, both hidden and obvious. The Wadsworth Atheneum Museum of Art in Hartford is a must-see museum. Have you ever been??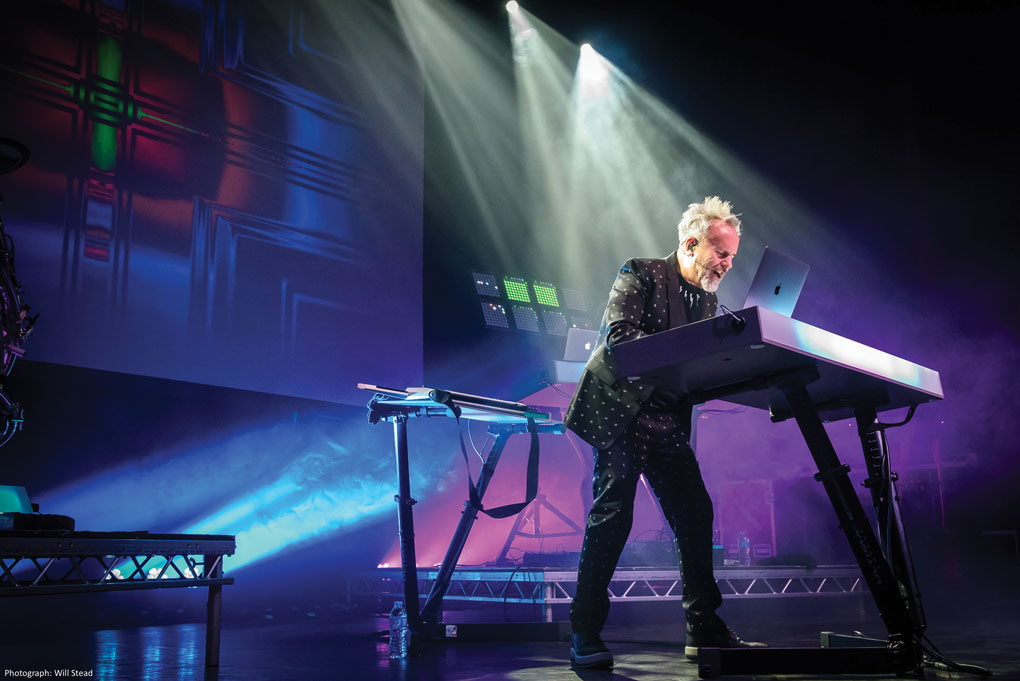 If you had told our teenage selves that we would interview Howard Jones in the future, we'd most definitely not have believed you! But, here we are, about to talk to Howard freakin' Jones! With two shows coming up in our area, Daryl's House, Pawling and Infinity Hall, Hartford, we had a couple of questions to ask and share with our Unlocking readers!
Around the world, Howard Jones has had an impressive 15 top 40 hit singles between 1983 and 1992. His current tour, "Solo – The Songs & The Stories" will include trips down memory lane recounted by Howard, behind the scenes stories (we love!) and the inspiration behind the songs.
Ever wondered what it's like to be a professional dancer in a world-renowned dance company? Like, Pilobolus, for example – Litchfield County's very own famous dance company based in Washington Depot.
What do they eat? Do they have any pre-performance rituals? Where do they all come from? We got to ask all of these questions and more, plus we got to experience a pre-performance ritual when we had the pleasure of hanging out backstage with them the night before their Danbury show.
But before we get to that part of the story, let us start at the very beginning.