Had Reis Learning Center been in our lives during our school years…well, who knows how many A's we would have gotten! We visited this warm and welcoming hub on Bank Street in New Milford to observe kids learning academic things, then had a turn at learning something new ourselves, American Sign Language.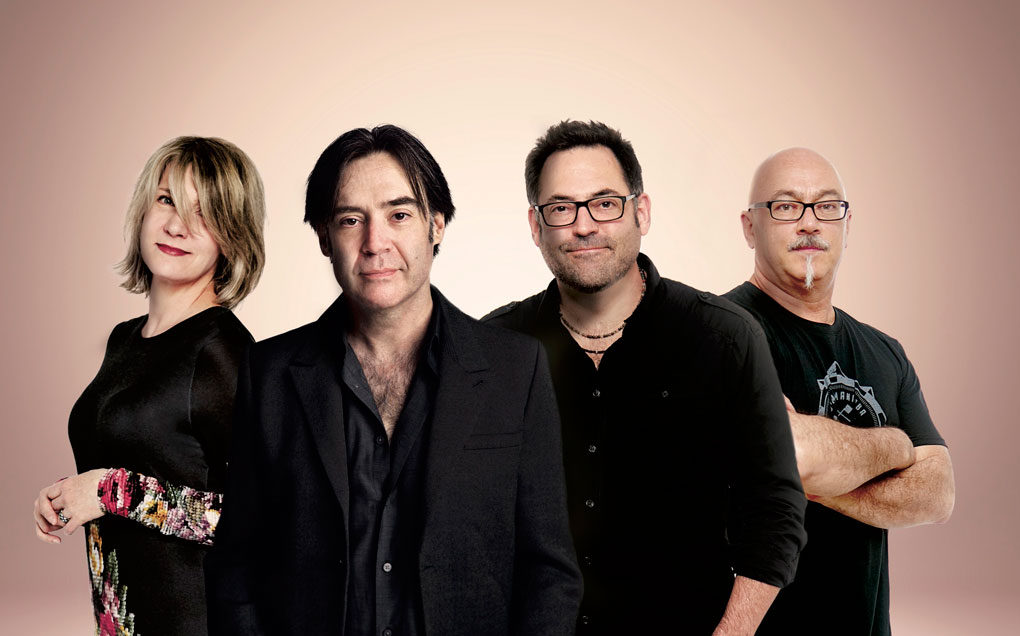 If it's been a while since you listened to the Crash Test Dummies, do yourself a favor and listen to "Mmm Mmm Mmm Mmm" right now and enjoy the eargasm! Such a great song, and such a great band. That voice!! We recently caught up with Ellen Reid (and Brad Roberts joins in for some fun rapid-fire questions) to chat about their upcoming tour, the band's first time back together in 17 years, and other random topics…
You can catch them at the Ridgefield Playhouse on December 5th, but first, enjoy our interview!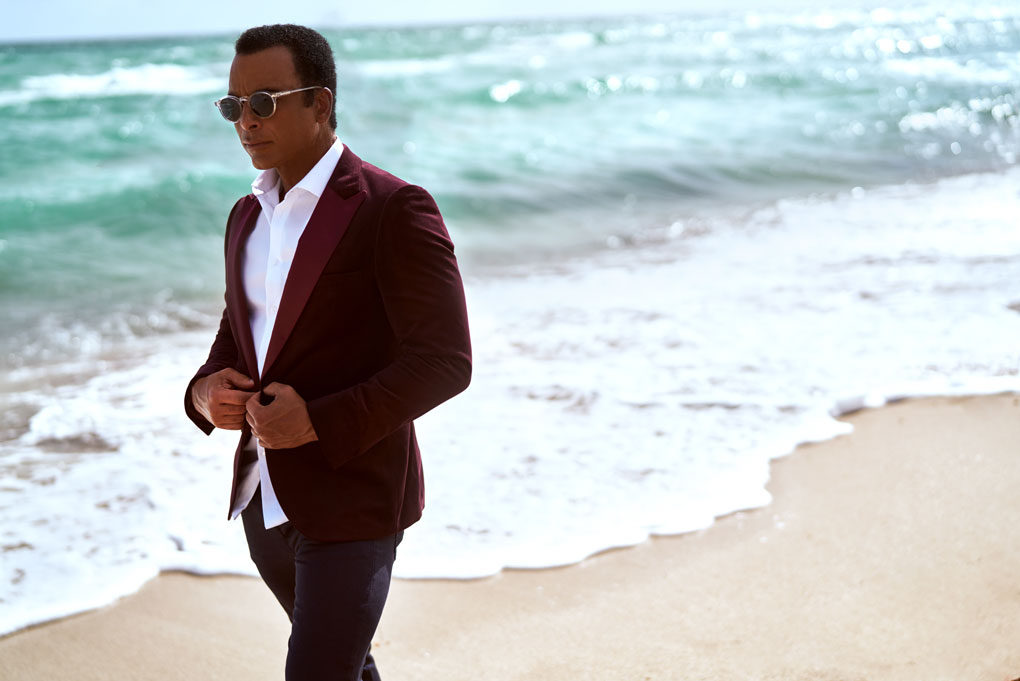 Jon Secada is the real deal. With three Grammy Awards, 20 million albums sold, and starring roles on Broadway, he's still not stopping. In fact, you can catch him at the Wall Street Theater on December 1st with The Colors of Christmas tour with Taylor Dayne, Peabo Bryson, and Deniece Williams. We were excited to chat with him about the concert, who he'd love to do a duet with, his favorite holiday song, and more. Keep reading…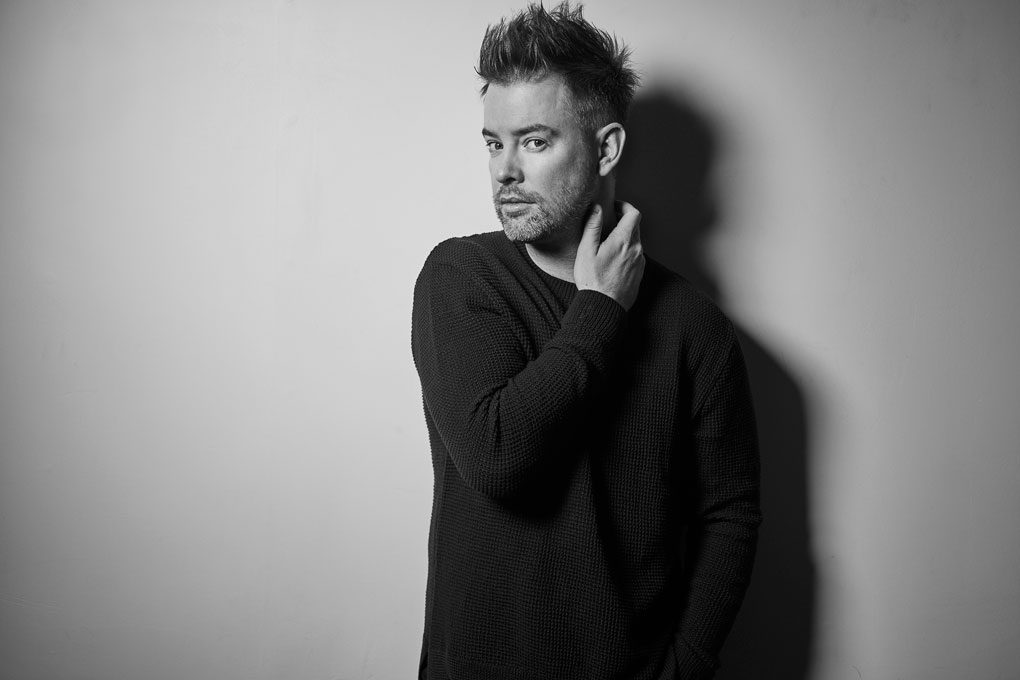 We've been David Cook fans since his American Idol days (season 7 winner, 2008), so we were stoked to chat with him about the amazingness that's been his life this year! Let's just sum it up for you. He released his new EP Chromance, made his Broadway debut in Kinky Boots, and is now getting ready for an acoustic tour starting this month. Phew! So, grab your tickets to see him at The Ridgefield Playhouse on November 7th and Infinity Hall Norfolk on November 11th. Now, on to the interview!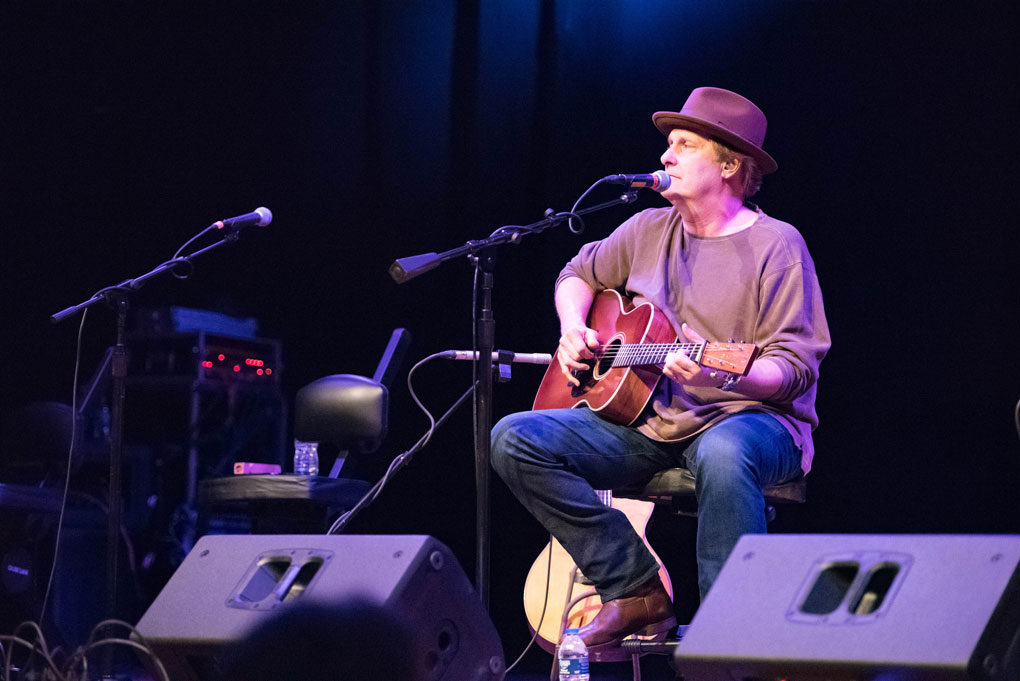 You know Jeff Daniels as an actor in movies and shows like The Newsroom (Emmy Award), Dumb and Dumber, The Martian, Steve Jobs, Speed, and 101 Dalmatians, just to name a few. But did you know that he's also a talented musician and songwriter? He and his son Ben are heading out on tour in August and performing at Infinity Hall Norfolk on August 11th and Ridgefield Playhouse on August 12th. Grab your tickets ASAP, but first, get to know Jeff by reading our interview with him!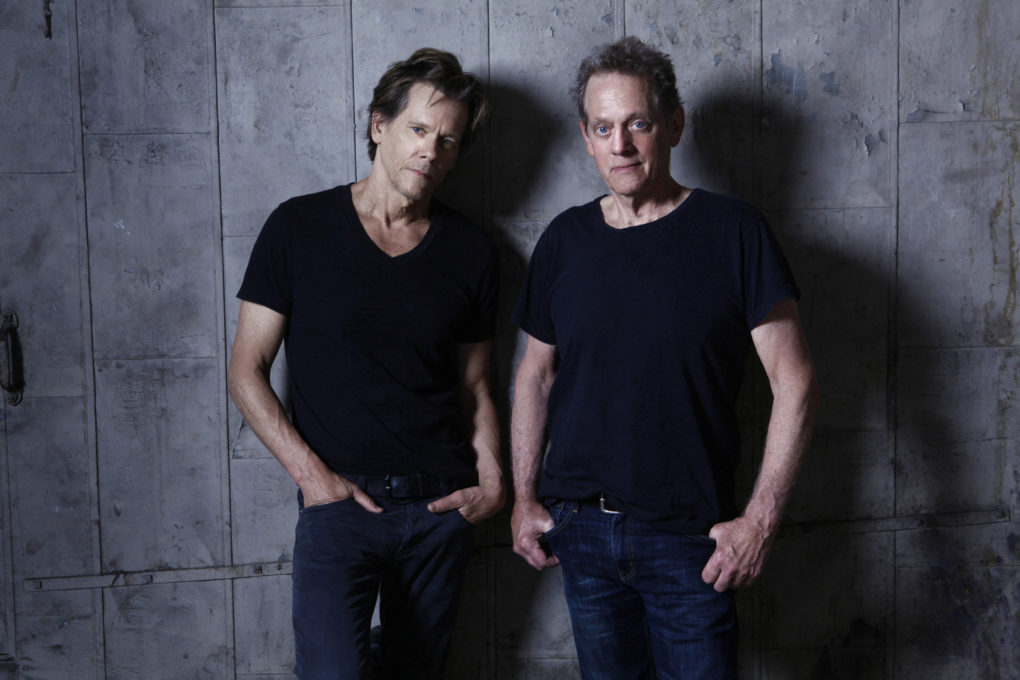 We're pretty stoked to share our Q&A with brothers and bandmates, Kevin and Michael Bacon, whose band is appropriately named, The Bacon Brothers! If you haven't seen one of their shows, we highly recommend it. They're headed to the Ridgefield Playhouse on July 24th (currently on a 40-date tour). Grab your tickets now!
Read on as we get to ask them a few questions…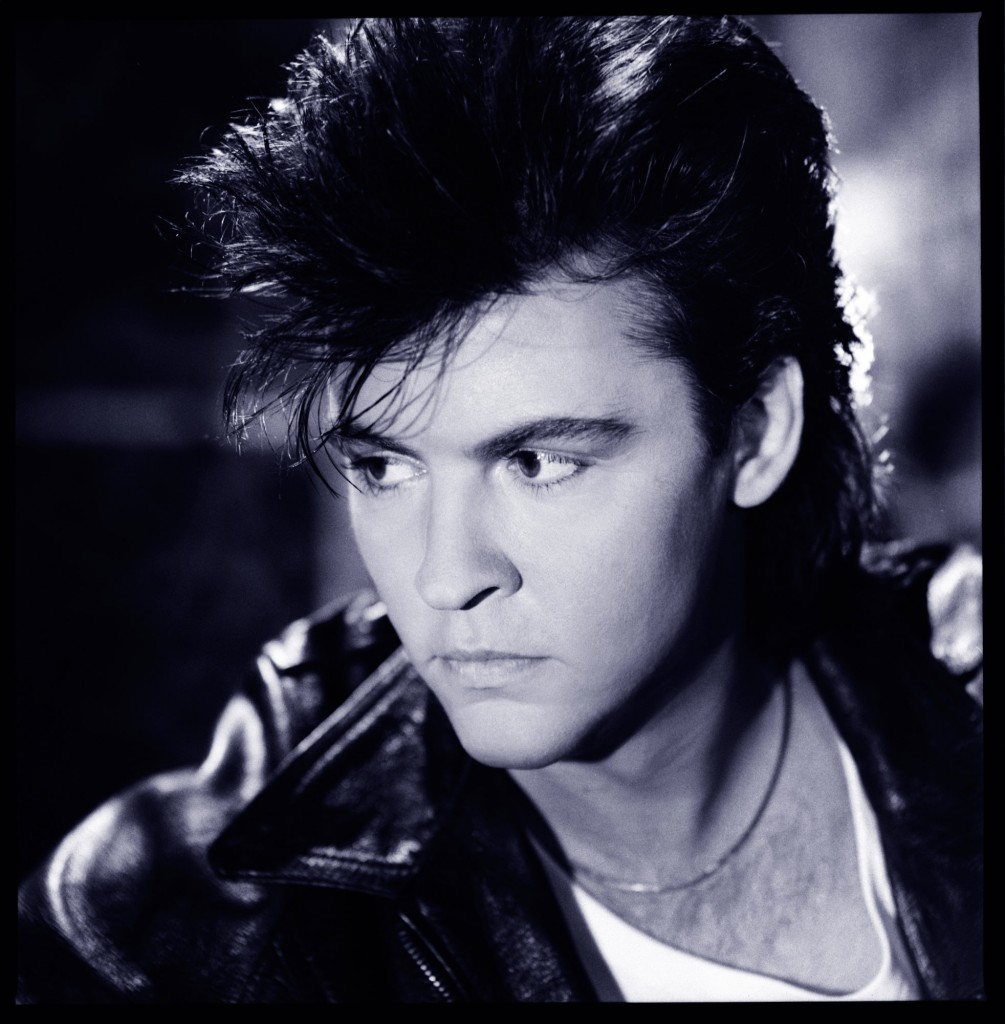 We're just making all of our own dreams come true, one interview at a time! This week, we chatted with Paul Young as he prepares to leave the UK on his latest tour…and as he literally was preparing dinner for his family. In case you were not alive in the 80s, Paul Young had a hugely popular number one hit in the US with "Every Time You Go Away" (bet you still know all the words) and had multiple top ten hits in the UK. Play him on your Spotify this very minute, then enjoy our chat with…PAUL YOUNG! Swoon.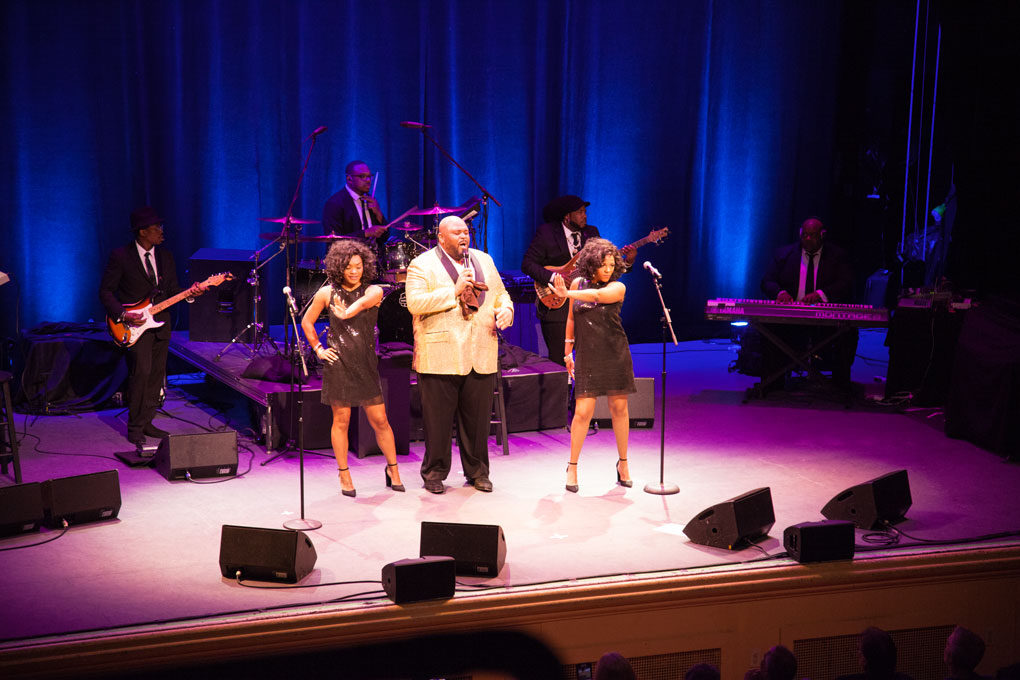 We had the extreme pleasure of hanging out with not one, but two American Idols (Season 2 winner Ruben Studdard, and finalist, Kimberley Locke). When Ruben (The Velvet Teddy Bear) was making a tour stop at the Ridgefield Playhouse recently, we hopped on his fancy bus to chat with them both and find out what life is like after Idol!
Ruben is currently on tour performing an evening of Luther Vandross, Always & Forever.
Who needs a great night of entertainment, deck dining, a speakeasy cocktail, and a whole lot of fun? We did too! Bridge Street Live recently showed up on our radar (Instagram) so we decided to skip staying home on our couch one Saturday eve, and headed to beautiful Collinsville to check it out! Life is about experiences we say, and this checked all the boxes. 🎶🍸🥗 Scroll to the end to observe just how much we enjoyed the eve. 🙂
What's your favorite Air Supply song? Go! If you were listening to the radio in the 80s then you most certainly have one. With eight top ten hits in the US, Air Supply had the catchiest break-up songs you can imagine, and you probably shed a tear listening to them once or twice or 100 times.
We had the pleasure of chatting with lead singer Russell Hitchcock the other day, and got to ask him about their upcoming tour (at The Ridgefield Playhouse on May 11th) and a bunch of other classic Lora + Bev questions. Russell said we were interesting. Yasssss!