Wine, food, and celebrity chef lovers, if you've never attended the Sun Wine and Food Fest, you must add it to your #CTbucketlist. Celebrating its 16th year at Mohegan Sun, this is a food festival not to be missed! Here's our recap of the three events we thoroughly enjoyed. Eating, drinking, and celeb-chef selfies…what's not to love?!
The Housatonic Valley Association was founded in 1941 to protect the entire Housatonic River Watershed, stretching 2,000 square miles of land. To help fund this mighty endeavor, the HVA Auction for the Environment began 28 years ago. This fun event brings our generous community together to bid on incredible auction items, sip, nibble, schmooze, and in turn, help conserve this beautiful spot we call home!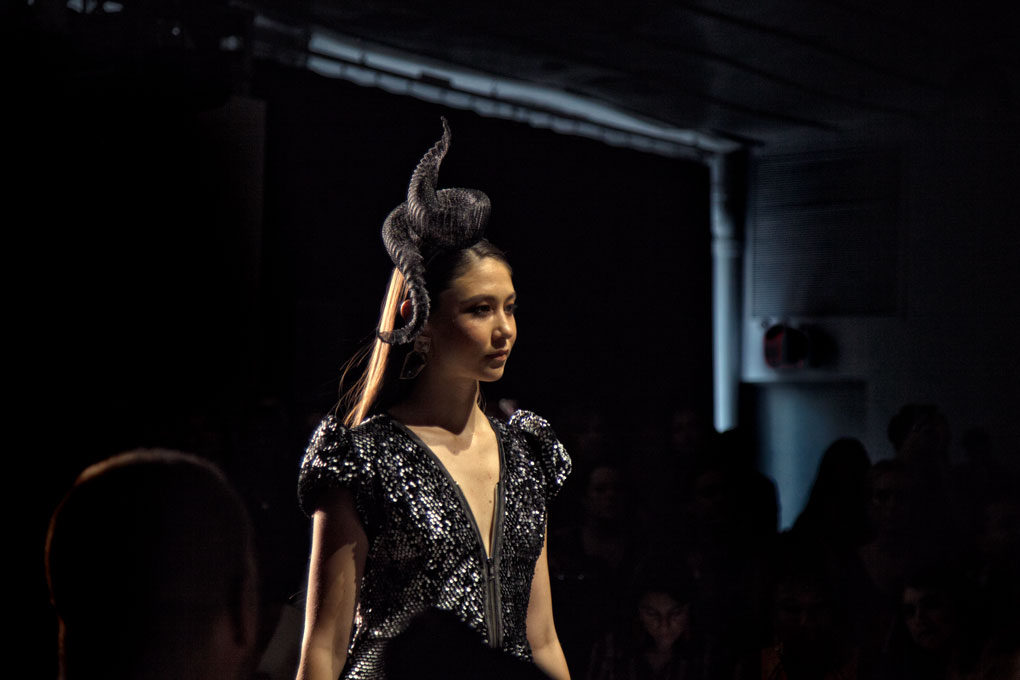 How we love New York Fashion Week. It's like the Superbowl of the fashion world, as we like to explain to our hubbies. We always look forward to any event that The Riviere Agency + Fashion Palette put together. We were really excited to attend a group show that included: Bronx & Banco, Elliatt, Saski Collection, Elle Zeitoune, Jagger & Stone, Santina Nicole, Harvey the Label, NNCY, The Blonde Republic, Avery Verse, and Daniel Alexander.
Check out our recap and faves of some of Australia's hottest designers and learn the who's who of the Aussie fashion world!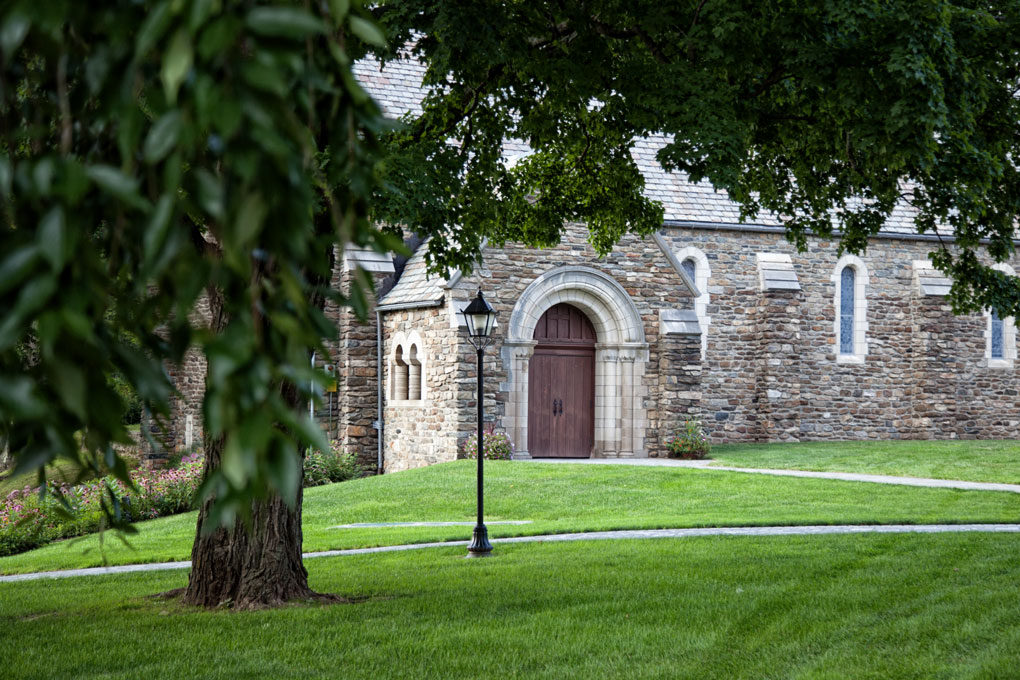 KentPresents is the incredible brainchild of co-founders Donna and Ben Rosen. This three-day event is in its fourth year of bringing prominent speakers and guests from around the country to share ideas and thoughts on a multitude of important topics. Read on for our quick Q+A with the Rosens on everything you need to know about KentPresents!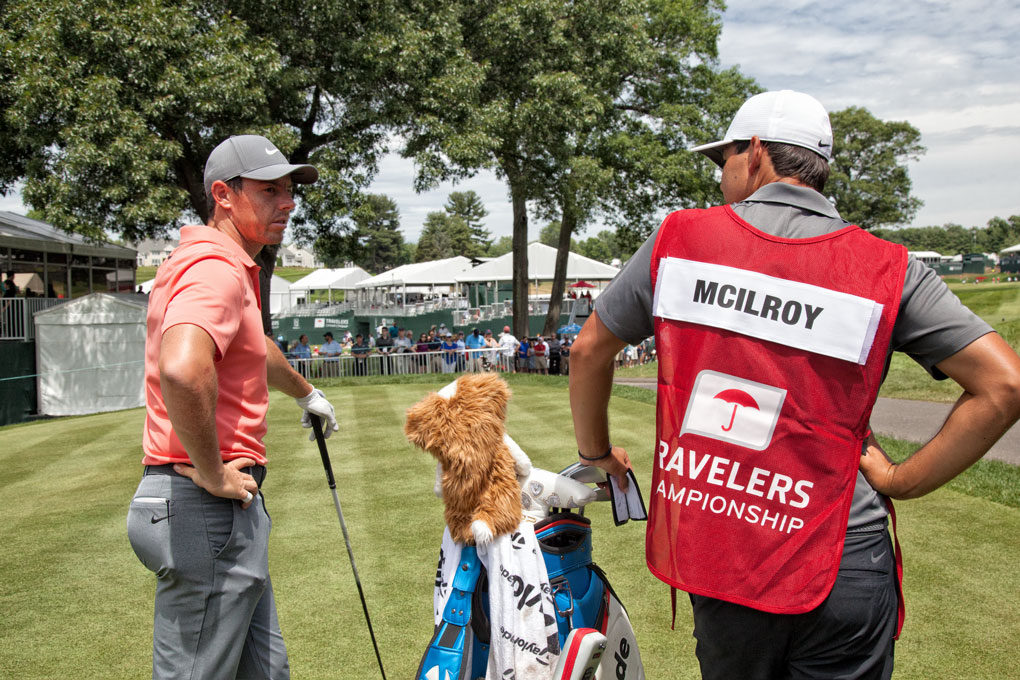 The Travelers Championship at TPC River Highlands in Cromwell, CT is an annual event for me (Lora here). I totally love the one day you can bring a camera (no surprise there), which is the Celebrity Pro-Am (June 20th). There's nothing like a sunny day, gorgeous grounds, getting lots of steps in, and watching the best golfers having fun with celebs. The interaction is great – the players are much more relaxed and stop to chat, take pics and sign autographs. So fun to see packs of little kids running around with their swag, trying to get all the players to sign!
Check out some of my shots from the day…
This post is a little bit Unlocking history and background, a little bit walk down memory lane, and a whole lot of 3-year party pics and fabulous people! Enjoy our Unlocking Connecticut birthday celebration!
Litchfield Magazine and TownVibe, we tip our hats to you for putting together the Taste of Litchfield! Litchfield County is a tasty place, so to get so many incredible restaurants, specialty markets, and distillers in one glorious location was so much fun, and super convenient for us tasters!
This was a foodies paradise…aka our paradise! Without further ado, here's our highlights of the day, Unlocking Litchfield style. 🙋🏼💁🏻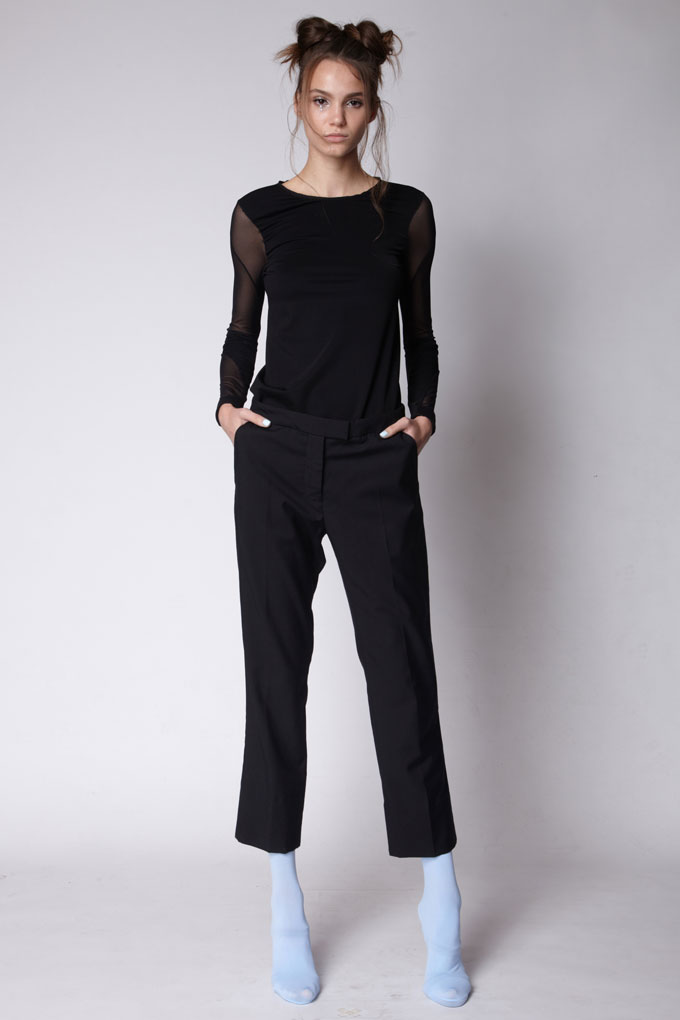 Ahh, New York Fashion Week. What's more fun than a train ride to the city? Watching fabulous shows and presentations where we just drool and daydream about owning just one piece from each collection is! Here's a recap of some of our fun at NYFW this season…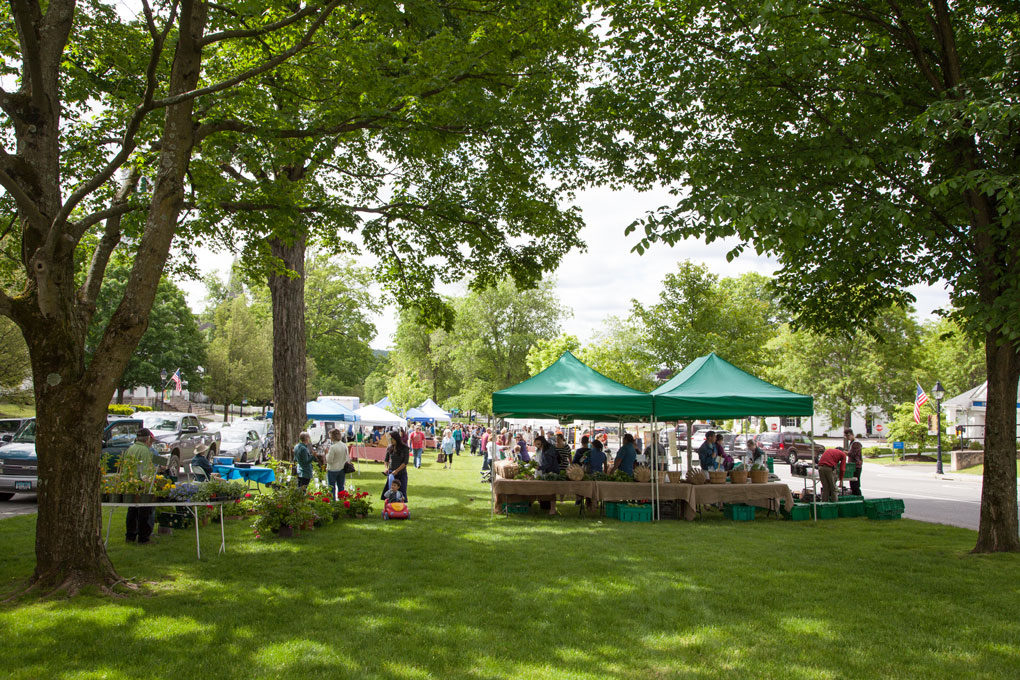 Rejoice, it's New Milford Farmers Market season!
Farmers markets are everything. They're a place to get the freshest and most local fruit, vegetables, and flowers, as well as loads of other produce. They're a venue to hang out with your neighbors and community. A place to spot really cute dogs, to people watch, and to eat baked goods. At the farmers market, you can learn about the items you're buying straight from the experts and growers. Get cooking tips, and on this particular Saturday when we visited, pose on our red carpet in front of our Unlocking Litchfield step and repeat backdrop!
We couldn't have been more thrilled to be invited to spend some time "behind the scenes" with the MOMIX dance company before their performance at the Warner Theater. Who hasn't sat in the audience, waiting for the curtain to lift and the magic to begin, and wondered what's going on back there?! We felt truly privileged to sit in with some of the dancers as they went through their pre-performance practices.