How we love New York Fashion Week. It's like the Superbowl of the fashion world, as we like to explain to our hubbies. We always look forward to any event that The Riviere Agency + Fashion Palette put together. We were really excited to attend a group show that included: Bronx & Banco, Elliatt, Saski Collection, Elle Zeitoune, Jagger & Stone, Santina Nicole, Harvey the Label, NNCY, The Blonde Republic, Avery Verse, and Daniel Alexander.
Check out our recap and faves of some of Australia's hottest designers and learn the who's who of the Aussie fashion world! 
In today's episode of interesting-people-about-town-with-illustrious-careers-that-we-admire…may we present, At home with Joseph Montebello in Litchfield!
We're 80s chicks through and through and you may have noticed our love of playing some of our favorite 80s songs in our #unlockingthecar vids! Recently, in a moment of brilliance, Lora decided we should jot down our combined top 10 and throw in some pics of us in all of our big hair glory. And so here we are. You're welcome. And happy #throwbackThursdayonsteroids!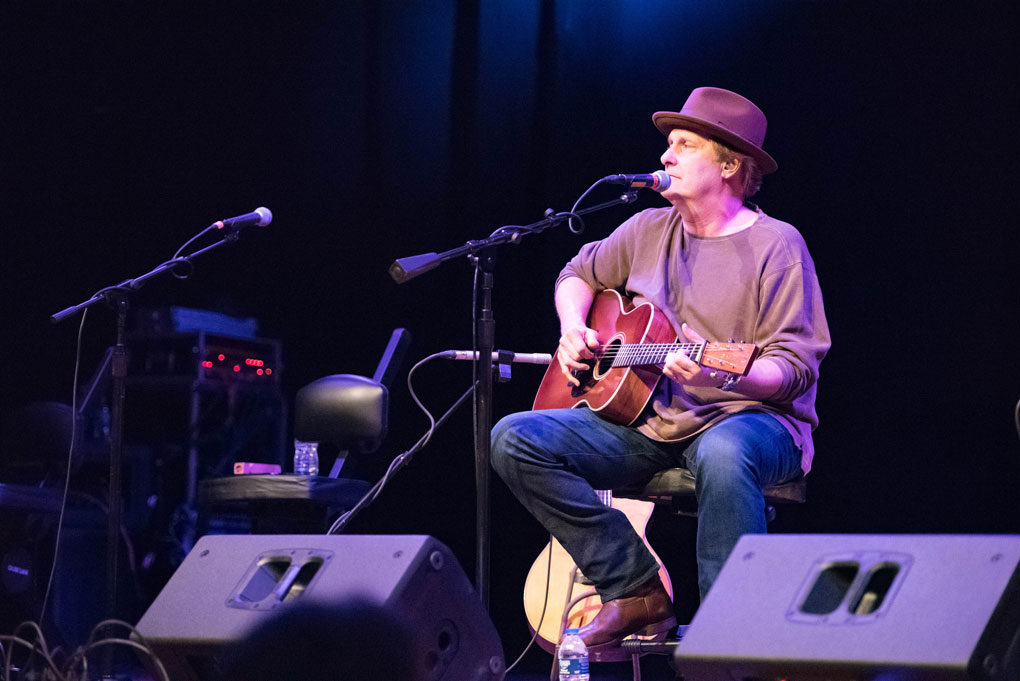 You know Jeff Daniels as an actor in movies and shows like The Newsroom (Emmy Award), Dumb and Dumber, The Martian, Steve Jobs, Speed, and 101 Dalmatians, just to name a few. But did you know that he's also a talented musician and songwriter? He and his son Ben are heading out on tour in August and performing at Infinity Hall Norfolk on August 11th and Ridgefield Playhouse on August 12th. Grab your tickets ASAP, but first, get to know Jeff by reading our interview with him!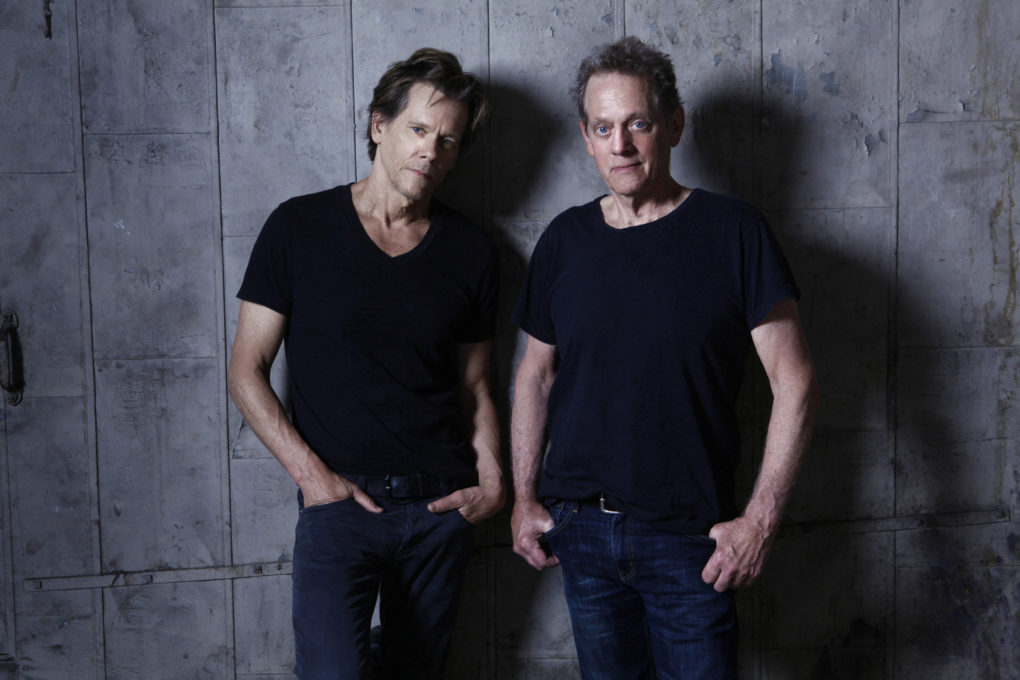 We're pretty stoked to share our Q&A with brothers and bandmates, Kevin and Michael Bacon, whose band is appropriately named, The Bacon Brothers! If you haven't seen one of their shows, we highly recommend it. They're headed to the Ridgefield Playhouse on July 24th (currently on a 40-date tour). Grab your tickets now!
Read on as we get to ask them a few questions…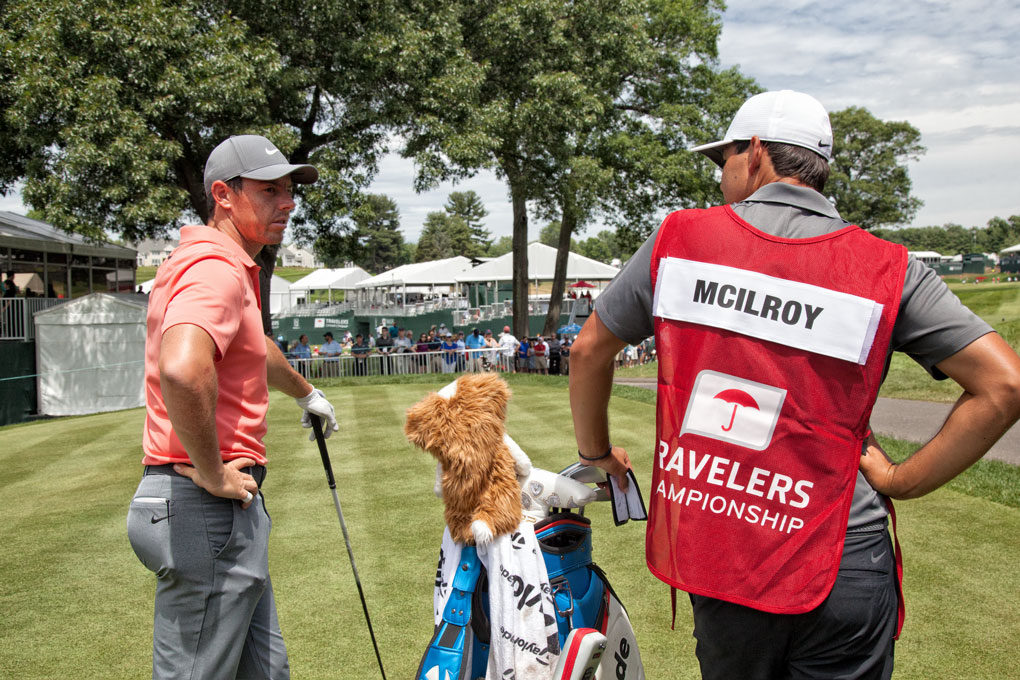 The Travelers Championship at TPC River Highlands in Cromwell, CT is an annual event for me (Lora here). I totally love the one day you can bring a camera (no surprise there), which is the Celebrity Pro-Am (June 20th). There's nothing like a sunny day, gorgeous grounds, getting lots of steps in, and watching the best golfers having fun with celebs. The interaction is great – the players are much more relaxed and stop to chat, take pics and sign autographs. So fun to see packs of little kids running around with their swag, trying to get all the players to sign!
Check out some of my shots from the day…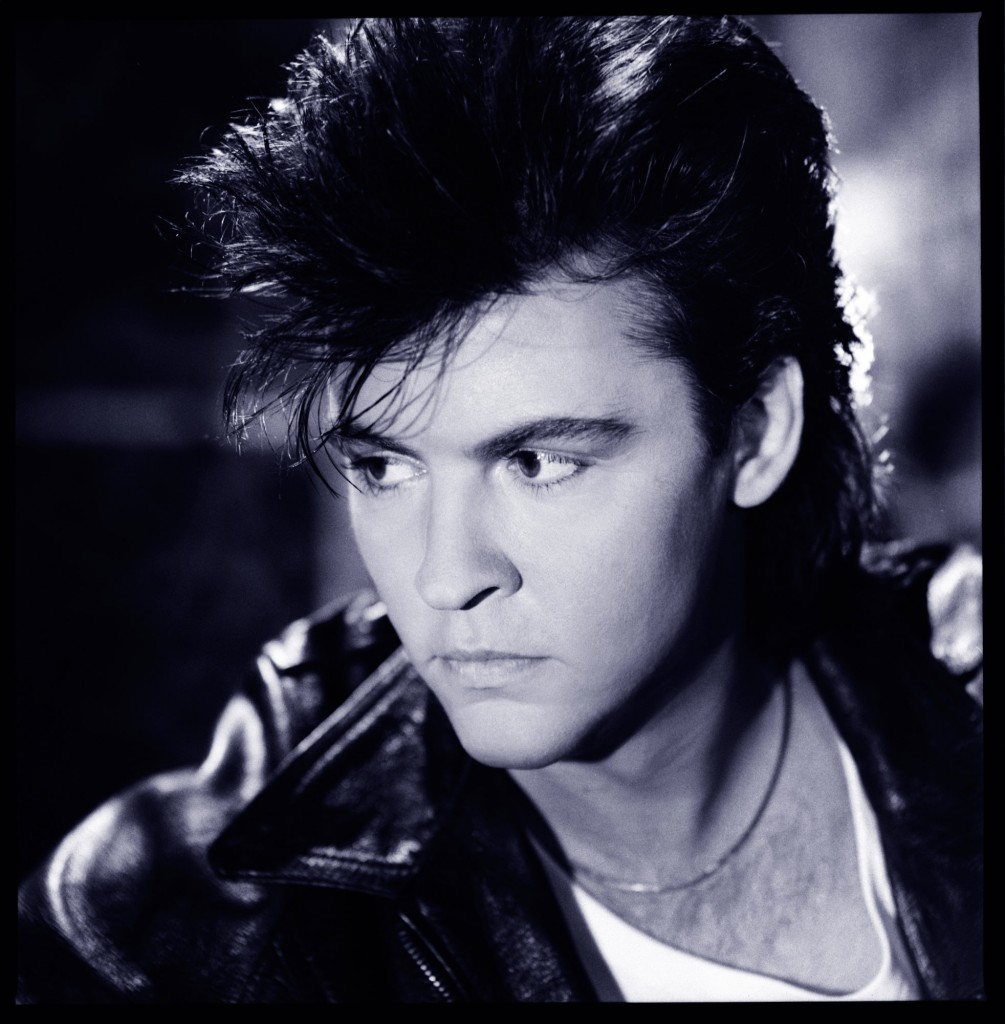 We're just making all of our own dreams come true, one interview at a time! This week, we chatted with Paul Young as he prepares to leave the UK on his latest tour…and as he literally was preparing dinner for his family. In case you were not alive in the 80s, Paul Young had a hugely popular number one hit in the US with "Every Time You Go Away" (bet you still know all the words) and had multiple top ten hits in the UK. Play him on your Spotify this very minute, then enjoy our chat with…PAUL YOUNG! Swoon.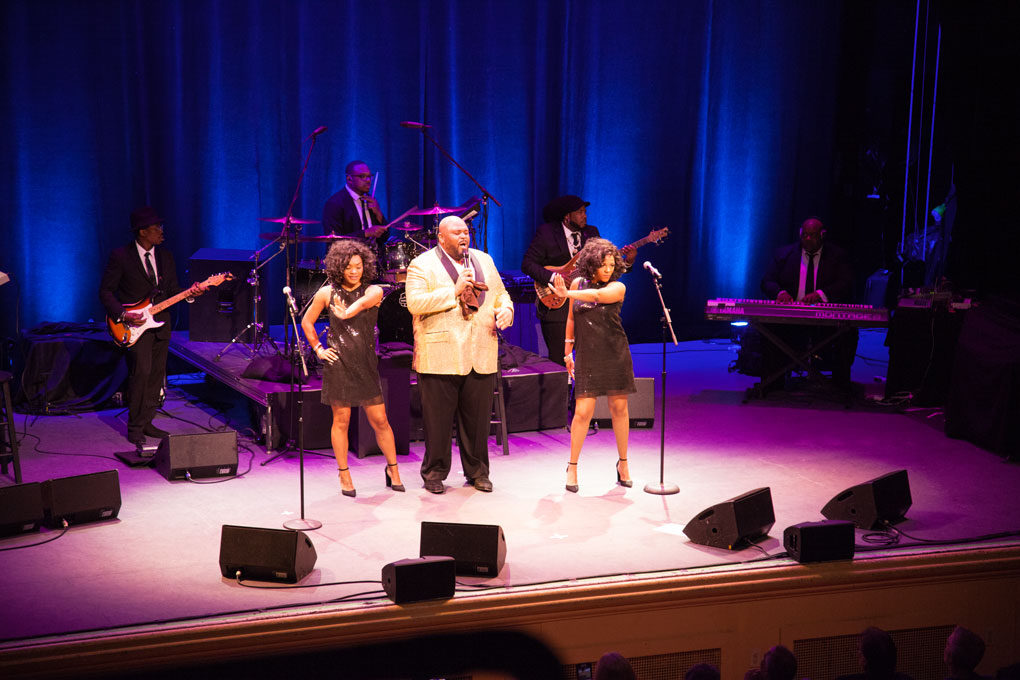 We had the extreme pleasure of hanging out with not one, but two American Idols (Season 2 winner Ruben Studdard, and finalist, Kimberley Locke). When Ruben (The Velvet Teddy Bear) was making a tour stop at the Ridgefield Playhouse recently, we hopped on his fancy bus to chat with them both and find out what life is like after Idol!
Ruben is currently on tour performing an evening of Luther Vandross, Always & Forever.
On the off chance that our invite is lost in the mail and we have to attend the upcoming royal wedding, we thought we'd check in with Connecticut's etiquette guru, Karen Thomas. We brushed up on royal wedding attire, gifts, manners, and the "what happens/is said at the wedding, stays at the wedding" code of conduct. Plus, some other interesting royal tidbits.
Cheers to you, Harry and Meghan!
Navigating the world of business ownership can be a challenge (yes, although our blog is pure fun, it's still our side hustle and our LLC!). Unlocking Connecticut is on its way to having a ® after its name, which is not as complicated as it might seem when you find yourself a good lawyer! While we were visiting Trevenen & Coploff (Denise and Jeffrey), we picked their brains for some additional tips to pass on to our readers!