Had Reis Learning Center been in our lives during our school years…well, who knows how many A's we would have gotten! We visited this warm and welcoming hub on Bank Street in New Milford to observe kids learning academic things, then had a turn at learning something new ourselves, American Sign Language.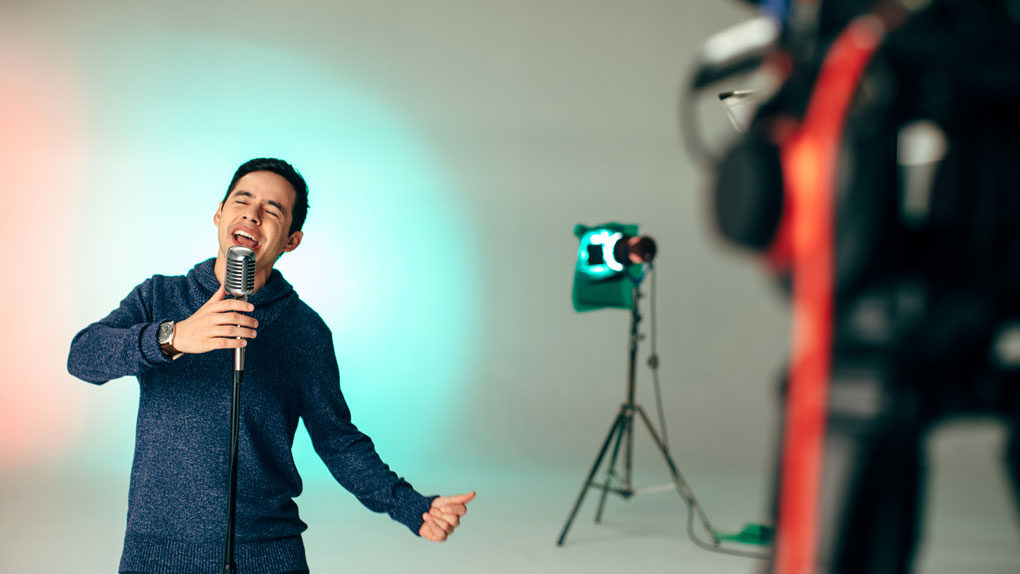 We loved watching David Archuleta on American Idol where he was the runner-up on season 7, so it was a blast to chat with him and learn more about this talented artist! He's getting ready to head out on a North American tour and you can catch him at Daryl's House on March 22nd & at Infinity Hall Norfolk on March 29th. Read on!
The Housatonic Valley Association was founded in 1941 to protect the entire Housatonic River Watershed, stretching 2,000 square miles of land. To help fund this mighty endeavor, the HVA Auction for the Environment began 28 years ago. This fun event brings our generous community together to bid on incredible auction items, sip, nibble, schmooze, and in turn, help conserve this beautiful spot we call home!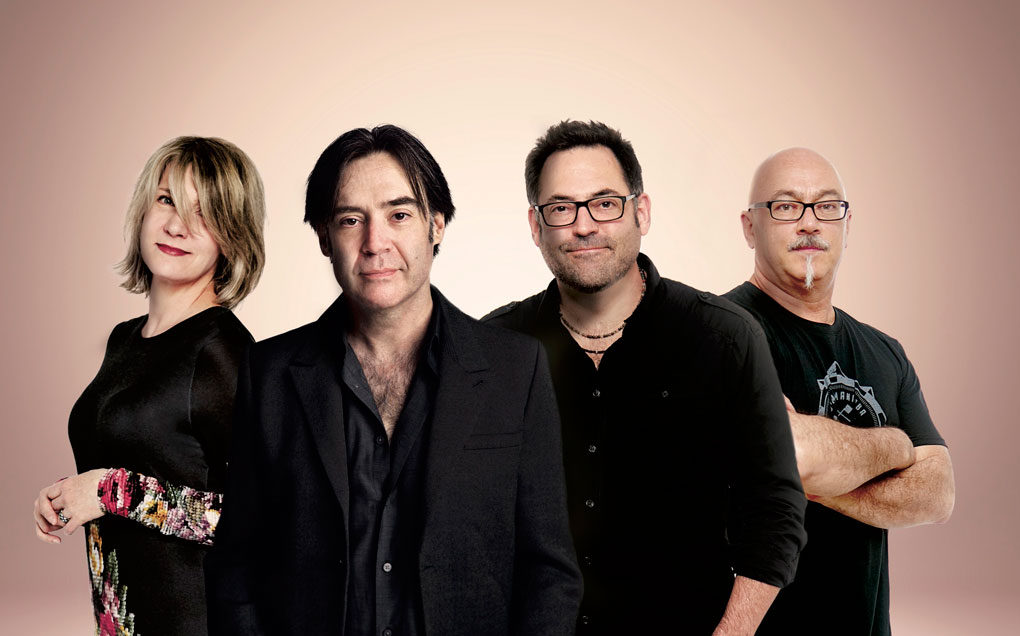 If it's been a while since you listened to the Crash Test Dummies, do yourself a favor and listen to "Mmm Mmm Mmm Mmm" right now and enjoy the eargasm! Such a great song, and such a great band. That voice!! We recently caught up with Ellen Reid (and Brad Roberts joins in for some fun rapid-fire questions) to chat about their upcoming tour, the band's first time back together in 17 years, and other random topics…
You can catch them at the Ridgefield Playhouse on December 5th, but first, enjoy our interview!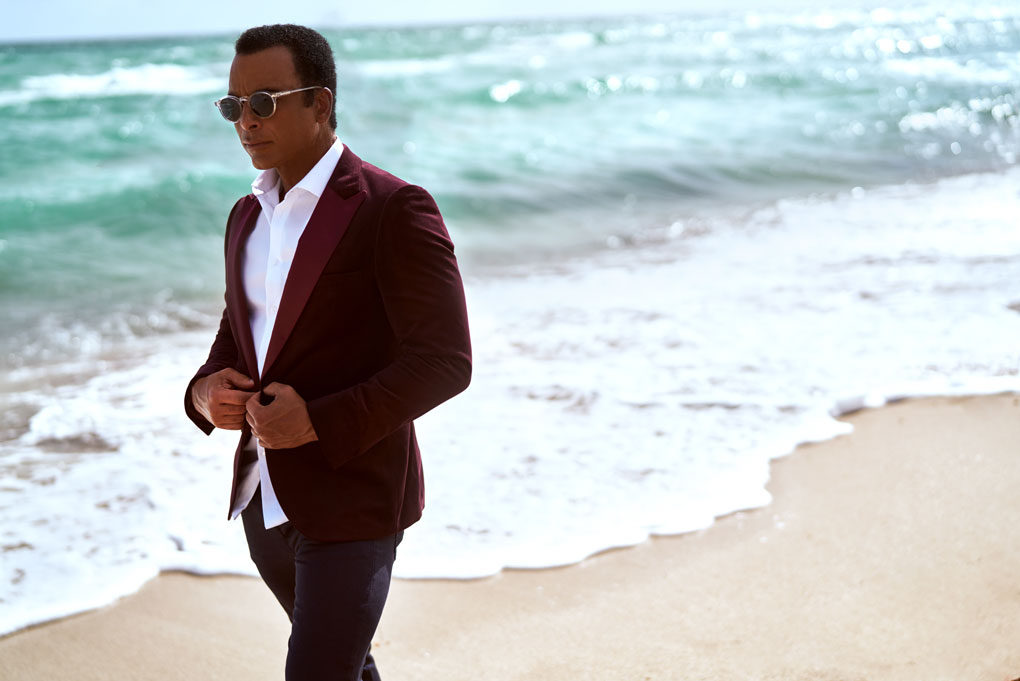 Jon Secada is the real deal. With three Grammy Awards, 20 million albums sold, and starring roles on Broadway, he's still not stopping. In fact, you can catch him at the Wall Street Theater on December 1st with The Colors of Christmas tour with Taylor Dayne, Peabo Bryson, and Deniece Williams. We were excited to chat with him about the concert, who he'd love to do a duet with, his favorite holiday song, and more. Keep reading…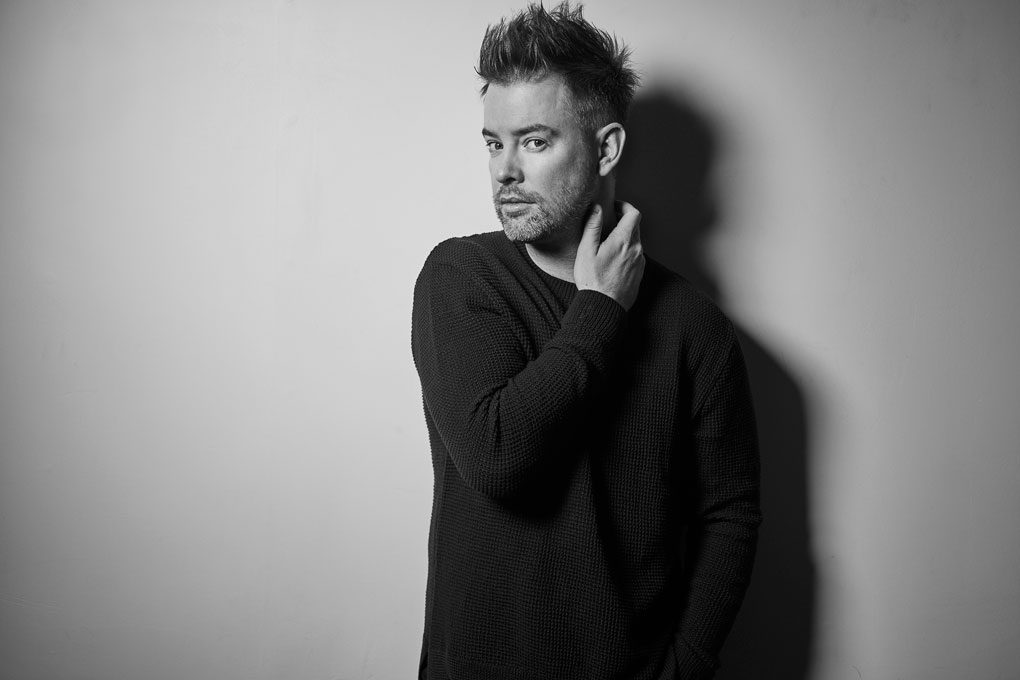 We've been David Cook fans since his American Idol days (season 7 winner, 2008), so we were stoked to chat with him about the amazingness that's been his life this year! Let's just sum it up for you. He released his new EP Chromance, made his Broadway debut in Kinky Boots, and is now getting ready for an acoustic tour starting this month. Phew! So, grab your tickets to see him at The Ridgefield Playhouse on November 7th and Infinity Hall Norfolk on November 11th. Now, on to the interview!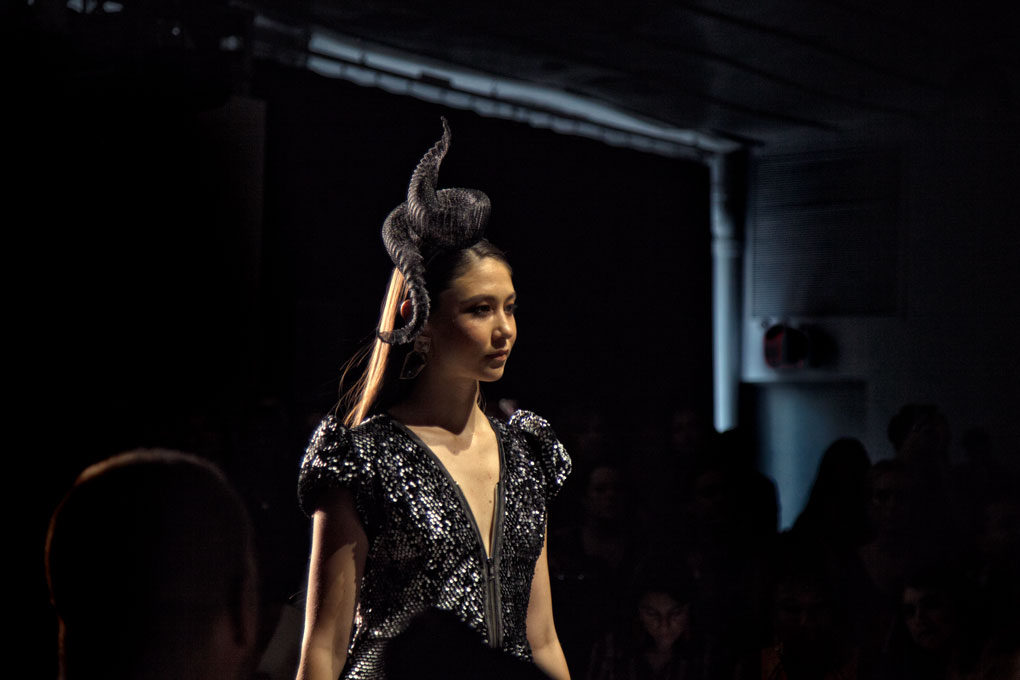 How we love New York Fashion Week. It's like the Superbowl of the fashion world, as we like to explain to our hubbies. We always look forward to any event that The Riviere Agency + Fashion Palette put together. We were really excited to attend a group show that included: Bronx & Banco, Elliatt, Saski Collection, Elle Zeitoune, Jagger & Stone, Santina Nicole, Harvey the Label, NNCY, The Blonde Republic, Avery Verse, and Daniel Alexander.
Check out our recap and faves of some of Australia's hottest designers and learn the who's who of the Aussie fashion world! 
In today's episode of interesting-people-about-town-with-illustrious-careers-that-we-admire…may we present, At home with Joseph Montebello in Litchfield!
We're 80s chicks through and through and you may have noticed our love of playing some of our favorite 80s songs in our #unlockingthecar vids! Recently, in a moment of brilliance, Lora decided we should jot down our combined top 10 and throw in some pics of us in all of our big hair glory. And so here we are. You're welcome. And happy #throwbackThursdayonsteroids!
You know Jeff Daniels as an actor in movies and shows like The Newsroom (Emmy Award), Dumb and Dumber, The Martian, Steve Jobs, Speed, and 101 Dalmatians, just to name a few. But did you know that he's also a talented musician and songwriter? He and his son Ben are heading out on tour in August and performing at Infinity Hall Norfolk on August 11th and Ridgefield Playhouse on August 12th. Grab your tickets ASAP, but first, get to know Jeff by reading our interview with him!