Stores like Blue Star Bazaar are one of the top reasons we love having this blog! The adrenaline rush we get from discovering fabulous, independent clothing boutiques around our state is REAL! Blue Star Bazaar sells clothing, accessories, and gifts for women and girls. Ladies (and mini-mes), if you need a new destination for fashionable looks that you can wear in real life, Blue Star Bazaar in Wilton is for you!
When we were looking for a cute outfit for our recent trip to Boston, we headed straight to WEST. Located in Westport, WEST is a boutique that always inspires us and where we can get our "high/low" fashion fix. Laura Maged (owner) and her team put together a few outfits for us for a one-hour power shopping session. 
We've been shopping Shop Cathy B for a wee while now. We've witnessed its evolution from a small collection of cool items from Ibiza and the cutest accessories from all over – to a really cute small store in Woodbury – to an even cuter, and bigger store in Woodbury, right next to The Marketplace. Yep, we declare this a destination boutique. Grab your gal pals, have a lovely salad and cocktail at The Marketplace, then wander right next door for some awesome shopping. Our kind of afternoon!
Despite being in the final throes of launching our new site, we made sure we had time to see at least one show during #NYFW! It's our Super Bowl and Oscars all rolled into one, and we always love our NYC fashionista trips!
Colour, by South African media personality, Nandi Madida has created a ready to wear label that celebrates the colorful world we live in. The South African clothing brand inspires diversity through the aesthetic of its magical suits, which make a woman feel powerful, bold, and confident. Inspired by the power suit, Colour celebrates all women.
That's what the invite said, and after some gentle stalking of Nandi's Instagram (1.2M followers!), we were sold, and we wanted to see her first NYFW fashion show!
What gets us to leave our house when it's a whopping eight degrees outside? Jewelry, that's what. Mic Urban of Michael Urban Jewelry specializes in one-of-a-kind pieces made with rare stones and also creates limited edition collections twice a year. Inspired by his unique life between Connecticut and Puerto Rico, we can tell you right here in the first paragraph that you need to check it out!
Keep scrolling to hear Mic's fascinating story, his process, and his philosophy. Most importantly, see what you might want to add to your own jewelry collection. 😍
It wouldn't be fall and "sweater weather" for us without a JED shoot. We've been fans of JED, a luxury lifestyle brand, since our first feature on them in 2016, "1 sweater 3 ways".
Continuing the JED love-fest, we stopped by the NYC showroom last spring to meet designer Jed Krascella and check out the upcoming fall collection. Predictably, we each spotted a sweater that we couldn't continue living without, and had to add to our collection! Some people collect art, we collect JED! You'll see why once you visit their site…
We have been on a shopping high all day! We're a little afraid of how much joy shoe shopping brings us, but we're not going to question it too deeply. I think we all know that "finding the perfect shoe" rush. Well, we just experienced it times 7, yes SEVEN pairs of new shoes between us. Lora – 4 (and one bracelet), Bev – 3. When we came across Lily (Old Greenwich) in Instagram-land, we really struck shoe-gold.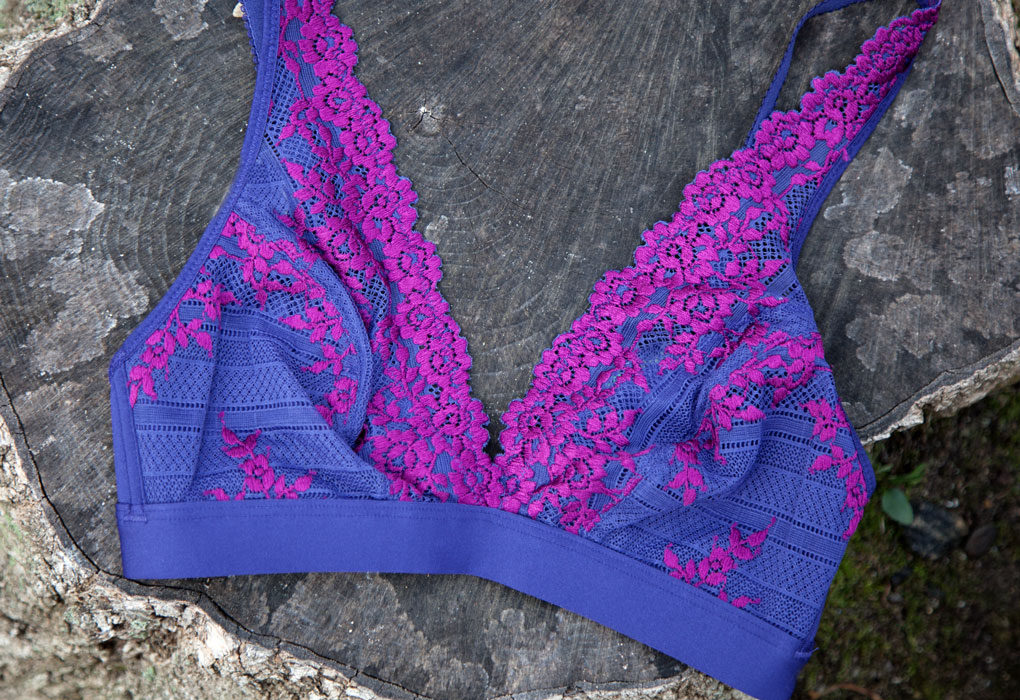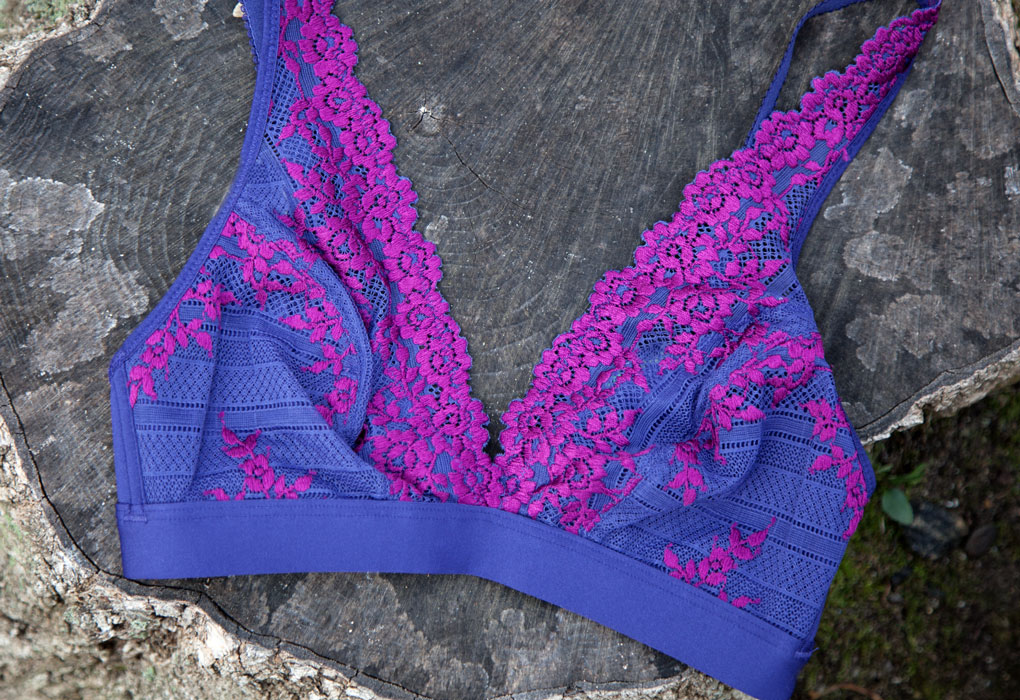 Ladies! Enough already…stop feeling uncomfortable in your bra! We visited Lace Affaire, a specialty boutique in Wilton that still practices the dying art of properly fitting customers with the correct size bra (yes, it's complimentary!). And yep, we were in the 90% of women who are wearing the wrong size! Wearing the right bra is a game changer!
We know it's bad to covet, so let's just say we really, really desired a Grey New York Grey New England bag for a very long time (#bag-goals). Once again, it was the classic story of Instagram discovery. How did we ever find things to love before Insta??
When we learned that the company was based out of Washington Depot, we felt like we hit shop-local gold. Then, to find out (after some gentle stalking) that the creative director is Simon Kneen (who has an impressive 30-year fashion career, including a period as creative director of Banana Republic) well, that just called for us to pop over for coffee and chats.
R. Derwin Clothiers Men's and Ladies stores are back together again ❤ Yay!
R. Derwin has been a mainstay on pretty West Street, looking on to the Litchfield green, since the 80s. The two departments, men's (upstairs) and women's (downstairs) started together under one roof at 43 West Street and eventually gained in size and needed to move a few doors away from each other. Throw in a few more moves after that, all on West Street, until we reach today when the two stores are back together again. Awww. We went along to the grand opening to see the Ladies store in its shiny new digs…right next door to those lovely Men!