We got whipped at WHIP Salon! We also got pampered, treated like queens, scalp massaged, blown out, and left feeling marvelous! But not before we had a chat with business owner and visionary, Amy Pal. If this was posting on a Wednesday, she'd be our #WCW…
If you've been following along on our adventures for a while, you'll know that we love a good class! When those classes are local, are creative and about sustainability, we're especially into it! As a self-proclaimed millennial (the future looks bright!), we had the pleasure of spending an afternoon with Shannon Carey, founder of Three Roots Education. We learned about her business and vision, while learning to make sauerkraut, natural watercolor paint, and grow vegetables! Her private workshops are for all ages – toddlers to adults. 
Angela Niznik, aka Styling Seed, will get inside your head, and inside your wardrobe, if you ask her to! She'll help you kick up your personal style a notch, oust what does not serve you, and be on call to help you with those, "Which shoes?" dilemmas. If you thought having a stylist was only for celebs or red carpet occasions, you thought wrong! Here's a glimpse into our Best Friend Package styling experience.
Stores like Blue Star Bazaar are one of the top reasons we love having this blog! The adrenaline rush we get from discovering fabulous, independent clothing boutiques around our state is REAL! Blue Star Bazaar sells clothing, accessories, and gifts for women and girls. Ladies (and mini-mes), if you need a new destination for fashionable looks that you can wear in real life, Blue Star Bazaar in Wilton is for you!
It was love at first bite when we met Anne McClelland, owner of The First Bite Catering now located in Brookfield.  During a culinary event held at Ameico, Anne served up the most delicious things, perfectly paired with good wine! The way to our hearts right there. We've been her food groupies ever since.
When we were looking for a cute outfit for our recent trip to Boston, we headed straight to WEST. Located in Westport, WEST is a boutique that always inspires us and where we can get our "high/low" fashion fix. Laura Maged (owner) and her team put together a few outfits for us for a one-hour power shopping session. 
Hotel Hi-Ho is a Fairfield, CT landmark located right next to the Merritt Parkway since 1960. Once a motel, the new and improved (and recently restored from top to bottom) Hotel Hi-Ho is now a "smart" hotel and one of the first in CT to offer guests a completely virtual customer service experience.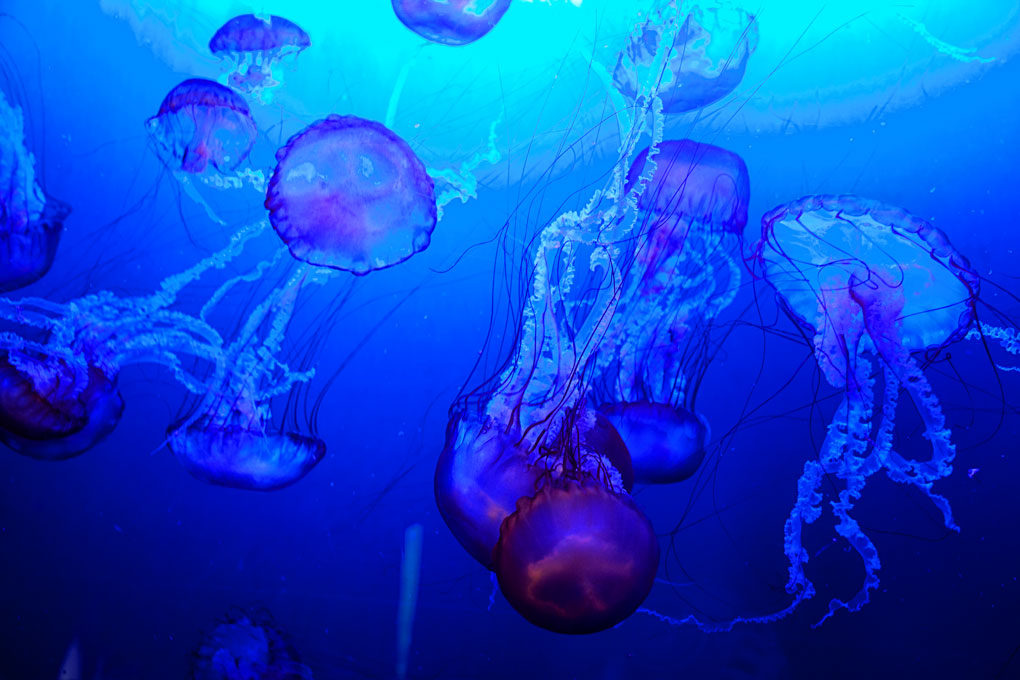 Our specialty, BFF day trips! And this one was epic! We were able to fit so much into a day in SoNo (South Norwalk) because it's especially awesome like that. Park your car (plenty of parking options) and spend the day on foot. There's a lot to see and do within walking distance. Our kinda town!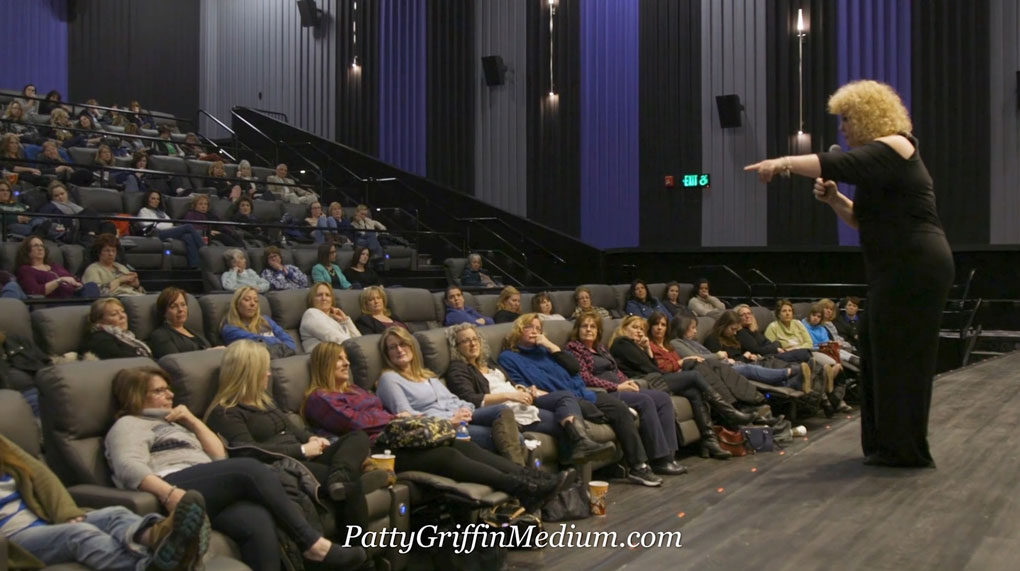 Patty Griffin is a psychic medium who offers private, small group, and gallery type readings at her office in Monroe. She's a regular on CT Style and recently sold out an event at the Riverview Cinema, Southbury. When she emailed to invite us to visit her, we didn't even reply, we figured she already knew we'd say yes, please!
Today's blog adventure brings us to the childhood home of luge Olympian Tucker West, in Ridgefield, CT. With such a cool name as Tucker West, we think he was probably destined for great things! He has numerous world cups and gold medals to his name from luge championships around the world. "At the age of 18, Tucker was the youngest male ever to qualify to represent the United States in the men's luge at the Olympics. West placed 22nd in the men's single competition at the 2014 Winter Olympics in Sochi, Russia." Thanks, Wikipedia 😉
Just in case…luge is the face-up, feet-first sled one. Haven't you ever wondered how anyone gets into such sports, and what must be going through their mind as they hurtle down that icy track? Us too…read on.