It was love at first bite when we met Anne McClelland, owner of The First Bite Catering now located in Brookfield.  During a culinary event held at Ameico, Anne served up the most delicious things, perfectly paired with good wine! The way to our hearts right there. We've been her food groupies ever since.
When we were looking for a cute outfit for our recent trip to Boston, we headed straight to WEST. Located in Westport, WEST is a boutique that always inspires us and where we can get our "high/low" fashion fix. Laura Maged (owner) and her team put together a few outfits for us for a one-hour power shopping session. 
Hotel Hi-Ho is a Fairfield, CT landmark located right next to the Merritt Parkway since 1960. Once a motel, the new and improved (and recently restored from top to bottom) Hotel Hi-Ho is now a "smart" hotel and one of the first in CT to offer guests a completely virtual customer service experience.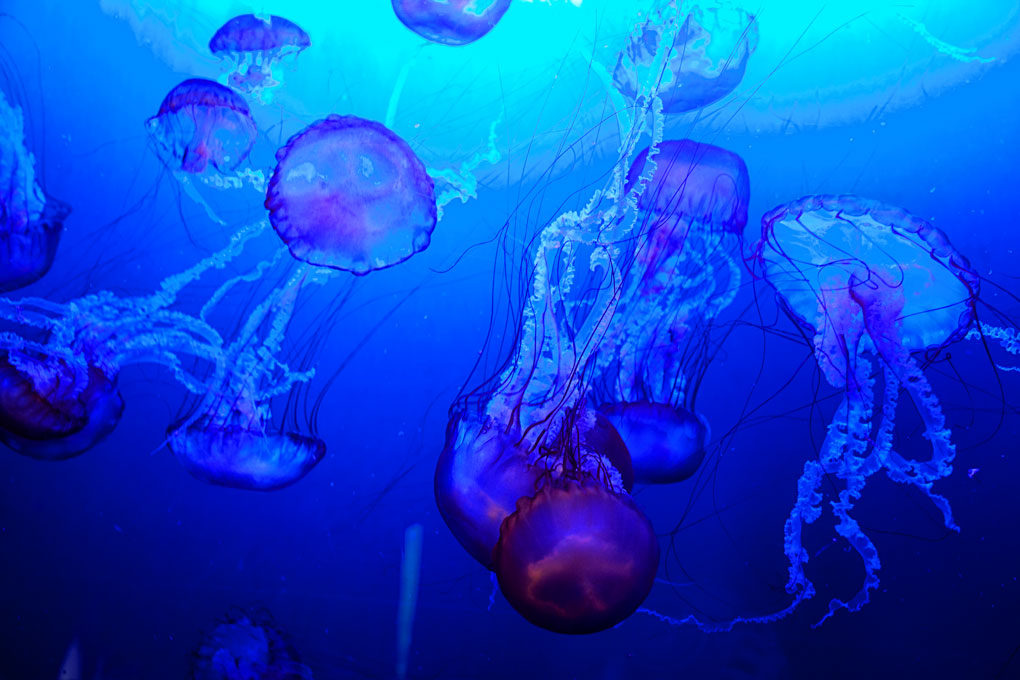 Our specialty, BFF day trips! And this one was epic! We were able to fit so much into a day in SoNo (South Norwalk) because it's especially awesome like that. Park your car (plenty of parking options) and spend the day on foot. There's a lot to see and do within walking distance. Our kinda town!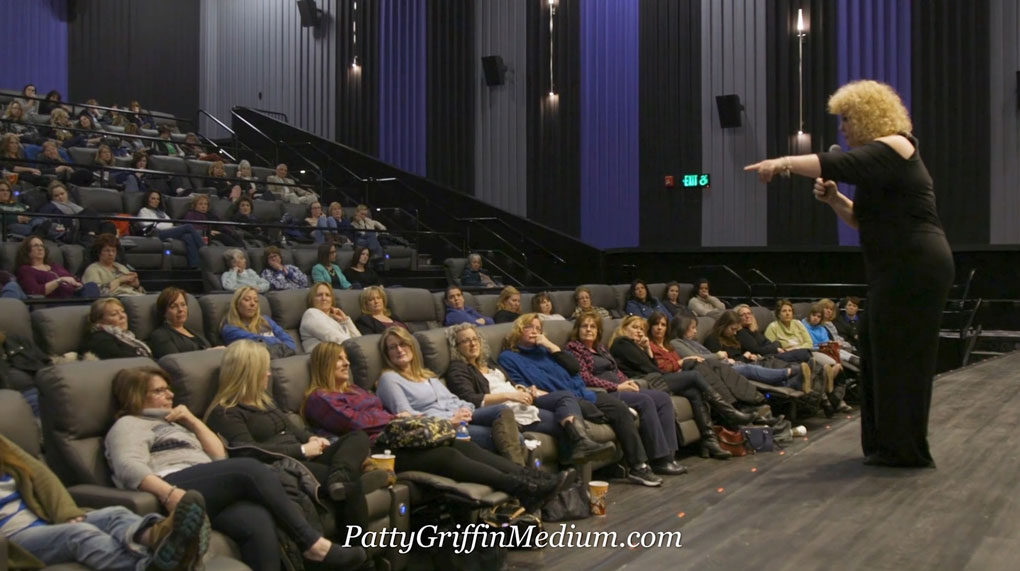 Patty Griffin is a psychic medium who offers private, small group, and gallery type readings at her office in Monroe. She's a regular on CT Style and recently sold out an event at the Riverview Cinema, Southbury. When she emailed to invite us to visit her, we didn't even reply, we figured she already knew we'd say yes, please!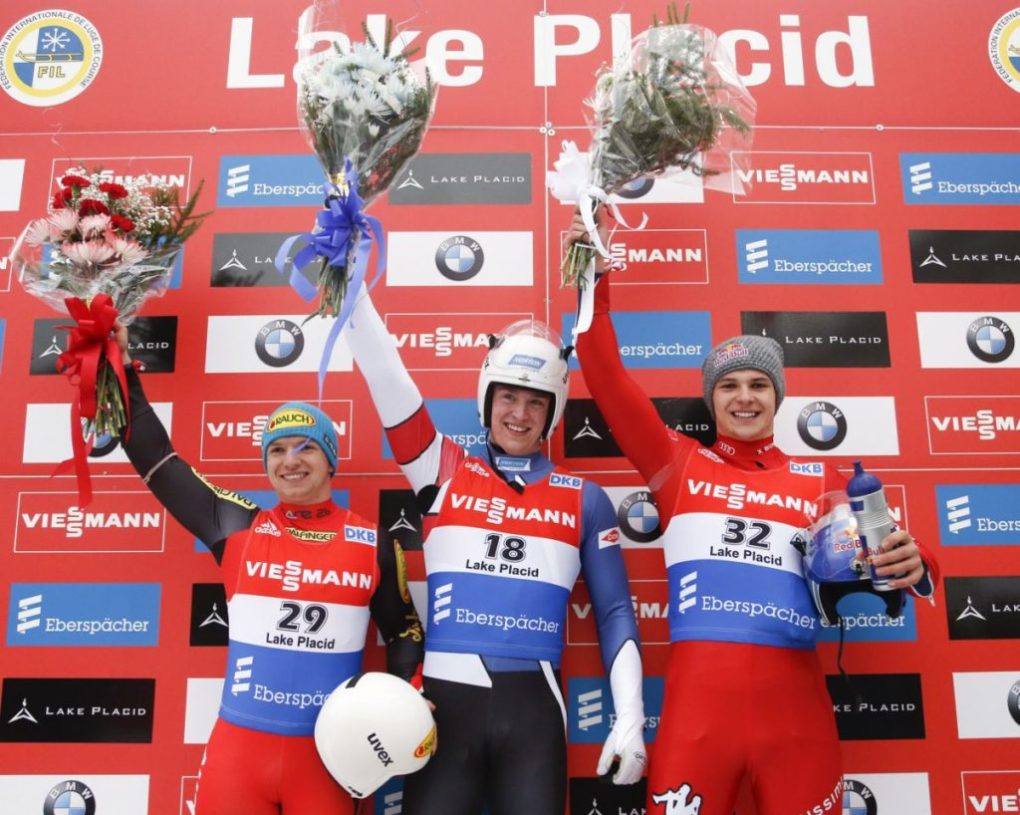 Today's blog adventure brings us to the childhood home of luge Olympian Tucker West, in Ridgefield, CT. With such a cool name as Tucker West, we think he was probably destined for great things! He has numerous world cups and gold medals to his name from luge championships around the world. "At the age of 18, Tucker was the youngest male ever to qualify to represent the United States in the men's luge at the Olympics. West placed 22nd in the men's single competition at the 2014 Winter Olympics in Sochi, Russia." Thanks, Wikipedia 😉
Just in case…luge is the face-up, feet-first sled one. Haven't you ever wondered how anyone gets into such sports, and what must be going through their mind as they hurtle down that icy track? Us too…read on.
Us: "Hiii Billy Blanks, fitness legend, karate champion, creator of Tae Bo! We totally love Tae Bo and did all your tapes. We can't wait to workout with you!!!" Yep, two Tae Bo fangirls over here!
We got to chat with Billy about his upcoming event at the Norwalk Theater, what his guilty pleasures are (does he even have any?), and lots more…👇🏻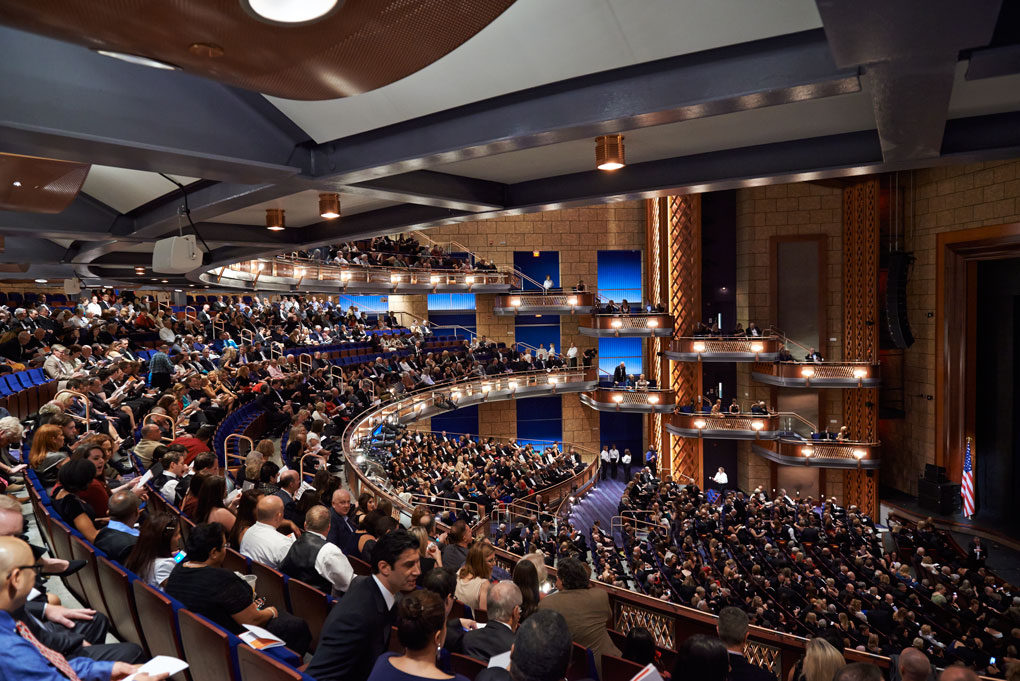 Tucked away in the hills of Ridgefield lives an unassuming talent. He's a legend in the theatre world. His name is Richard Pilbrow, and as the founder of Theatre Projects (celebrating its 60th anniversary this year), he's also one of the world's leading theatre consultants, a stage lighting designer, an internationally known author, and a theatre, film, and television producer. He's charming and witty, and he's also one of the nicest gentlemen you'd ever want to meet!
For those of you who think Bev and I blog full time, think again! I've been at Theatre Projects in Norwalk for 9 years as a project coordinator and it's truly exciting to work for the pre-eminent theatre consulting organization in the world that continues to stay at the leading edge of theatre design.
We have long wanted to master "the cheese board." You know, the kind of thing you see posted on Instagram that looks like a still life work of art. With the holidays coming and both of us hosting gatherings at our homes, we thought we'd visit the experts, 109 Cheese & Wine in Ridgefield, and ask them to teach us some cheese board skills. They also have a fabulous cheese market in Kent.
We picked up a bunch of great tips, plus a couple of great bottles of wine! Here's how to put together a cheese board to impress your friends!
We all know we're meant to eat a diet of nutritious food. When we eat nutritionally packed foods, we're warding off disease, increasing stamina, making our skin and hair happy, and achieving better mental clarity. But, as we can all attest to, it's often the doing and the remembering that is harder to execute than any lack of knowledge!
Dr. Wendy Wolfson is a smart and savvy psychiatrist who understands living in the real world, but also the tremendous benefits, both physical and mental, related to eating nutritious food. As a psychiatrist practicing in New Canaan and NYC, she believes in treating the whole body and has produced Mood Eats – good mood food bar. Tell us more, Dr. W!