Piz·zazz. noun: an attractive combination of vitality and glamour
Thank you, word, for explaining exactly how we felt after our visit to DPZ Dawn's Pizzazz at their Danbury location! Our vitality was at a max after an Ultimate Myolift facial treatment, a spa mani/pedi, and our glamour was at an all-time high after hair and makeup. Here's how it went at our blissful afternoon at DPZ Danbury!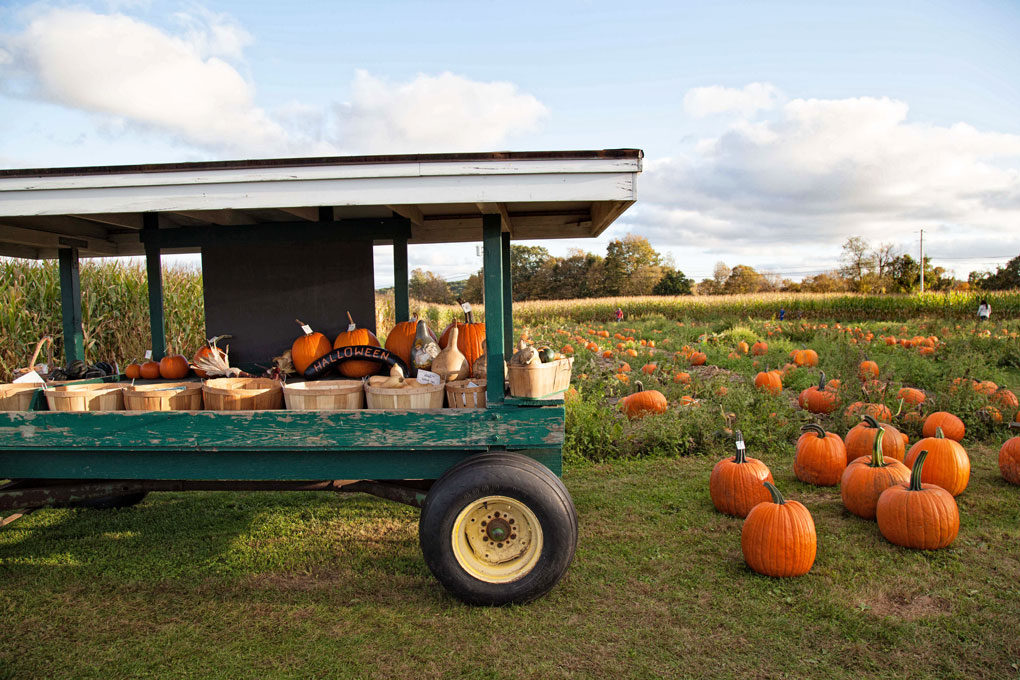 It's pumpkin season!! We can't get enough of them. Big orange ones, cute white ones, stripy warty ones…we love them all! We've got 5 Connecticut, family-run pumpkin farms you need to visit this season…which also happen to be the perfect spot to snap your best Instagram pics! Fact: pumpkin patches make for great family memories (and photos)!
Have a bad back, will travel for advice! According to statistics a tremendous percentage of us are dealing with back pain (me included; Lora has other issues that we'll get to in another post…) 😉. Not that back problems alone should bring you to a chiropractor. A good chiropractor treats your entire being as a whole, finds the source of your issues, and sets you on a much "straighter" path to living life to the fullest! Which brings us to Stamford, to meet with the highly recommended, Dr. Yomtov at Advanced Chiropractic & Wellness.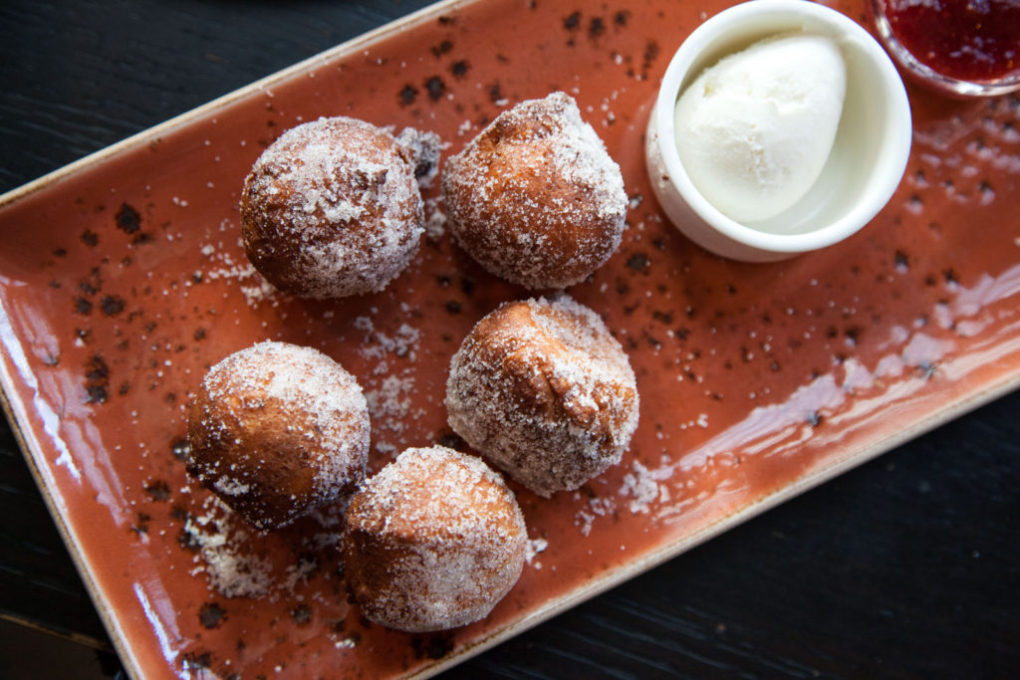 Hey, foodies! Fairfield County has plenty of amazingly fabulous eating establishments and we're sharing some that have impressed us during our travels. From BBQ to Vietnamese, to burgers, to wine bars, and then some, here are some spots you need to put on your "gotta try it" list! Your taste buds and belly will thank you.
We recently partnered up with CT Visit as CT Ambassadors, so you can also see this story on their fabulous website!
We got whipped at WHIP Salon! We also got pampered, treated like queens, scalp massaged, blown out, and left feeling marvelous! But not before we had a chat with business owner and visionary, Amy Pal. If this was posting on a Wednesday, she'd be our #WCW…
If you've been following along on our adventures for a while, you'll know that we love a good class! When those classes are local, are creative and about sustainability, we're especially into it! As a self-proclaimed millennial (the future looks bright!), we had the pleasure of spending an afternoon with Shannon Carey, founder of Three Roots Education. We learned about her business and vision, while learning to make sauerkraut, natural watercolor paint, and grow vegetables! Her private workshops are for all ages – toddlers to adults. 
Angela Niznik, aka Styling Seed, will get inside your head, and inside your wardrobe, if you ask her to! She'll help you kick up your personal style a notch, oust what does not serve you, and be on call to help you with those, "Which shoes?" dilemmas. If you thought having a stylist was only for celebs or red carpet occasions, you thought wrong! Here's a glimpse into our Best Friend Package styling experience.
Stores like Blue Star Bazaar are one of the top reasons we love having this blog! The adrenaline rush we get from discovering fabulous, independent clothing boutiques around our state is REAL! Blue Star Bazaar sells clothing, accessories, and gifts for women and girls. Ladies (and mini-mes), if you need a new destination for fashionable looks that you can wear in real life, Blue Star Bazaar in Wilton is for you!
It was love at first bite when we met Anne McClelland, owner of The First Bite Catering now located in Brookfield.  During a culinary event held at Ameico, Anne served up the most delicious things, perfectly paired with good wine! The way to our hearts right there. We've been her food groupies ever since.
When we were looking for a cute outfit for our recent trip to Boston, we headed straight to WEST. Located in Westport, WEST is a boutique that always inspires us and where we can get our "high/low" fashion fix. Laura Maged (owner) and her team put together a few outfits for us for a one-hour power shopping session.