Trumford Guest House is a small slice of heaven located in the historic hamlet of Nichols in Trumbull. Our recent overnight stay was one that we'll not soon forget. Here's proof that you don't have to travel far to get those good vacation-vibes!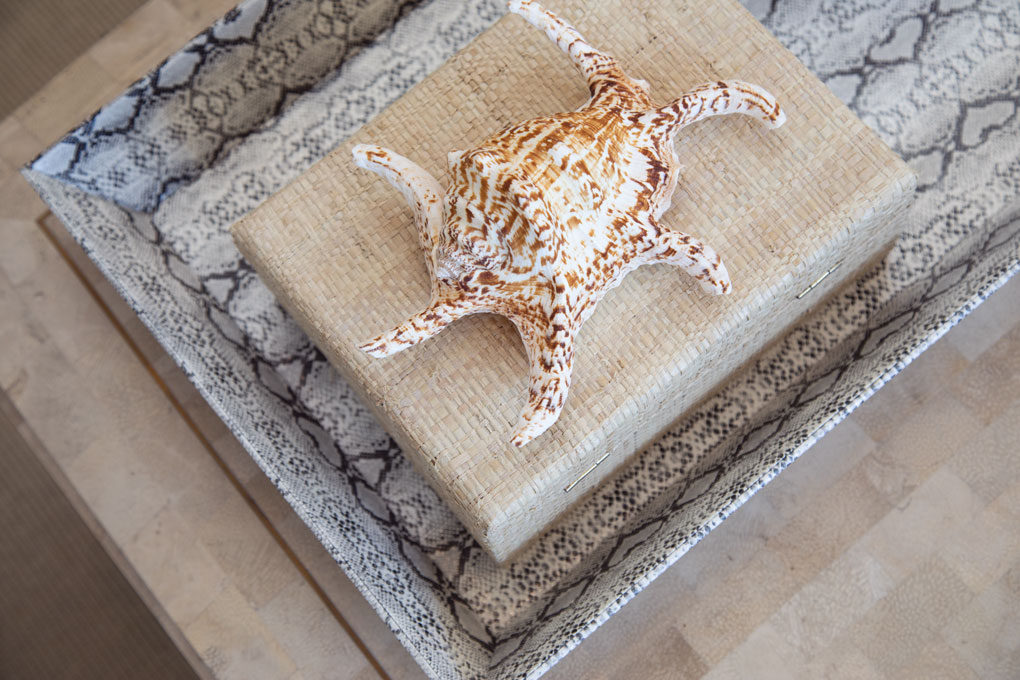 Who loves home decor and lifestyle stores as much as we do? We have a new one for you to add to your list. Unlocking C. Billings Home & Design!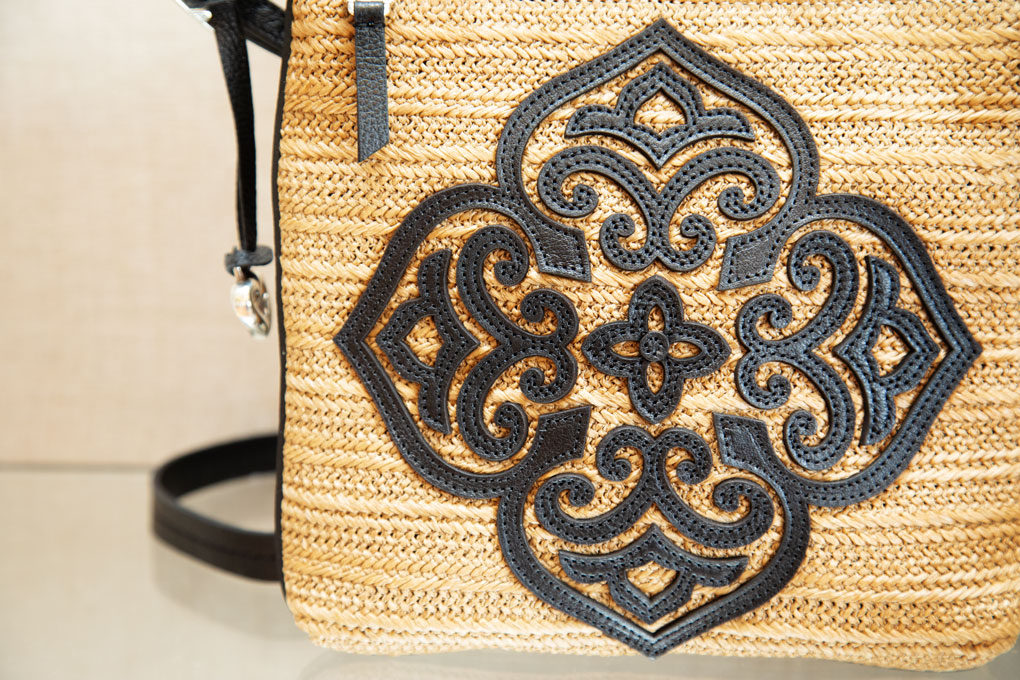 Lorraine K. Boutique in Monroe is one of the largest gift and boutique shops in Fairfield County and was previously voted "Best women's accessories store in CT" by Connecticut Magazine. The question is, why haven't we visited sooner?!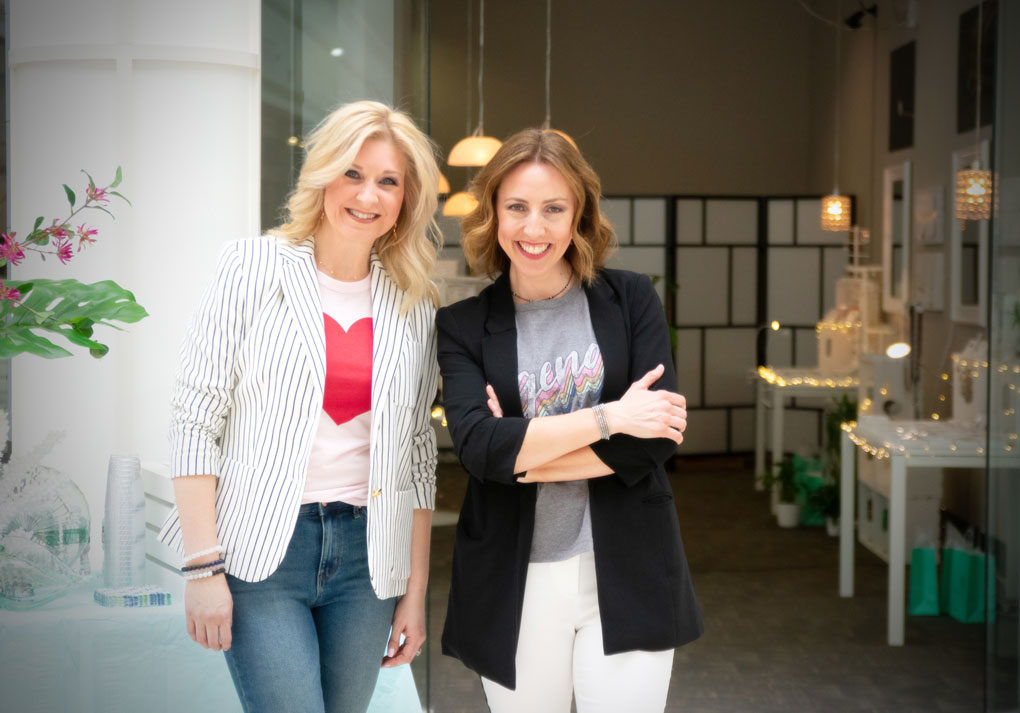 Here's the story of a group of women (seven, to be exact) putting their skills together to create this post, highlighting OhSella, a beautiful jewelry line found in the Danbury Fair Mall and online.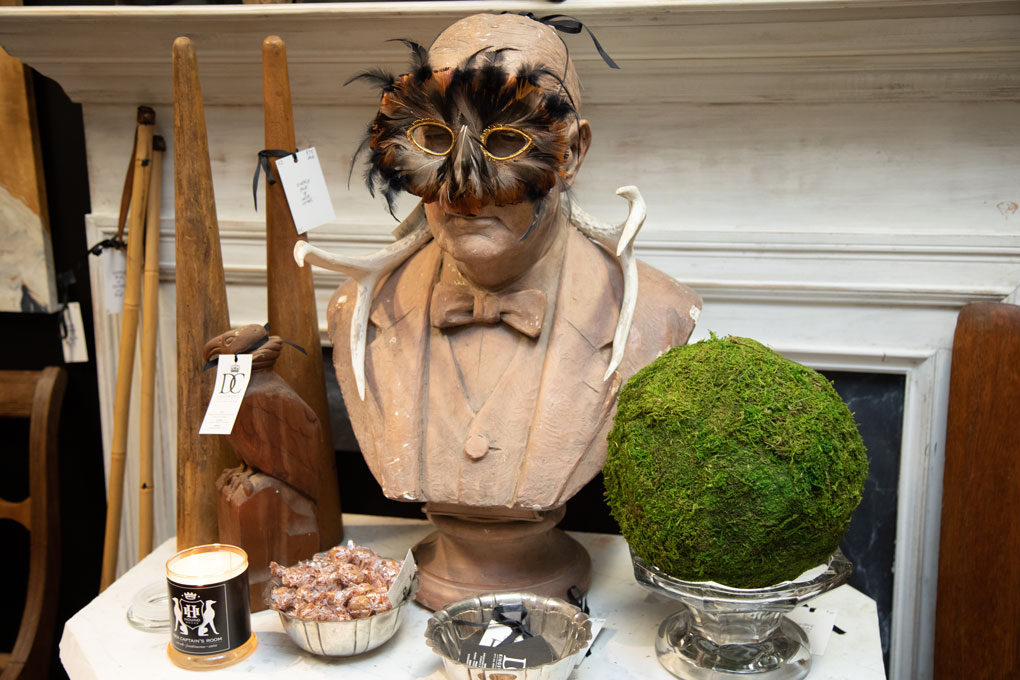 Fairfield County Antique and Design in Norwalk is a multi-dealer inspirational shopping experience! With over 26 dealers of all styles of furniture, vintage clothing, art, and lots of other cool stuff, we challenge you to visit and not fall in love with something. Impossible!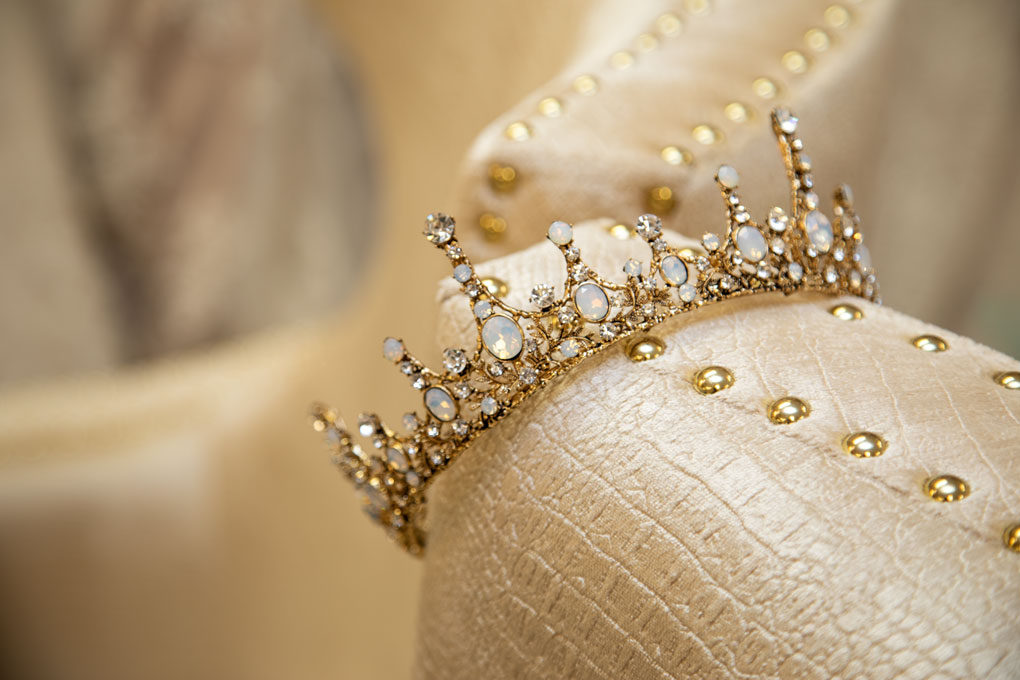 Calling all brides-to-be, this one's for you! As we head into bridal shopping prime time, we thought you should know about The Persnickety Bride, located in Newtown and online. Scroll on for a peek inside the store, meet the owner, Denise Buzy-Pucheu, and catch our Friends wedding dress moment (because of course, we tried on gowns!).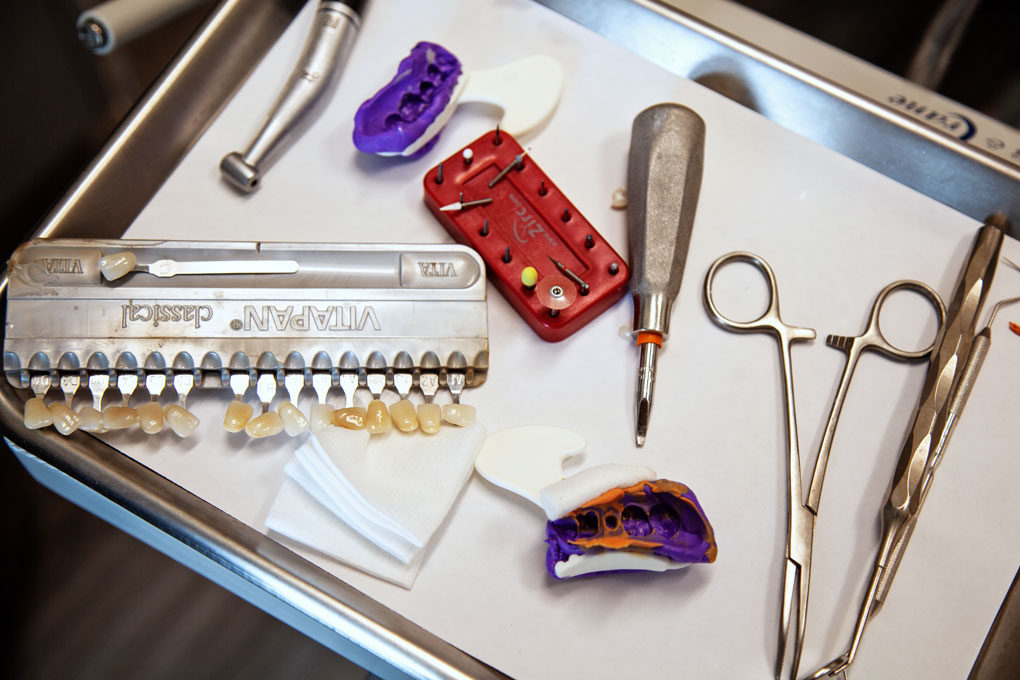 Today's story is about our smile makeovers courtesy of our friends at Dental Associates of CT. Ever since we did a story on them and learned about their dental spa and smile makeovers, we knew we wanted to have that experience in our lives!
We both have smile issues (big/small/cosmetic/health) so we decided to donate our mouths to a blog post. 😉 If you've ever had thoughts on getting your own smile makeover, read on for our experiences!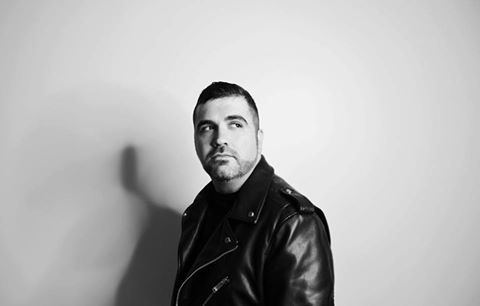 Thomas John is one of the world's top psychics and trusted advisor to celebrities around the country, including Courteney Cox, Sara Gilbert, and Goldie Hawn. We gave him a call to chat about his show on Lifetime called Seatbelt Psychic, his book, and other things. Lora had a surprise reading at the end. Have a read!
Piz·zazz. noun: an attractive combination of vitality and glamour
Thank you, word, for explaining exactly how we felt after our visit to DPZ Dawn's Pizzazz at their Danbury location! Our vitality was at a max after an Ultimate Myolift facial treatment, a spa mani/pedi, and our glamour was at an all-time high after hair and makeup. Here's how it went at our blissful afternoon at DPZ Danbury!
It's pumpkin season!! We can't get enough of them. Big orange ones, cute white ones, stripy warty ones…we love them all! We've got 5 Connecticut, family-run pumpkin farms you need to visit this season…which also happen to be the perfect spot to snap your best Instagram pics! Fact: pumpkin patches make for great family memories (and photos)!