Day tripping fans, we have another marvelous itinerary for you! Grab your friends, download our Gmap, and go spend a delightful day in and around Stonington, Connecticut. With its coastal charm and rich history, it's a gem!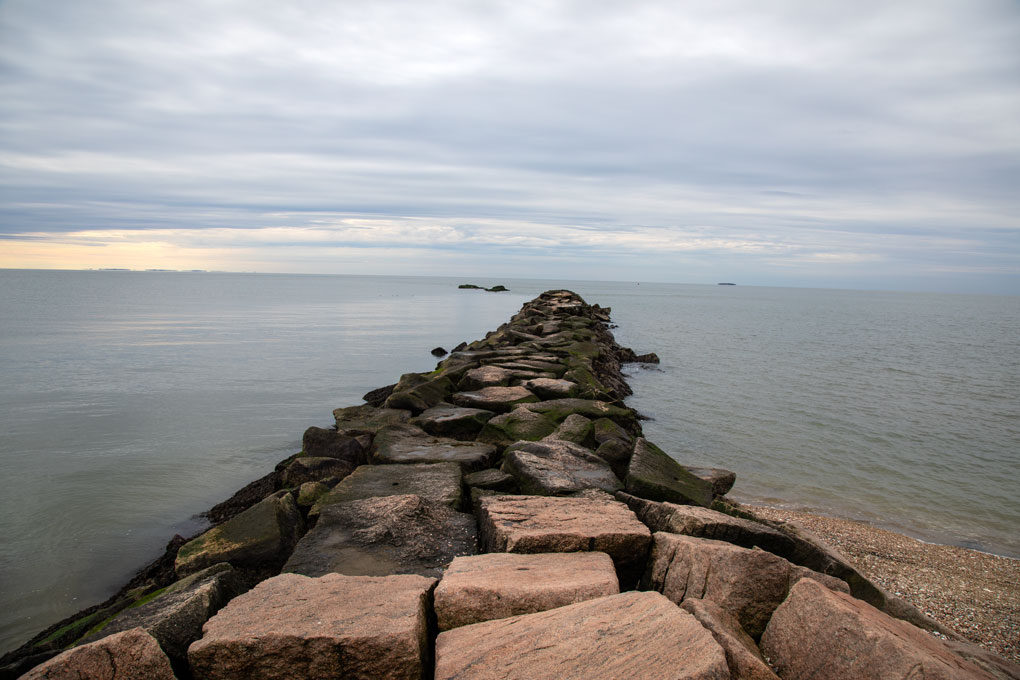 As you may have gathered, regular readers, our Day Tripping posts are quickly becoming our favorite thing to do! We're now getting requests to visit towns and we're loving it! How better to discover and "unlock" everything CT has to offer (beyond our own backyards)? To spend a day exploring, eating, shopping, and planning a day trip to share with you is our buzz!
Save this post, pick a date, and go do some day tripping in coastal Madison!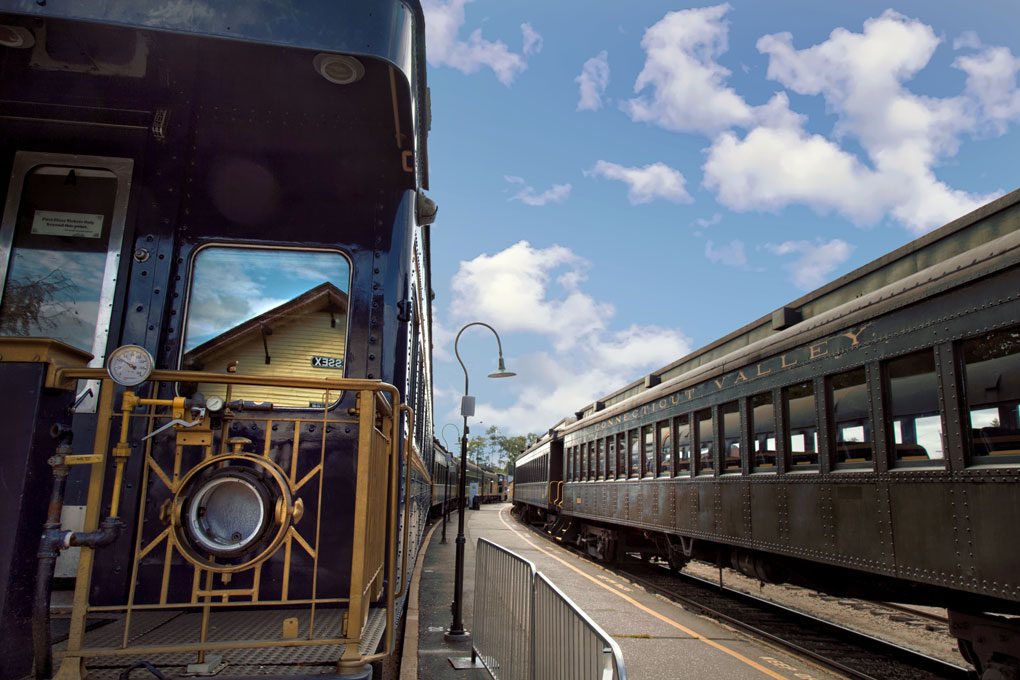 You've been requesting more Day Tripping posts and we're more than happy to oblige! We love randomly picking a town in CT we want to discover, research, and plan a fun itinerary for the day. It almost always involves baked goods and coffee, some culture, some shopping, scenery, and of course lunch and a cocktail. Essex is our pick today, and what a picturesque town it is located in the Connecticut River Valley. Here are 5 stops you should make when you're next Day Tripping in Essex!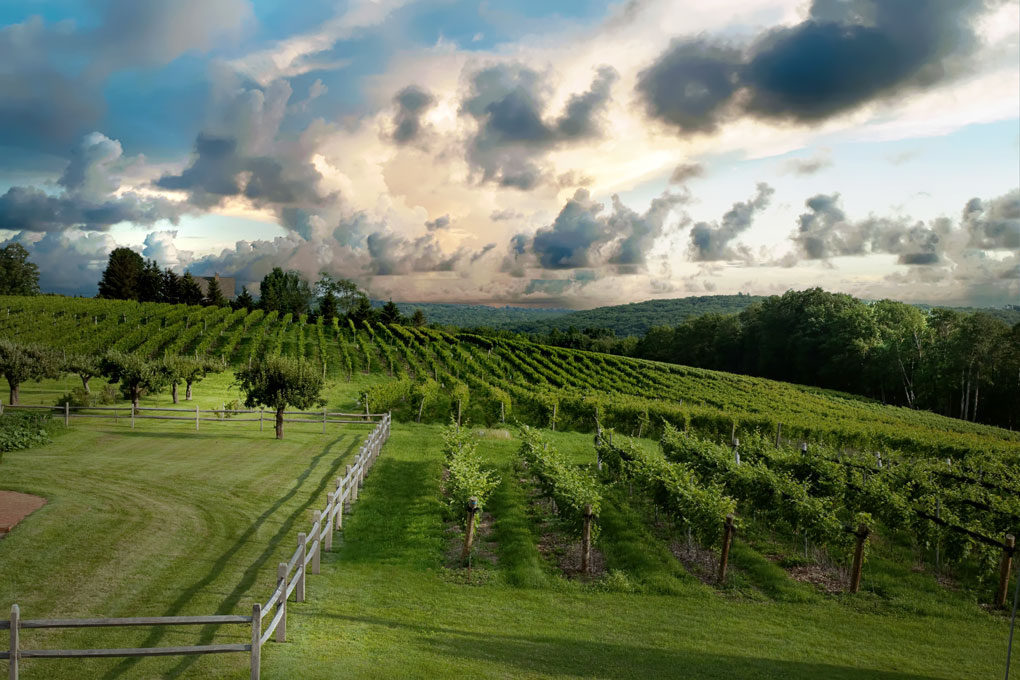 Is it your turn to organize the next girlfriend's staycation? We've got you covered with this itinerary for the perfect Litchfield Hills BFF weekend getaway! No planning required; this post has it all. Here's where to stay, shop, dine, and play in beautiful Litchfield County.
And in other news…we're super excited to announce that we're now CT Ambassadors for CT Visit! Please go visit this article on their site and discover lots more great ideas and upcoming events in our fabulous state!
Have fun!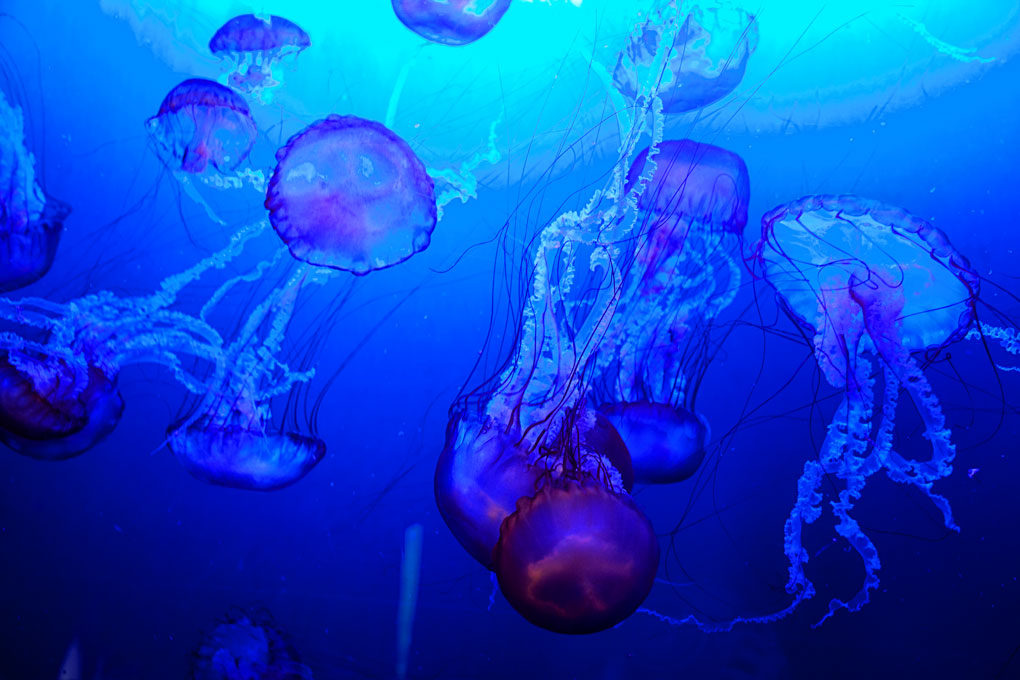 Our specialty, BFF day trips! And this one was epic! We were able to fit so much into a day in SoNo (South Norwalk) because it's especially awesome like that. Park your car (plenty of parking options) and spend the day on foot. There's a lot to see and do within walking distance. Our kinda town!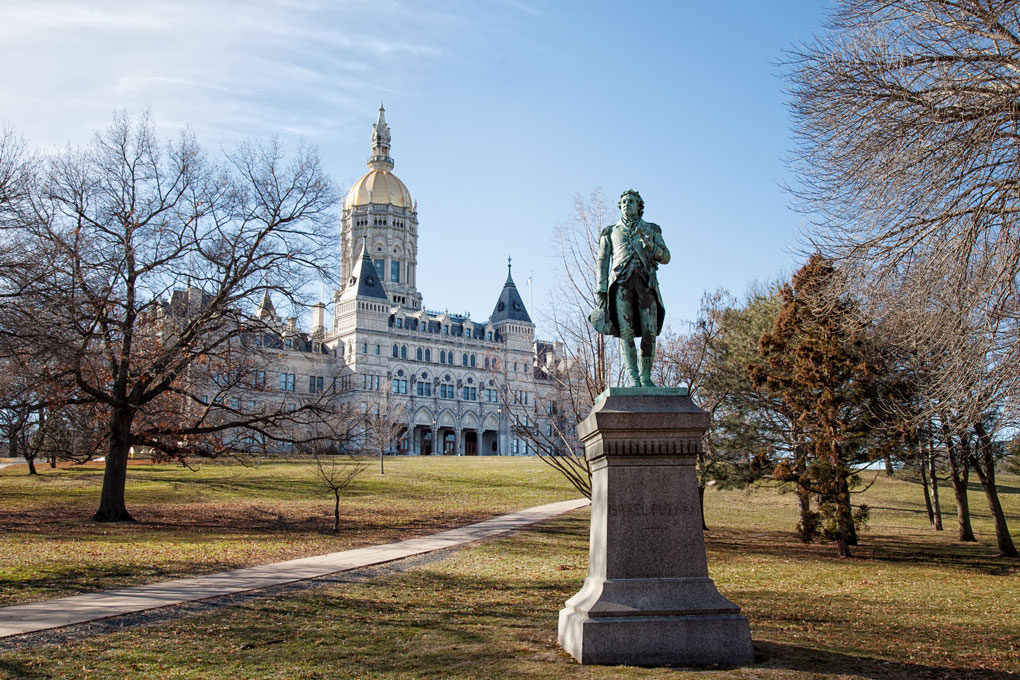 Now that we're spreading out and covering the best things to do/see/visit around the state, we're hitting up some of our expert friends for recommendations. Who did we ask for suggestions on Hartford hot spots?? We asked Mr. and Mrs. Hartford, aka Dennis House & Kara Sundlun!
Do you know what we love more than one cool store in a picturesque town? A cluster of cool stores and businesses! The cluster we speak of is Kent Barns, a complex of industrial-barn style buildings, both modern and rustic, located on North Main Street in Kent. We decided to have the complete Kent Barns experience and spend the afternoon strolling, shopping, and eating at the fab new restaurant, Swyft!
Destination shoppers – this one is for you!
It's no mistake that we planned our 3.5 hours in Newtown to begin with consuming our favorite beverage (coffee) and end with our other favorite beverage (wine). Sandwiched in between would be a healthy dose of fresh air with a "just faster than a stroll" around Fairfield Hills. Here's three Unlocking Connecticut tested and approved things to do in Newtown! 
We just had the best little adventure in Woodbury, CT. In the space of about 4.5 hours, we climbed to the top of an 80-foot structure with a ridiculous view (higher than the tree tops). Then we drove less than a mile to get to our friend Cathy B's new store, which is so exciting for us Litchfield County lovers of good fashion. Culminating with, you guessed it, food and a light afternoon beverage, at El Camión. Fresh tacos al fresco with a Mexican beer on a sunny Saturday afternoon, ahh. Watch out for many more of these day trip adventures!
Last month we posted a feature on "A day in Southport," situated at the very bottom of Fairfield County. Therefore, to keep things balanced, we decided to spend "A day in Sherman," at the tipety top of Fairfield County. Having been inspired by our post on Sportsmen's and feeling like an active day in nature, we decided to #getoutside.
Lora knew of a great hike in Sherman's Herrick Trail Preserve that ends with a really great view from the "Housatonic Lookout." A 1.25 mile, moderately flat trail in the snowy woods, this would classify as a "Fitness" post! Read on, as the day also consists of "Food" (Amore) because these two categories are our loves…and whaddya know, keep scrolling for a tiny shot of "Fashion" at the end, cute sweaters by Wooden Ships 😁