'Tis the season to stock your shelves with good cheer! Tralalalala! Where better to do this than with our friends at NeJaime's Wine & Spirits in New Milford. We don't feel bad that they know us by name in there, we saw a lot of folks who were on a first name basis during our recent visit. That's just the kinda friendly store they are!
The Housatonic Valley Association was founded in 1941 to protect the entire Housatonic River Watershed, stretching 2,000 square miles of land. To help fund this mighty endeavor, the HVA Auction for the Environment began 28 years ago. This fun event brings our generous community together to bid on incredible auction items, sip, nibble, schmooze, and in turn, help conserve this beautiful spot we call home!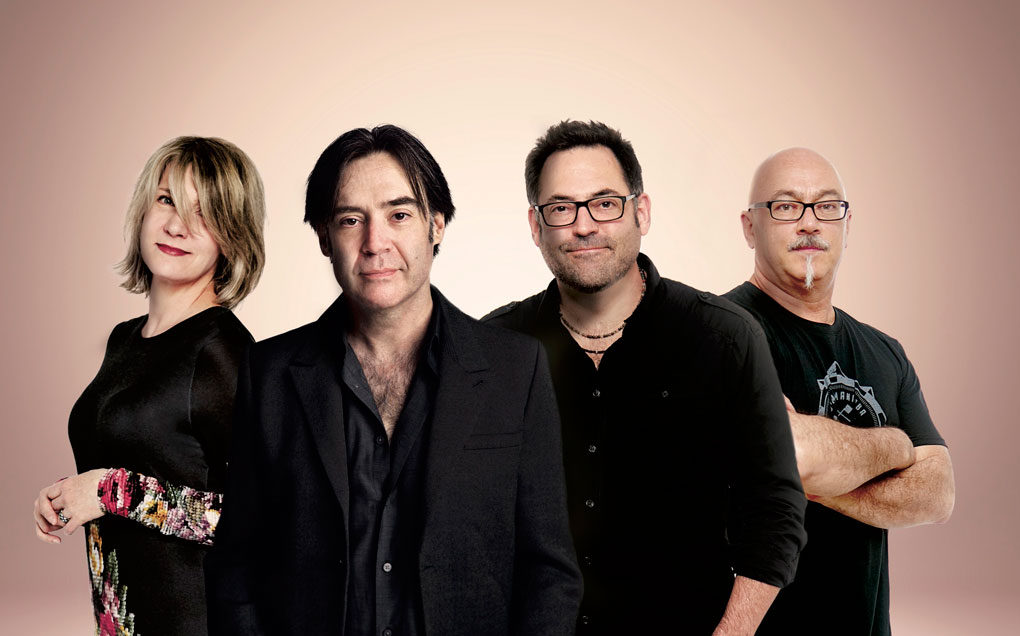 If it's been a while since you listened to the Crash Test Dummies, do yourself a favor and listen to "Mmm Mmm Mmm Mmm" right now and enjoy the eargasm! Such a great song, and such a great band. That voice!! We recently caught up with Ellen Reid (and Brad Roberts joins in for some fun rapid-fire questions) to chat about their upcoming tour, the band's first time back together in 17 years, and other random topics…
You can catch them at the Ridgefield Playhouse on December 5th, but first, enjoy our interview!
Ready, set, shop local! You'll have your list checked off in no time with this year's super-sized Unlocking 2018 Holiday Gift Guide. We scoured the state to find the very best gift suggestions and stores to visit this season. Repeat after us, "No boring gifts this year!"…
Jon Secada is the real deal. With three Grammy Awards, 20 million albums sold, and starring roles on Broadway, he's still not stopping. In fact, you can catch him at the Wall Street Theater on December 1st with The Colors of Christmas tour with Taylor Dayne, Peabo Bryson, and Deniece Williams. We were excited to chat with him about the concert, who he'd love to do a duet with, his favorite holiday song, and more. Keep reading…
If you're worth your salt in style in CT, you should know about these six boutiques in our state. Each store has their own unique approach to fashion, and all are run by the chicest women you ever did meet. Grab your favorite shopping partner and hit the road – all are well worth the visit!