Saybrook Home is a little less country these days (formerly known as Saybrook Country Barn) and a little more…OMG, every home décor-Pinterest-dream-come-true! Almost every furnishing taste and style can be satisfied here, and at 42,000 square feet of retail shopping, this isn't just a shopping destination, it's a shopping day trip. Prepare to be inspired to decorate!
This one is for you, lovers of farmhouse décor and a passion for primitive! C.P. Farmhouse in Litchfield is chock full of furniture and home decor to please. Looking for a cute gift? Pop into this store next time you're in town – you'll most certainly enjoy browsing, as we did!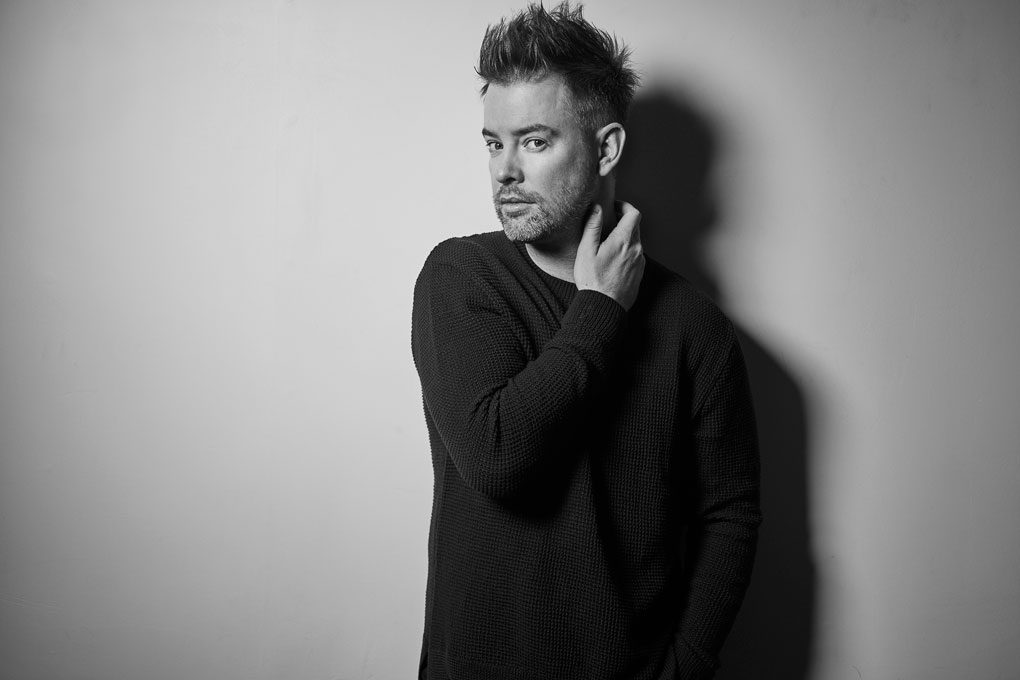 We've been David Cook fans since his American Idol days (season 7 winner, 2008), so we were stoked to chat with him about the amazingness that's been his life this year! Let's just sum it up for you. He released his new EP Chromance, made his Broadway debut in Kinky Boots, and is now getting ready for an acoustic tour starting this month. Phew! So, grab your tickets to see him at The Ridgefield Playhouse on November 7th and Infinity Hall Norfolk on November 11th. Now, on to the interview!
Piz·zazz. noun: an attractive combination of vitality and glamour
Thank you, word, for explaining exactly how we felt after our visit to DPZ Dawn's Pizzazz at their Danbury location! Our vitality was at a max after an Ultimate Myolift facial treatment, a spa mani/pedi, and our glamour was at an all-time high after hair and makeup. Here's how it went at our blissful afternoon at DPZ Danbury!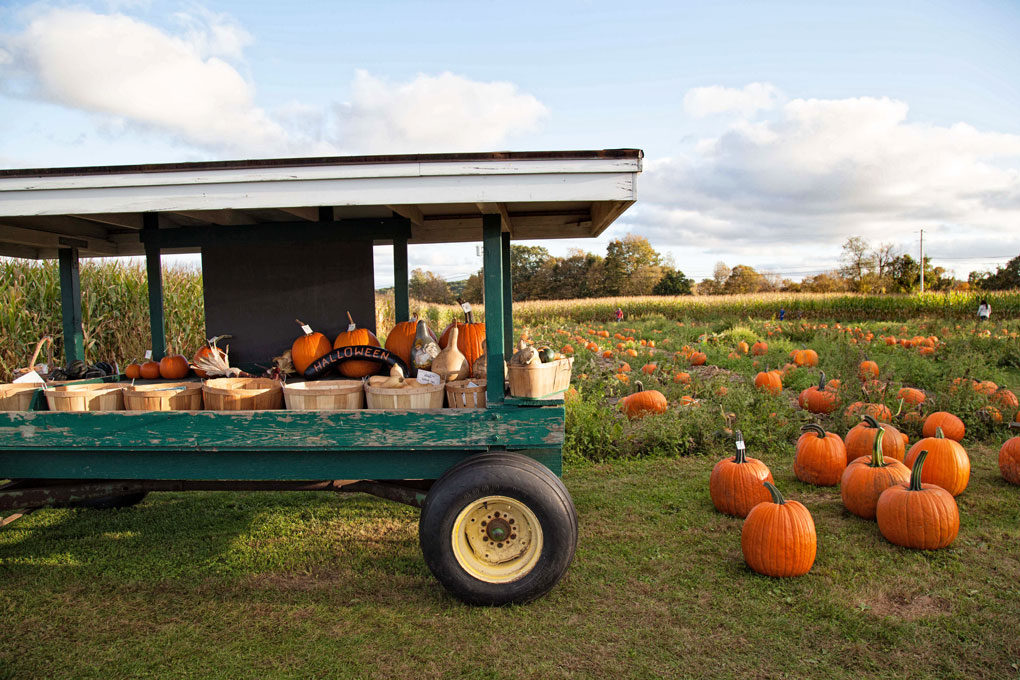 It's pumpkin season!! We can't get enough of them. Big orange ones, cute white ones, stripy warty ones…we love them all! We've got 5 Connecticut, family-run pumpkin farms you need to visit this season…which also happen to be the perfect spot to snap your best Instagram pics! Fact: pumpkin patches make for great family memories (and photos)!
Have a bad back, will travel for advice! According to statistics a tremendous percentage of us are dealing with back pain (me included; Lora has other issues that we'll get to in another post…) 😉. Not that back problems alone should bring you to a chiropractor. A good chiropractor treats your entire being as a whole, finds the source of your issues, and sets you on a much "straighter" path to living life to the fullest! Which brings us to Stamford, to meet with the highly recommended, Dr. Yomtov at Advanced Chiropractic & Wellness.
Coco Lily, where have you been all our lives?? We're so glad to have discovered this amazing store in Avon, and will stop there anytime we're in that neck of the woods from now on! It's like a boutique department store (with women's and men's elevated casual clothing, accessories, a kids department, housewares, and gifts) in a renovated, very chic building that was once the Avon library. Allow us to do what we do best…shop + blog!