Dottie's Provisions is everything you could ask for in a bakery and a coffee shop. It's got the location (in a beautiful cobblestone courtyard in the lovely town of Litchfield), the baked goods (hello famous Dottie's donuts and more!), the coffee (😍), and the lovely family who uprooted everything to move to Connecticut to run it!
Yep, it's pretty perfect, and as we're quickly turning into Unlocking Connecticut Bakeries….here's our expert synopsis 😉
Post sponsored by Dottie's Provisions
Dottie's Provisions
Consists of a coffee shop and bakery offering locally roasted coffee, donuts, croissants, and gelato from Guiliana's in New Haven. Oh, and a huge helping of cool, cozy, and comfortable ambiance. The perfect destination spot for your next weekend coffee date.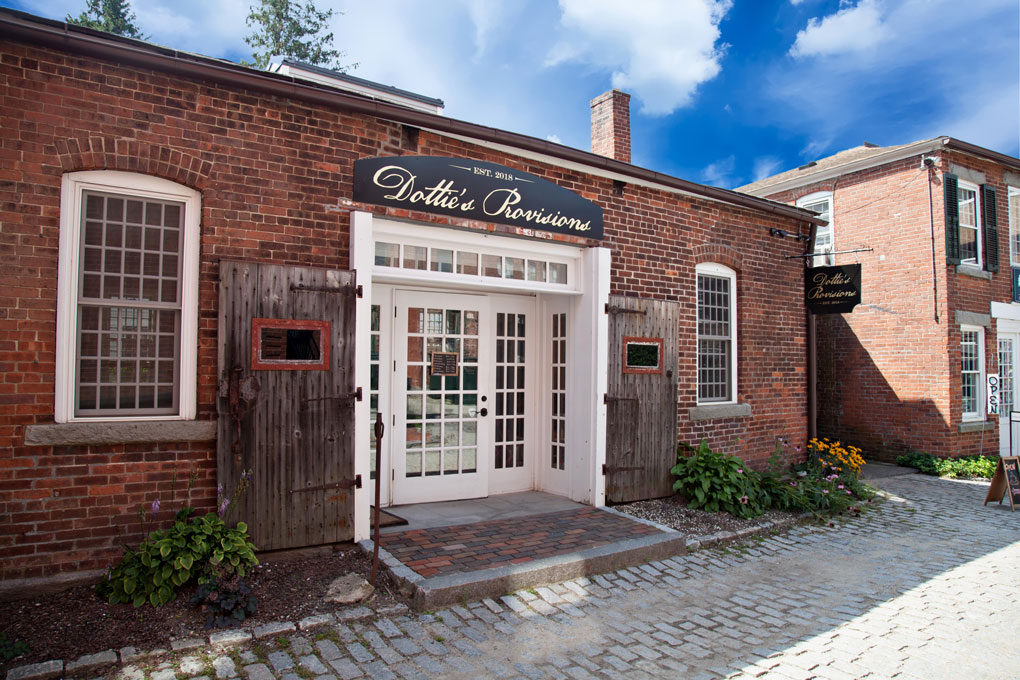 The story
The Nettleton's are related to Dottie's Diner in Woodbury (owner Ryan Nettleton's aunt Dorothy). For years, Dorothy had been approached to open a coffee and donut shop in Litchfield. So when Ryan and Tacy were living in Georgia and at a career crossroads, they decided that opening a coffee shop in New England would be a fun and new adventure. Plus, they'd wanted to live in New England for years.
Welcome to the state, we're very glad you're here!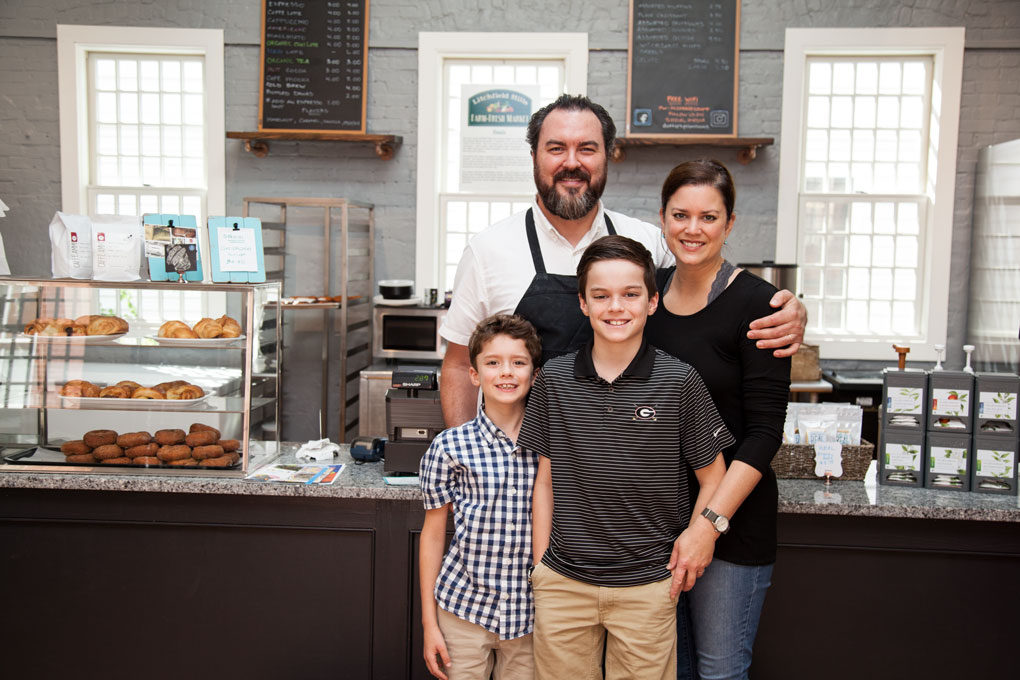 Donuts and coffee go together like…
Dottie's Provisions have partnered with companies they feel are the best at their trade, Ammirati coffee, Dottie's donuts, Ovens of France croissants, and Gelato by Guiliana. The donuts, muffins, cookies, and croissants are made off premises and brought in daily and baked in-house.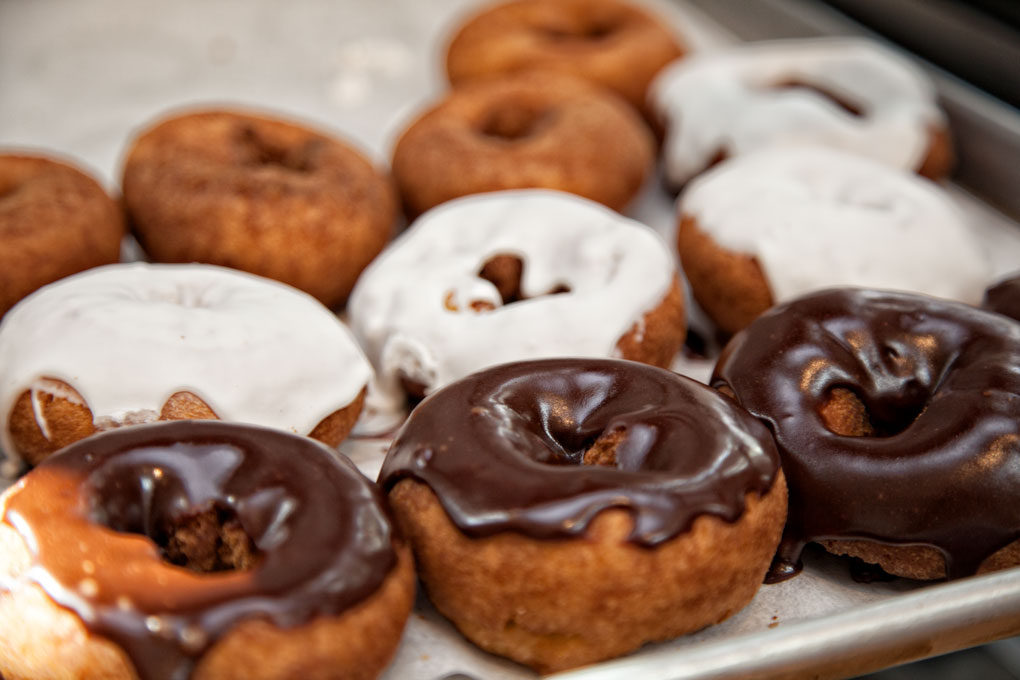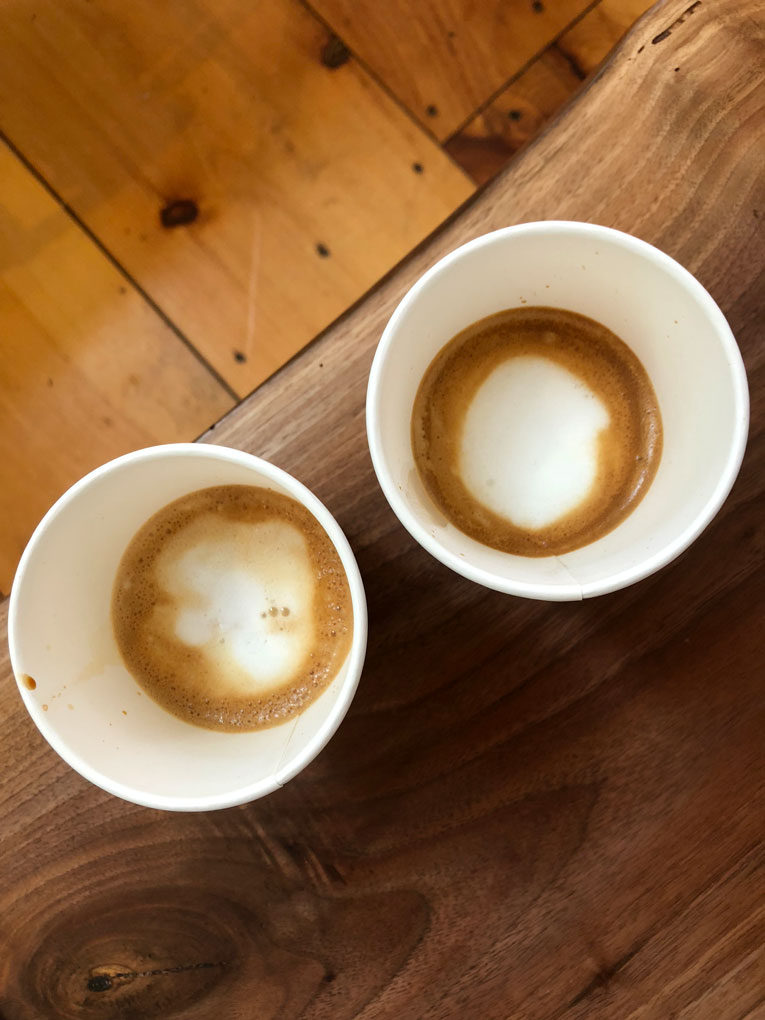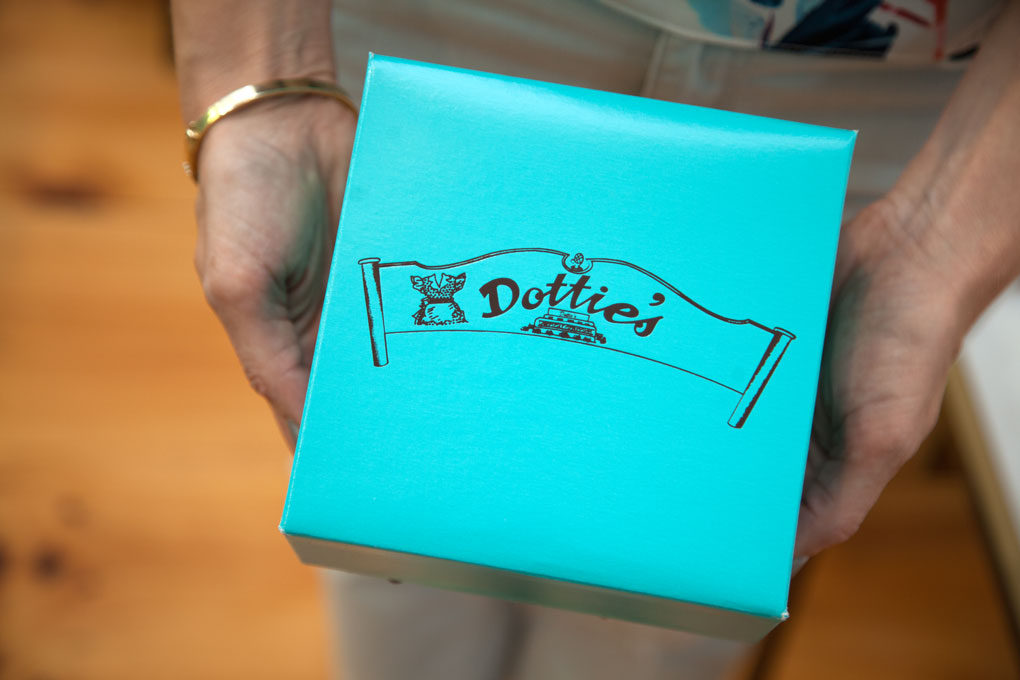 The space
Historic building ✓
Interior design shazam by Louis Lemieux, Blueprint ✓
Custom built counters, display shelves, and coffee tables by Tim Blais ✓
Bright, welcoming, and European air ✓✓✓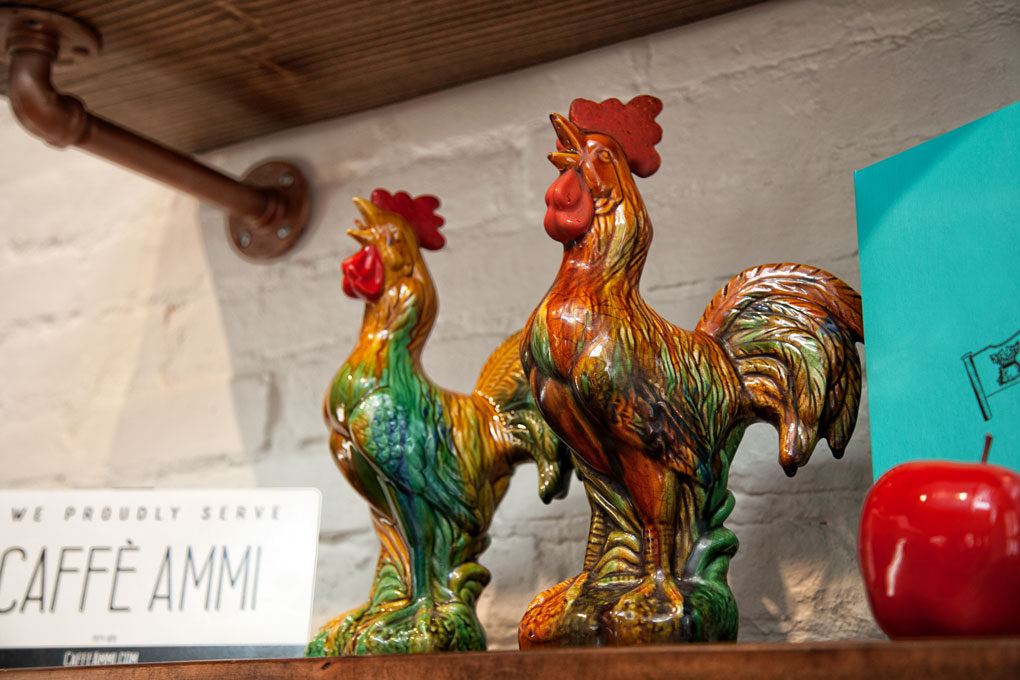 Donut worry…be happy!
Tell us more about the donuts? Why are they so famous in these parts?
They are just good cake donuts, crispy on the outside and soft on the inside. No frills, just a great donut. They are so popular!!
The most surprising thing about starting this new business adventure?
Having not done this before, there were a lot of steps to go through. Zoning, the health inspector, the building inspector. I will say, everyone was fantastic. The town of Litchfield is great!
Everyone wanted donuts!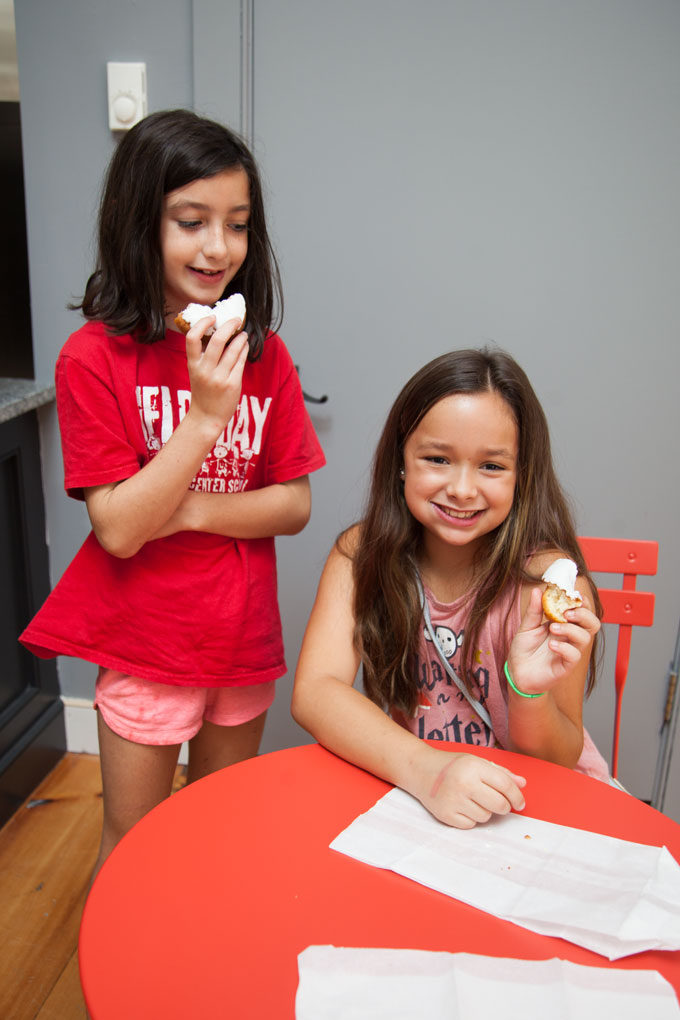 How long did you think about doing all of this before you made the leap?
I think if we'd thought about it for any longer we'd have found reasons not to do it. We thought about it for about a month or two, then just did it!
Biggest difference living here to living in Georgia?
Everyone talks about the Southern hospitality, and it exists, but the hospitality here is just as great. The local community has been amazing and super supportive.
How many donuts do you eat a day?
The kids are the ones we have to watch. It takes an amazing amount of discipline not to, and I've really cut down. It's about 2 a week now.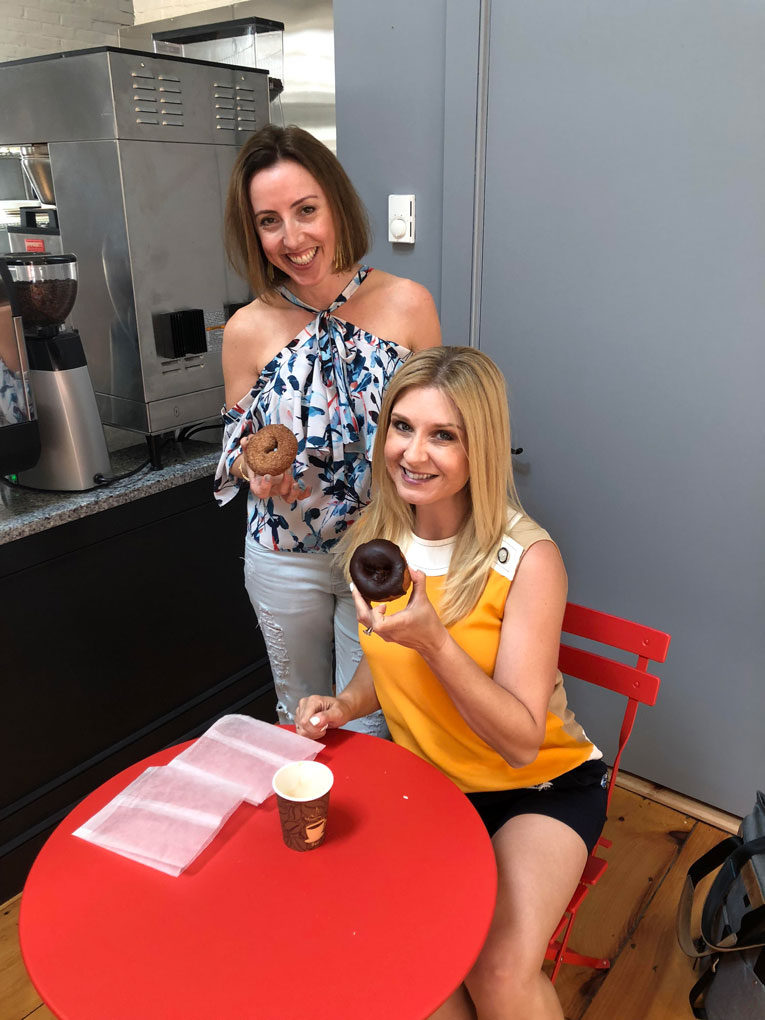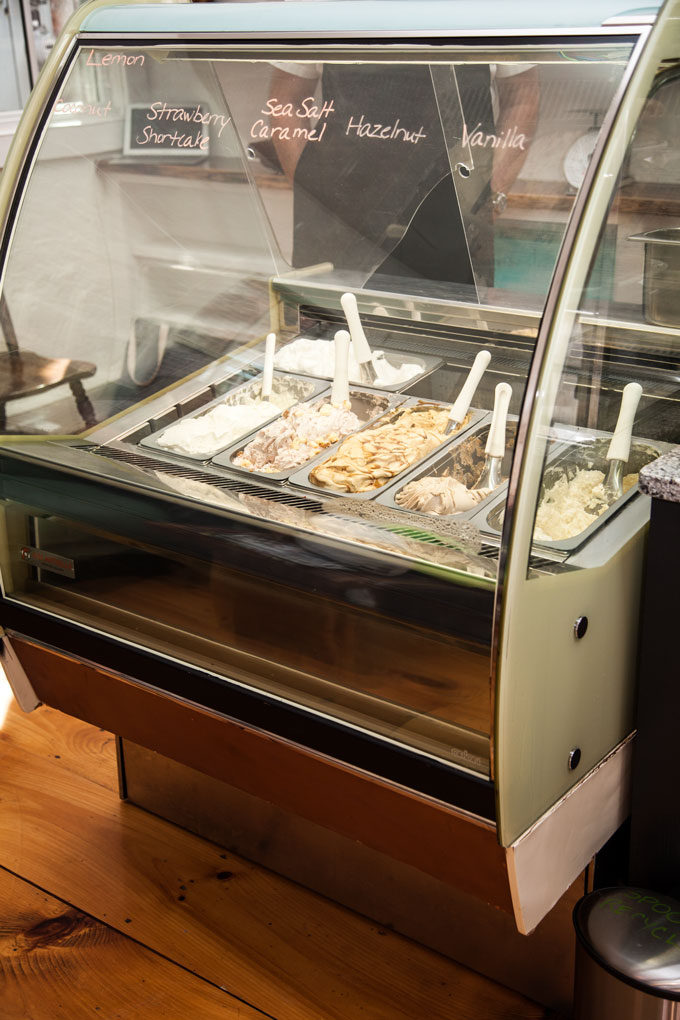 Dear readers,
Have you tried Gelato Giuliana? If not, we're so sorry, please try to rectify this asap!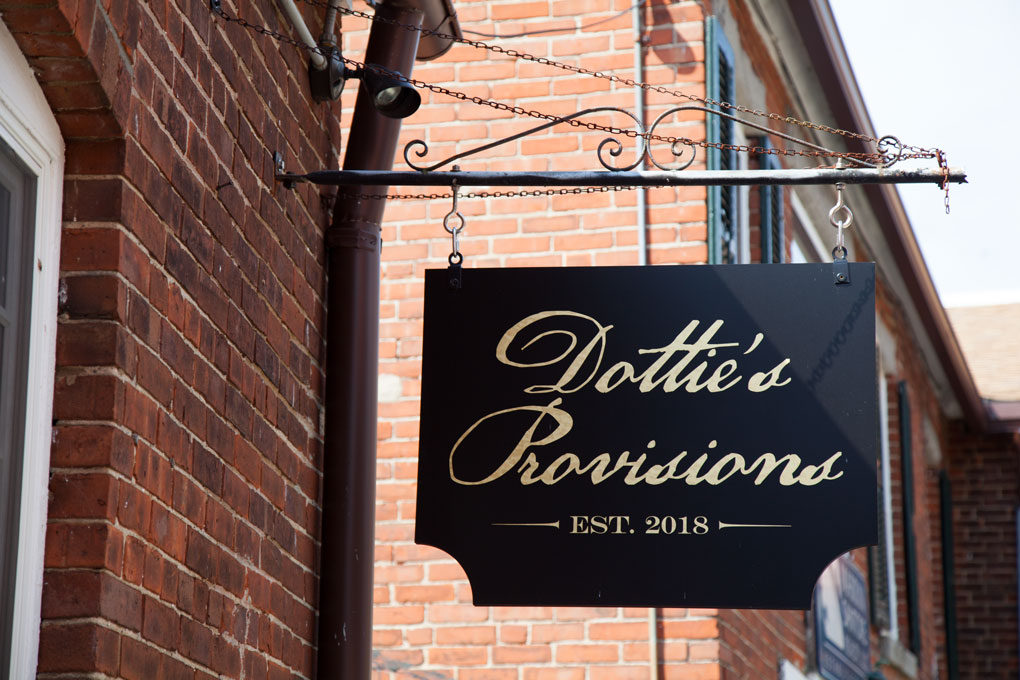 We look forward to heading back for a fantastic cup of coffee (and of course a donut) next time we're in Litchfield. In fact, the thought of coffee shops in the fall makes us excited for the next season!
---
14 Cobble Ct, Litchfield, CT 06759
404-379-6385
Pics: Lora / Words: Bev