If you're a Good News Restaurant groupie (of which there are many) you're well aware of their recent facelift and makeover. If you haven't been in a while, get on over there and fall in love with Good News Restaurant (Woodbury) all over again. Carole Peck – the fresh-cuisine queen in these parts – invited us over for a peek and a bite to eat. Be right there, Carole!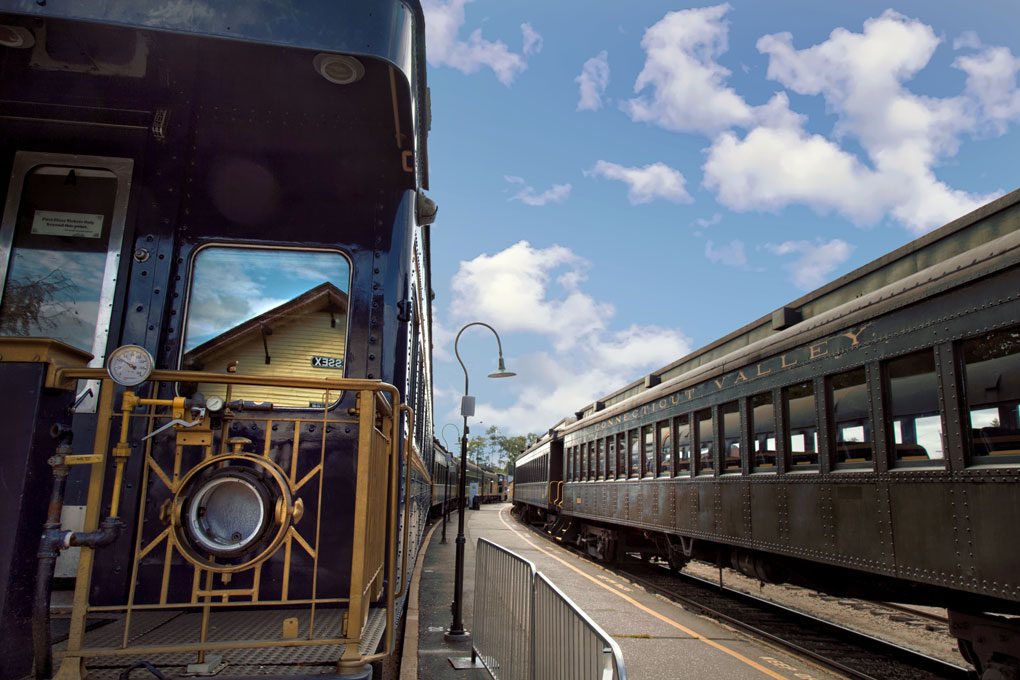 You've been requesting more Day Tripping posts and we're more than happy to oblige! We love randomly picking a town in CT we want to discover, research, and plan a fun itinerary for the day. It almost always involves baked goods and coffee, some culture, some shopping, scenery, and of course lunch and a cocktail. Essex is our pick today, and what a picturesque town it is located in the Connecticut River Valley. Here are 5 stops you should make when you're next Day Tripping in Essex!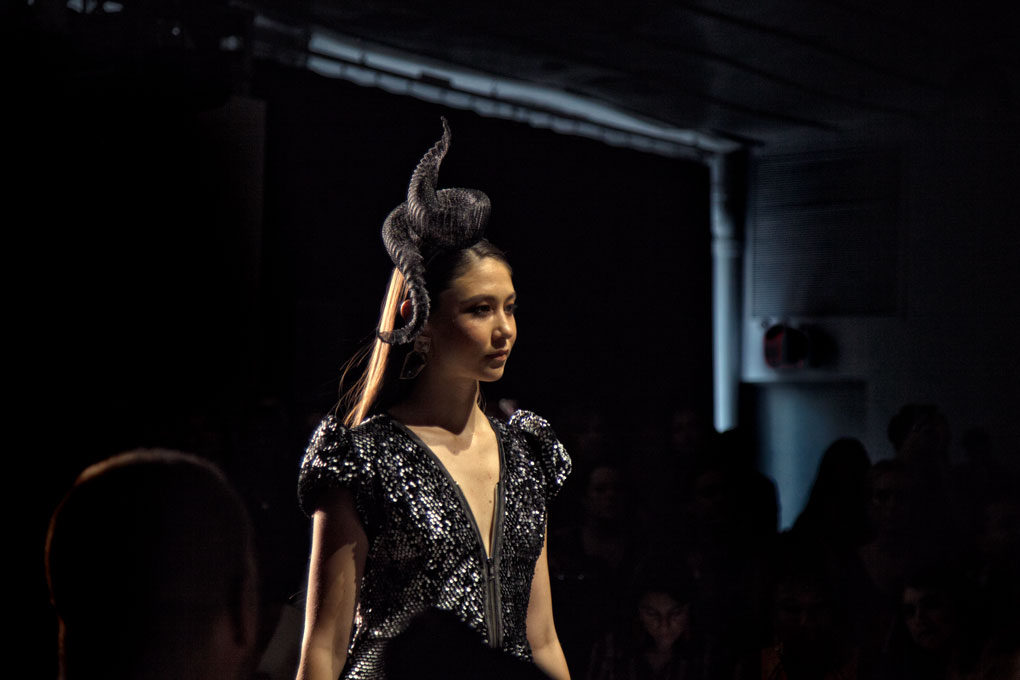 How we love New York Fashion Week. It's like the Superbowl of the fashion world, as we like to explain to our hubbies. We always look forward to any event that The Riviere Agency + Fashion Palette put together. We were really excited to attend a group show that included: Bronx & Banco, Elliatt, Saski Collection, Elle Zeitoune, Jagger & Stone, Santina Nicole, Harvey the Label, NNCY, The Blonde Republic, Avery Verse, and Daniel Alexander.
Check out our recap and faves of some of Australia's hottest designers and learn the who's who of the Aussie fashion world! 
Does the thought of switching cell phone plans make you break out into a cold sweat? Would you rather do your laundry, weed the garden, and unload the dishwasher, than try to figure out where to begin with swapping carriers? Same here!
Luckily for us, our friend and #1 Sprint customer Paul Marcarelli lives on the way to the Torrington Sprint store. So we stopped by to pick him up and bring him along to assist us with the whole process – with some careful planning, of course, as his filming schedule is pretty crazy with all of those commercials!
In today's episode of interesting-people-about-town-with-illustrious-careers-that-we-admire…may we present, At home with Joseph Montebello in Litchfield!