We're 80s chicks through and through and you may have noticed our love of playing some of our favorite 80s songs in our #unlockingthecar vids! Recently, in a moment of brilliance, Lora decided we should jot down our combined top 10 and throw in some pics of us in all of our big hair glory. And so here we are. You're welcome. And happy #throwbackThursdayonsteroids!
You've heard us talking about Blueprint CT Home before on the blog. We love owner Louis Lemieux's aesthetic flair (and name). We especially love his new home for his store and even bigger collection of global treasures! Located in beautiful Bantam, we traveled one of our favorite routes in CT (Route 202) to pay a visit. Here's what's new at Blueprint CT Home!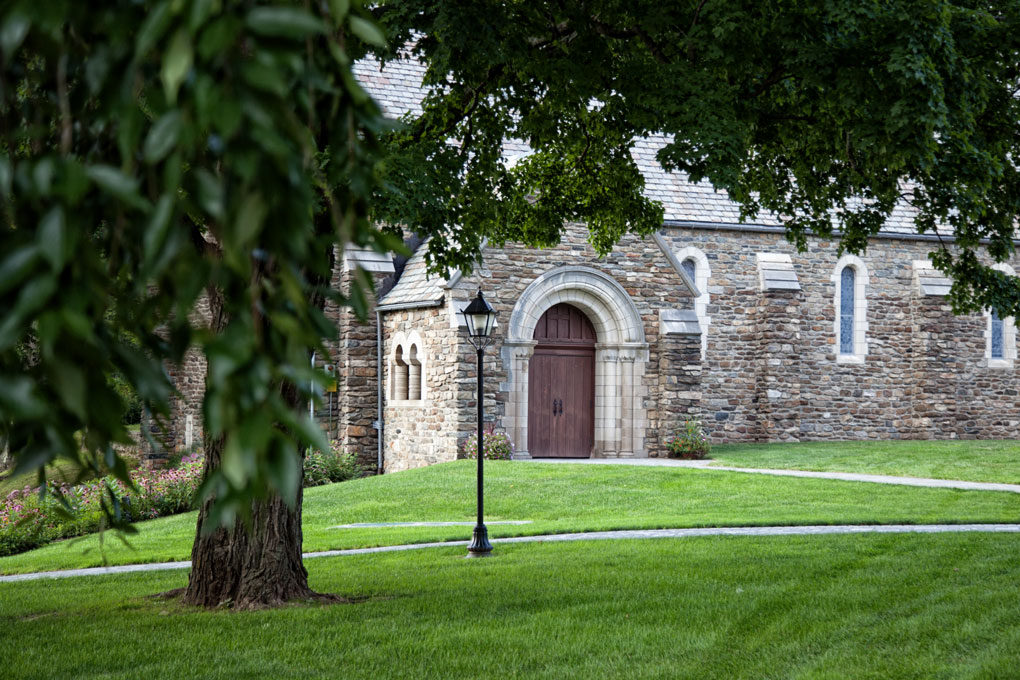 KentPresents is the incredible brainchild of co-founders Donna and Ben Rosen. This three-day event is in its fourth year of bringing prominent speakers and guests from around the country to share ideas and thoughts on a multitude of important topics. Read on for our quick Q+A with the Rosens on everything you need to know about KentPresents!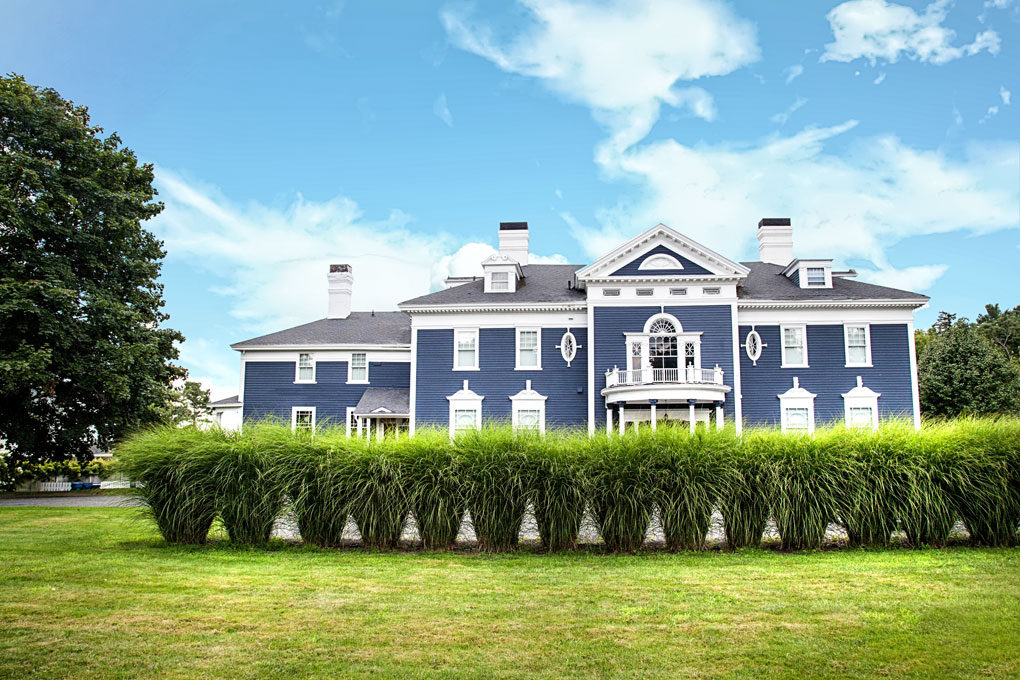 Craving some "me" time? Want to treat your spouse/significant other to a romantic getaway? Then it's time to discover a historic place that USA Today named the "Best Northeastern Small Town." Take a drive to Lenox, Massachusetts and enjoy relaxed elegance at the Kemble Inn. Think Champagne in blue jeans. While Bev is busy and in "camp-mode" at her full-time job, I took my hubby for a little R&R…
Within Litchfield's recently renovated jailhouse, you'll find The Bakehouse, a lovely cell filled with the best of baked goods! Being that one of our mission statements is to try every bakery in CT, we stopped by, did a thorough taste-testing, and got the low-down. Read on…and because scratch and sniff websites still haven't been invented, imagine the smell of fresh, baked pastries as you do so.
Hey, foodies! Fairfield County has plenty of amazingly fabulous eating establishments and we're sharing some that have impressed us during our travels. From BBQ to Vietnamese, to burgers, to wine bars, and then some, here are some spots you need to put on your "gotta try it" list! Your taste buds and belly will thank you.
We recently partnered up with CT Visit as CT Ambassadors, so you can also see this story on their fabulous website!