You know who has the best beauty tips? The wonderful aestheticians and skin care nurses at Grace Medical Aesthetics. We're frequent visitors (we've tried out many services!) and always pick the brains of whichever expert is treating us. We decided it would benefit us all to compile a list of #1 tips from the beautiful ladies of Grace Medical, Southbury…so here you go!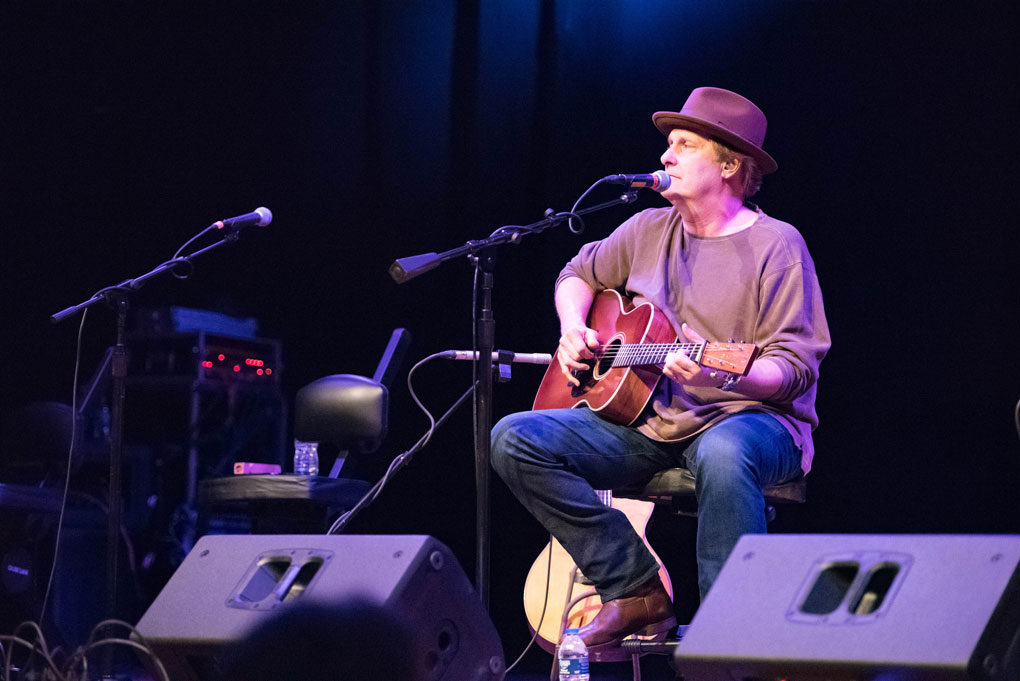 You know Jeff Daniels as an actor in movies and shows like The Newsroom (Emmy Award), Dumb and Dumber, The Martian, Steve Jobs, Speed, and 101 Dalmatians, just to name a few. But did you know that he's also a talented musician and songwriter? He and his son Ben are heading out on tour in August and performing at Infinity Hall Norfolk on August 11th and Ridgefield Playhouse on August 12th. Grab your tickets ASAP, but first, get to know Jeff by reading our interview with him!
We got whipped at WHIP Salon! We also got pampered, treated like queens, scalp massaged, blown out, and left feeling marvelous! But not before we had a chat with business owner and visionary, Amy Pal. If this was posting on a Wednesday, she'd be our #WCW…
When Valerie Walsh, Personal Trainer at Phys-Ed in New Milford and creator of CORE Running Group, asked us to join her for a running session, we said "Ok, but we don't run." Not so fast, said Valerie, who then set out to teach us that with the right training and support, most anyone (even us) can enjoy the running obsession! We learned some great tips for those thinking of starting (or getting back to) running. Let us share.
If you've been following along on our adventures for a while, you'll know that we love a good class! When those classes are local, are creative and about sustainability, we're especially into it! As a self-proclaimed millennial (the future looks bright!), we had the pleasure of spending an afternoon with Shannon Carey, founder of Three Roots Education. We learned about her business and vision, while learning to make sauerkraut, natural watercolor paint, and grow vegetables! Her private workshops are for all ages – toddlers to adults. 
Today's Unlocking adventure brings us to a Litchfield County, off-the-beaten-track gem, The Hidden Acorn. What is it, you ask? It's part retail store; refurbished, refinished, and restored furniture, as well as home goods and part art studio. We love nothing more than a bit of shopping and a bit of hands-on at a workshop. Here's our crafty afternoon at The Hidden Acorn in Woodbury!