Angela Niznik, aka Styling Seed, will get inside your head, and inside your wardrobe, if you ask her to! She'll help you kick up your personal style a notch, oust what does not serve you, and be on call to help you with those, "Which shoes?" dilemmas. If you thought having a stylist was only for celebs or red carpet occasions, you thought wrong! Here's a glimpse into our Best Friend Package styling experience.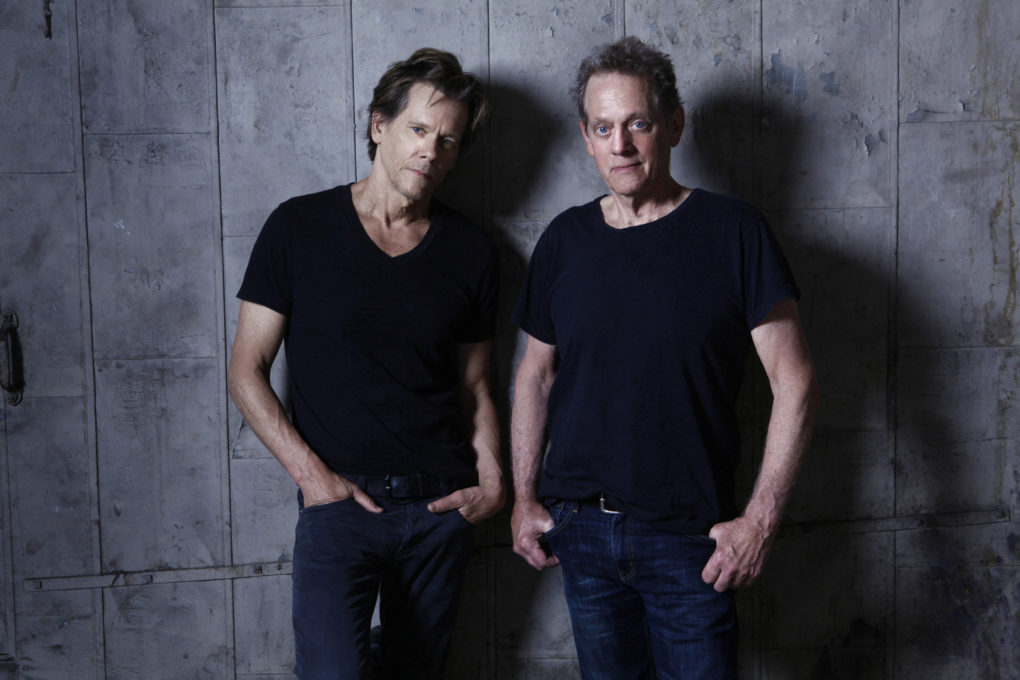 We're pretty stoked to share our Q&A with brothers and bandmates, Kevin and Michael Bacon, whose band is appropriately named, The Bacon Brothers! If you haven't seen one of their shows, we highly recommend it. They're headed to the Ridgefield Playhouse on July 24th (currently on a 40-date tour). Grab your tickets now!
Read on as we get to ask them a few questions…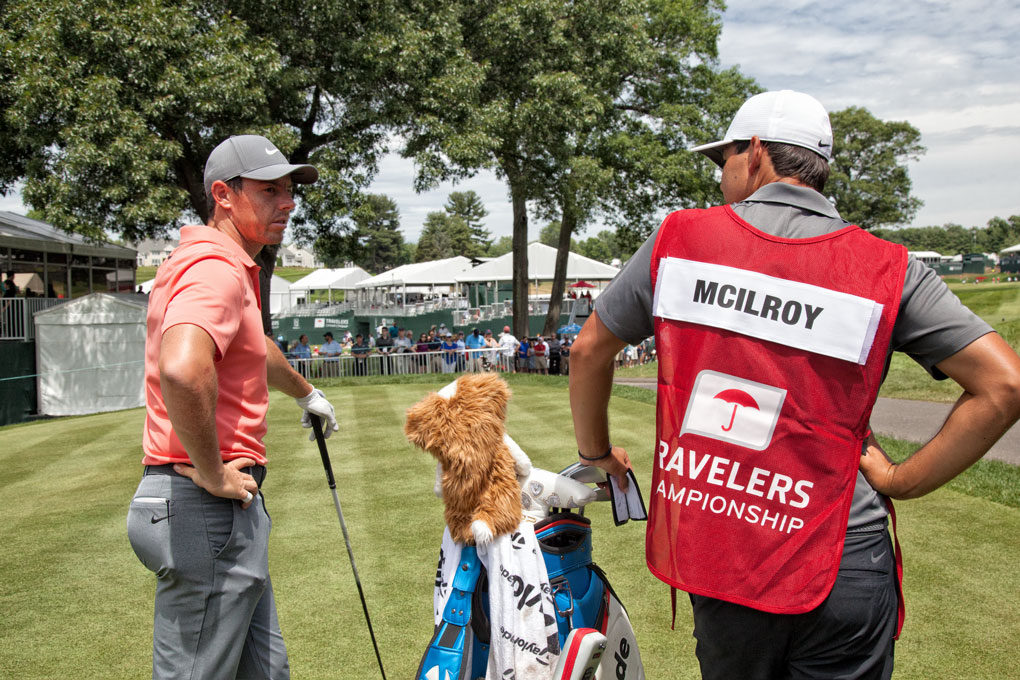 The Travelers Championship at TPC River Highlands in Cromwell, CT is an annual event for me (Lora here). I totally love the one day you can bring a camera (no surprise there), which is the Celebrity Pro-Am (June 20th). There's nothing like a sunny day, gorgeous grounds, getting lots of steps in, and watching the best golfers having fun with celebs. The interaction is great – the players are much more relaxed and stop to chat, take pics and sign autographs. So fun to see packs of little kids running around with their swag, trying to get all the players to sign!
Check out some of my shots from the day…
Stores like Blue Star Bazaar are one of the top reasons we love having this blog! The adrenaline rush we get from discovering fabulous, independent clothing boutiques around our state is REAL! Blue Star Bazaar sells clothing, accessories, and gifts for women and girls. Ladies (and mini-mes), if you need a new destination for fashionable looks that you can wear in real life, Blue Star Bazaar in Wilton is for you!
It was love at first bite when we met Anne McClelland, owner of The First Bite Catering now located in Brookfield.  During a culinary event held at Ameico, Anne served up the most delicious things, perfectly paired with good wine! The way to our hearts right there. We've been her food groupies ever since.
Is it your turn to organize the next girlfriend's staycation? We've got you covered with this itinerary for the perfect Litchfield Hills BFF weekend getaway! No planning required; this post has it all. Here's where to stay, shop, dine, and play in beautiful Litchfield County.
And in other news…we're super excited to announce that we're now CT Ambassadors for CT Visit! Please go visit this article on their site and discover lots more great ideas and upcoming events in our fabulous state!
Have fun!
In New Milford, next to The Silo, you will find Finnegan's Farm, West.
And on that farm, there is a yurt!
(What's a yurt? A circular tent of felt or skins – canvas in our case – on a collapsible framework, used by nomads).
And in that yurt, we did stay…
E I E I O.