When we were looking for a cute outfit for our recent trip to Boston, we headed straight to WEST. Located in Westport, WEST is a boutique that always inspires us and where we can get our "high/low" fashion fix. Laura Maged (owner) and her team put together a few outfits for us for a one-hour power shopping session. 
After our recent mini-vacay where we stayed at The Ritz-Carlton, Boston, we may have returned home just a tiny bit more "princess-y" than when we left. Sorry, husbands. We were treated like royalty (such is the Ritz-Carlton way!) and could have cried when it came time to leave. Here's our whirlwind mid-week Ritz-Carlton, Boston experience! #RCMemories #Suitelife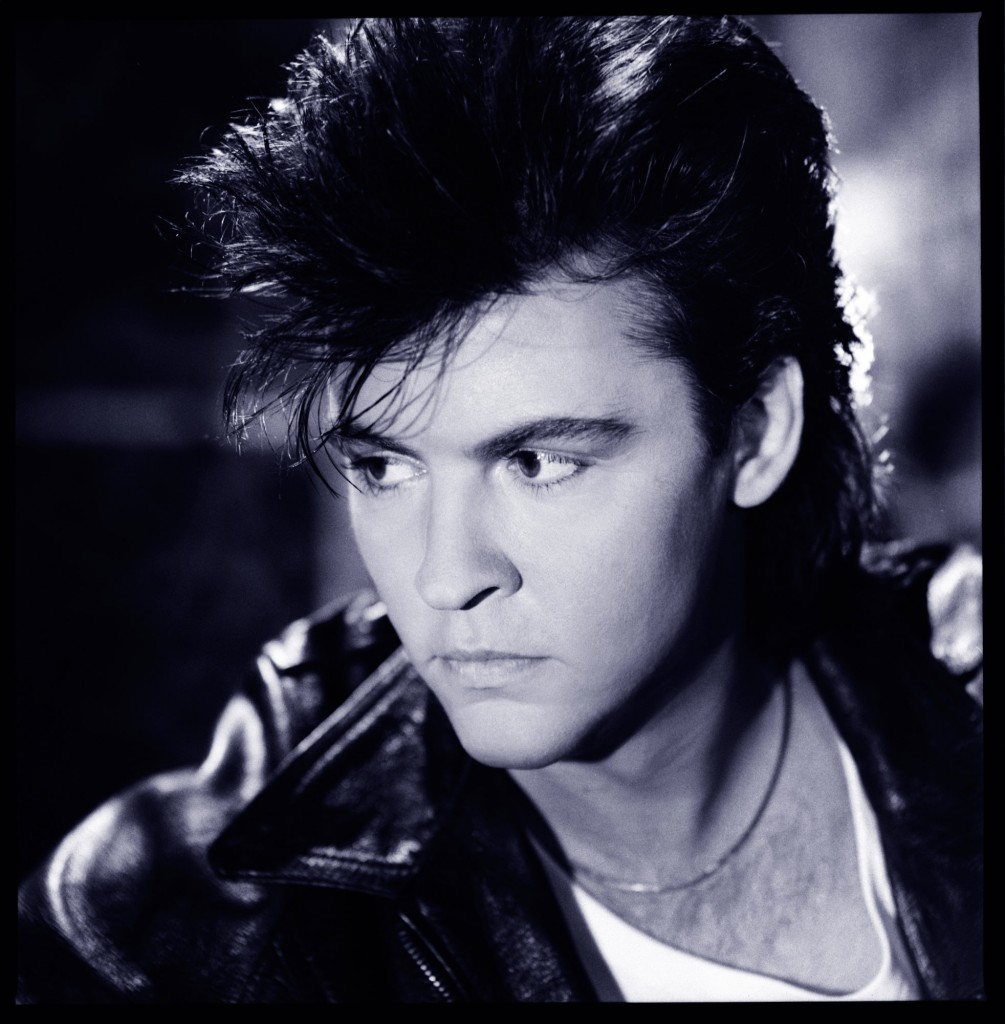 We're just making all of our own dreams come true, one interview at a time! This week, we chatted with Paul Young as he prepares to leave the UK on his latest tour…and as he literally was preparing dinner for his family. In case you were not alive in the 80s, Paul Young had a hugely popular number one hit in the US with "Every Time You Go Away" (bet you still know all the words) and had multiple top ten hits in the UK. Play him on your Spotify this very minute, then enjoy our chat with…PAUL YOUNG! Swoon.
Hotel Hi-Ho is a Fairfield, CT landmark located right next to the Merritt Parkway since 1960. Once a motel, the new and improved (and recently restored from top to bottom) Hotel Hi-Ho is now a "smart" hotel and one of the first in CT to offer guests a completely virtual customer service experience.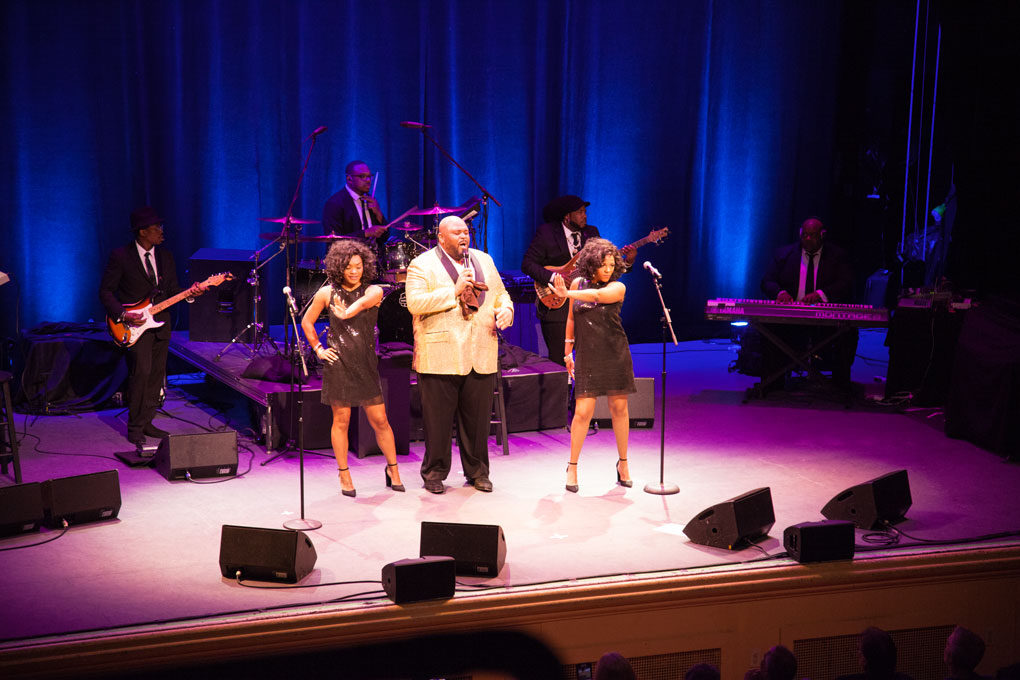 We had the extreme pleasure of hanging out with not one, but two American Idols (Season 2 winner Ruben Studdard, and finalist, Kimberley Locke). When Ruben (The Velvet Teddy Bear) was making a tour stop at the Ridgefield Playhouse recently, we hopped on his fancy bus to chat with them both and find out what life is like after Idol!
Ruben is currently on tour performing an evening of Luther Vandross, Always & Forever.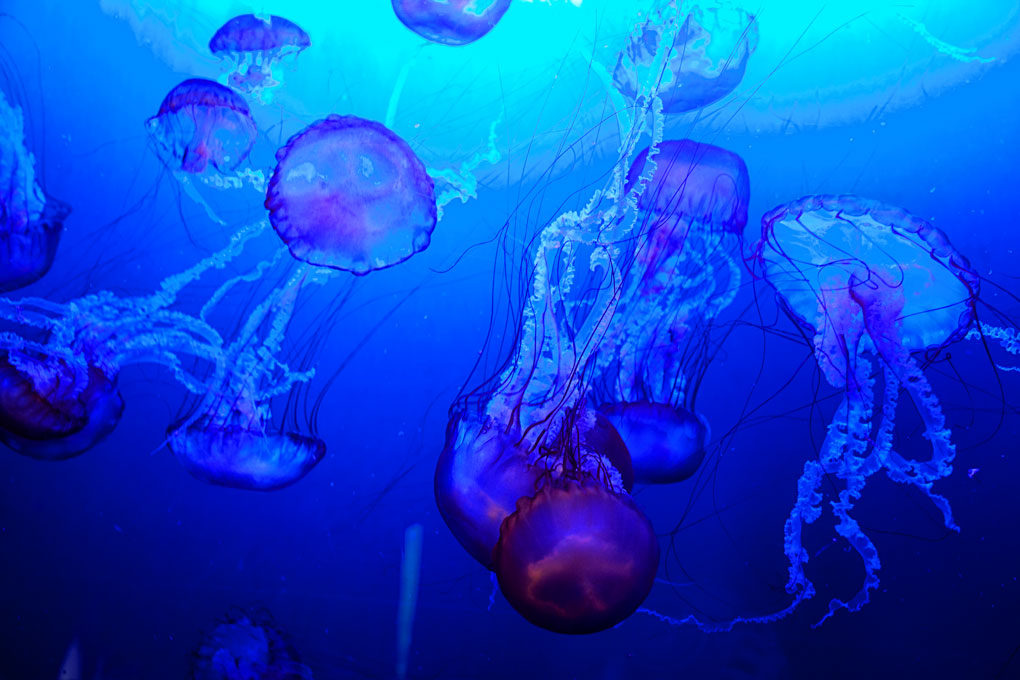 Our specialty, BFF day trips! And this one was epic! We were able to fit so much into a day in SoNo (South Norwalk) because it's especially awesome like that. Park your car (plenty of parking options) and spend the day on foot. There's a lot to see and do within walking distance. Our kinda town!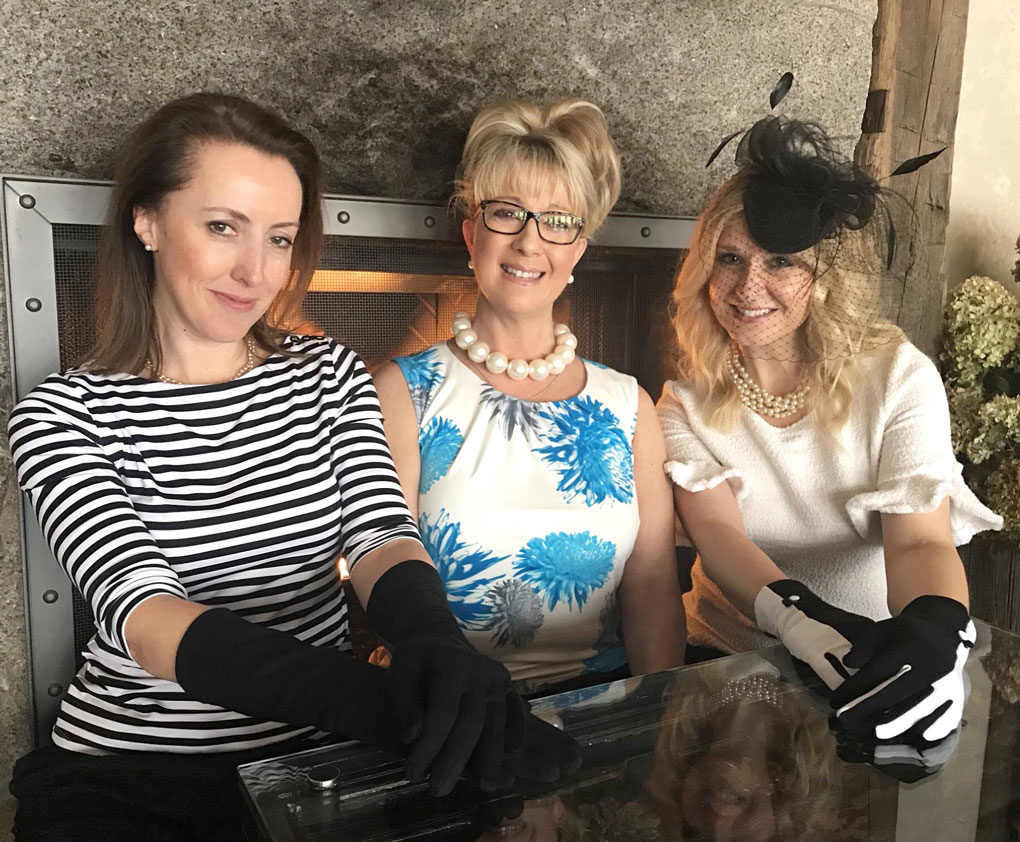 On the off chance that our invite is lost in the mail and we have to attend the upcoming royal wedding, we thought we'd check in with Connecticut's etiquette guru, Karen Thomas. We brushed up on royal wedding attire, gifts, manners, and the "what happens/is said at the wedding, stays at the wedding" code of conduct. Plus, some other interesting royal tidbits.
Cheers to you, Harry and Meghan!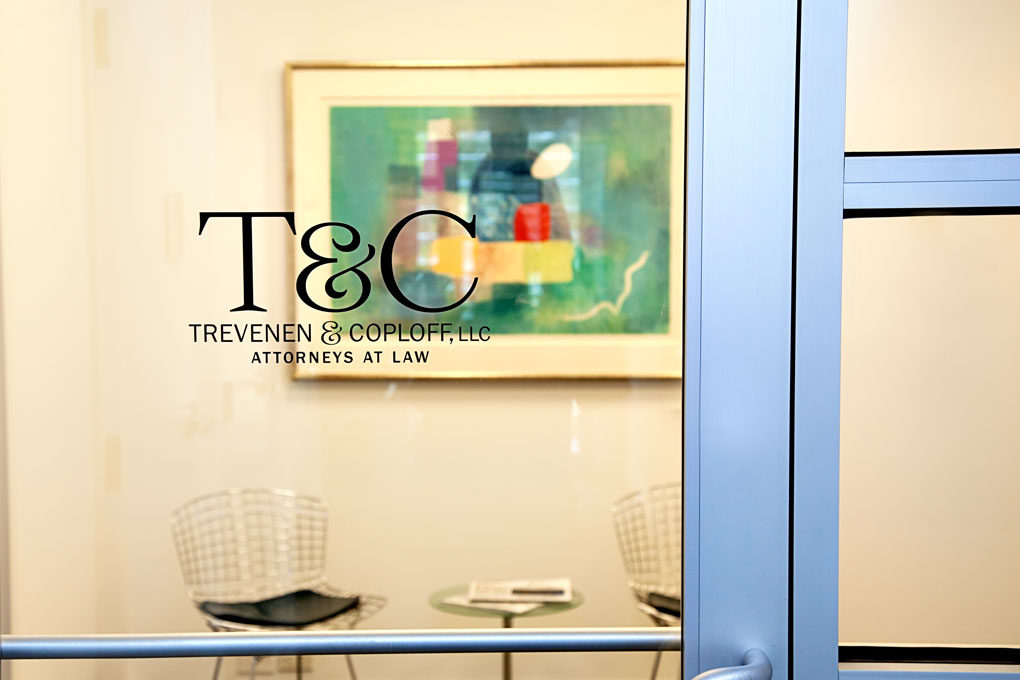 Navigating the world of business ownership can be a challenge (yes, although our blog is pure fun, it's still our side hustle and our LLC!). Unlocking Connecticut is on its way to having a ® after its name, which is not as complicated as it might seem when you find yourself a good lawyer! While we were visiting Trevenen & Coploff (Denise and Jeffrey), we picked their brains for some additional tips to pass on to our readers!
This post is a little bit Unlocking history and background, a little bit walk down memory lane, and a whole lot of 3-year party pics and fabulous people! Enjoy our Unlocking Connecticut birthday celebration!
Who needs a great night of entertainment, deck dining, a speakeasy cocktail, and a whole lot of fun? We did too! Bridge Street Live recently showed up on our radar (Instagram) so we decided to skip staying home on our couch one Saturday eve, and headed to beautiful Collinsville to check it out! Life is about experiences we say, and this checked all the boxes. 🎶🍸🥗 Scroll to the end to observe just how much we enjoyed the eve. 🙂