Wracking your brain for a Mother's Day gift that will knock mom's socks off this year? Wrack no more. We've got 12 places you should hit up for a unique, thoughtful, and awesome gift that she so deserves. We've got ideas for every mom!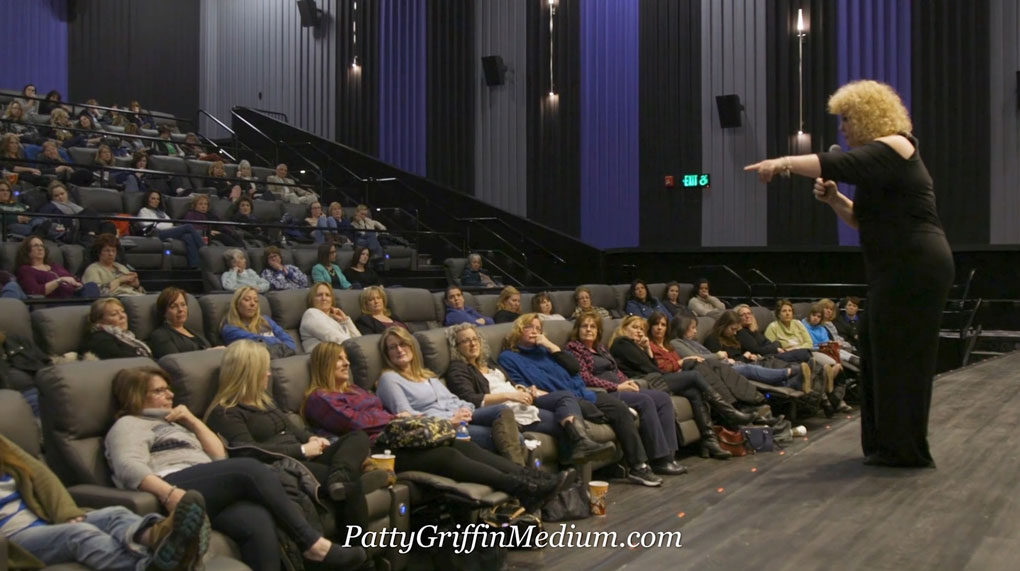 Patty Griffin is a psychic medium who offers private, small group, and gallery type readings at her office in Monroe. She's a regular on CT Style and recently sold out an event at the Riverview Cinema, Southbury. When she emailed to invite us to visit her, we didn't even reply, we figured she already knew we'd say yes, please!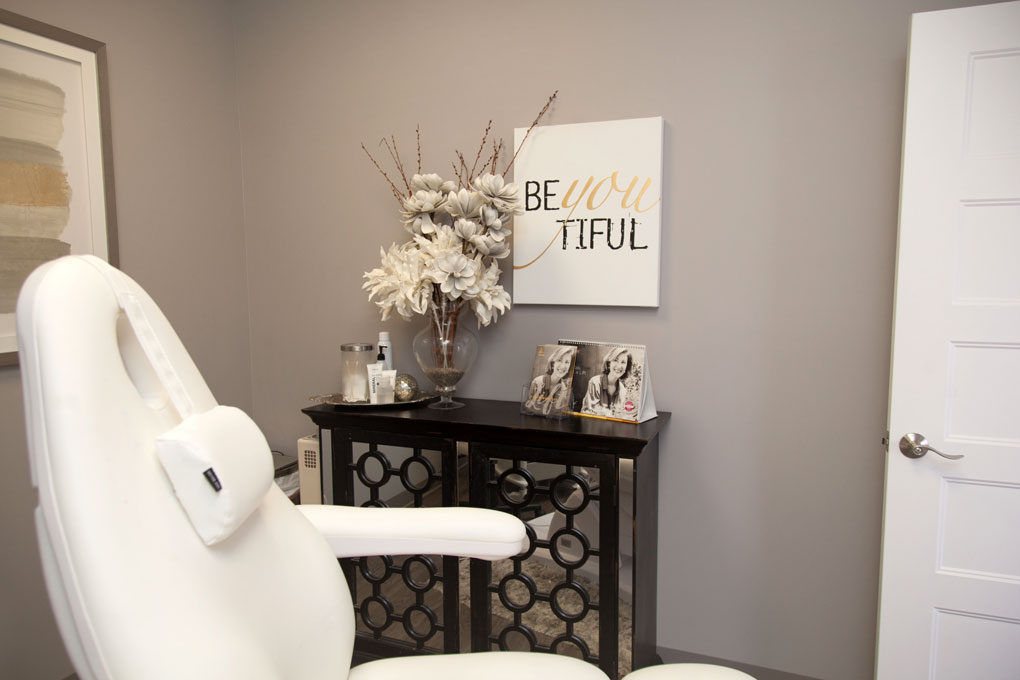 Yet another reason we like to go visit Grace Medical Aesthetics (Southbury) is to have us some laser beam facials! Taking the facial to a whole other level, a medical level! Laser facials go much deeper and restore and repair the skin to look the best it's ever looked! When we visited Grace Medical a couple of months ago, Charis Wipfler APRN-FNP, and her team of expert aestheticians and nurses put us each on a facial regime to tackle different issues. Here's what you need to know about laser facials!
We've been shopping Shop Cathy B for a wee while now. We've witnessed its evolution from a small collection of cool items from Ibiza and the cutest accessories from all over – to a really cute small store in Woodbury – to an even cuter, and bigger store in Woodbury, right next to The Marketplace. Yep, we declare this a destination boutique. Grab your gal pals, have a lovely salad and cocktail at The Marketplace, then wander right next door for some awesome shopping. Our kind of afternoon!
Coach Mel's Health & Fitness for Life, located in Harwinton, looks dainty and unassuming from the outside. But let me tell ya, the studio and classes they offer pack a mighty punch..and jab, and front slip, and jump, and lift! Coach Mel's cute boutique studio has a couple of rooms for boot camps, training, and offers a large array of some of the fitness industry's most popular group classes. We tried a little bit of almost everything in a special session put together just for us, and we were "thanking" Coach Mel the next day, and the one after that…
With a new home in Lora and Michael's near future, home furnishing stores are currently at the top of our shopping agenda. Where do we begin to find new awesome stores in new awesome towns across CT? We scour Instagram for inspiration and a store with a fantastic looking feed (it's how we find the best places!). Welcome to Adore, located in Mystic.