The seats at the new Riverview Cinemas in Southbury are everything!! That's what we kept hearing over the past few months since its opening in December. It's freezing and February, the perfect time for us to catch a movie together (can you believe we never have?!) and check out this new luxe cinema!
Restaurant: Heirloom at The Study at Yale, New Haven
When you are hankering for: A fantastic meal in Ivy League Yale territory. Fresh, sophisticated, healthy dishes. Plus, plenty of comforting favorites made with local ingredients and an extra something special. It was a freezing cold February day in New Haven, and Heirloom was the smart choice to escape from it all!
Now that we're unlocking the entire state of Connecticut, it seems fitting to start visiting some of the state's most popular attractions! We love discovering all gems, both hidden and obvious. The Wadsworth Atheneum Museum of Art in Hartford is a must-see museum. Have you ever been??
Despite being in the final throes of launching our new site, we made sure we had time to see at least one show during #NYFW! It's our Super Bowl and Oscars all rolled into one, and we always love our NYC fashionista trips!
Colour, by South African media personality, Nandi Madida has created a ready to wear label that celebrates the colorful world we live in. The South African clothing brand inspires diversity through the aesthetic of its magical suits, which make a woman feel powerful, bold, and confident. Inspired by the power suit, Colour celebrates all women.
That's what the invite said, and after some gentle stalking of Nandi's Instagram (1.2M followers!), we were sold, and we wanted to see her first NYFW fashion show!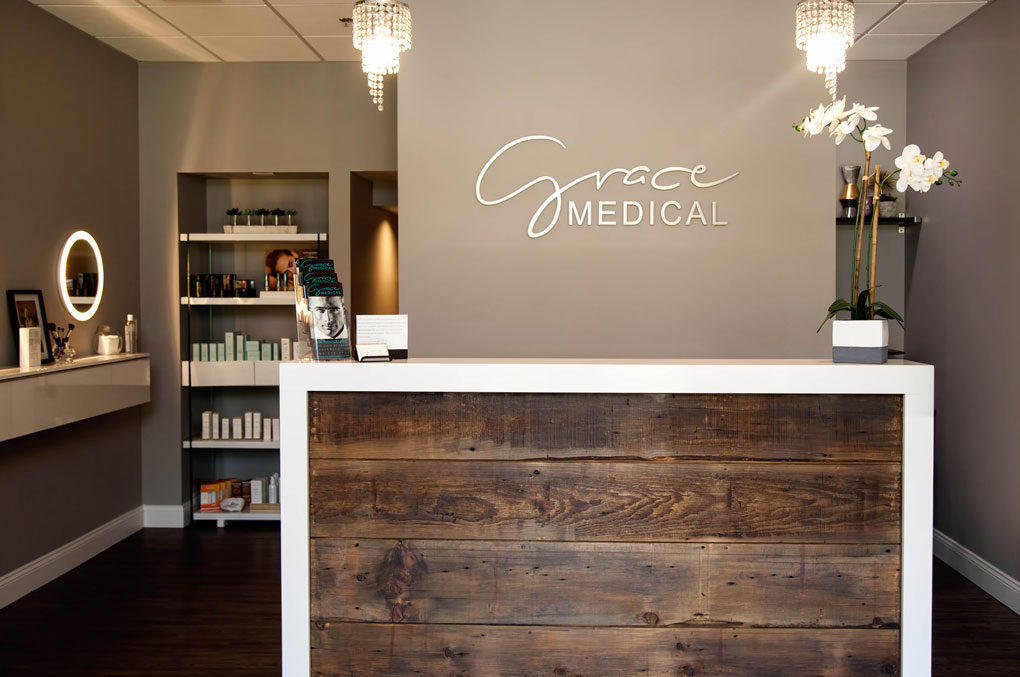 "Youth is the gift of nature, but age is a work of art." Yeah, whatever Stanislaw Jerzy Lec; we love youth and nature and want to strive for it as long as possible! We'll be a work of art later. 😆
TG for places like Grace Medical Aesthetics, owned and run by the talented and beautiful Charis Wipfler APRN. She's a master at helping clients reach their full healthy and glowing potential. Whether by state of the art medical grade facials, injectables, a skin care routine carefully planned out by the group of expert aestheticians and nurses…or any of the many other rejuvenating services they offer, Grace Medical can get you looking and feeling your best!
We visit, we sample some services, and we chat with Charis about all things Grace Medical! She has an inspiring business success story – read on!
Restaurant: Zohara Mediterranean Kitchen, 991 Farmington Ave, West Hartford, CT
When you are hankering for: A++ delicious Mediterranean fare. A menu that encourages ordering lots of small plates – which is good, because you're not going to be able to decide! A unique and very likable craft cocktail menu.
Occasion: Welcome to Unlocking Connecticut! This is our first post as the new and improved Unlocking CT, where we will be discovering the best restaurants in the entire state. Bring it!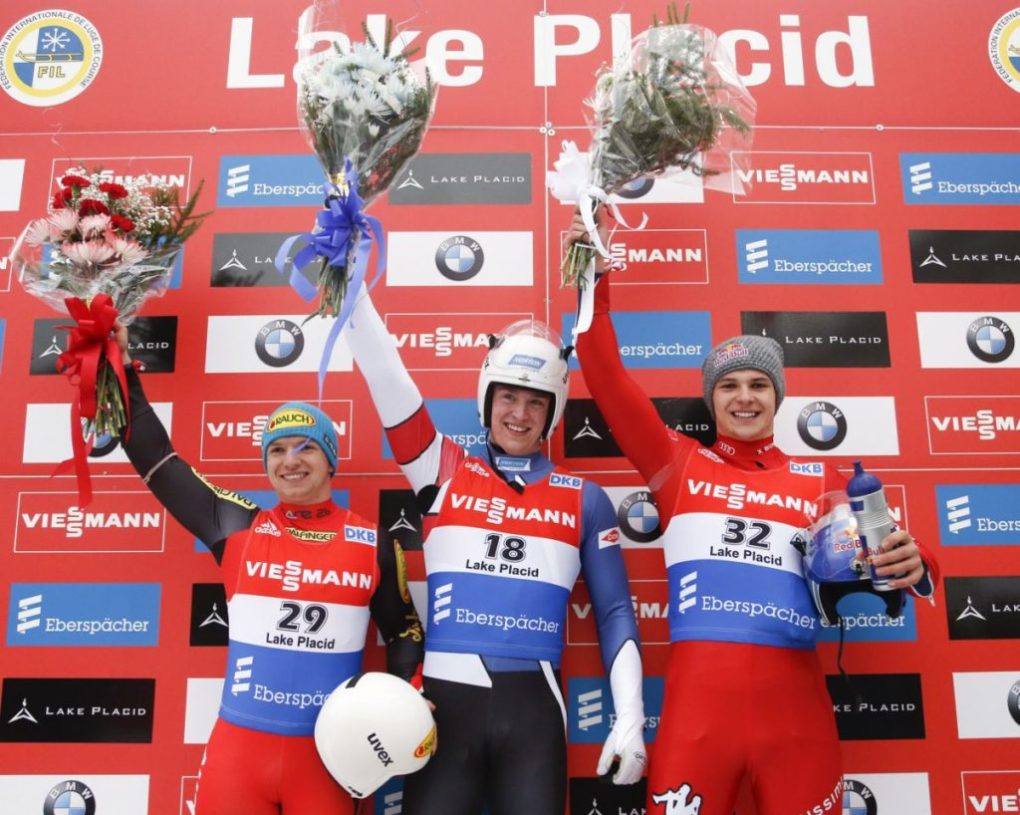 Today's blog adventure brings us to the childhood home of luge Olympian Tucker West, in Ridgefield, CT. With such a cool name as Tucker West, we think he was probably destined for great things! He has numerous world cups and gold medals to his name from luge championships around the world. "At the age of 18, Tucker was the youngest male ever to qualify to represent the United States in the men's luge at the Olympics. West placed 22nd in the men's single competition at the 2014 Winter Olympics in Sochi, Russia." Thanks, Wikipedia 😉
Just in case…luge is the face-up, feet-first sled one. Haven't you ever wondered how anyone gets into such sports, and what must be going through their mind as they hurtle down that icy track? Us too…read on.
Do you know what we love more than one cool store in a picturesque town? A cluster of cool stores and businesses! The cluster we speak of is Kent Barns, a complex of industrial-barn style buildings, both modern and rustic, located on North Main Street in Kent. We decided to have the complete Kent Barns experience and spend the afternoon strolling, shopping, and eating at the fab new restaurant, Swyft!
Destination shoppers – this one is for you!