It's December 26th, and the timing of this post could not come at a better moment. Who ate too much??! Who is resolving to kick their health goals up a notch or two in the new year? Us too. We're so glad we visited Patti Garland a couple of weeks ago to get the full Healthy Methods Wellness treatment! This included a workout (which we can easily do at home), a talk about nutrition, and fascia blasting. We didn't know what this was either, but we found out!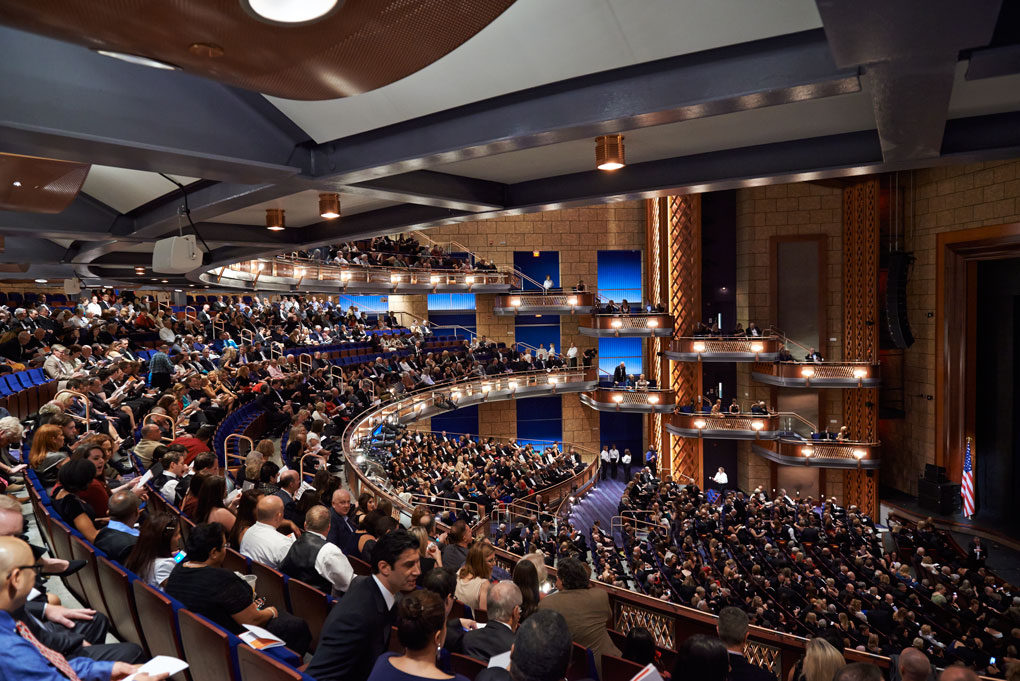 Tucked away in the hills of Ridgefield lives an unassuming talent. He's a legend in the theatre world. His name is Richard Pilbrow, and as the founder of Theatre Projects (celebrating its 60th anniversary this year), he's also one of the world's leading theatre consultants, a stage lighting designer, an internationally known author, and a theatre, film, and television producer. He's charming and witty, and he's also one of the nicest gentlemen you'd ever want to meet!
For those of you who think Bev and I blog full time, think again! I've been at Theatre Projects in Norwalk for 9 years as a project coordinator and it's truly exciting to work for the pre-eminent theatre consulting organization in the world that continues to stay at the leading edge of theatre design.
We have long wanted to master "the cheese board." You know, the kind of thing you see posted on Instagram that looks like a still life work of art. With the holidays coming and both of us hosting gatherings at our homes, we thought we'd visit the experts, 109 Cheese & Wine in Ridgefield, and ask them to teach us some cheese board skills. They also have a fabulous cheese market in Kent.
We picked up a bunch of great tips, plus a couple of great bottles of wine! Here's how to put together a cheese board to impress your friends!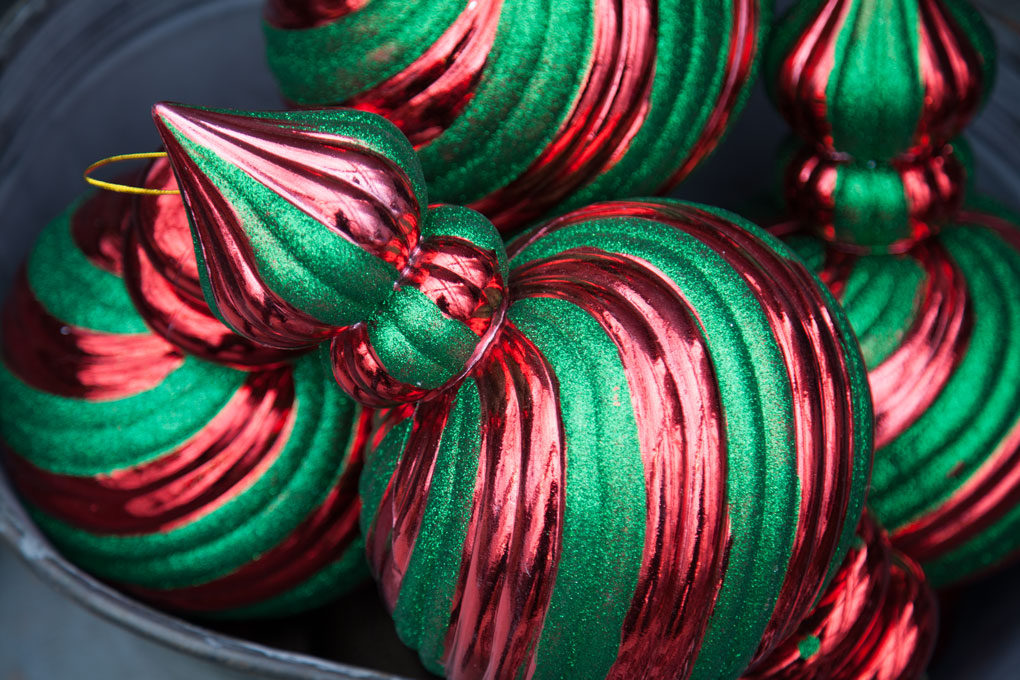 We don't admit to being fabulous decorators; because we're not. What we are though is smart! We headed to The Green Spot in New Milford for all things Christmas (ok, except the tree…they don't sell them there). From ornaments to roping, to wreaths, to holiday decor, to gifts. Ahh, we could go on. Take a look and then head on over to this locally owned business that will help you make your home a shining star this holiday season!

We all know we're meant to eat a diet of nutritious food. When we eat nutritionally packed foods, we're warding off disease, increasing stamina, making our skin and hair happy, and achieving better mental clarity. But, as we can all attest to, it's often the doing and the remembering that is harder to execute than any lack of knowledge!
Dr. Wendy Wolfson is a smart and savvy psychiatrist who understands living in the real world, but also the tremendous benefits, both physical and mental, related to eating nutritious food. As a psychiatrist practicing in New Canaan and NYC, she believes in treating the whole body and has produced Mood Eats – good mood food bar. Tell us more, Dr. W!
We love searching out Connecticut women who we want to #womancrushwednesday on. This week's #WCW is Meredith Rollins, who, up until recently, was Redbook Magazine's Editor-in-Chief. We're big fans of both Meredith and Redbook. I happen to be a subscriber and I pretty much just dog-ear every page. It's such a good mag for useable snippets of info and recipes I feel I might be able to conquer, plus great fashion that's affordable!
Meredith is super down to earth and was more than happy to have us over to her family's weekend home in Sharon for a glass of wine and some woman talk.
If you haven't already, check @meredithkrollins Insta account (this lady is funny!)