Our 2017 Holiday Gift Guide is extra special this year! Why? Because we visited some of the best businesses in Litchfield and Fairfield Counties to find perfect gifts for everyone on your list. We've got shop-local gift giving unlocked!
⭐WIN a $50 gift card…
While you're out shopping, take a pic at one of the businesses on our list, post and tag us on Instagram, and you'll be entered to win a $50 gift card to that store. Winner chosen on Dec. 10th. Good luck and happy shopping!⭐
It wouldn't be fall and "sweater weather" for us without a JED shoot. We've been fans of JED, a luxury lifestyle brand, since our first feature on them in 2016, "1 sweater 3 ways".
Continuing the JED love-fest, we stopped by the NYC showroom last spring to meet designer Jed Krascella and check out the upcoming fall collection. Predictably, we each spotted a sweater that we couldn't continue living without, and had to add to our collection! Some people collect art, we collect JED! You'll see why once you visit their site…
We have been on a shopping high all day! We're a little afraid of how much joy shoe shopping brings us, but we're not going to question it too deeply. I think we all know that "finding the perfect shoe" rush. Well, we just experienced it times 7, yes SEVEN pairs of new shoes between us. Lora – 4 (and one bracelet), Bev – 3. When we came across Lily (Old Greenwich) in Instagram-land, we really struck shoe-gold.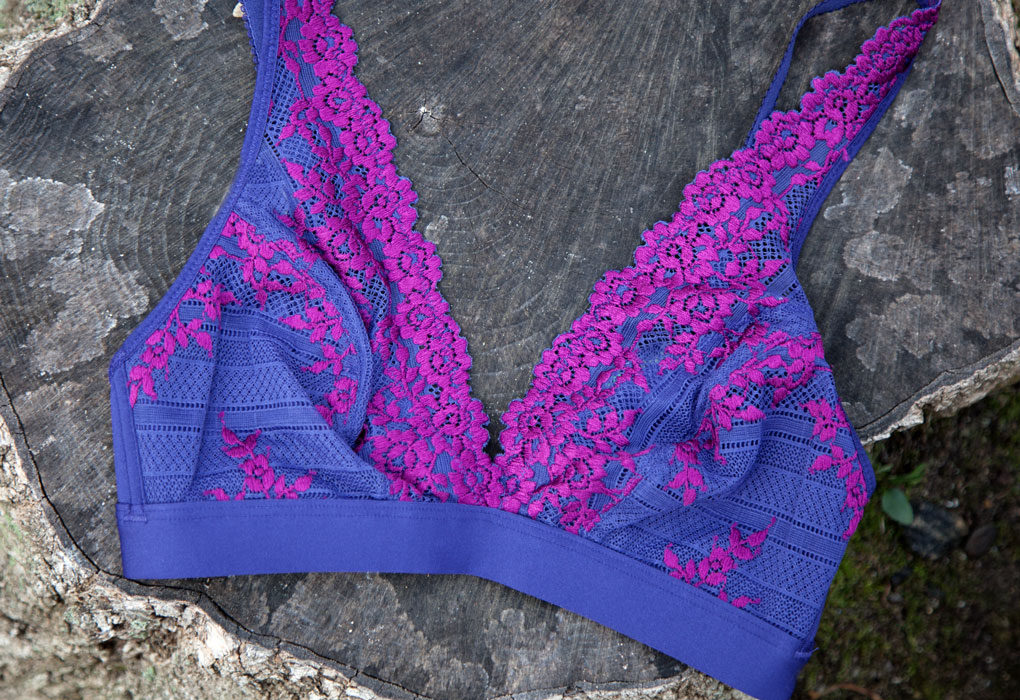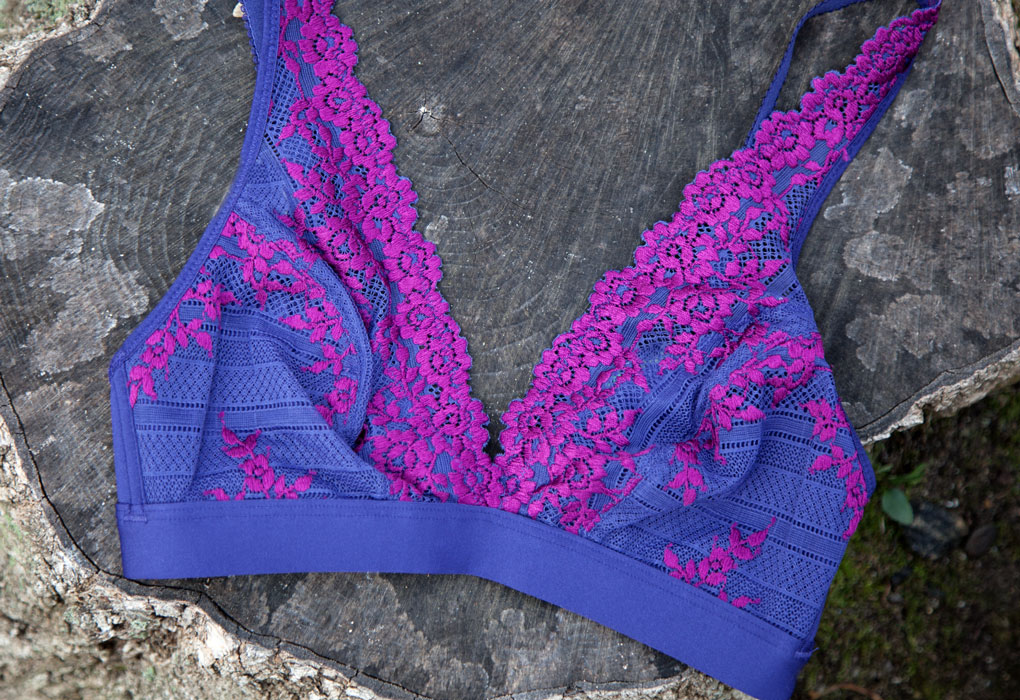 Ladies! Enough already…stop feeling uncomfortable in your bra! We visited Lace Affaire, a specialty boutique in Wilton that still practices the dying art of properly fitting customers with the correct size bra (yes, it's complimentary!). And yep, we were in the 90% of women who are wearing the wrong size! Wearing the right bra is a game changer!
We recently had the opportunity to pop over the state line to visit Daryl's House, a super duper live music venue and restaurant in Pawling, New York. Not only did we get to sample some of the new dishes they recently added to their menu, we got to sit with DARYL HALL!! We asked him a bunch of questions and ate a lot of good food. Thank you rockstar gods for granting us this O.M.G. life-moment.
Over the past twelve years, Joe Yorio and his team have been catering weddings and special occasions all over CT, Westchester & NY as Event Caterers. Five years ago, they had a small smoker outside their production kitchen/store and the restaurant concept of an upscale BBQ restaurant was born. Today, we're hanging out and eating at The Cue in Danbury. Bibs on, serious food porn ahead. 
We know it's bad to covet, so let's just say we really, really desired a Grey New York Grey New England bag for a very long time (#bag-goals). Once again, it was the classic story of Instagram discovery. How did we ever find things to love before Insta??
When we learned that the company was based out of Washington Depot, we felt like we hit shop-local gold. Then, to find out (after some gentle stalking) that the creative director is Simon Kneen (who has an impressive 30-year fashion career, including a period as creative director of Banana Republic) well, that just called for us to pop over for coffee and chats.
Come and be guests at Lime Rock Drivers Club? Ahhh! We didn't even know we had this life goal until the opportunity came up. Then, when it sunk in that this was to be a reality, we were ridiculously excited and…scared, but mostly EXCITED! What would we wear?! Would we go above 80 MPH? (try 100+!!) Will we be the next Danica Patrick?
Buckle up, look straight ahead, we're taking you for a ride!
In less than two days, we managed to unlock "the tip of the Iceland iceberg," i.e. Reykjavík and the surrounding area. Nevertheless, check out what we were able to fit into 46 hours! Consider this our Iceland 101 and we can't WAIT to go back and bring you Iceland 102! We've got; how to get there, where to stay, where to shop, where to eat, and the Golden Circle tour covered.
It began with Instagram intrigue…check out @houndhousect and you'll see what we mean. Hound House is a 1790 farmhouse located in Newtown, and home of partners, Designer Collin Robison and Trent DeBerry. Their Instagram gives us glimpses of interesting vignettes around the home and pics of cute greyhounds. The only natural thing to do would be to gently stalk and eventually reach out and say, "Hi @houndhousect, can we come and visit your home and grill you on all things Hound House?!" To which the guys said, "Come on over, we'll have Kentucky Mules and chat for a while."