R. Derwin Clothiers Men's and Ladies stores are back together again ❤ Yay!
R. Derwin has been a mainstay on pretty West Street, looking on to the Litchfield green, since the 80s. The two departments, men's (upstairs) and women's (downstairs) started together under one roof at 43 West Street and eventually gained in size and needed to move a few doors away from each other. Throw in a few more moves after that, all on West Street, until we reach today when the two stores are back together again. Awww. We went along to the grand opening to see the Ladies store in its shiny new digs…right next door to those lovely Men!
Scotland was recently voted the most beautiful country ever (or something like that) and we believe it's because the voters all visited Loch Lomond. You only have to drive but an hour out of Glasgow (1.5 from Edinburgh) to get into the most breathtaking scenery you ever did see! Rent a car, be prepared to drive on some crazy, single-lane, windy roads, and get ready for the road trip of all road trips!
When sisters and owners of Lakeville Interiors, Courtney Saulnier and Ashley Marchand, invited us to check out their newly expanded decoration and design center, we said, "Be right there!" They have the largest showroom and retail store in Litchfield County, the Berkshires, and Hudson Valley, second only to The Decoration and Design Building in NYC. In the small village of Lakeville?! We had to see! Shopping here we come, and while we're there, we'll decorate our hypothetical office with zero budget constraints!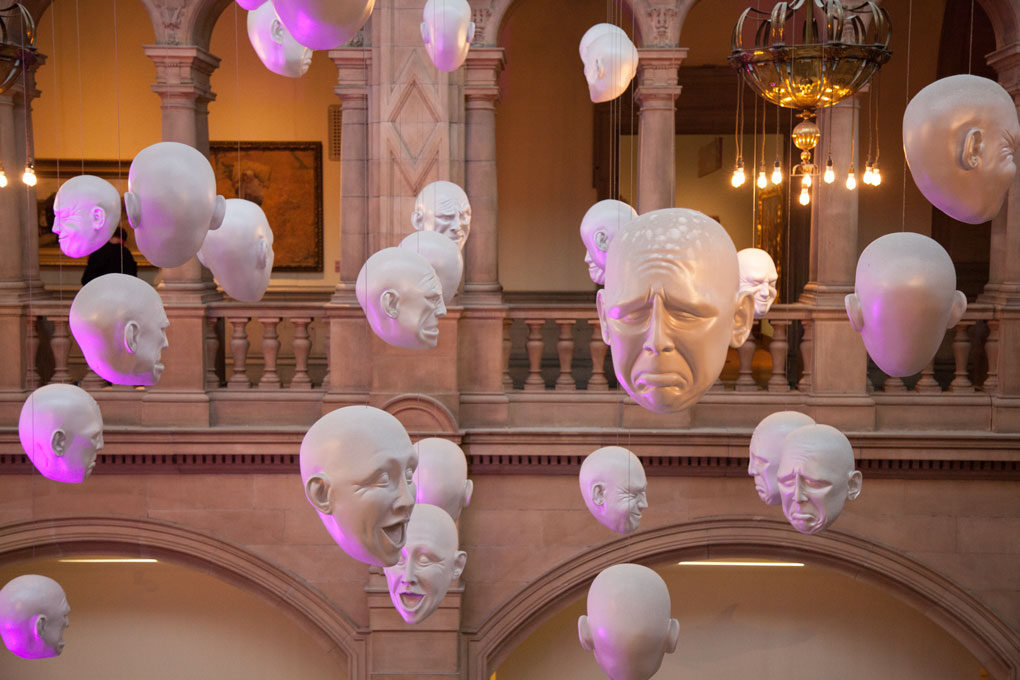 Welcome to Unlocking Glasgow! Part 2 of our 3-part tour of Scotland…Edinburgh was last week 😉
Having spent my "formative" years living in Glasgow from age 14 to 20, we would definitely be making the city of style part of our Unlocking Scotland tour! Outside of London, Glasgow is home to some of the best shopping in the UK. And for foodies, they have quite the gastronomic and bar scene going on. Here's 9 hours in Glasgow, and five stops you should definitely hop-off on the "Hop-On Hop-Off" bus tour!
It's not so often we find ourselves in Thomaston. And it's not so often we find ourselves in a full-service lumber yard/home improvement center. But on this particular Thursday, we were in both (and in our finest plaids). If you're from the area, you'll know we're talking about Chapman Lumber, a (very lovely) family-run business, operating since 1981.
We chatted with owner Stuart and Lynn Chapman for a bit, had a tour…and then they left us all alone in the hardware department…
Welcome to the start of our 4 part Getaway adventure to Scotland and Iceland! This is a smidge farther than our getaways usually take us, but we decided that after 2-1/2 years of blogging together, we were ready to go international!
In case you don't know your "Unlocking" trivia, I (Bev) was born in Scotland and moved to CT when I was 20. A wee while ago! I was due to visit my "other home", and Lora was long overdue a trip to the UK, being that she's a total Anglophile. Iceland has also long been on Lora's bucket list, so we came up with a plan to bring our Unlocking show on the road. We would Unlock Edinburgh, Glasgow, The Trossachs + Loch Lomond, and Reykjavik.
Welcome to Edinburgh. Part travel journal, part guide, this is a compilation of what we did, plus some bonus "must-dos" thanks to the locals, i.e. my friends and family!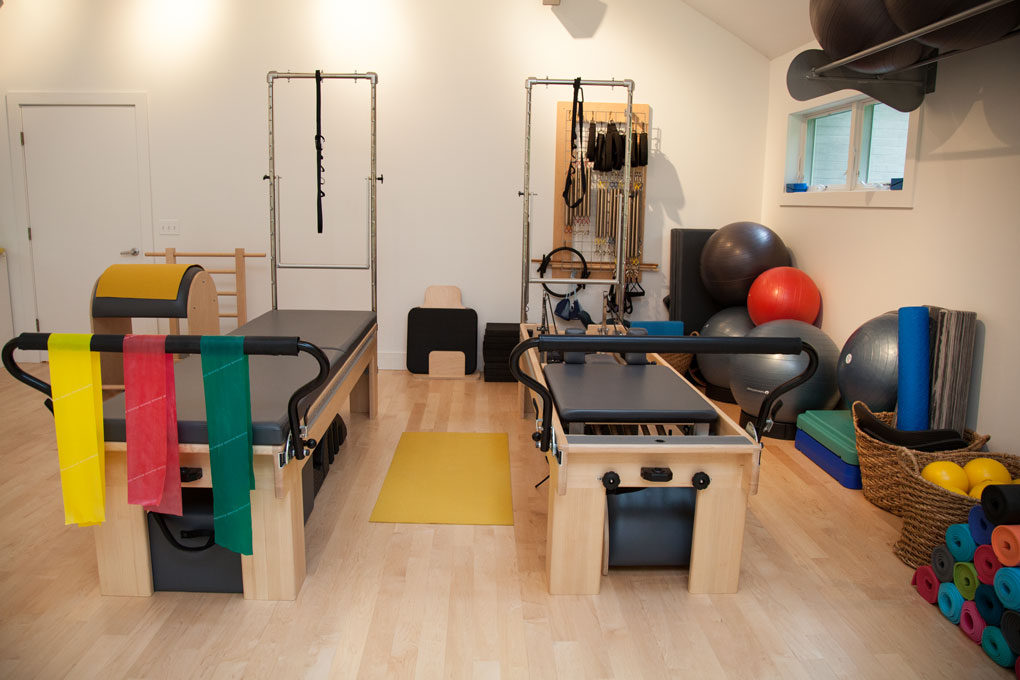 Have you ever noticed how Tai Chi is always practiced in the background of any movie scene set in a public park?? From the movies, it looks to be extremely soothing and meditative. Those people look calm! Based on this, and no prior experience, we thought we'd give Tai Chi a go!
To Danica (a center for physical therapy and movement integration) in Sharon, we went! Owner Bente Dahl-Busby taught us, and a few other newbies, an introduction to Tai Chi and talked to us about the history and philosophy of the martial art. Yes, it's a martial art! We didn't know that either! 

We believe in equal opportunities for all adult beverages! But, if truth be told, we tend to favor wine, notably Pinot Noir. In an effort to broaden our horizons, we decided to ask our favorite Fairfield County beer aficionado, 95.9 the Fox's Ken Tuccio, to take us on a mini FC beer tour. Without hesitation, Ken suggested Craft 260, followed by Aspetuck Brewery Lab. Sounded good to us…here's Beer+Bites with Ken Tuccio!
Here's an enjoyable outing suggestion for you – a visit to Litchfield County Auctions! Have you ever been? We've driven by many times and had no idea of the fun shopping opportunities we've been missing out on.
At a recent auction, a rare painting by the Chinese-French artist, Zao Wou-Ki (1921-2013) "Oiseaux Dans Les Nids" (Birds in the Nests), sold for a total of $487,500. Maybe we would find our own rare bird!