It's no mistake that we planned our 3.5 hours in Newtown to begin with consuming our favorite beverage (coffee) and end with our other favorite beverage (wine). Sandwiched in between would be a healthy dose of fresh air with a "just faster than a stroll" around Fairfield Hills. Here's three Unlocking Connecticut tested and approved things to do in Newtown! 
We were long overdue for an artsy afternoon and felt it was high time we stopped by the W. David Herman Gallery in Kent. We've admired those shimmering stainless steel sculptures from afar for long enough (the gallery is a few doors down from SoDelicious bakery). It was time to pay the artist and gallery director, David and Eileen Herman a visit.
Litchfield Magazine and TownVibe, we tip our hats to you for putting together the Taste of Litchfield! Litchfield County is a tasty place, so to get so many incredible restaurants, specialty markets, and distillers in one glorious location was so much fun, and super convenient for us tasters!
This was a foodies paradise…aka our paradise! Without further ado, here's our highlights of the day, Unlocking Litchfield style. 🙋🏼💁🏻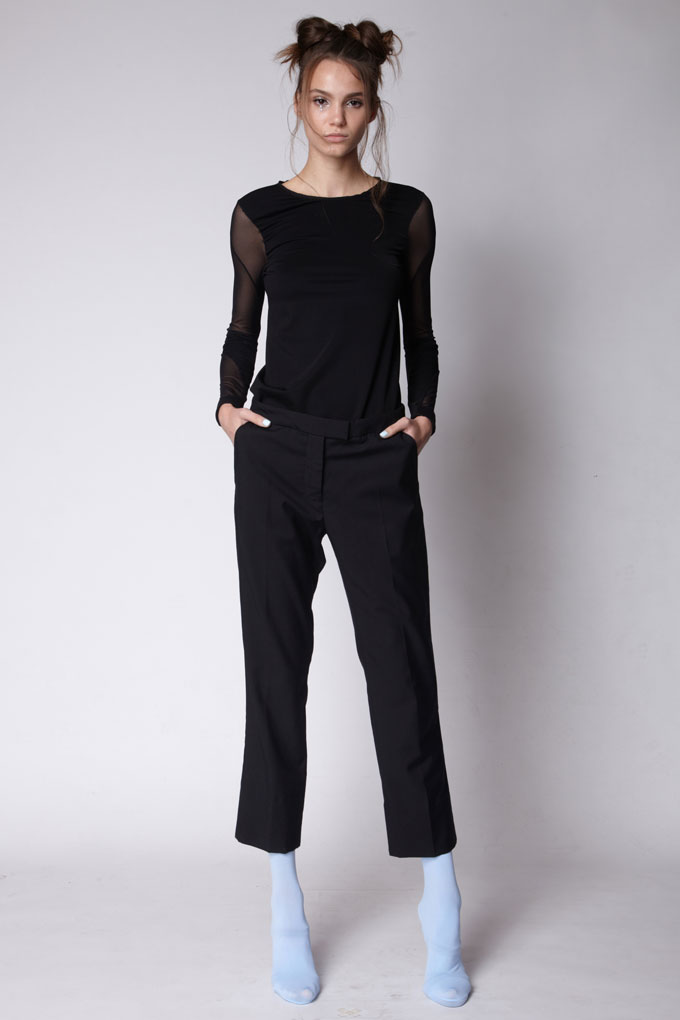 Ahh, New York Fashion Week. What's more fun than a train ride to the city? Watching fabulous shows and presentations where we just drool and daydream about owning just one piece from each collection is! Here's a recap of some of our fun at NYFW this season…
As we said last week, Dobson Pools made the perfect backdrop for the fashion feature of our dreams! With stunning pools, fabulous sunglasses, Natori clothing, and cans of rosé being delivered to us by floating flamingos, there was nothing more we could wish for! Too many pics for last week's post, so here's a bonus, "just look at the pictures" feature. A feature we'll look back at in the winter months ahead and sigh. Farewell, summer… 😢
In collaboration with…
Julie Jacques and Dobson Pools
Hair: Byrde + the b, Washington
Clothing: Natori
Sunglasses: Pared – seriously, you need to check out their website. Aussie brand of sunglass coolness!
Flamingo handler and photog assistant: Riley Cotton
---
Pics: Lora Karam and Riley Cotton / Words: Bev
We love blogging about food features. We love food. We love drinks. Heck, we're proud foodies!
We first met Chris Hickey, co-owner of Norwalk's The Spread, when we were shooting our Cocktails+Cuisine feature with Ken Tuccio. After enjoying drinks and a few apps that night, we wanted to head back for a full feature to chow down, experience more of that energetic SoNo vibe, and get some chat time with Chris for the inside scoop about what makes this restaurant a hidden gem!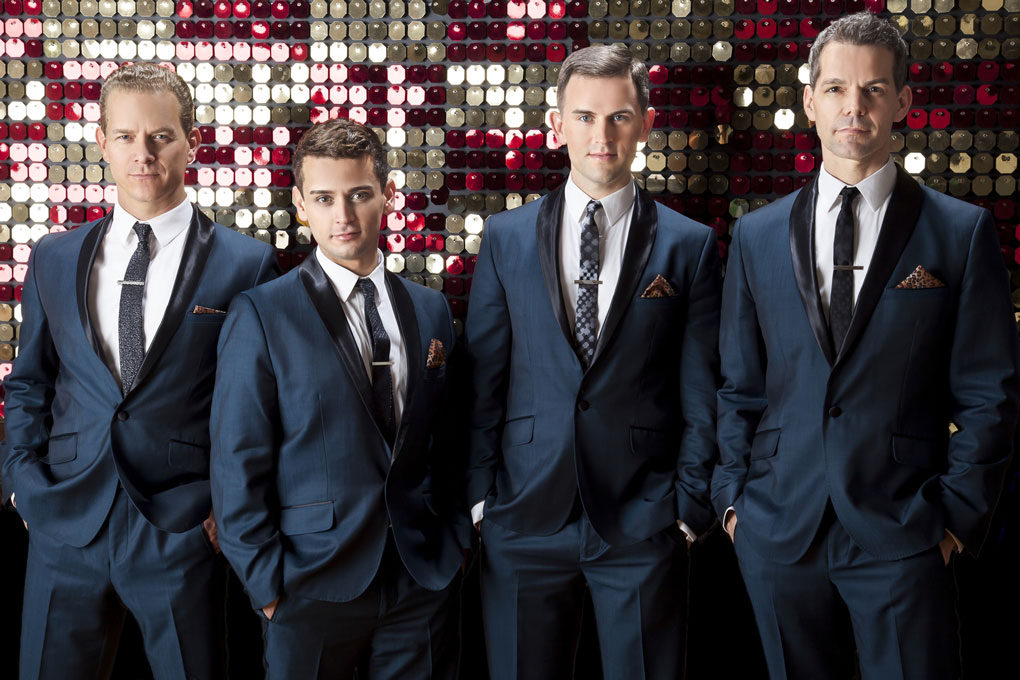 Who hasn't seen Jersey Boys? Even if you haven't sung along to the Tony, Grammy and Olivier Award-winning musical, you can catch four stars from the original Broadway cast in The Midtown Men. This super-suave musical group includes Tony Award winner Christian Hoff, Michael Longoria, Daniel Reichard, and Tony Award nominee J. Robert Spencer.
We got to chat with Michael Longoria, so check out our interview below!
Just in time for the pool-closing season, a post about Dobson Pools in Litchfield! Good timing actually, because when you finish reading, you can start dreaming about your new Dobson Pool for next summer season!
Established in 1968, Dobson Pools is going into their 50th year in business. Founder Jim Dobson, who at 75 still oversees daily operations, runs the company alongside his son, Brian Dobson and daughter Julie Dobson. Julie (who we met when we visited RIDE, her other business!) put together a pool experience for us that will be hard to top, and a post to honor her father's 50 years in the biz!