😁 Did you know that Dental Associates of Connecticut offers the best cosmetics and implant dentistry around? Neither did we!! We visited the brand new Newtown location to tour the dental-spa…sorry, dental facility, to find out more about smile makeovers.
Whether you're long in the tooth, short in the tooth, crooked, crowded, or gummy…you name it, there's a treatment or procedure to help get the perfect smile. Solutions can often be non-invasive aesthetic improvements. We had no idea!
Here's a little glimpse into our typical conversation on the drive to any of our "At home with" features. You know, the features where we basically invite ourselves over to interesting people/local celeb's homes, for a chat and to hang out. It goes back and forth like this, "I hope they like us, I hope they feed us, I hope they're fun, I hope they offer us a drink, I hope they don't think we're weirdos."
Our visit with actor Paul Marcarelli (the "Can you hear me now?" guy) and Ryan Brown at their recently renovated country home in Litchfield, did not disappoint on any hope…
Owned by a former Team USA Lumberjill, Shannon Strong has opened Strong Core Wellness Center in Kent, to offer clients a one-stop location to rehabilitate, restore, and strengthen their core. We went along to take a morning group fitness class, and to meet Shannon, the woman who Sylvester Stallone didn't want to go up against on the Late Show with David Letterman (more on that later)!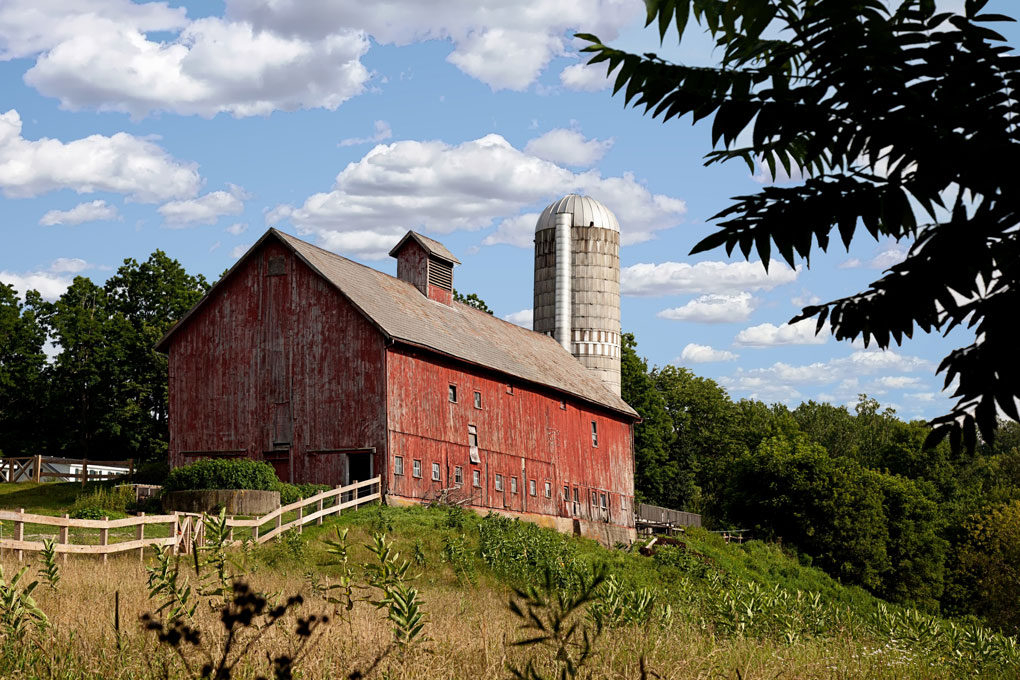 I lovermont. Vacationing as a child, and then living there for a short time after high school (which are some of my fondest memories), I always felt relaxed and carefree when I was among its lush mountains and quaint picturesque towns. So it seemed the perfect location for a weekend getaway to celebrate my one year wedding anniversary with Michael. Here are some ideas on things to do and where to stay for your visit to the Manchester area!
It is agreed in both of our households, that if we get invited anywhere that involves cool cars, the husbands get to come. When we told our men we were going to the Sycamore Drive-In in Bethel to drink shakes and eat burgers and that it also happened to be Summer Cruise night, they were in!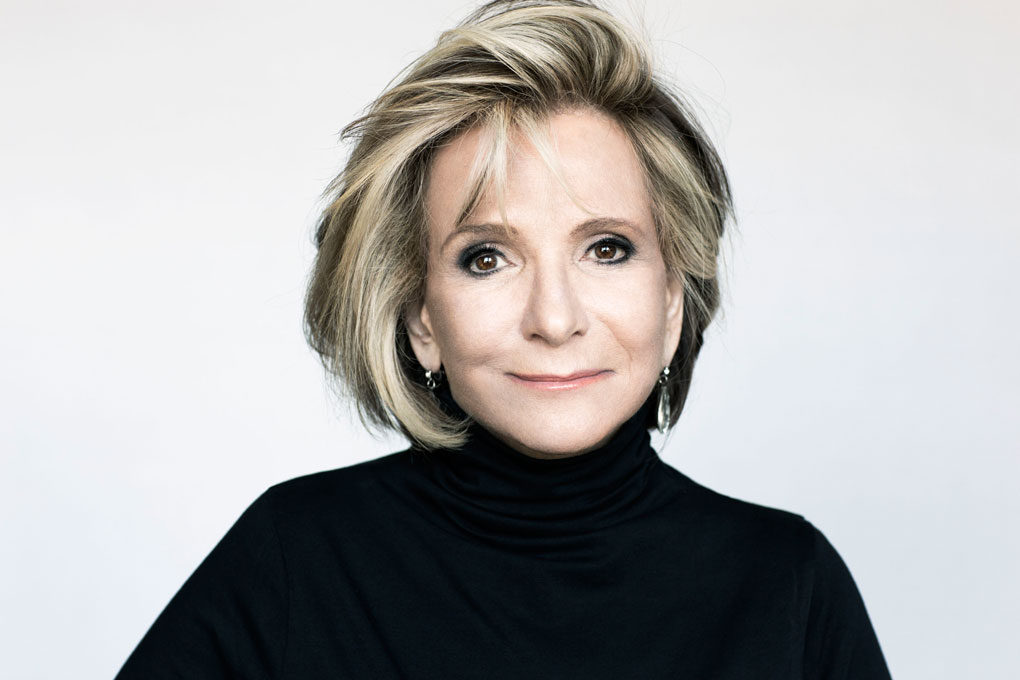 We enjoyed Sheila Nevins' book, You Don't Look Your Age…and Other Fairy Tales so much that we bought it twice! Once, on Audible, because that's how we roll, and because the cast of famous readers were too much to resist! Christine Baranski, Meryl Streep, RuPaul, Gloria Steinem, Whoopi Goldberg, and Rosie O'Donnell, to name just a few. The second time we bought it was in hardcover, for Sheila to sign when we went to meet her at her gorgeous Litchfield home. Over the course of the evening, we discussed the book, life in Litchfield County, the acceptance of aging…and other fairy tales.
This week's #WCW is Sheila Nevins!
Pssst! Did you know that the ever popular and award winning White Horse Country Pub in Marbledale just grew 2,000 square feet or so? Now there is even more cozy, English-tavern goodness to go around! We arranged to go along for a sneak peek of the impressive new dining room and kitchen before the grand opening. While we were there, pub owner John Harris insisted that we order a bunch of our favorite dishes to photograph (and eat) then take the famous Audrey (the taxi) out for a spin. Best lunch ever.
"Hey, Lora…did we die and end up in clothing heaven?"
"No, Bev…we drove to Westport and entered Fred!"
Fred is Westport's newest women's contemporary clothing boutique selling beautiful clothes and accessories to match our every fashion mood swing, PLUS, a coffee bar combined! Insert *singing angels*
In today's post, we ask store owners, Kelley Frey and Shereen Koshnoodi, a question or two about Fred while they style us in some heavenly outfits!
We first met Cathy Soukup, Life Coach/Energy Healer, a few weeks ago when we were at the Grounded Goodwife's "Past Lives Revealed" event. It was a goosebump-inducing couple of hours where we listened to Cathy's stories and learned that she offers energy healing sessions through her business, "Snap Out of It". She recently began opening her home to those who'd like to go beyond a single session and could benefit from a getaway for a night or two to do a more intensive rejuvenation. We were intrigued, to say the least. Here's our experience @ The Connection…