On a scale from one to ten, what we knew about fine art posters before this feature would be a two. One, because Lora always wanted the Le Chat Noir one; and two, I knew I thought they were pretty.
We popped along to visit with Veronica Martin one evening to learn all we could about fine art posters (lots of great history and stories we loved). 
This post is sponsored by Veronica Martin Gallery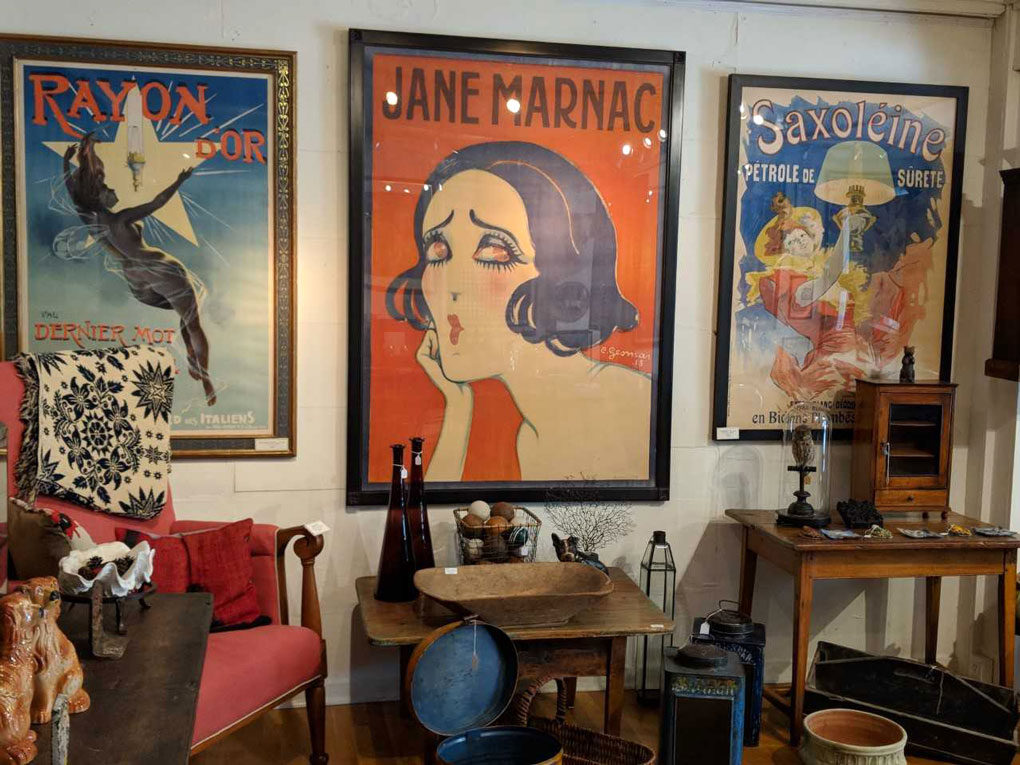 Veronica Martin Gallery, Original Fine Art Posters
What exactly do you sell?
I sell original works on paper, mostly posters from the art nouveau period (1880-1920) and slightly before and after this period by such artists as: Jules Cheret, Leonetto Cappiello, Alphonse Mucha, Jean de Paleologue, Theophile Alexandre Steinlen, Jules Grun, Georges Meunier, Rene Vincent, John Onwy, Ludwig Hohlwein, Fred Hyland, Charles Gesmar.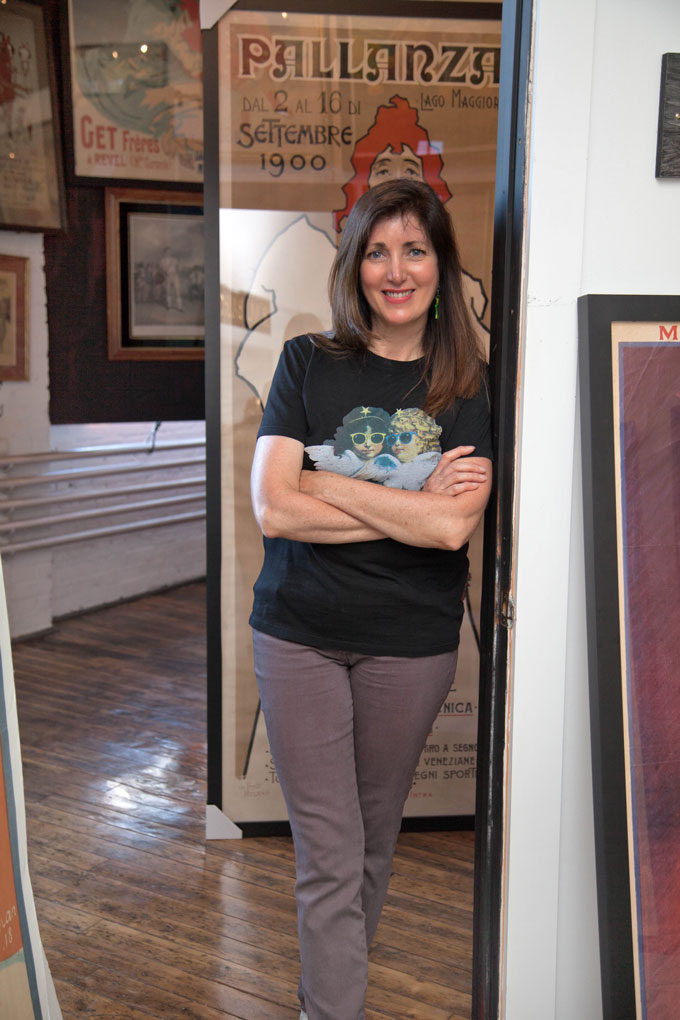 Why did you open a gallery?
Because this genre of art is a passion of mine owing to its artistic beauty as well as its visual testament to popular culture and representation of the history of the period. I could have created an online gallery alone, but these works are better experienced in person due to the impactful graphics and large scale of these posters.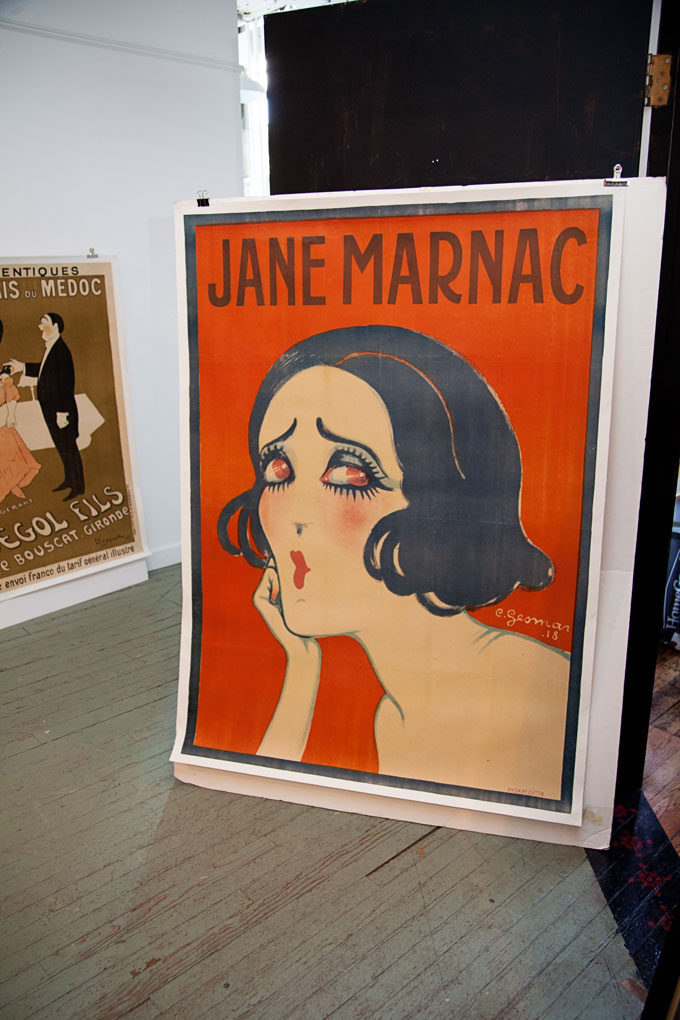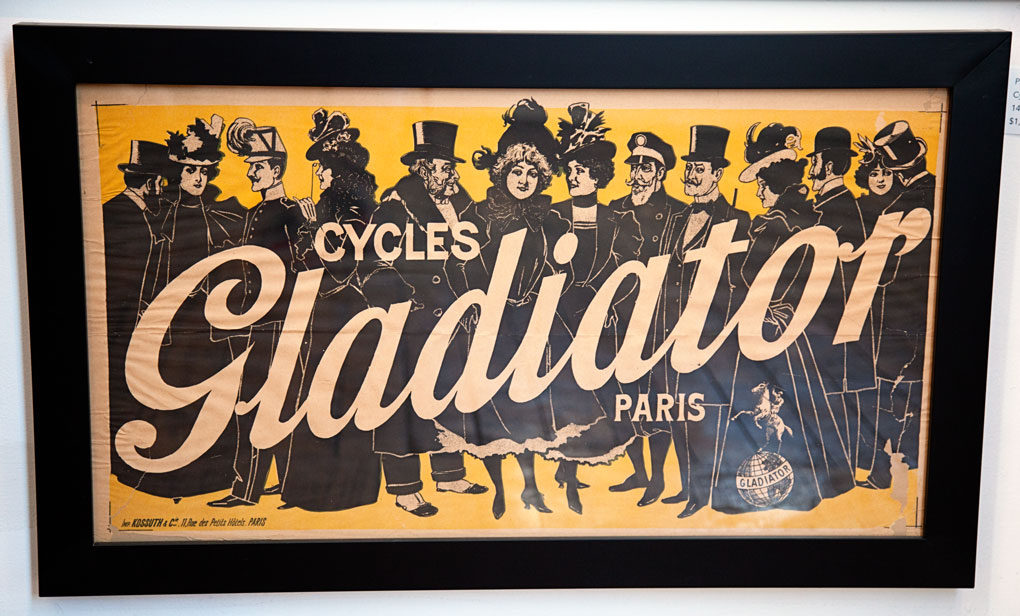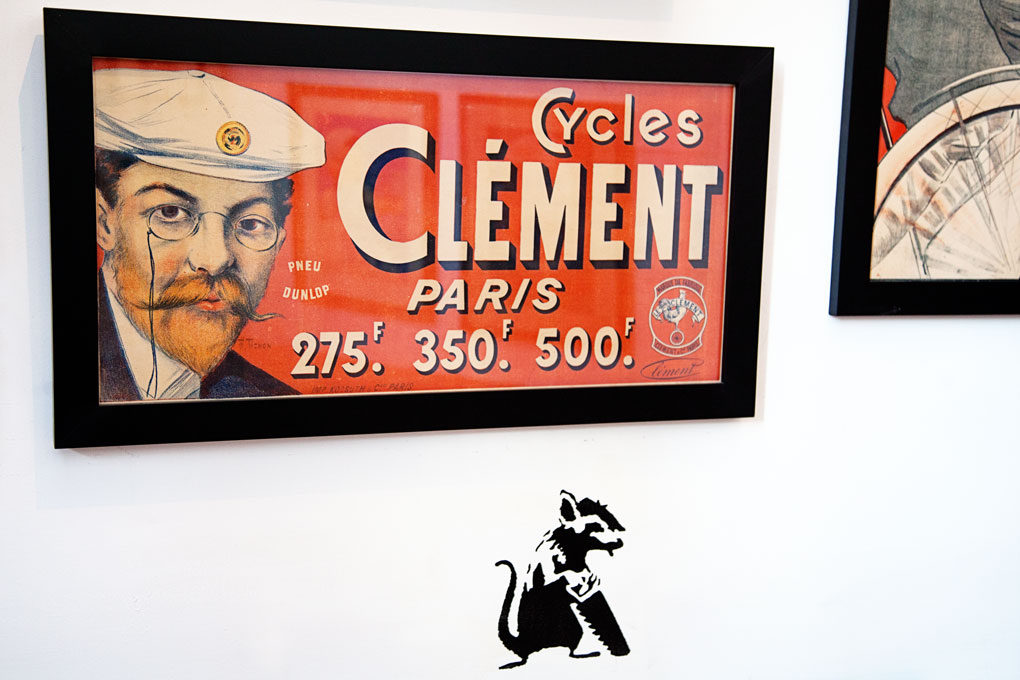 Tell us more…
All acquisitions are original and in excellent condition, most pieces are already framed using UV-treated plexiglass. I can arrange framing for unframed works or assist with changing the frame for a client. I also ship globally. All posters are backed on linen. I also offer a small collection of vintage photos by Clemens Kalischer, Horst P. Horst, Samugheo.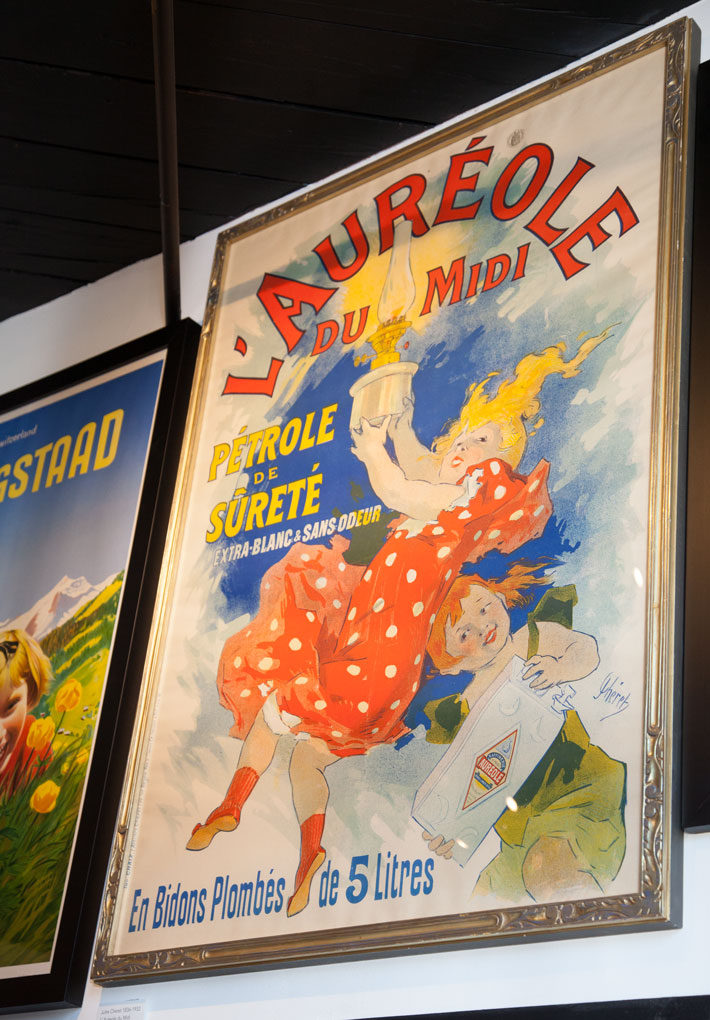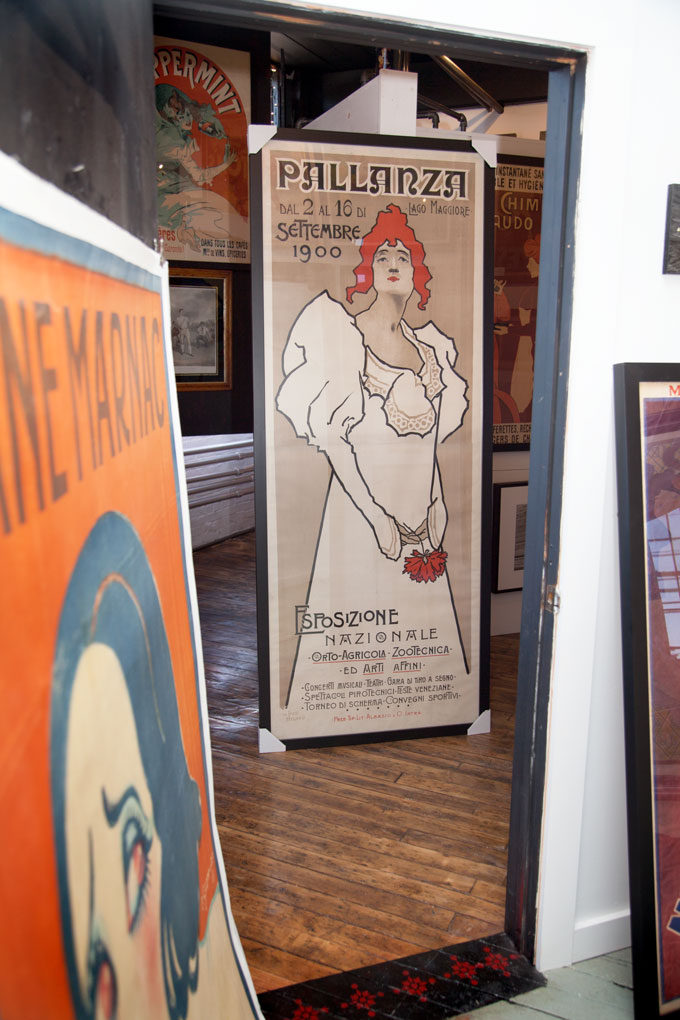 How much for one of these awesome posters?
Original antique posters are a relatively affordable form of art.  Some posters can reach up to $20,000, but on average, for between $3,000 to $5,000, you can have a beautiful, engaging work of art in the home which would elevate and enhance the space.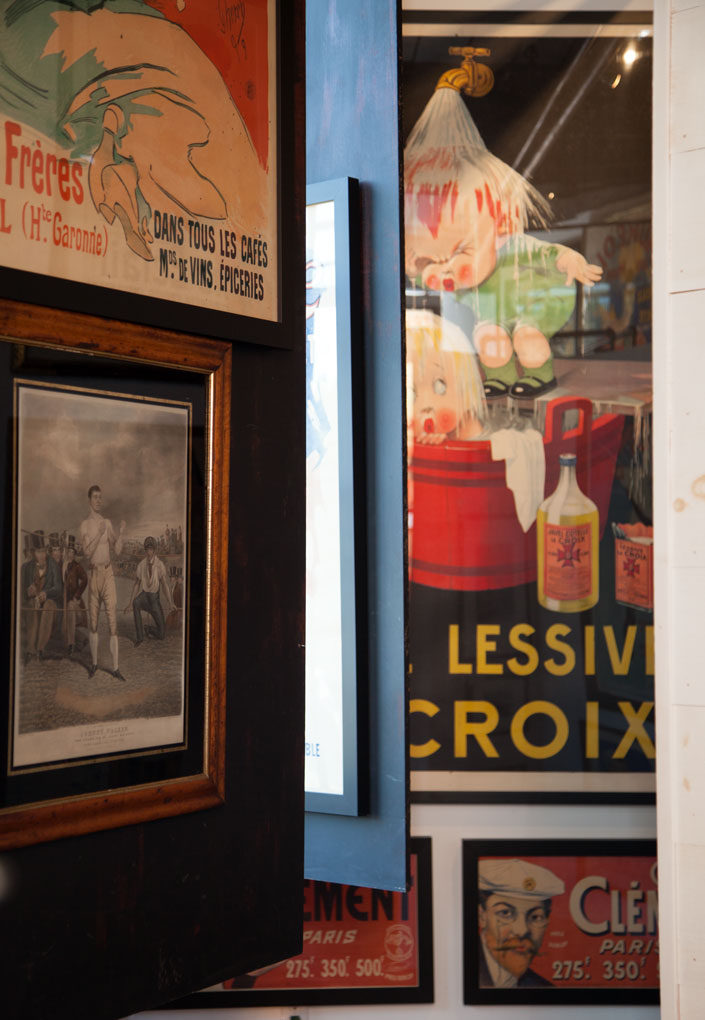 Fine art poster facts…
Jules Cheret (1836-1932) was the father of the poster, really being the first to launch this form of art.
One of his most iconic pieces is "La Loie Fuller, Folies Bergere" from 1893.
He had his own print house called Chaix. Georges Meunier apprenticed under him.
His posters are very colorful, lively and painterly.
The Belle Epoque posters were so contemporaneously popular, that Cheret created a collection of smaller versions of these posters by the most prestigious poster artists of the period in a series of 256 plates from the end of 1895 to 1900 called Les Maitres de l'Affiche (the masters of the poster).  These smaller plates are still collected today.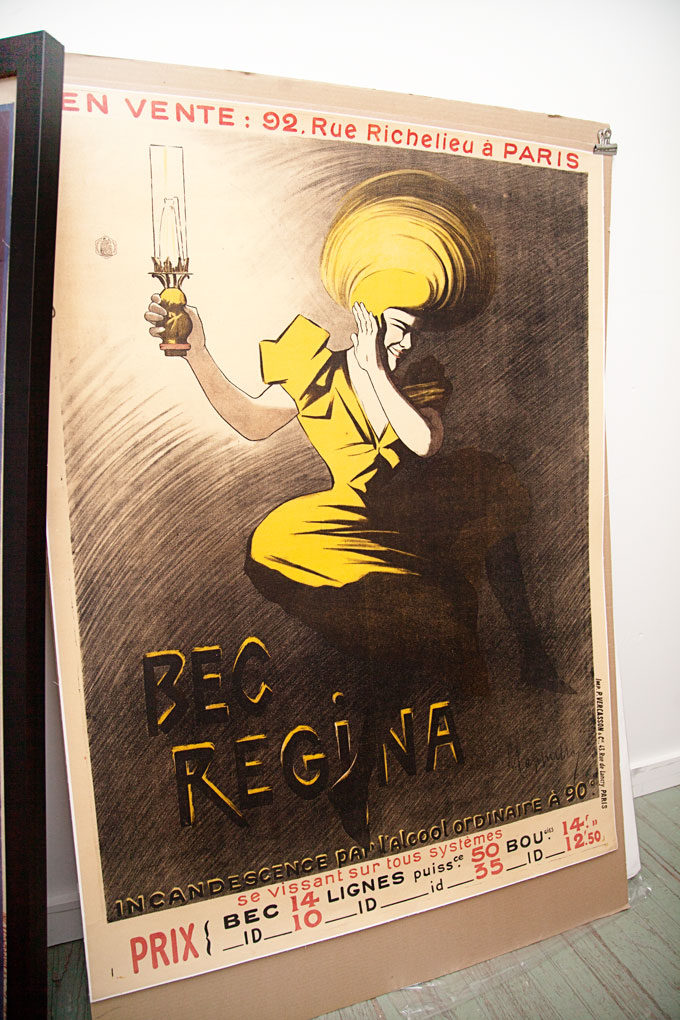 Leonetto Cappiello (1875-1942) was the father of the modern poster. His compositions are also lively but stripped down and simpler. People were traveling faster in automobiles so the image had to be sharper to catch the eye of the viewer.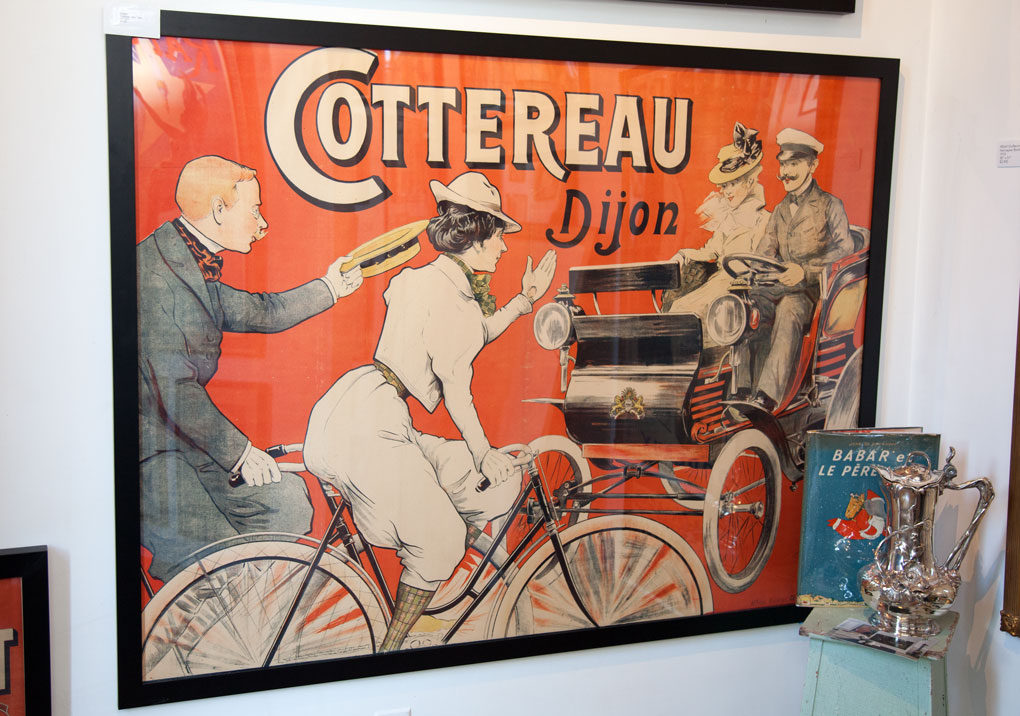 Henri de Toulouse Lautrec (1864-1901) elevated the concept of the poster to fine art.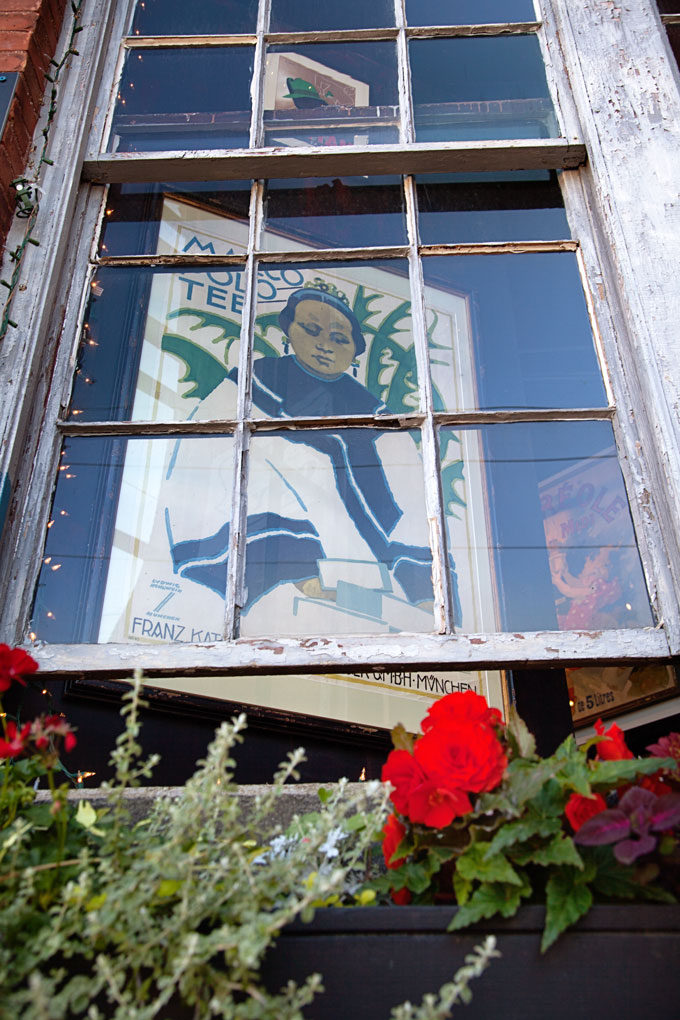 Alphonse Mucha (1860-1939) was the first to create art nouveau poster design with ornamental, floral and curvilinear elements.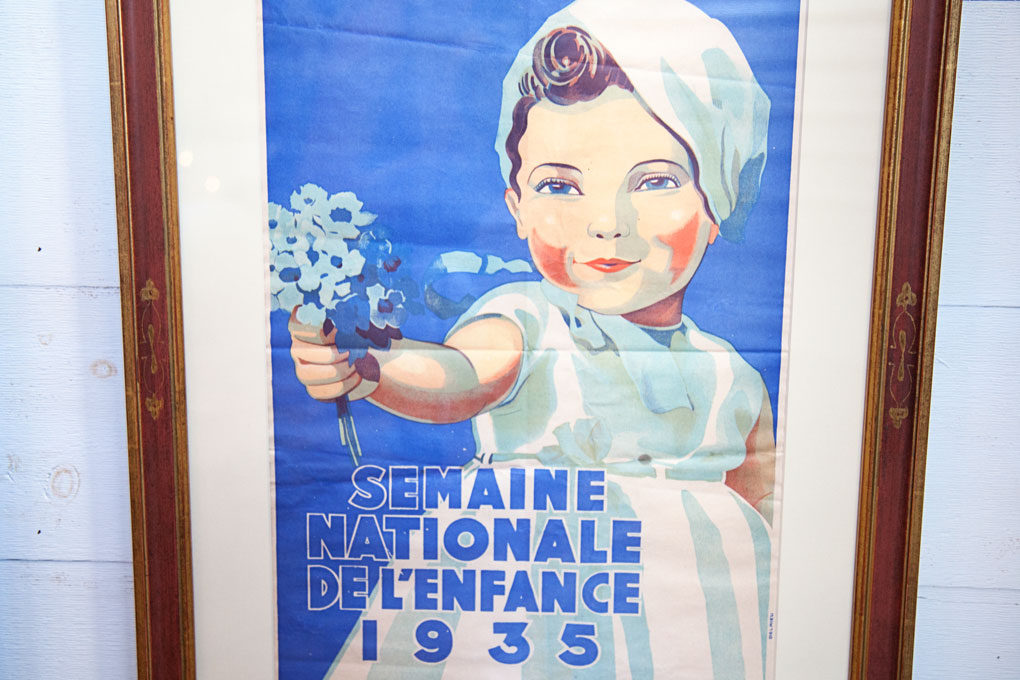 Other movements followed: Art deco, Austrian secessionist movement by such artists as Roger Broders and Koloman Moser.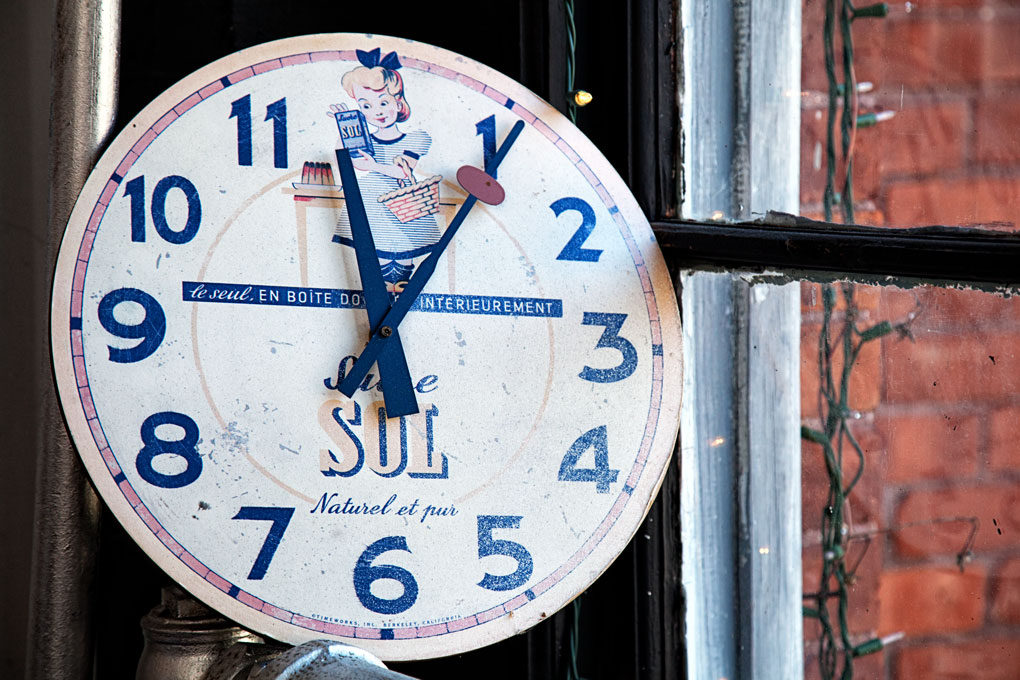 Unlocking Connecticut discount? 😁
I'd like to offer a 10% discount to your readers. My pieces are priced lower than the same item at other galleries – for example, I have a Maître featuring "La Chaine Simpson" by Toulouse Lautrec for $2400. The Maître is selling for $4900 at Christopher Clark Gallery in San Francisco. I keep my overhead low so I can keep my prices lower. (Mention Unlocking Connecticut when you visit!)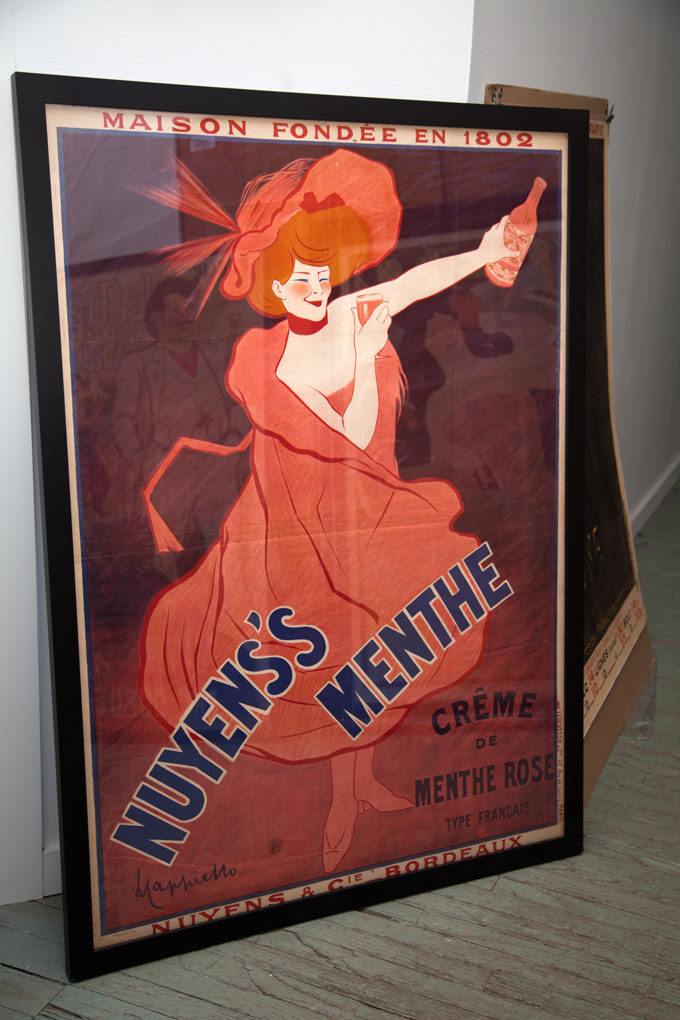 Got it! Thanks, Veronica!
---
Veronica Martin Gallery
289 Main Street, Woodbury, CT
(860) 866-8169
Visit her Facebook page!
This article has been sponsored
Words: Bev/Photos: Lora (except for slider photos, provided by Veronica Martin)