'Twas a rather British, cool summer's day when we went to visit Hollister House Garden in Washington. Fitting, as owner, George Schoellkopf would be giving us a personal tour of his breathtaking interpretation of a classic English country garden. As George explained to us, an English garden is a garden with a formal structure and loose planting; right angles, hedges, paths, walls, and a certain exuberance to the planting.
Hollister House is owned by George Schoellkopf and Hollister House Garden Inc., a nonprofit organization.
Allow us, and George to show you around….
The gardens are open to the public Friday afternoons and Saturdays, and for groups by appointment. Hollister House Garden should be no secret garden as everyone would surely benefit from spending some time wandering around such a tranquil, visually stunning landscape. Oh, and the bird soundtrack is off the charts. A slice of heaven right here in our backyard.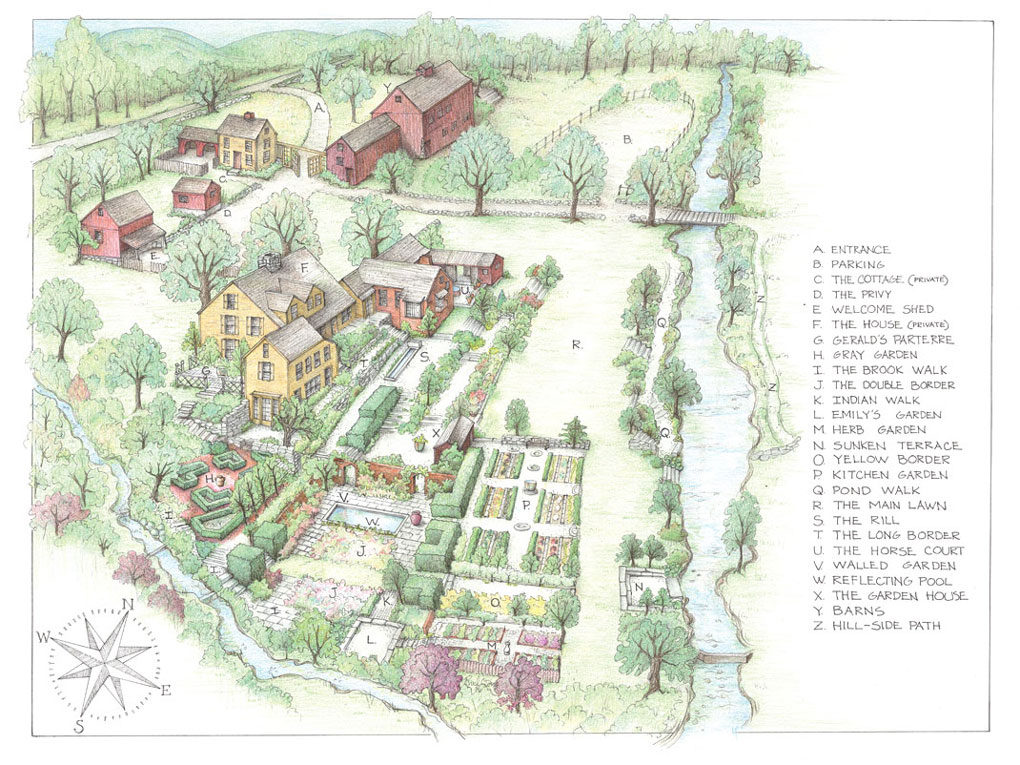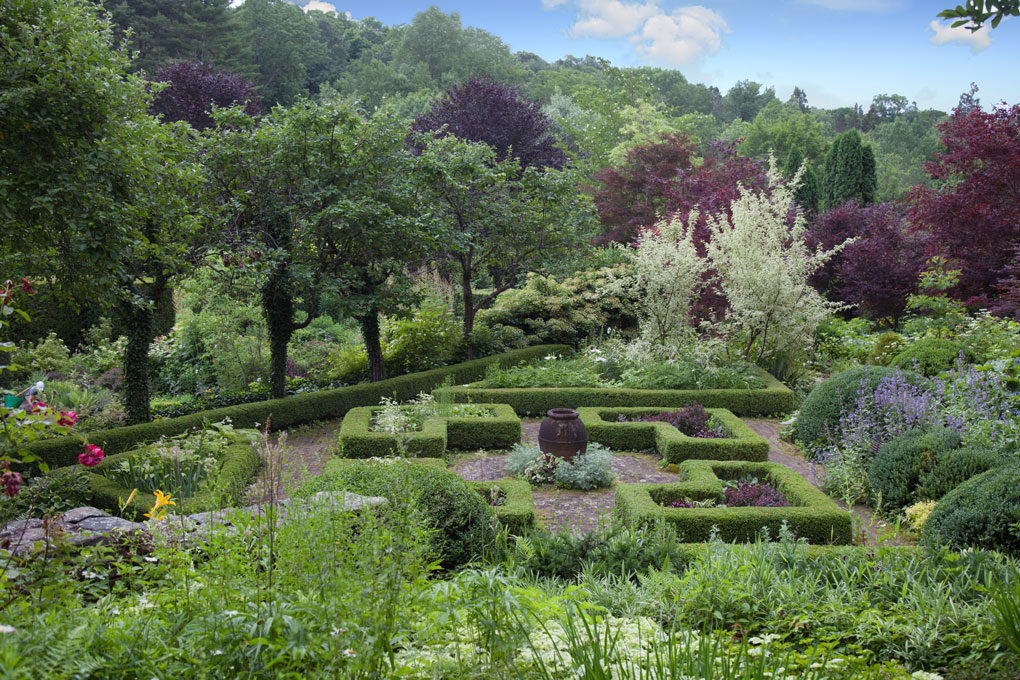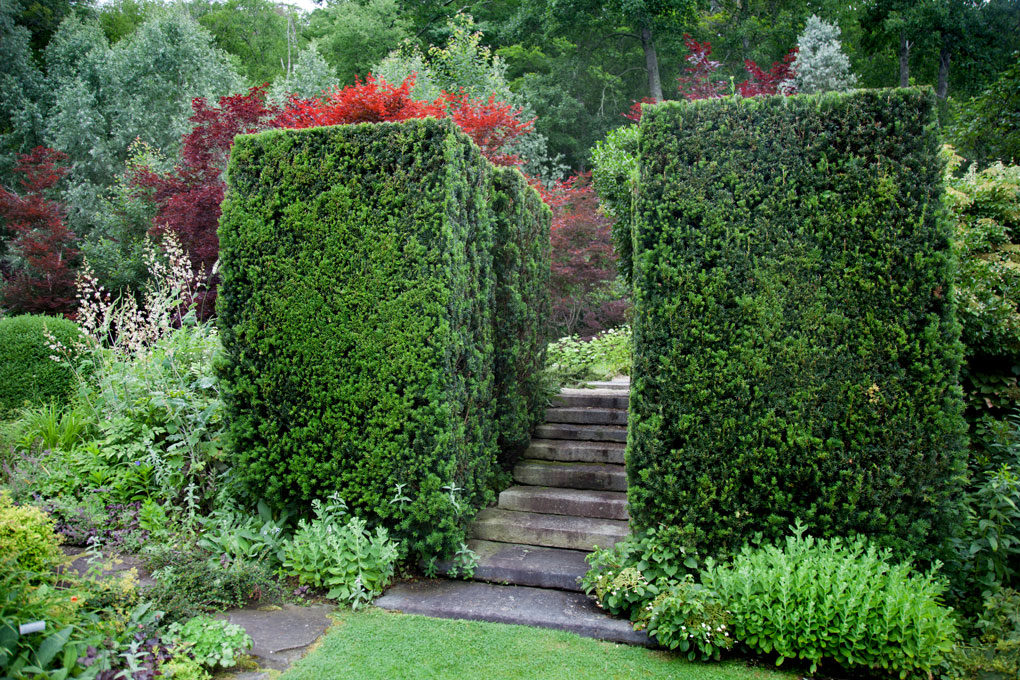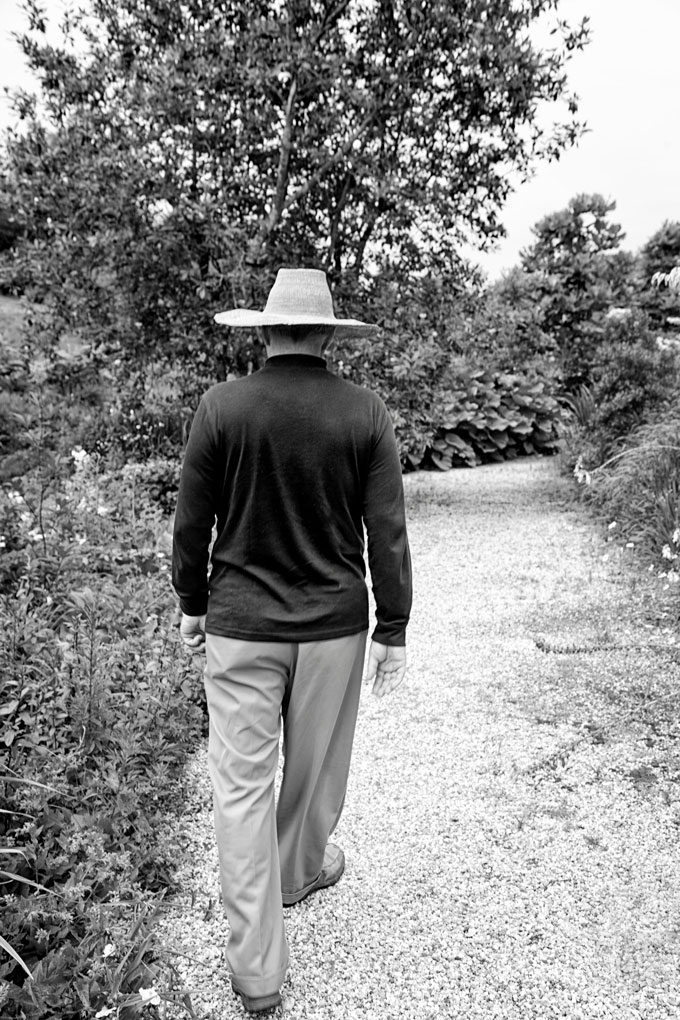 George Schoellkopf and his many roomed gardens…
With birds singing a classical symphony around us, George shows us each of the garden "rooms" in a very poetic way. In English gardening, each space outlined by large hedges or walls is referred to as a room. Makes sense. George is so eloquent we could have spent all day listening to him describe the nuances of English gardens and his love for them. He bought the 1770s home on the property (historically registered building) over 40 years ago, and after a trip to England where he flipped out over the gardens he visited, he came home and started Hollister House Garden in 1979.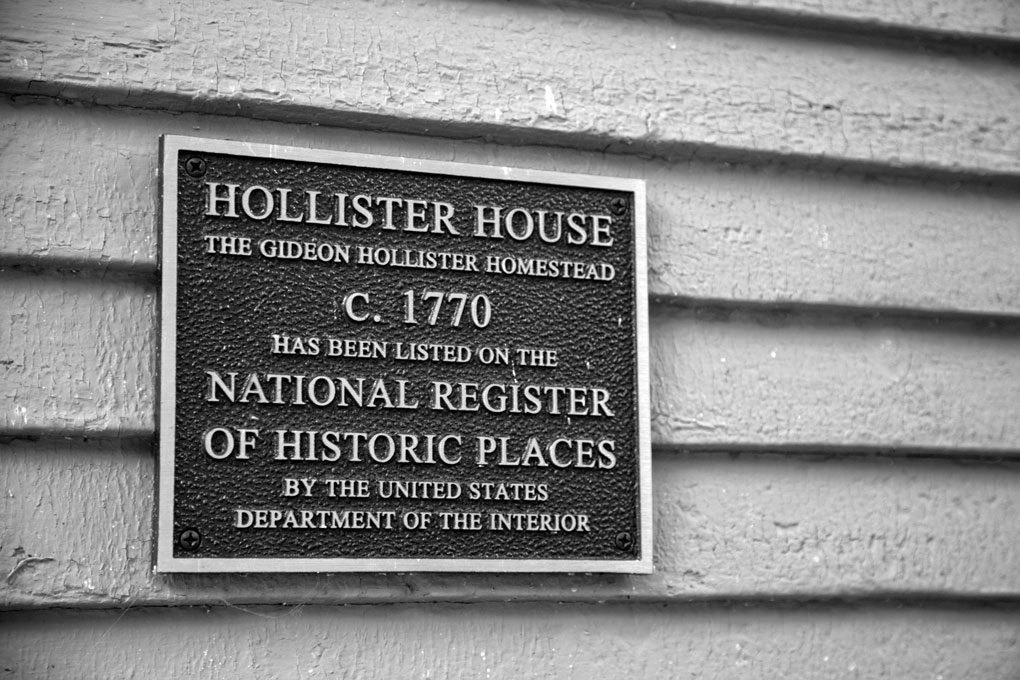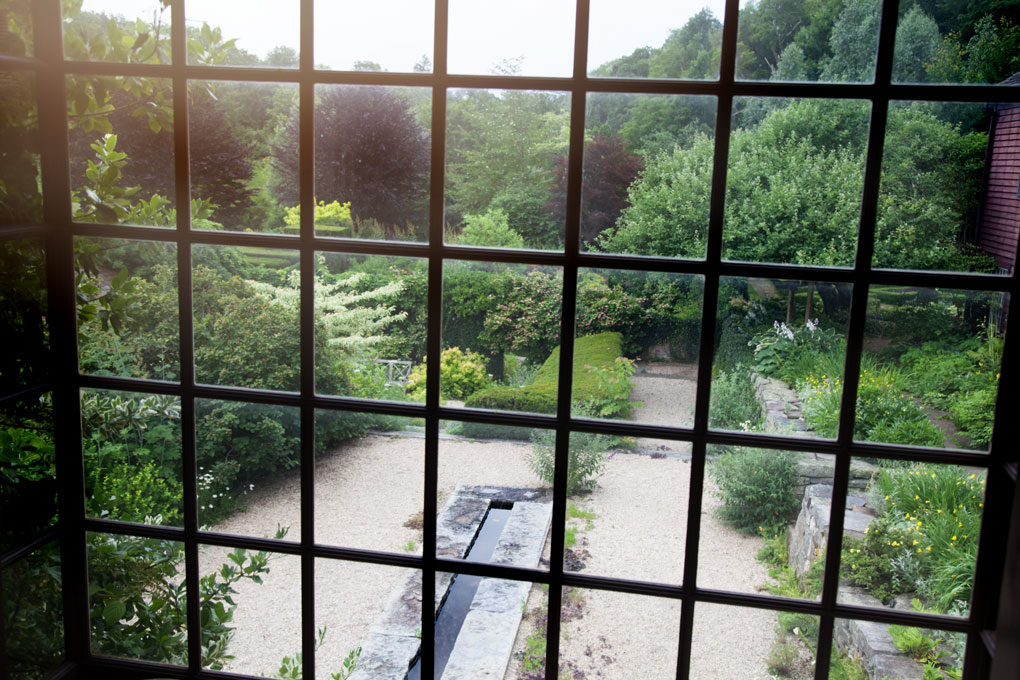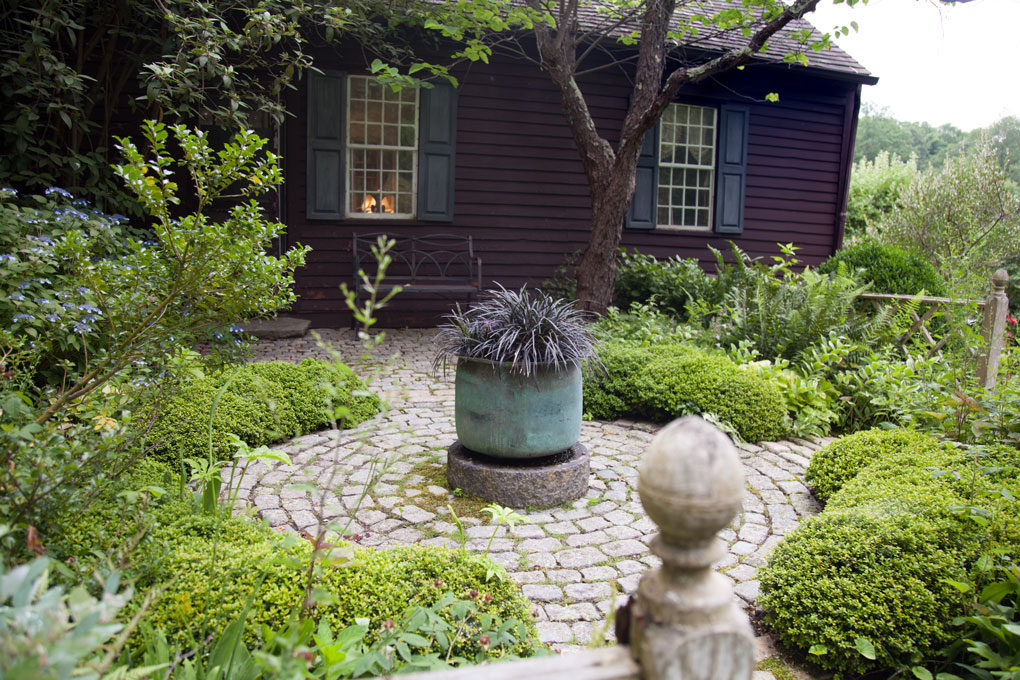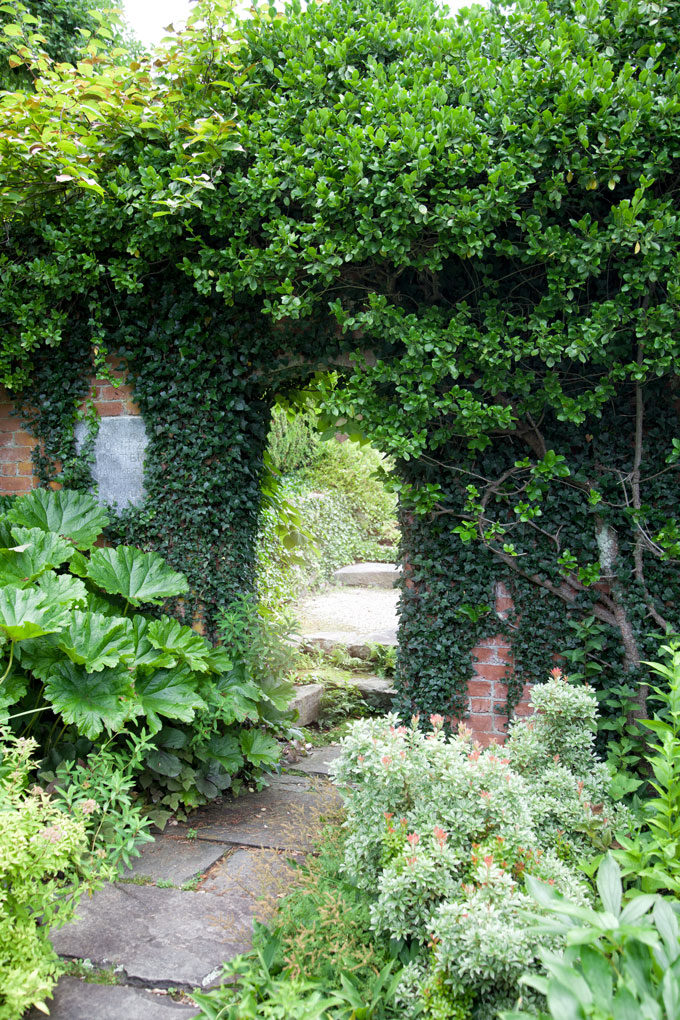 It started with a daylily…
Other than a single daylily and a couple of trees George knew he wanted to keep, he bulldozed and terraced the area behind his home and basically started the gardens from scratch.
Natural streams feed the fountain, which is gravity fed, no electricity needed. George confesses to taking a refreshing dip now and again. If ever there was a fountain of youth, we bet this would certainly help!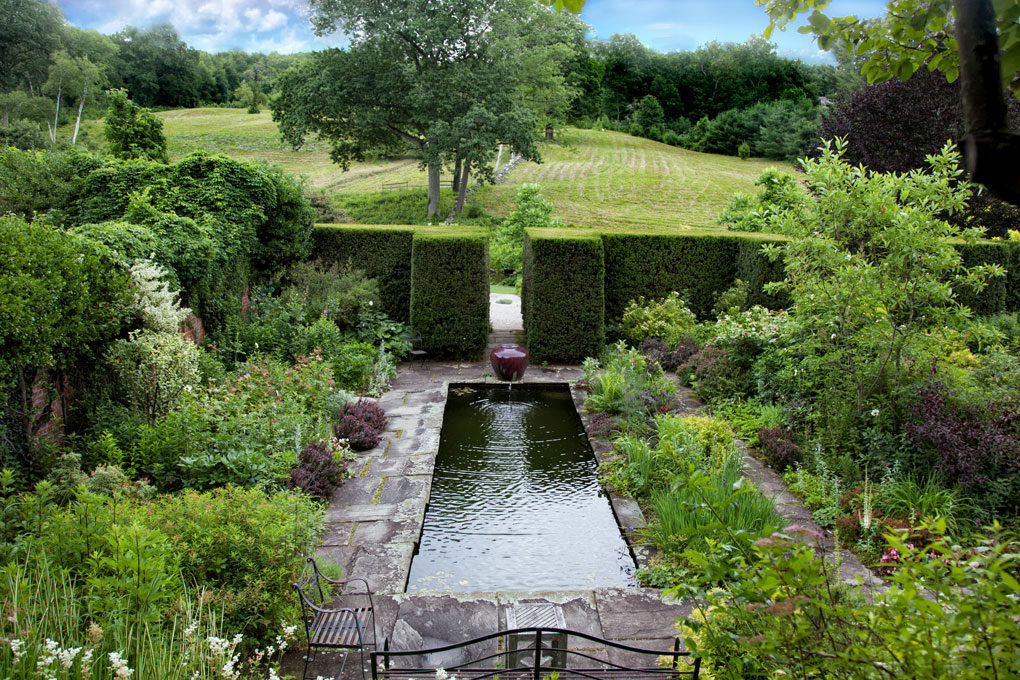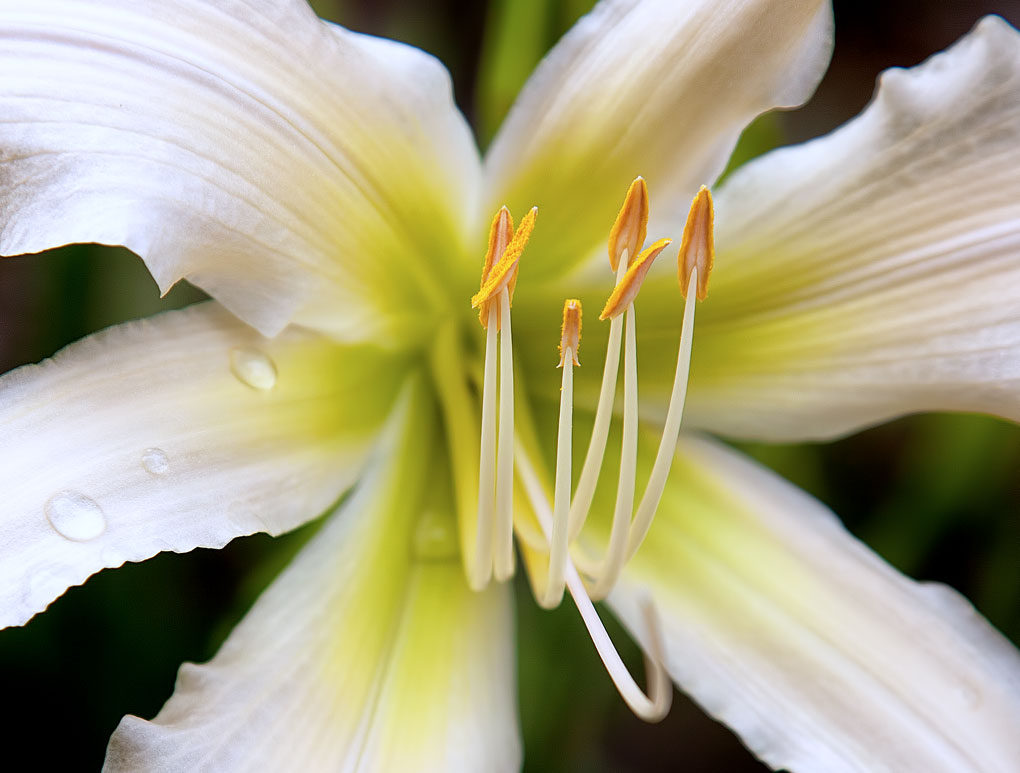 Vistas and terraces…
Gardens are planted in such a way that landscapes beyond are framed by hedges. Rare hydrangeas are planted below a forest of Japanese maples, and willow trees beyond that, forcing the eyes to look up. Here and there we discovered a bench or place to sit….and we imagine, ponder.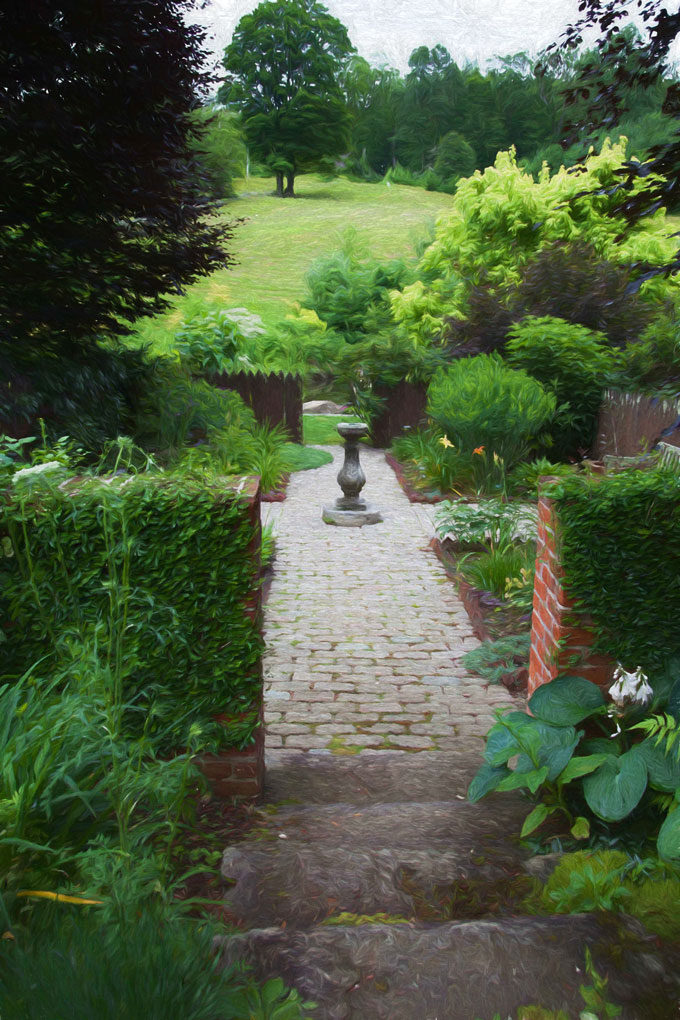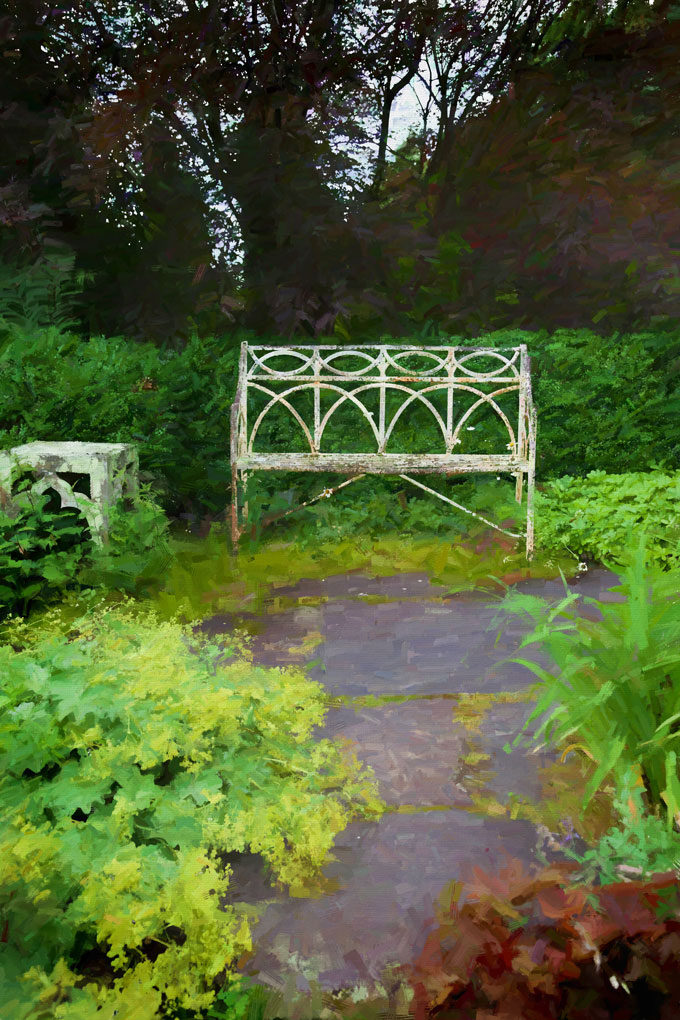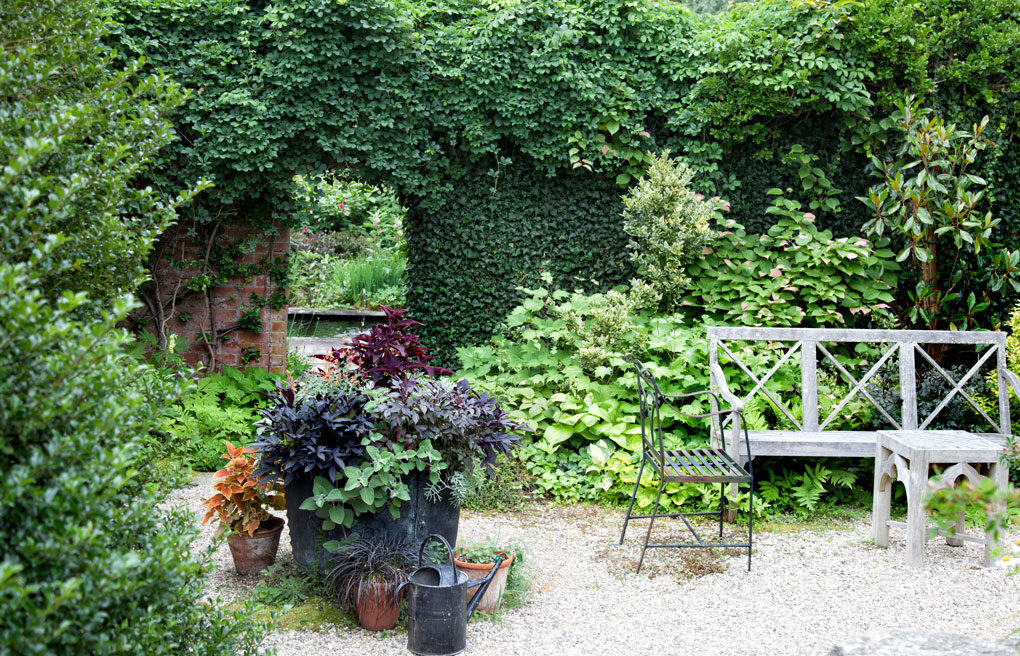 The charm of the garden…
…"is the invasion of the structure, by the plants. You have a structure to give you confidence you're in a real place and you're not going to be overrun by bears….but the plants take over. It's romantic."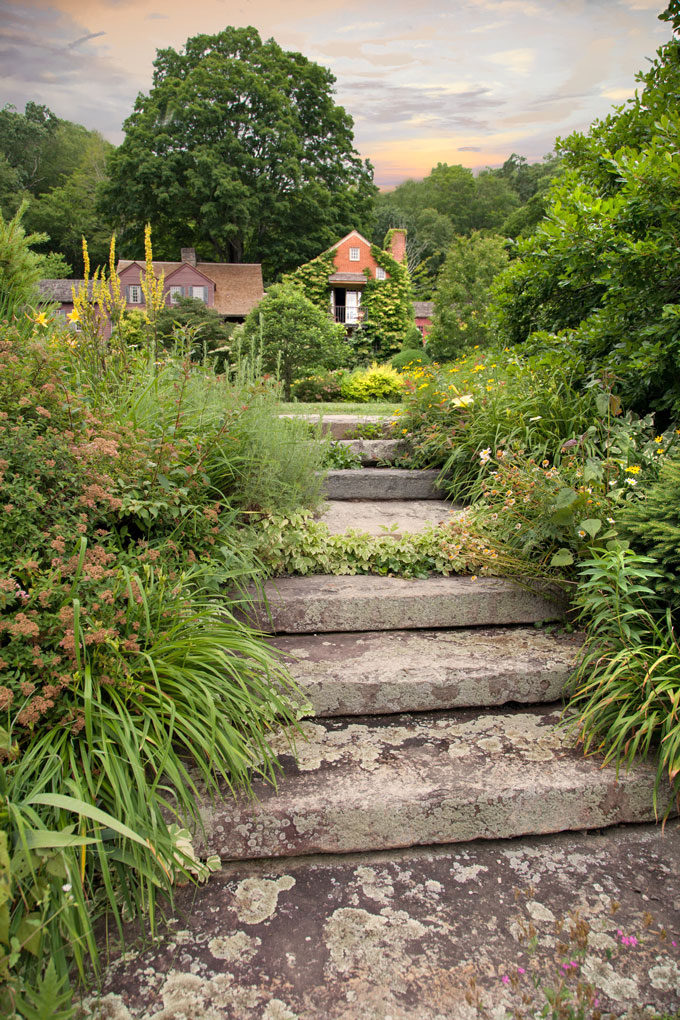 "A good plant is anywhere you find it."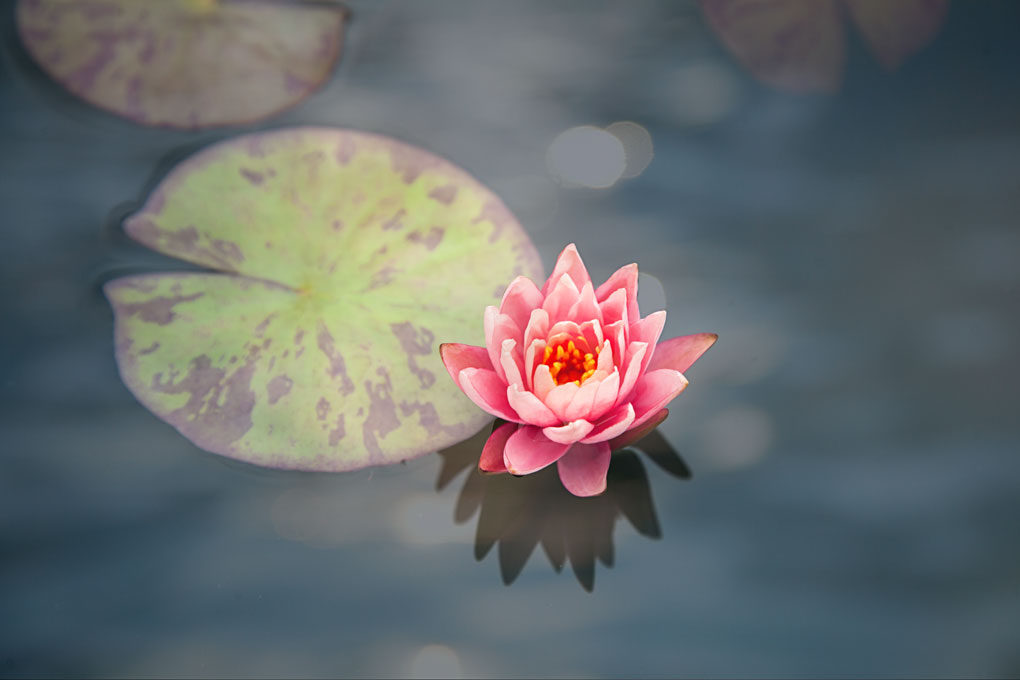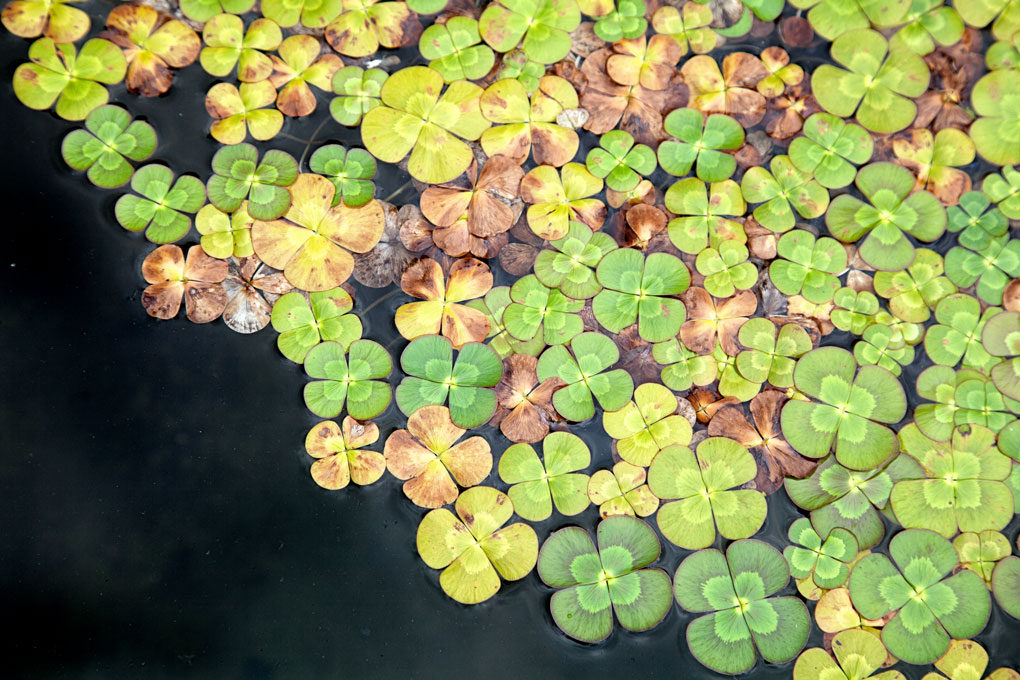 "The gardens are visually stimulating yet offer a feeling of repose at the same time."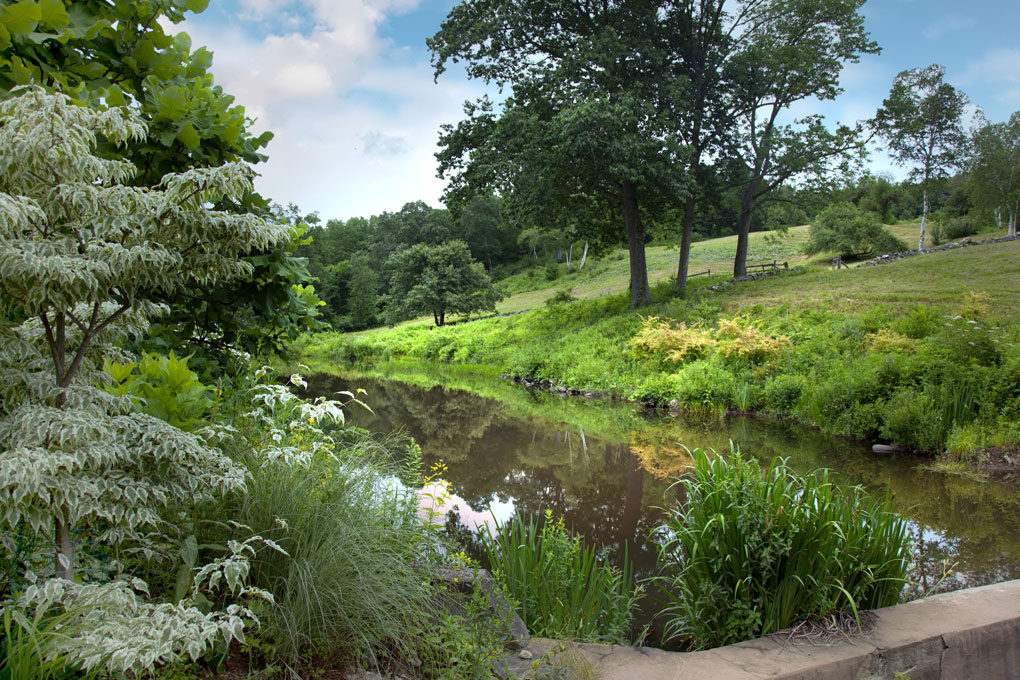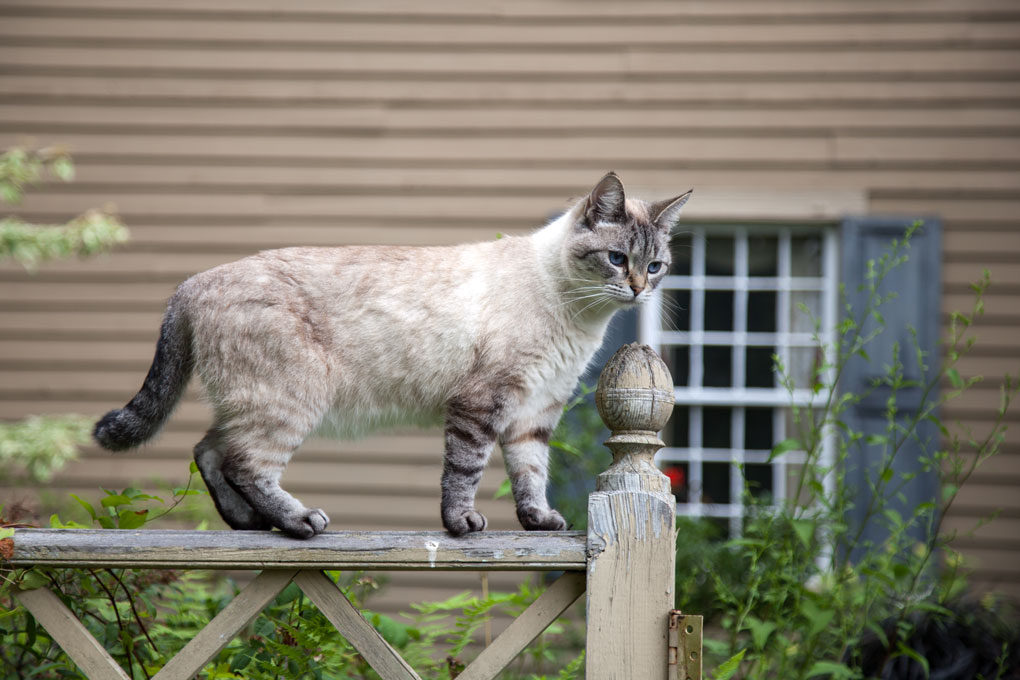 Upcoming Events…
Want to go? Get all the details about visiting here. We would also recommend checking out the upcoming events that sound lovely; Bluegrass in the Garden, Flower Arranging in the Garden, and more.
Happy photographer and blog writer!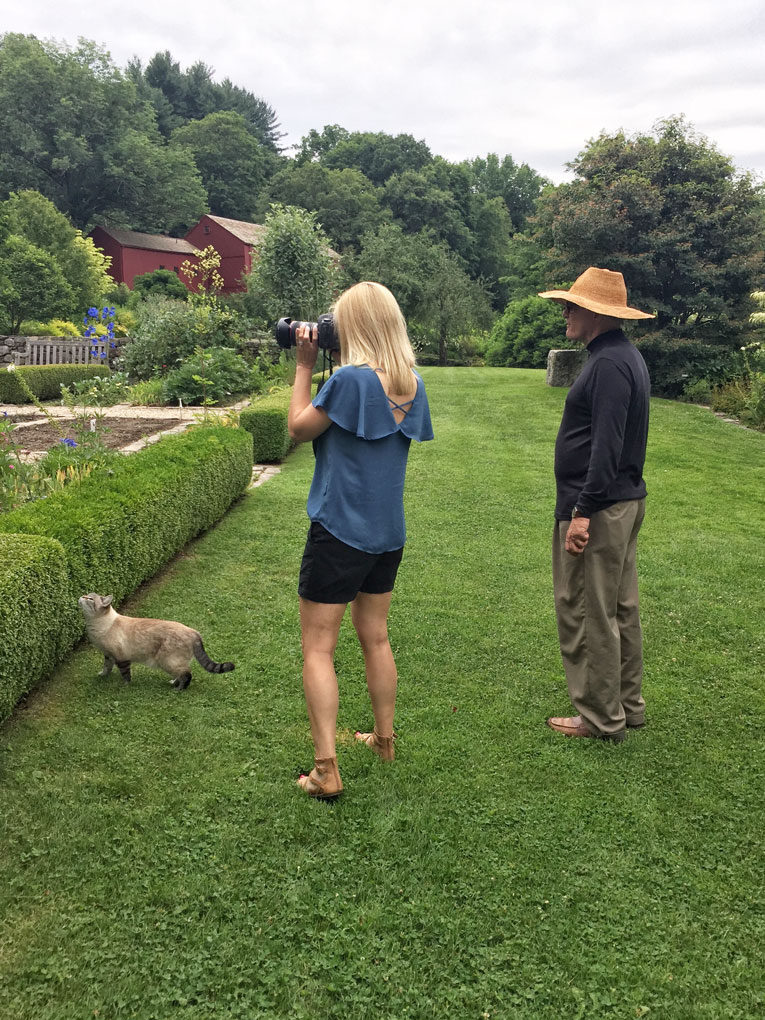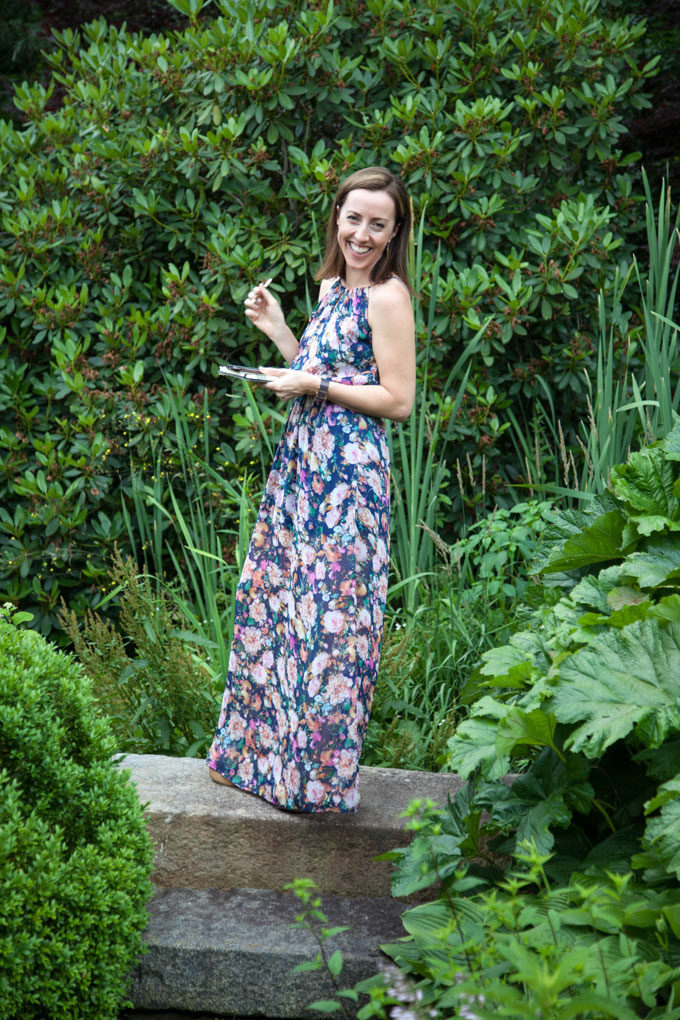 We couldn't have felt more reposed when we left. Hollister House Garden, BBS!
---
294 on Nettleton Hollow Road, Washington, CT 06793
(860) 868-2200
Pics: Lora / Words: Bev