When the weather outside is officially trying to kill you and you just need some FUN, head to Foxwoods Resort Casino! An emerald castle of entertainment just two hours from home, it seemed like just the thing to take our minds off the New England end of winter blues!
Our itinerary would include checking-in to our marvelous room for the night at the Grand Pequot Tower hotel, shopping the Tanger Outlets, having our hair made fancy at G-Spa and Salon, dinner and famous drinks at Sugar Factory (the most Instagrammed restaurant ever), followed by a show – Lora's fave comedian, George Lopez. All of this without having to leave the resort. Basically, a huge enclosed bubble of fun-times. Take that, weather!
If you're a 90s music fan, then you definitely know Nelson's Can't Live Without Your Love and Affection hit (it reached #1 on US Billboard Hot 100) and yes, we were obsessed. We're also fans of Gunnar and Matthew Nelson's father, Ricky Nelson. He starred in The Adventures of Ozzie and Harriet from 1952-1966, Rio Bravo with John Wayne and Dean Martin (to name just a couple), and stole the hearts of fans all over the world, even after his death in 1985.
Rick's twin sons play an amazing tribute show to their father in Ricky Nelson Remembered – and if you love his music, it's a must see [Lora's seen it and highly recommends!]. Grab your tickets now for their Ridgefield Playhouse show on April 13th – click here…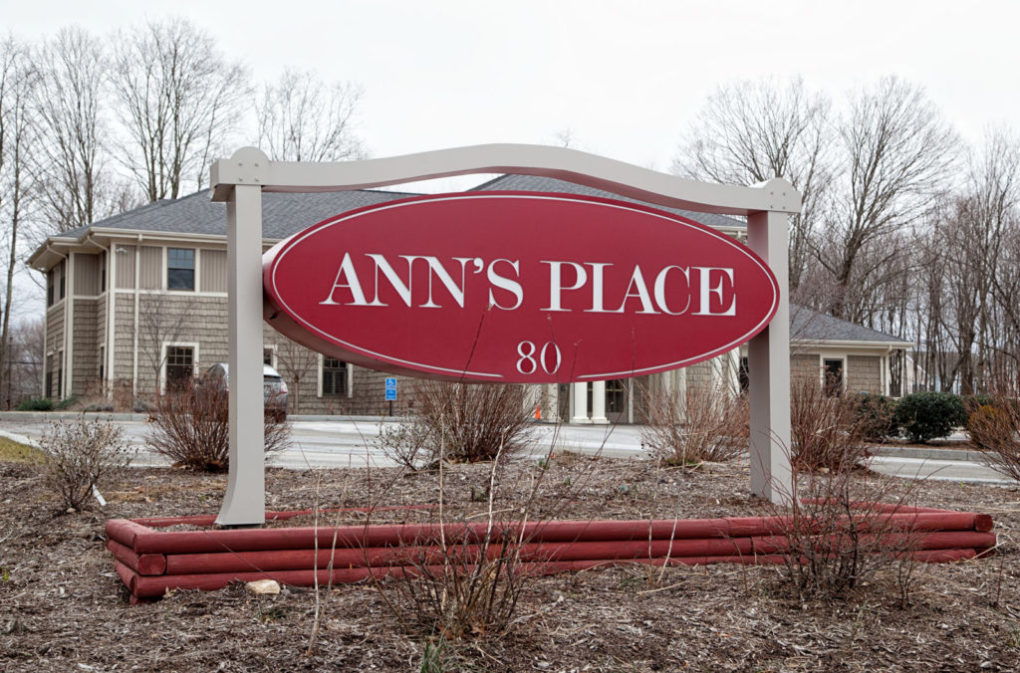 When our multi-talented, busy friend Kimberley Locke started volunteering at Ann's Place, we were curious. Kimberley speaks so highly of the time she spends there and how meaningful it is to her. We decided to get informed and learn first hand just what Ann's Place does for our community.
Shannon Cobb, President, and CEO was kind enough to meet us one Saturday afternoon to give us a tour of the impressive facility located at 80 Saw Mill Road, Danbury.
Here are our Cliffs Notes!
What better thing to do on a cold winter's day than go warm up at a glass blowing studio? Today's blog activity brings us to Peter Greenwood Glass Blowing Studio in Riverton, CT. After the marver-lous (glass-lingo joke) afternoon we spent with Peter making not one, but three masterpieces, we firmly believe that everyone should give this a go.
As Peter's website states, anyone from 5-95 can blow glass. Here we are to prove his point…
Brunch, our favorite meal of the day – besides breakfast, lunch, dinner, and high tea.
Terra Ristorante Italiano offers a Northern Italian menu and the most ridiculously fresh craft cocktails. Located within Hotel Zero Degrees (where we were visiting), the restaurant is open to guests as well as the public.
Having spent the previous evening enjoying Terra's wonderful bar scene, we knew that we'd be in for a chic and tasty brunch. We decided that one last cocktail and a light breakfast had to be consumed, for the sake of the blog. You understand.
Do you work from home? Do you get distracted easily and partake in a little procrastination? Well, this one's for you…
Litchfield County, home to a huge number of self-employed, freelancers, innovators, and entrepreneurs, just got a new workspace. The first coworking space in the county, Makery Coworking in New Milford is a 5,000 square foot space designed to allow individuals to work, create, collaborate, and network.
Makery Coworking is a hub to rub shoulders with other innovative people in the community. A place to share ideas, swap business cards, and grow our creative economy – we love everything about it!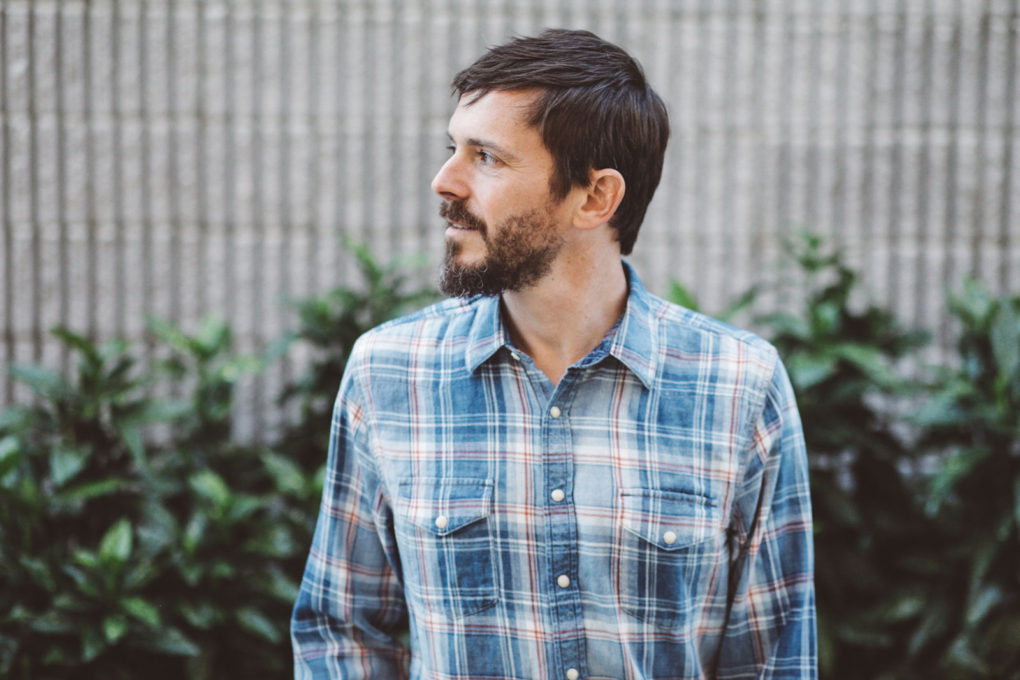 Frontman and singer-songwriter for the Platinum-selling, 90s alternative rock band, Toad the Wet Sprocket, Glen Phillips heads to Infinity Hall Norfolk on April 7th with "nothing but six strings, the truth and that one-a-kind voice," according to the IH website.  You know the hits, "All I Want," "Walk on the Ocean," "Something's Always Wrong," "Fall Down," and much more! Read our interview with him below…
This week's "Getaway" brings us to Hotel Zero Degrees in Danbury, a mere 20 minutes or so from our respective homes. Regardless of the short distance, this little staycation made us feel like we had traveled much farther. The moment we stepped through the glass sliding doors into the boutique hotel's stunning lobby – we felt as if we had been teleported to some uber-modern Euro-lodge. Ready? Set? Getaway!

Yoga instructor Ellen Barrett is exceptional in her field. Yogini and fitness video aficionado, we're extremely lucky to have access to her classes in this area. So, when we spied that she was teaching yoga at Salt of the Earth in Woodbury, we said sign us up…and sign up six of our friends too! We love to try new things, it's the reason we started the blog. Practicing yoga in a salt cave would certainly be a new thing for all of us! Read on to see how we did…
Last month we posted a feature on "A day in Southport," situated at the very bottom of Fairfield County. Therefore, to keep things balanced, we decided to spend "A day in Sherman," at the tipety top of Fairfield County. Having been inspired by our post on Sportsmen's and feeling like an active day in nature, we decided to #getoutside.
Lora knew of a great hike in Sherman's Herrick Trail Preserve that ends with a really great view from the "Housatonic Lookout." A 1.25 mile, moderately flat trail in the snowy woods, this would classify as a "Fitness" post! Read on, as the day also consists of "Food" (Amore) because these two categories are our loves…and whaddya know, keep scrolling for a tiny shot of "Fashion" at the end, cute sweaters by Wooden Ships 😁