Bethany Watson is a co-host on the extremely popular iHeartRADIO "Elvis Duran and the Morning Show," which has millions of listeners tuning in every day. Bethany is also a kindred spirit. She is never without a coffee in hand…and if she is, then there's a cocktail in its place. She keeps us up-to-date with the news and what's trending, and can be (self-admittedly) totally nerdy (she does a piece on the morning show called Hip Hop Clarinet).
Lora knew Bethany from a previous photoshoot, so we said, "Hey Bethany, we're going to be in the city, can we come visit you at the studio and ask you a bunch of random questions?" to which she replied, "Suuuuure, come on over!" She's super nice like that.
We couldn't have been more thrilled to be invited to spend some time "behind the scenes" with the MOMIX dance company before their performance at the Warner Theater. Who hasn't sat in the audience, waiting for the curtain to lift and the magic to begin, and wondered what's going on back there?! We felt truly privileged to sit in with some of the dancers as they went through their pre-performance practices.
It had been much too long since our last "getaway," so we decided on a quick and easy overnight stay and shopping trip to NYC. Don't get us wrong, a trip to Paris would be lovely, but who has that kind of vacation time? Not us. We booked a night at the fantastique Hotel Elyseé located on East 54th Street between Park and Madison Avenue, i.e. luxury shopping central!
Come, we'll show you around, and fill you in on our NYC adventure that includes being surrounded by thousands of police officers and a close encounter with Kathie Lee and Hoda…
The smell of freshly made waffle cones hits you the moment you near MilkCraft in Fairfield – and it's heavenly! The entire scene – ice cream being freshly frozen in clouds of liquid nitrogen behind the counter, the danciest of music pumping out, edgy cool interior and exterior – it's all an Instagramming dream. Not to mention the taste of those warm waffle cones and smooth, creamy ice cream! Ahhhh, if you haven't been, get there pronto! When the weather gets warmer they're known for having lines of people waiting to get their MilkCraft fix!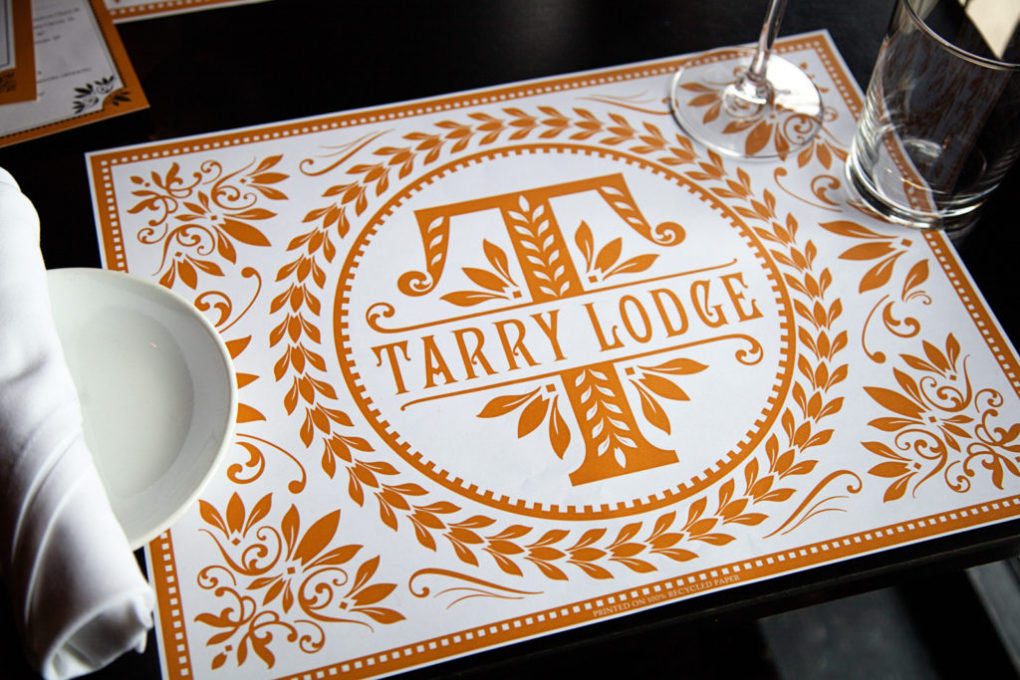 Restaurant: Tarry Lodge – Westport, Connecticut
When you are hankering for: Italian – with all the courses, as meals were intended. Antipasti, insalate, wood-fired pizza, pasta, secondi, contorni, and desserti! We will have one of each, please 😁
We grew up listening to 10,000 Maniacs' "What's the Matter Here" and "Trouble Me" to name just a couple of their hits…so when we found out the band was coming to the Fairfield Theatre on January 14th, we reached out to lead singer Mary Ramsey to chat with her! Make sure you get your tickets and head out to this great venue for what's sure to be an amazing show!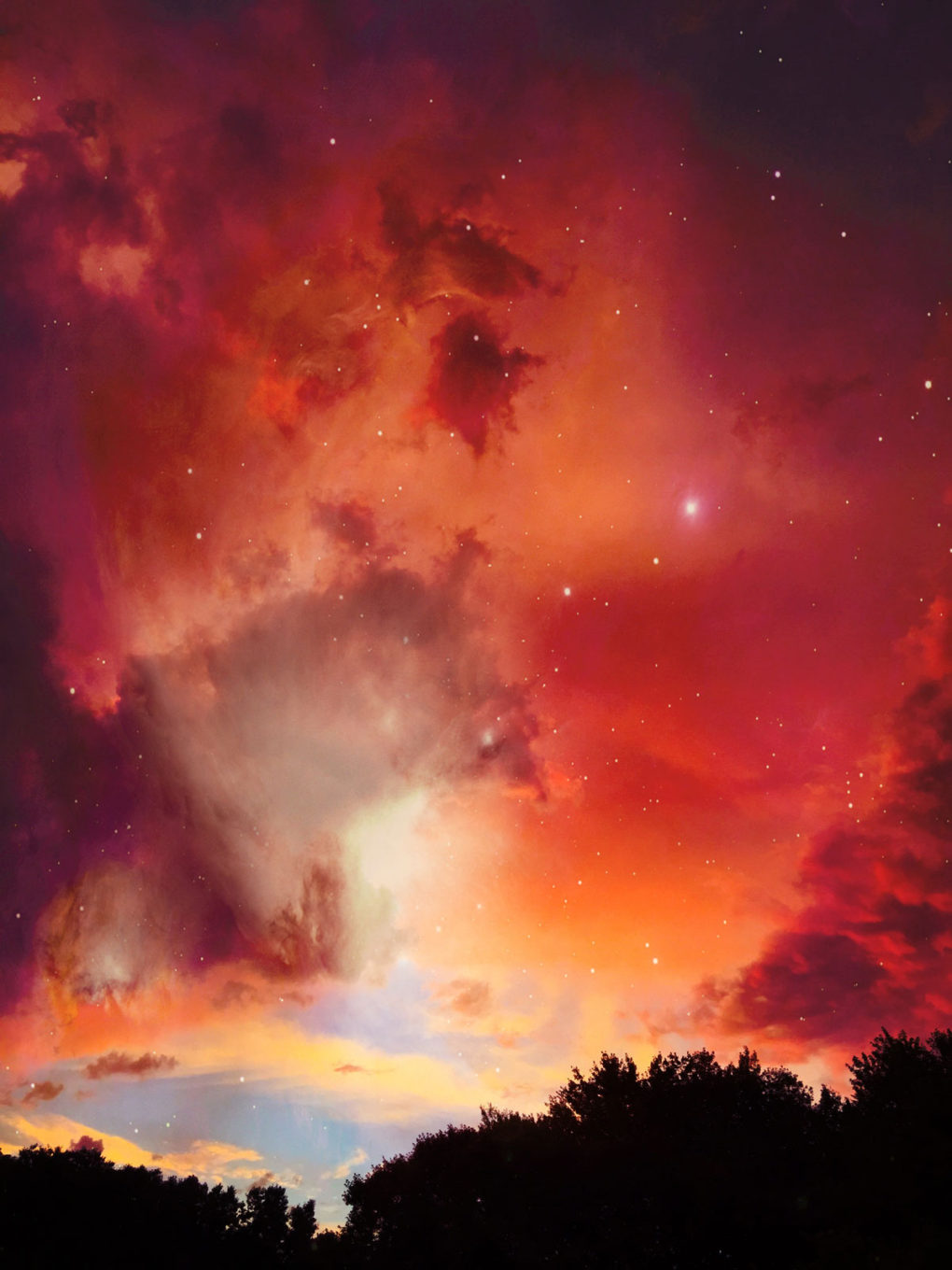 Are you ready for some simple tips to get better cell phone photos? Well, here you go! I've compiled my "secret" tricks to make phone pics look like you used a professional camera. Sometimes it's just easier to carry my phone in my back pocket while traveling, rather than lugging my 3.5 pound 5D Mark II around while walking up and down the streets of San Francisco, or while out on a hike!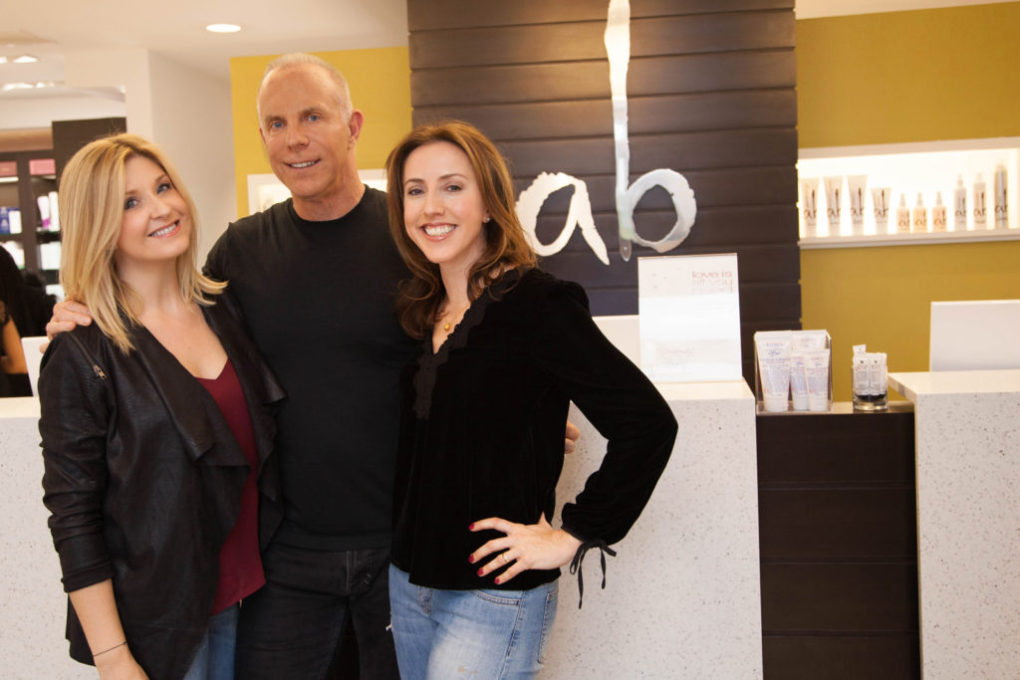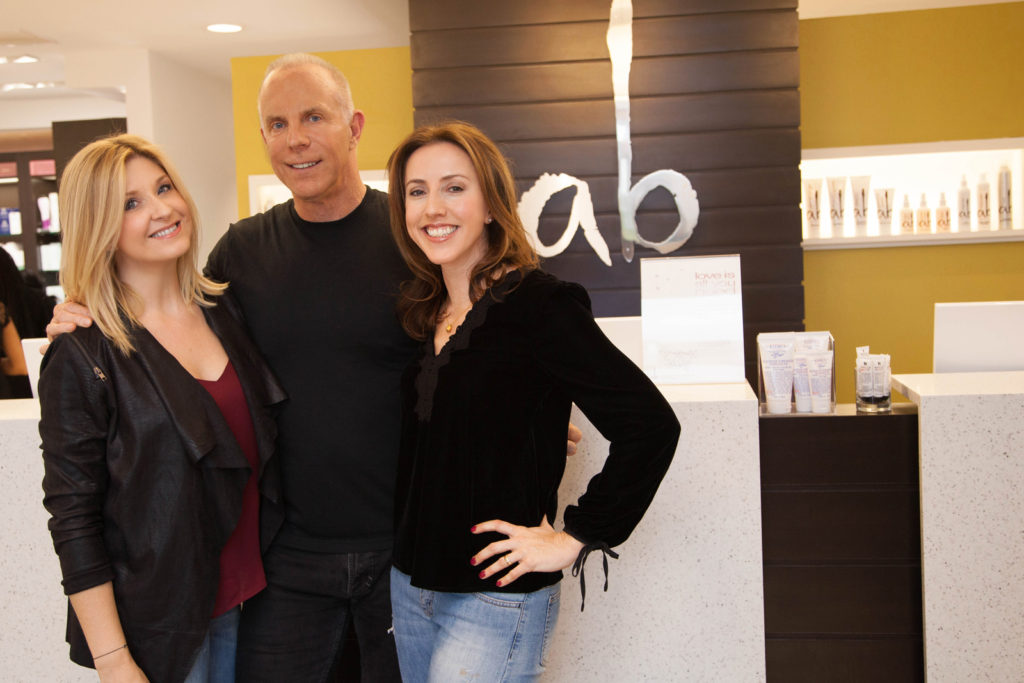 Winter blahs much? Us too. With the holidays well behind us, but the results of the cheese and wine diet still lingering, we decided a day at Adam Broderick Salon & Spa would be just the thing to pep us up. We entered the salon looking slightly bedraggled (it was a ridiculously rainy day) with no makeup ready for our "before" pictures…and left feeling both glam and rested. Between services, we were lucky enough to spend some time with salon and spa maven Adam Broderick himself!
Restaurant: Fife 'n Drum Restaurant, 53 Main Street, Kent, Connecticut
When you are hankering for: New American, eclectic, seasonal, comforting food. A restaurant steeped in history (family run and owned since 1973) serving up some classic favorites plus specialties that you would be hard pressed to find anywhere else around here. When you want to sit by the fire and have the best Caesar salad or filet au poivre made for you tableside. Also, for those who like to choose from an extensive wine list (28 pages and they have made the Wine Spectator Best of Award of Excellence every year since 1992). The Fife 'n Drum is a beloved Kent institution. The ambiance feels like a hug from a loved one – it's so darn cozy. The perfect place to go after an afternoon of shopping in Kent on a cold, frosty day! We loved every moment of our 20-course meal…