…yeah, you saw those dots. We take new years resolutions with a grain of salt because we think every day is a day to resolve to be more fabulous than yesterday!
In any case, here we have our resolutions for 2017…we'll try our best to stick to them. Please comment below with any of yours, however serious or funny. We love it when you comment, share, like, heart, emoji, whatever us. 😁😁🙋🏼🙋🏼
We can't believe how many amazing people we've met and businesses we "unlocked" in 2016 (hence the trip down memory lane with all the pics above)! We're so excited for 2017 and the adventures we'll surely have…and of course, we can't wait to launch Unlocking Fairfield (January 9th, btw).
Happy New Year everyone!
Cheers!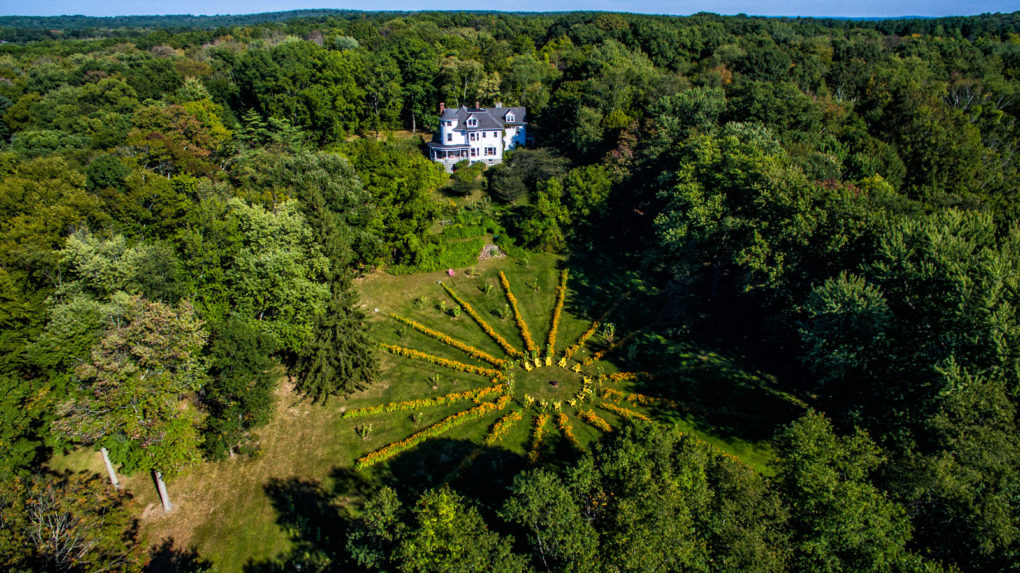 MOMIX is an internationally acclaimed dance company based in Washington Depot. We joined Choreographer and Artistic Director Moses Pendleton and Associate Director Cynthia Quinn at their home, also in Washington Depot, for a fireside chat.
Moses Pendleton impressed us with his passion and enthusiasm about pretty much every topic we spoke about. We both left the interview inspired and seeing nature and our surroundings in a slightly different perspective. Moses and MOMIX will do that to you!
Everything is just plain better when you hug a dog or cuddle a cat (those with allergies, sorry, does not apply). We decided to schedule a visit to an animal shelter during the extra busy weeks leading up to the holidays. A visit to The Little Guild in West Cornwall was just what we needed – a little animal loving is good for the soul.
There was a lot of wiggle to put up with but Lora's a pro. Check out the pics – so cute! If you see anyone you like, give us a shout, we'll meet you at the shelter and give an introduction!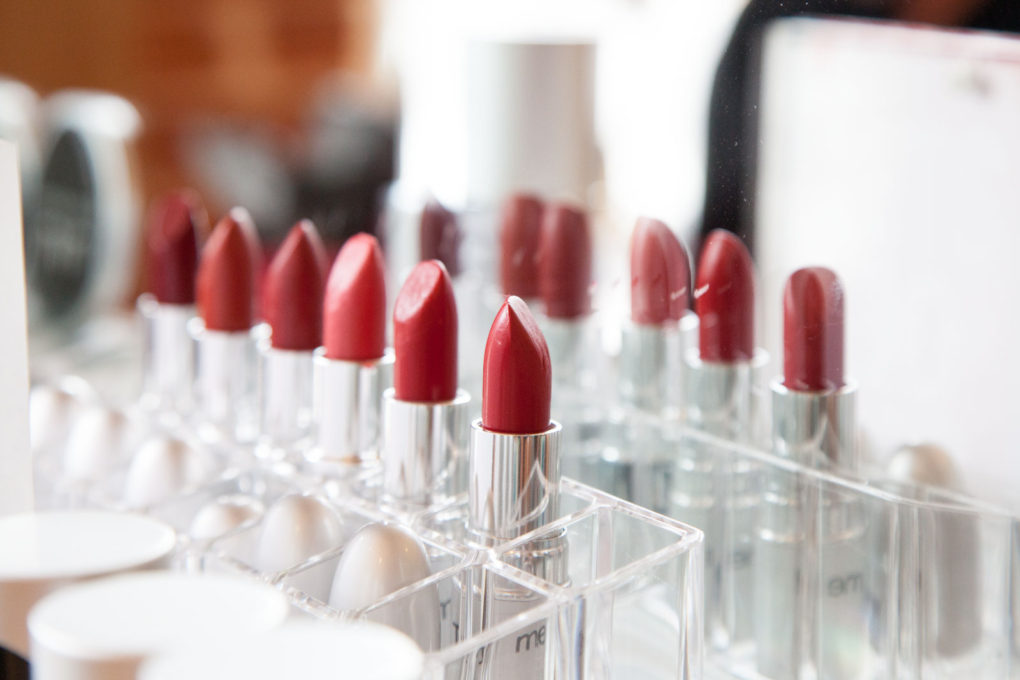 Raise your hand if you have ever walked into Sephora and felt completely overwhelmed and walked back out again. Or, your makeup routine is pretty much the same as how you did it in high school. Or, if you'd love to find a cosmetic line that's easy to use, is skincare quality, and comes with a little guidance from the experts. Between Lora and I, all hands are raised!
Our Fairy Beauty Godmother – as we named Linda Temkin, has created a makeup line that we both love. We've been wearing/using Lulu Face Company since the summer when Linda asked us to be guinea pigs and give her feedback. We were happy to oblige!
When Daniel Sanchez and James Michael Murphy at Onyx II Fine Jewelers invited us to join them for dinner at Good News Café to chat about a possible partnering idea; we won't lie, we were intrigued!
To say we're two women who love a bit of glitz and glam is an understatement. We do. We love it. Dan and James are perhaps the very definition – suave, stylish, and they know their diamonds. Dan is movie star handsome and James has cheekbones and hair that any supermodel would envy. When they proposed that we partner with them to host their annual open house and trunk show…we didn't hesitate to say, "We do!"