Restaurant: Kingsley Tavern, Kent
When you are hankering for: "Creative, fresh food from local farms, and a great selection of craft beer, wine and cocktails in a friendly, casual setting."
Occasion: Comfort eating season is upon us…we knew Kingsley Tavern would be just the ticket!
First, let us share with you some fascinating "did you know…?" eye facts. Because, why not.
Did you know it's impossible to sneeze with your eyes open? (probably)
Did you know the pupil of your eye expands as much as 45% when you look at somebody you love? (possibly not)
Did you know…there are colors that are too complex for the human eye to perceive, called "impossible colors." *
*all facts provided by a Pinterest board called "eye trivia."
Ok, and on with the show…
We popped in to Eyes on Litchfield to say hello, and check out some frames. Having had a mutual heart fest on Instagram we felt like we knew the team already! Dr. Tommasina – Owner/Doctor, Christian Baillargeon – Optician, and Nick Wescott – Practice Manager were all there and gave us a warm welcome. This is not your average Optometrist office, apparent the moment you walk through the doors.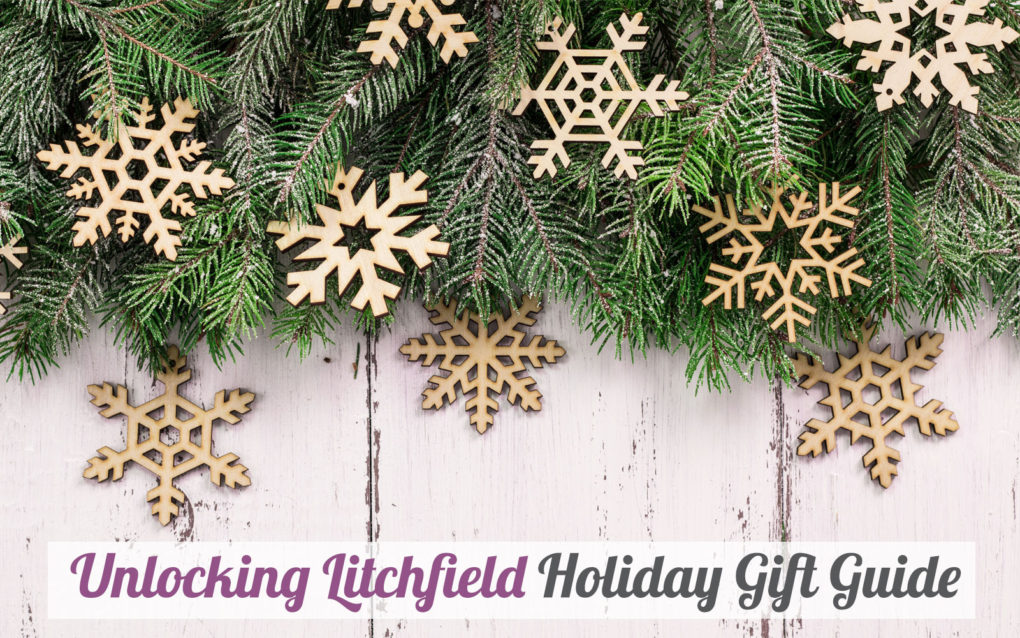 We've done it again, only this time our Holiday Gift Guide has doubled in size! There are so many great options for shopping locally in Litchfield County that we couldn't limit the list to 10 like we did last year. We've found 20 different gift ideas for you – something for everyone on your list, and in every price range. Forget Amazon and keep it in the Litchfield County family!
Our gift to you – making your holiday shopping easy. Click the business name or photo to visit their websites!
Teresa Dufour is the morning traffic reporter for WTNH News 8's Good Morning Connecticut and co-hosts CT Style. We've been watching Teresa since 2006 when she was on WFSB Channel 3 as their morning traffic reporter and correspondent on Better Connecticut, a daily lifestyle show.
It's becoming apparent that we have a "thing" for our local news station personalities. We're kind of in awe of them. They get up every morning and go on camera, composed, and engaging. Not to mention they have to pick out a different outfit every day. We asked Teresa all about that kind of stuff. That, and questions about love, shopping, family, and Thanksgiving.
Teresa and her husband Brandon (entrepreneur/The Next Street) and son Dante (17 months) live in Middlebury. We crossed the LC border and headed over to Teresa's house to hang out for the day. Teresa's mom was Dante sitting. Thanks, Mom!
Come along, kids! We're going to show you what's going on in The Silly Sprout, a shop for children located at 469 Bantam Road, Litchfield. We met with owner Jessica Dell'aera for the full tour…and to see what the kids of Litchfield County are into these days.
The HVA's annual auction benefit raises funds to support the important work that the Housatonic Valley Association does for all of us here in Litchfield County and beyond. The organization protects land and water throughout the 2,000-square-mile Housatonic Watershed. And besides all of that amazing stuff, as Christine Baranski (auction chair and actress) told us last week on the phone – the auction is just a really good, fun event! We couldn't agree more. This was our 2nd year attending, and our 2nd year of forgetting to eat lunch before sipping on Prosecco!
Here's our photo recap of the afternoon.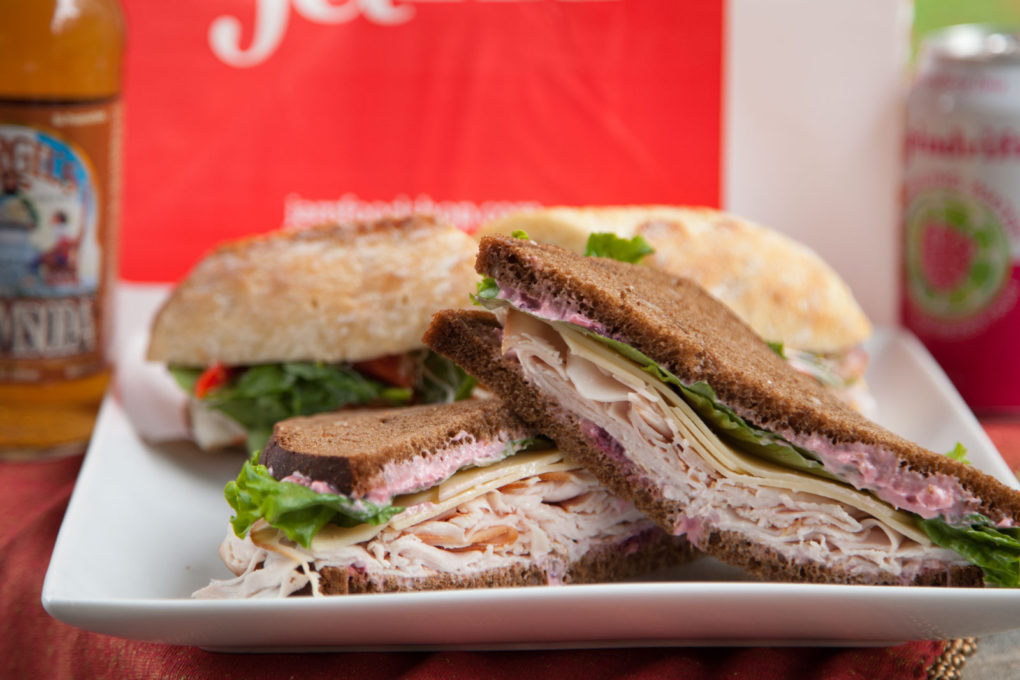 Do NOT look at JAM's Instagram account if you are hungry. Ok do, but make sure you know you'll be going there soon! JAM Food shop, found within Sharon Farm Market, makes photogenic food, not to mention really delicious food. We decided that while we were up in Sharon checking out Kokoro, we'd put a visit to JAM firmly on our schedule. We've been drooling over their Insta long enough.
Neither of us had ever been to a life coach before our session with Tal Fusion. We weren't even sure what kind of issues people bring to life coaches! So, we showed up with only our preconceived ideas. For me, a Brit, I thought I'd end up talking about feelings and cry…and Lora thought she'd talk about feelings and laugh hysterically. Not the case at all. As we learned from Tal, life coaching is not therapy; it's mostly "helping people get out of their own way." Who can't use some of that in their lives?! 
Lora's new sister-in-law, Esme, tipped us off to Lilac Girls, a novel by Martha Hall Kelly. She told us there was a strong link to Litchfield County in the book, and maybe we'd be interested in it. We were, so we each downloaded the Audible and about 2 days later Lora was done and told me she loved it, and about 3 weeks later I was able to say ditto. Lora's a fast listener.