Today we're at home with Orthodontist Adam Goodman, DMD, at his weekend abode in Washington.
After recently moving into the area and spending several weekends, Dr. Goodman was pleasantly surprised to bump into some of his patients. Occasionally he will deliver an Invisalign aligner or clip a poking orthodontic wire right from his Washington home, or even make a house call!  We headed over like Welcome Wagon and talked about teeth, life in Litchfield County, movies, and Invisalign. Dr. G has been fitting Invisalign since it launched in 1999 and travels the country training other dentists and orthodontists in the artistry of giving patients the perfect smile!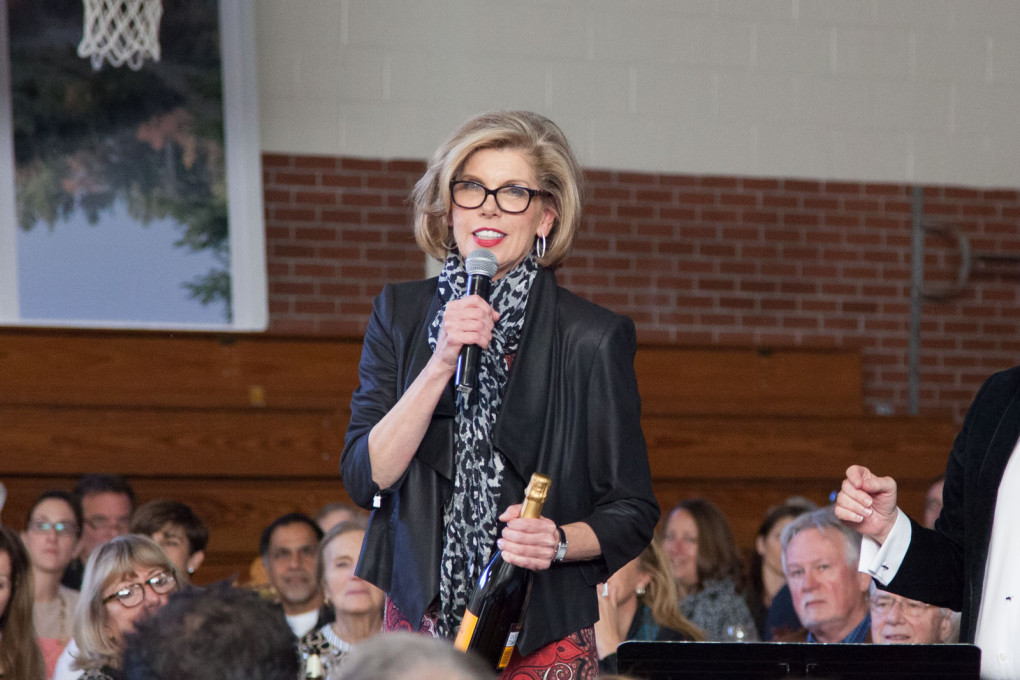 Litchfield County's favorite autumn event, the annual Housatonic Valley Association Auction Gala, is coming up next weekend! We can't wait to cover it and decided to do some prep work. We gave actress Christine Baranski a call to ask a few questions. As Auction Benefit Chair, Christine graciously took the time to talk with us.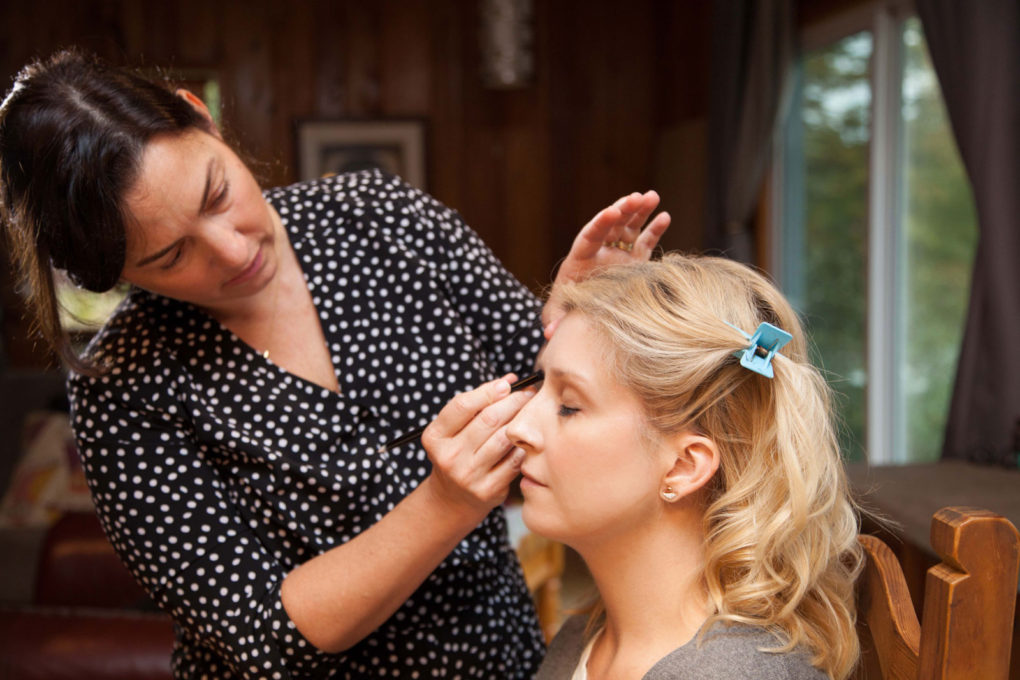 We asked Pilar DeMann of Pilar's Mobile Beauty to kindly shape our brows and provide her mad makeup skills for a fashion shoot we had lined up with Workshop Inc.
She's quickly become known as the "Brow Queen of Litchfield County." Pilar does brows at Joe's Salon, she does brows in your home, and she'll even do brows in the parking lot (if your kid happens to go to the same school)!
Workshop Inc. is another one of those really great (slightly off the beaten path) clothing boutiques that we have here in Litchfield County. You're either in the know, or you know now! This place is great! We discovered so many designers and lines that we never knew…and now love!!
We bring to you four different looks each and a Q&A with store owner Jan Nelson. Workshop Inc can be found at 10 Cobble Court, Litchfield, in perhaps the cutest cobblestone courtyard we've ever seen.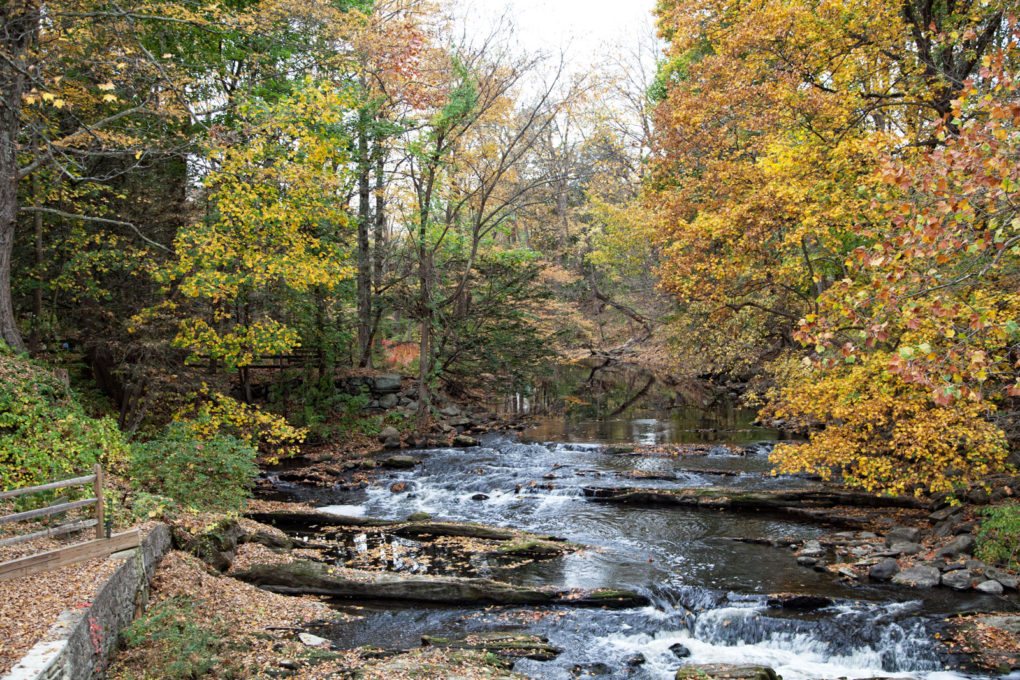 We're all about taking a break from our busy schedules to enjoy nature. At peak leaf peeping season, we headed to Harrybrooke Park in New Milford to go ga-ga the colorful foliage, get some fresh air, and take a walk on some of the park's 48 acres. And we got a behind the scenes look at the haunted trail and mansion from our friend, and executive director of the park, Billy Buckbee.
So, enjoy Lora's pics from our visit and make sure you get your walk/run/picnic in at Harrybrooke!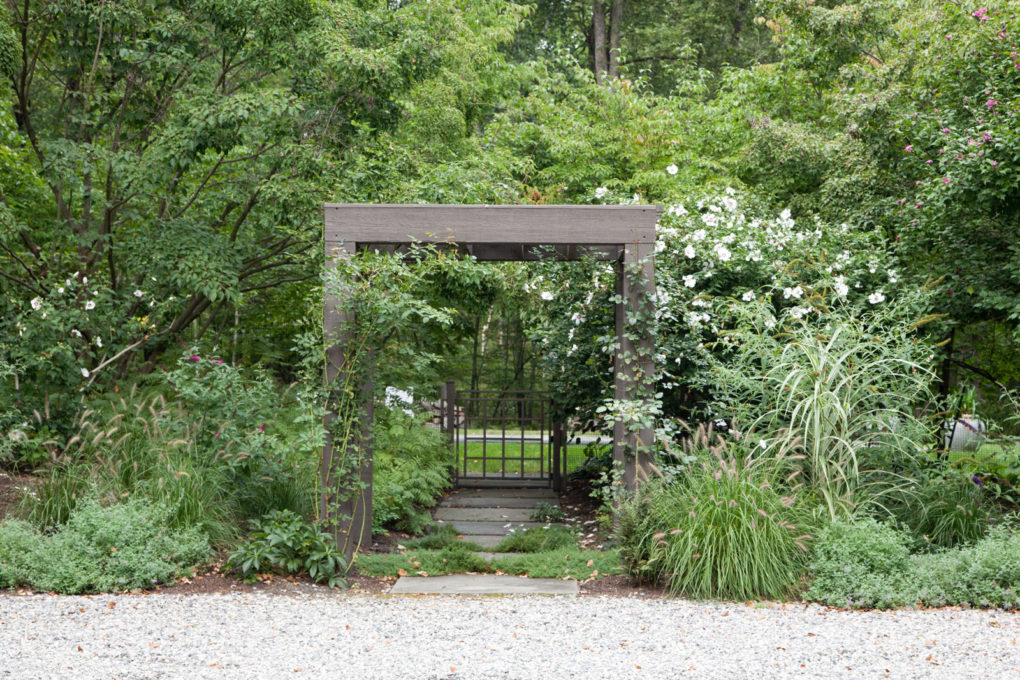 Nancy Novogrod has had an impressive career as an editor in the magazine world. First, as Editor-in-Chief of House & Garden, and then for twenty years as Editor-in-Chief of Travel + Leisure magazine. The places she must have gone, done, seen!
Nancy and her husband split their time between New York and Kent…which is a good thing because we most certainly wanted to visit the home of somebody so well traveled! We're willing to guess that being the EIC of Travel + Leisure would involve a fair bit of world commuting.
Also, we had questions…
Getaway: The Hopkins Inn, Warren, CT
Occasion: Right in our backyard – it's the perfect spot to celebrate the start of fall!
About: The Hopkins Inn overlooks the highly picturesque Lake Waramaug (8 flat miles in circumference – perfect for cycling, running, and walking). Hopkins is the quintessential Litchfield County country inn and it has it all – the restaurant, the views, cozy, comfortable, and a long-standing history. They even have their own salad dressing.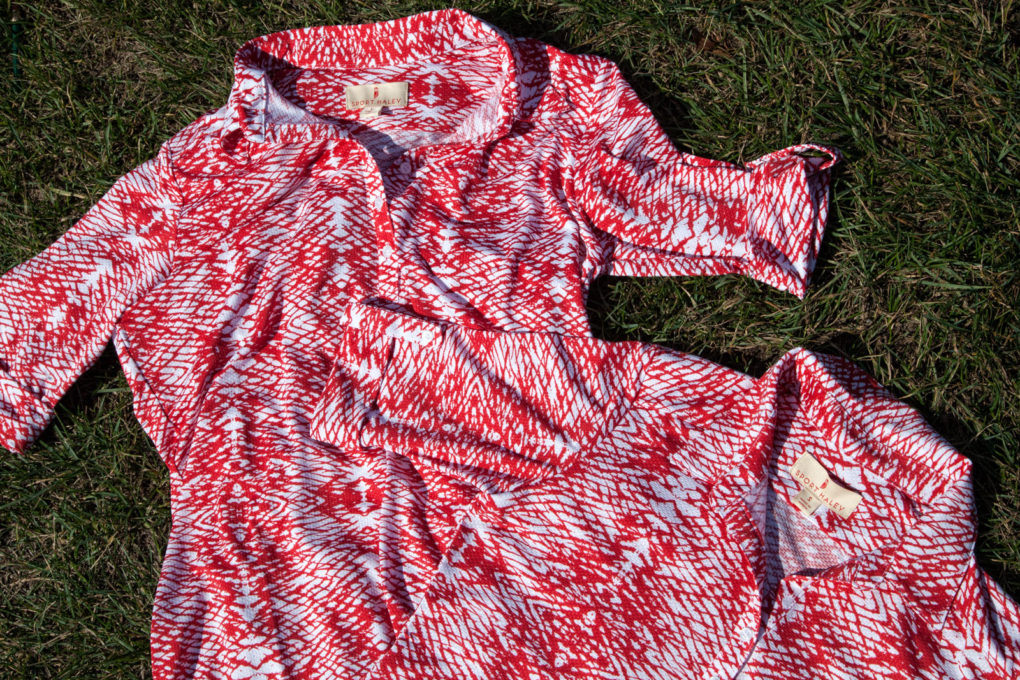 Lora thinks it's a bit ludicrous that I come from Scotland (birthplace of golf) and have never, ever golfed. I've played miniature golf….so no, no experience whatsoever.
In an effort to encourage me to check it out (she really wants a female golfing friend) she partnered us up with a very cool women's golf clothing company, Sport Haley and arranged a shoot at the unbelievably gorgeous Bull's Bridge Golf Club.
When our new gal pal Gina Duckworth cordially invited us to the Next Artists Fashion Week Beauty Lounge (spearheaded by Gina and her team) we cordially replied, "YES, PLEASE!!" An afternoon of complimentary services provided by the Next Artists team (best in the biz) including makeup, manicures, cryo facials, massages, and so much more, along with the most amazing goodie bags – well, do you know us?! 
If you're a jazz/jazz fusion lover, then you definitely know Spyro Gyra. These guys have released 31 albums, been playing for 40+ years, and have performed over 5,000 shows. They've also sold over 10 million albums, with one platinum and two gold records. We're a bit impressed, to say the least! They're headed to Infinity Hall in Norfolk on October 22nd. We were excited to chat with Jay Beckenstein, founding member and bandleader…