Cathy B is a new biz that we're jumping up and down excited to tell you about! Cathy Boskoff is the owner of a new store based in Woodbury, bringing some really awesome fashionable finds to the area.
We met via Instagram (usual story, mutual #gentlestalking) and after a two-hour non-stop laughing and talking dinner at The White Horse, an instant friendship was made. She is a kindred spirits in our love of fashion, who is searching for unique, nobody-else-will-have-it things; be it, purses, shoes, scarves, clothing, jewelry… we could go on and on! Check out our pics to see some of the treasures we speak of…
Cathy B is a Long Island transplant now living in Litchfield County with her husband. Read on…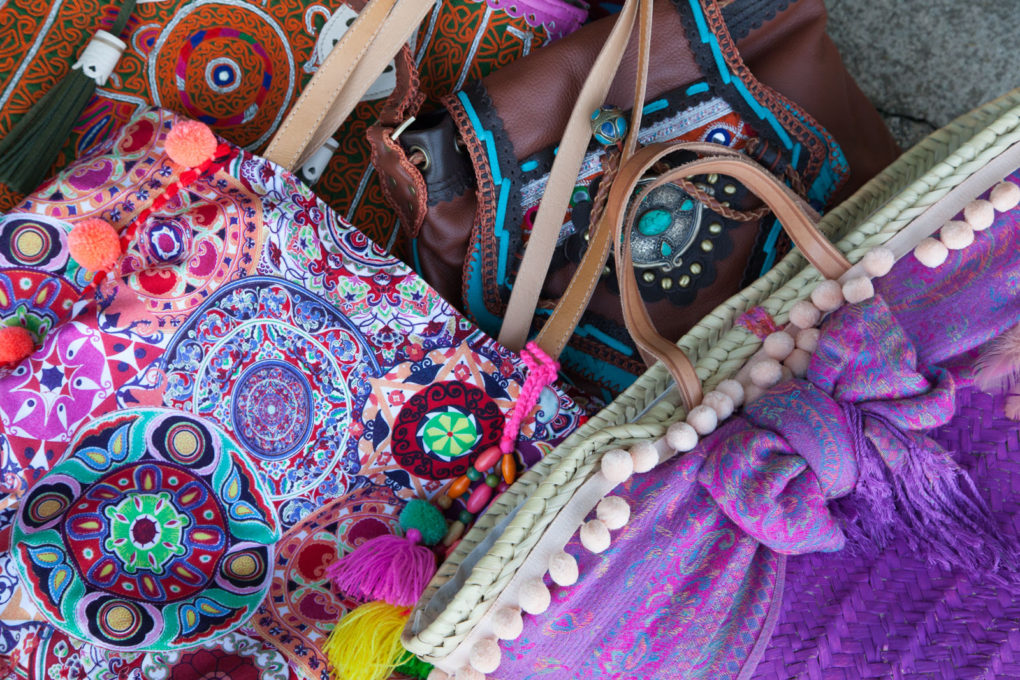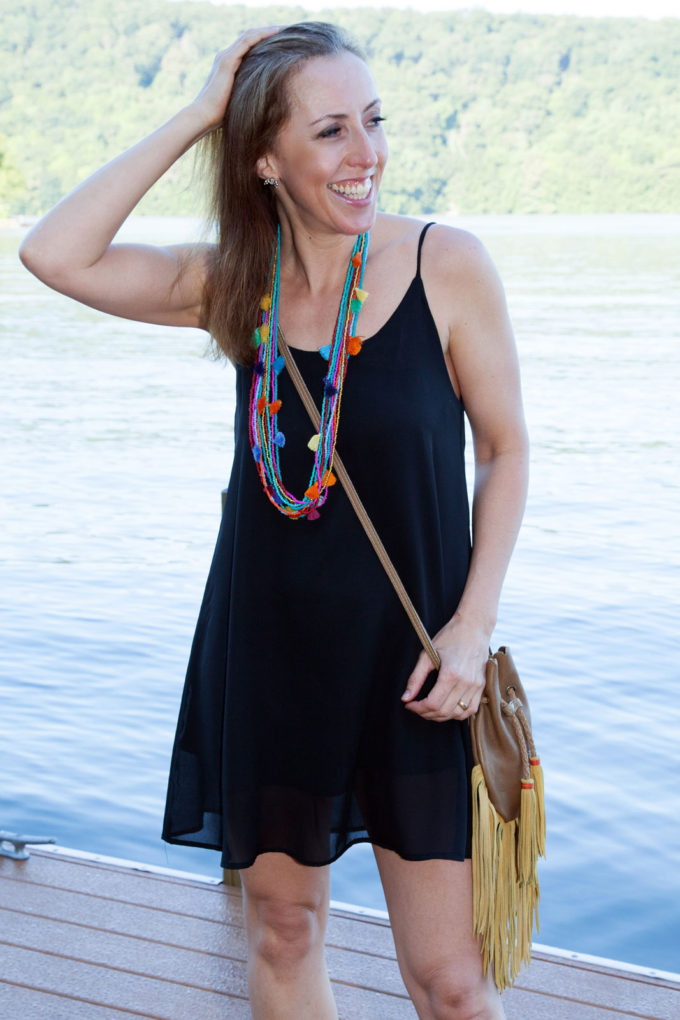 What made you start Cathy B?
Finding "specialty shops" here can be challenging. It's not like Long Island where there are so many shops lined up in a row. Be prepared to spend a lot of time in the car if you want to get all the goodies you're looking for. I call it "gathering!" I took a trip to Ibiza and found amazing items I had to bring back!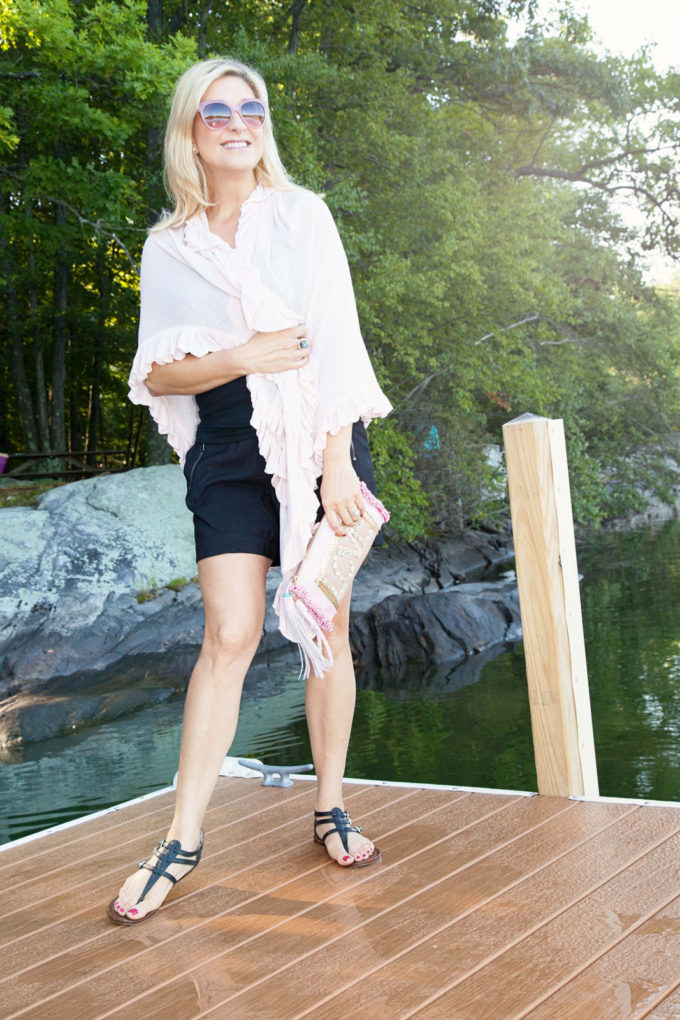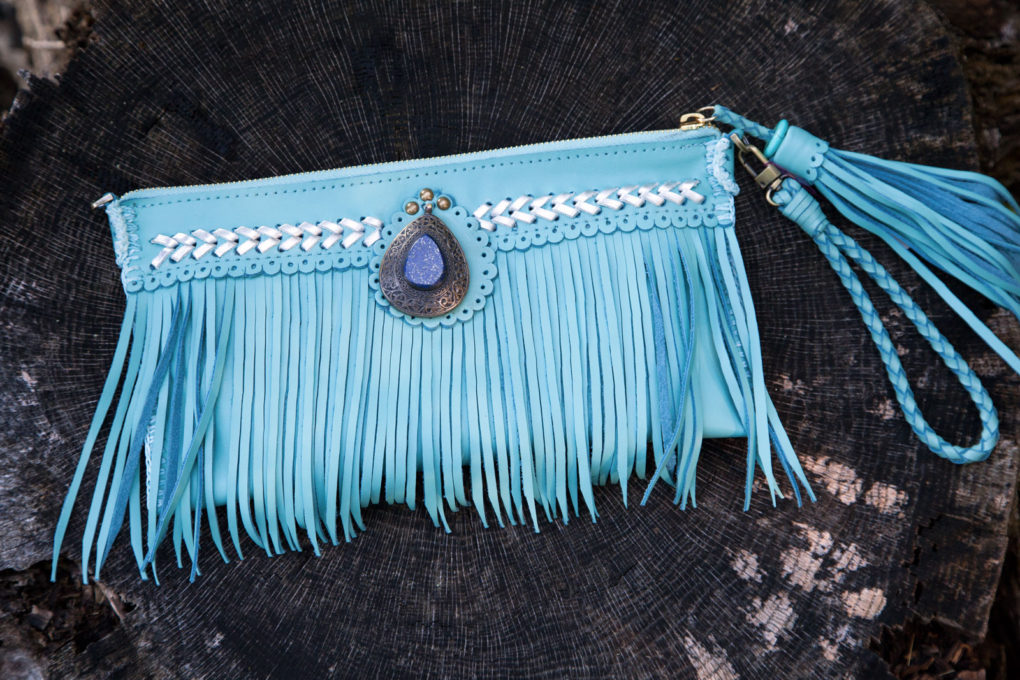 Do you have experience in fashion?
Cathy: My life was selling real estate on Long Island. I knew nothing about the fashion industry, but I was starting to really miss the all the action that comes with working! And now I'm obsessed with finding unique bags, gloves, jewelry, etc….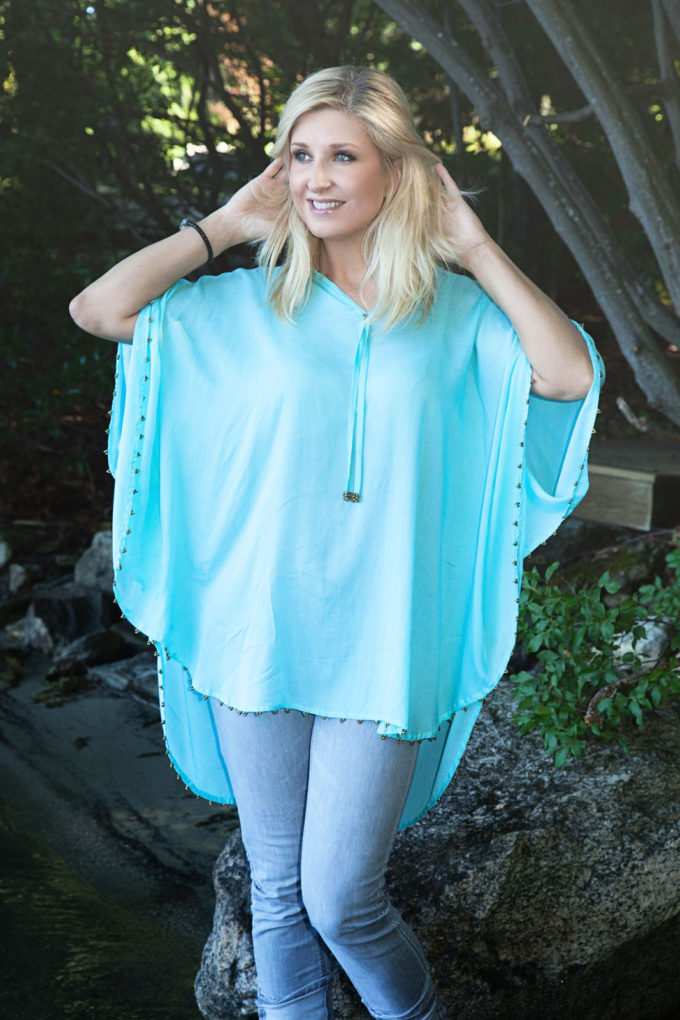 So really, if you can't quite fit a trip to Ibiza into your plans, or go scouring in the city for the coolest things…it's ok, Cathy is doing the legwork for you. Tough job, but we guess somebody has to do it!! Stay tuned – we think we're going to see some exciting things happening for Cathy B!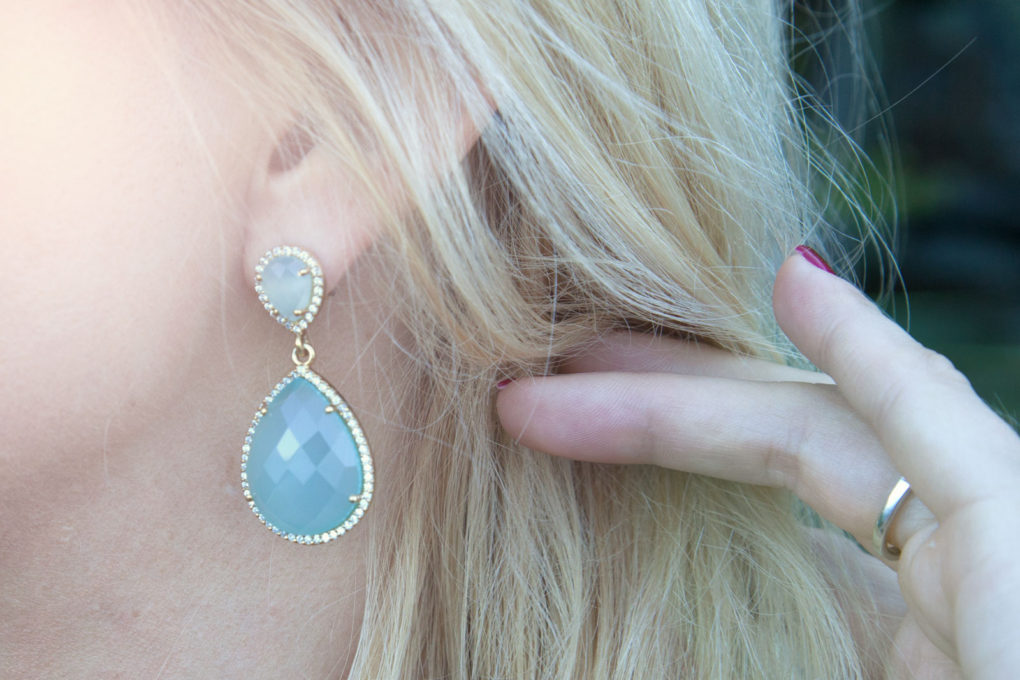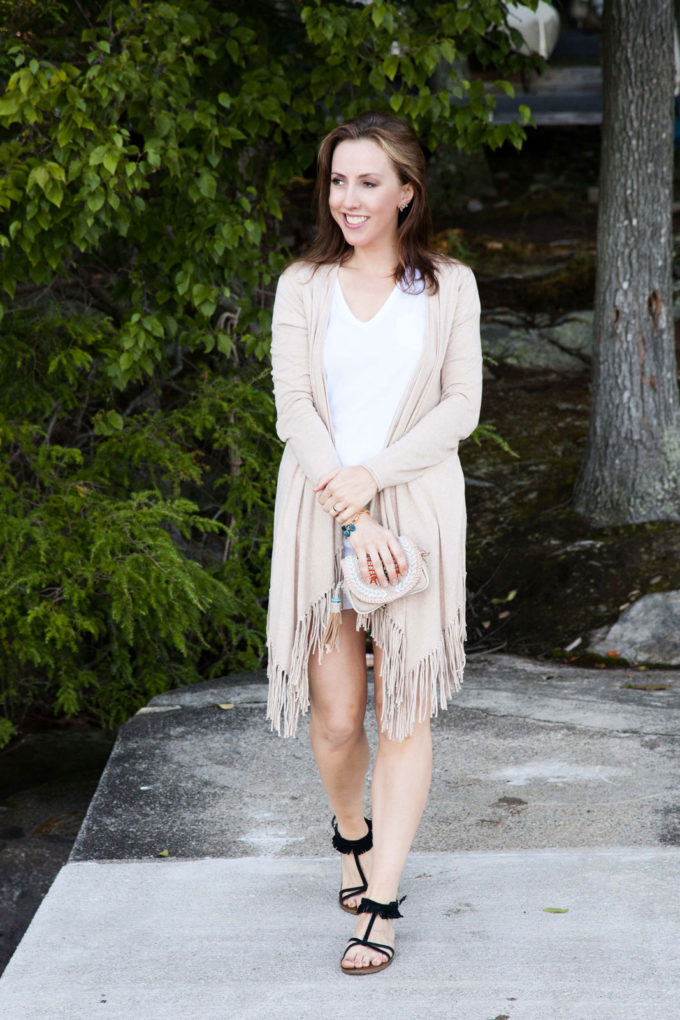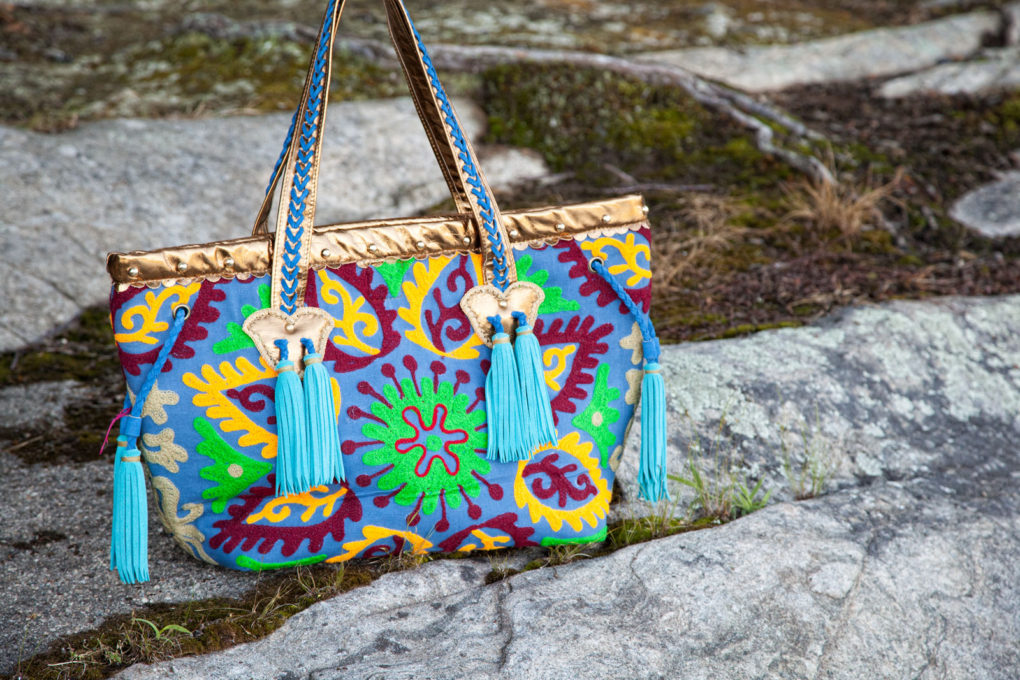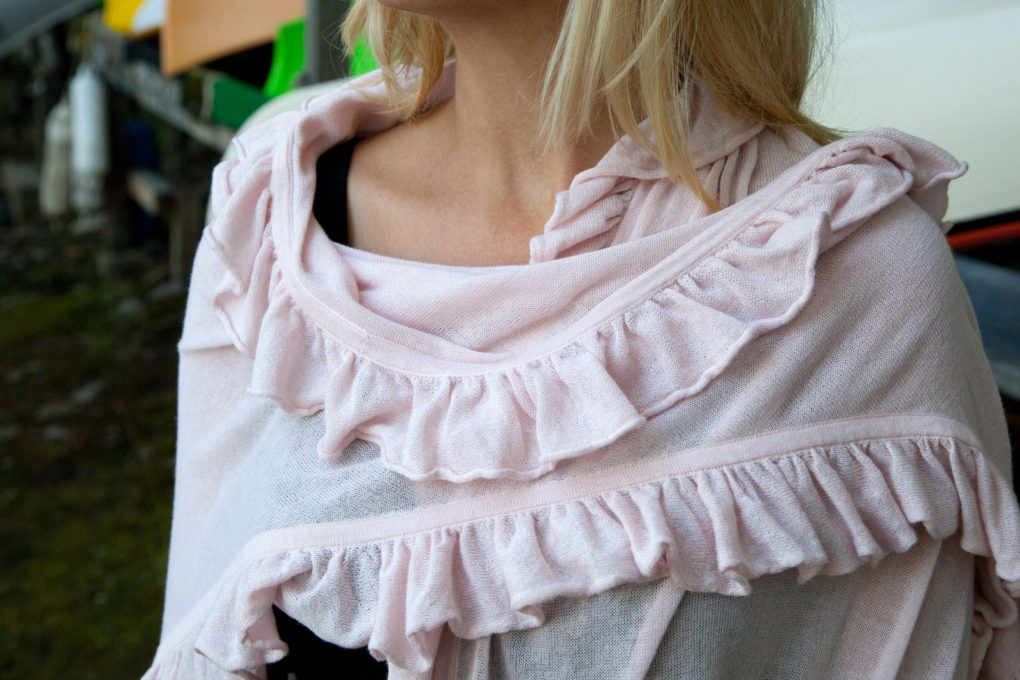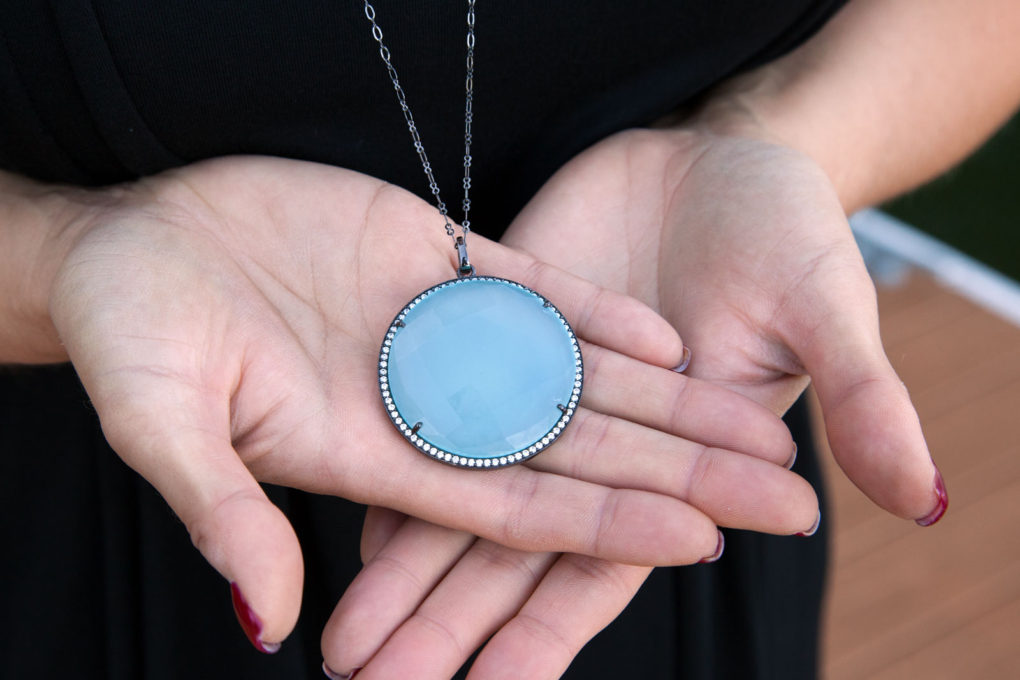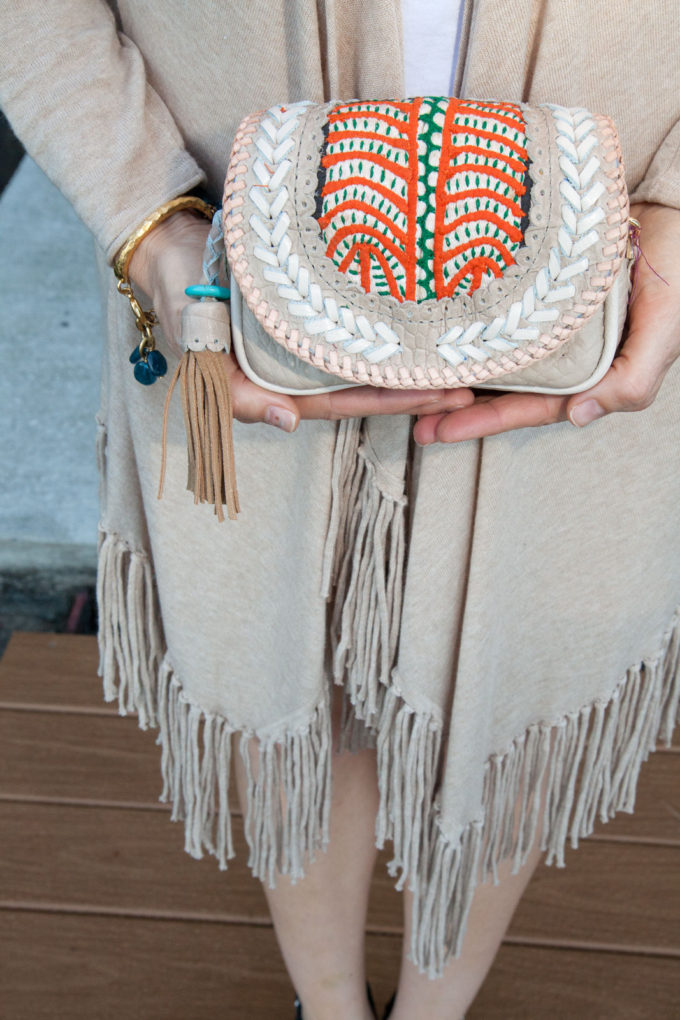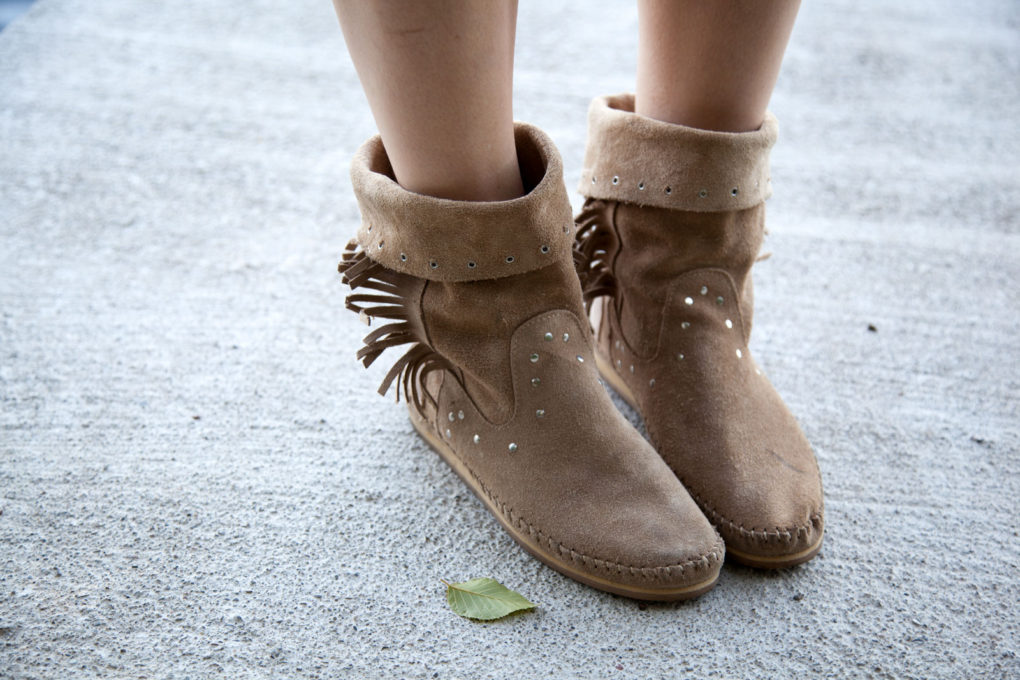 ---
Email Cathy – cathy@shopcathyb.com
Instagram: @shopcathyb
Photos: Lora & Bev