Mother Earth Gallery, Made by Nature, Made by Hand is a special and unique store. If you've visited it in the past, you most likely loved it. How can you not love beautiful stones and crystals produced by Mother Earth herself, and all things healing and calming? The store was located at the Brookfield Four Corners area for 28 years since the store opened in 1987, and most recently (since 2015) at its brand new location at 449 Danbury Road, New Milford.
Lora is very much in tune with her crystals and such; me, not so very much. But, I certainly do appreciate these things, just am never quite sure how to go about using them in day-to-day life. Soooo, I decided to make this an informative feature and asked owner Leslie Gera, just "how do you use crystals in day-to-day life?"
We're all for learning new things – including, in our cases, cooking. So when AMEICO invited us along to their first culinary event called "Summer Dine, Wine and Design" on June 16th with Chef Anne McClelland of The First Bite, we were in! If you haven't been to AMEICO's fabulous store, you must go (and check out our feature of them here for more photos and info); with a full kitchen on their second floor, it's the perfect place to meet new friends for an intimate and palatable evening!
If you can listen to Switch Factory without tapping your toe, repeatedly flexing your ankle up and down, or bobbing your head; something may be seriously wrong.  It's impossible not to get into this type of music; Americana and Roots Rock.
Switch Factory consists of 4 guys, all with day jobs, that play 40-50 gigs a year in and around Litchfield County. Jason Perkel – guitar and vocals, Todd Stoughton – mandolin and vocals, Nat Worden – guitar, vocals, and harmonica, and Jona Ziac on bass.
We thought it was time to check in on one of our local bands, and the fact that they would be playing at the Mockingbird Kitchen and Bar during Sunday brunch, well that just sounded like a perfect way to spend an afternoon.
Terston, located in Kent, is another excellent Litchfield County store. Filled with home accents, gifts, and most importantly (in our opinions) apparel; we pretty much love everything they carry. I think we may have said "Oooh, that's nice," or "Ooh, that's gorge" at least 20 times. Geraldine Woodruff, owner, and our stylist for the morning didn't seem to mind, though. Check out our Terston summer styles here, then check out the rest of the store, and our chat with Geraldine (a fellow ex-pat from Scotland) down there. ↓
This entire post is brought to you by Terston and the letter S – for stylin'! We'll tell you more about the store in Kent, and chat with owner Geraldine Woodruff tomorrow. For now, enjoy a purely fashion blog post! All clothing available from the store.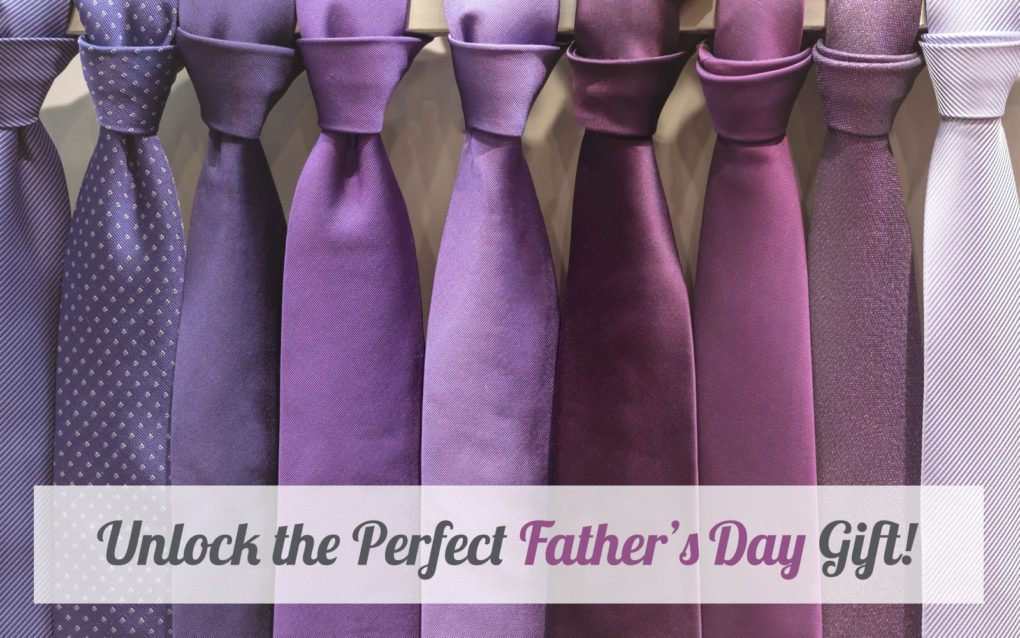 We all know men are not easy to buy for. With Father's Day fast approaching, we decided to put together a perfect #shoplocal list for our readers. Here are 10 very thoughtful gift ideas (if we do say so ourselves) for dad, husband, man friend! Have a scroll and let these businesses know you saw them here on Unlocking Litchfield 😁
If you live in New Milford or the surrounding area, there's a good chance you've already been to the recently opened Zaragoza Restaurant  – or, you know somebody who has. I feel like we all love a new restaurant in Litchfield County. And for us, we especially love when that new restaurant is a tapas restaurant!  Finally! Tapas! Dinner without the commitment to one meal. Select a bunch of small bites and share (or not) with family and friends.
The Spa at Litchfield Hills ladies wrote us explicit instructions on how to use the products they sent us after our appeal to them for help – which went something like this:
Dear friends at The Spa at Litchfield Hills,
Our skin is dusty and wintery, our hands rough and leather like…We have zero, zilch, nada time to come to your beautiful spa for the day (though we intend to make time soon 😉 ). Please send supplies for us to do-it-ourselves.
Love, your dry and crispy friends,
Unlocking Litchfield xo
We couldn't help but wonder if we started this post with a deep question about some life mystery, would it give our readers a clue as to what today's post is about?
Or maybe the title gives it away…?
Marie Antoinette supposedly said, "Let them eat cake!" And so, we did. With my wedding planning in full gear, it was time to taste test different flavors made by our chosen baker for our big day, AmandaBakes. We headed up to South Farms in Morris, CT with our taste buds and bellies ready. You know, for the sake of the guests…