Through the large wrought iron gates marked "Rock" and "Hall" we follow the winding driveway, past the grass tennis court, well-established trees (all marked with which special species they are) and finally to a circular gravel driveway complete with statue and small garden in the center. We park in front of the manor house (which was designed by renowned architect Addison Minzer in 1912) and head on in to meet the owner and innkeeper of the Rock Hall Luxe Inn, Michael Somers. If we were to compare this "getaway" to a movie, as we frequently like to do, this one would be The Great Gatsby.

Post sponsored by Rock Hall Luxe Lodging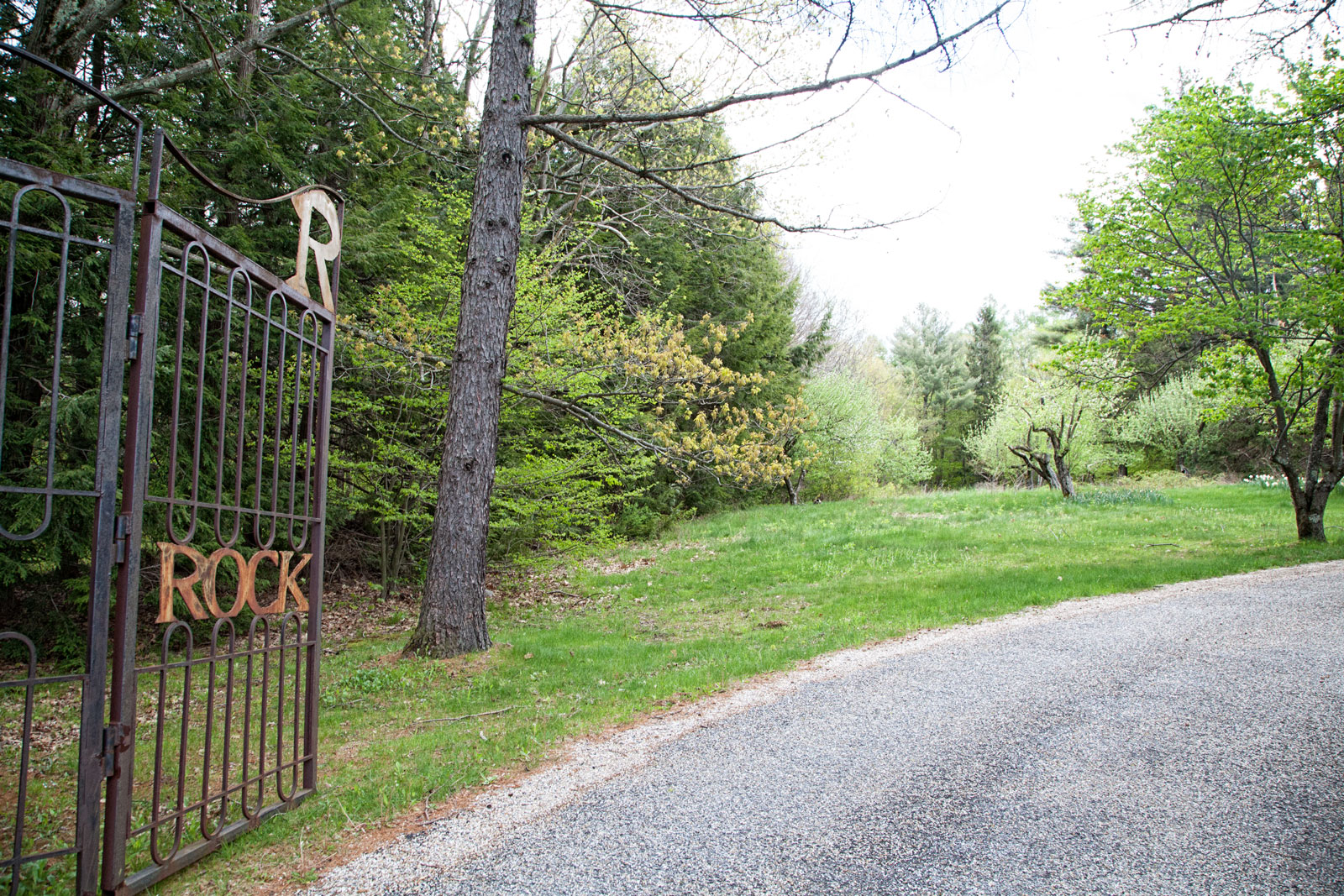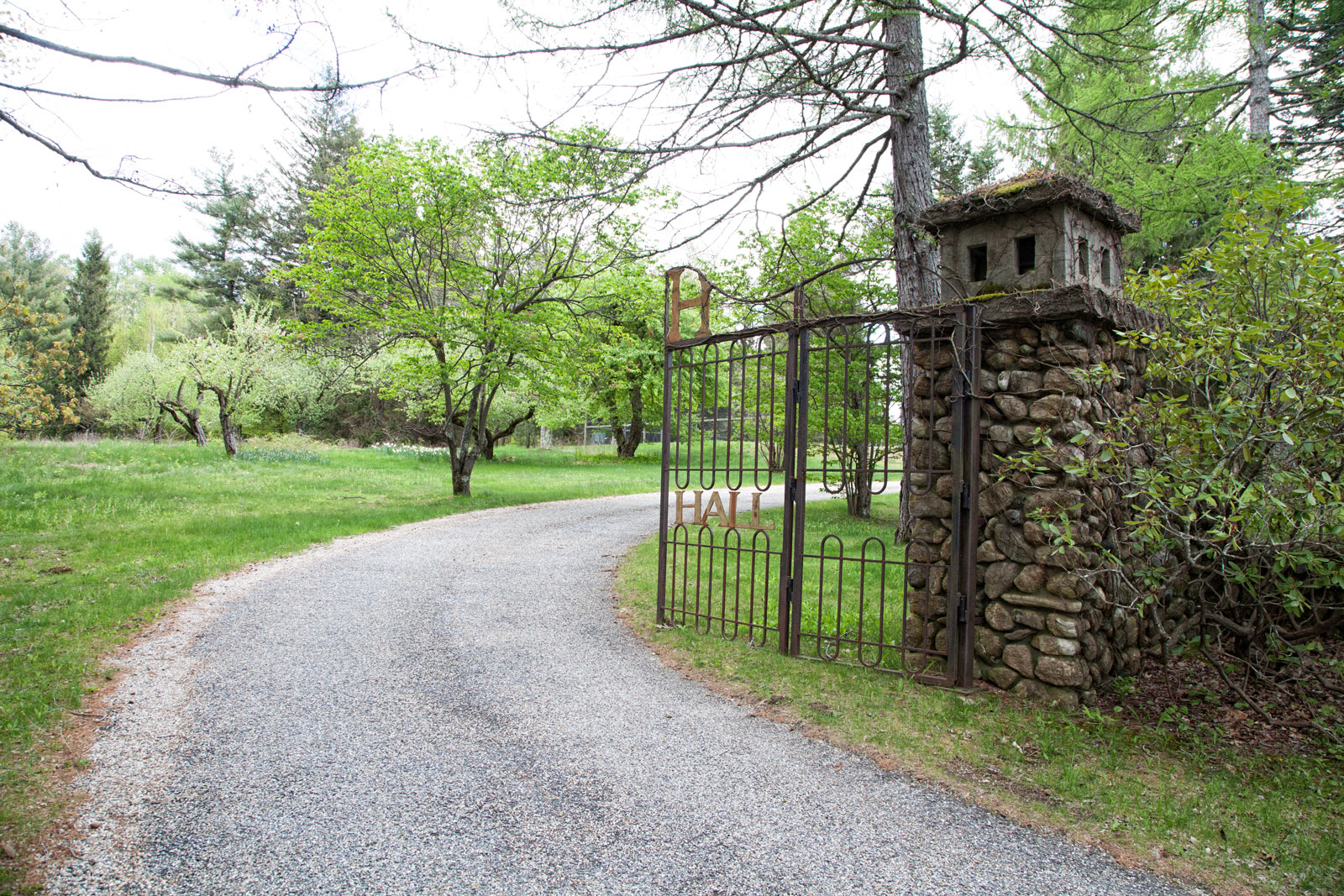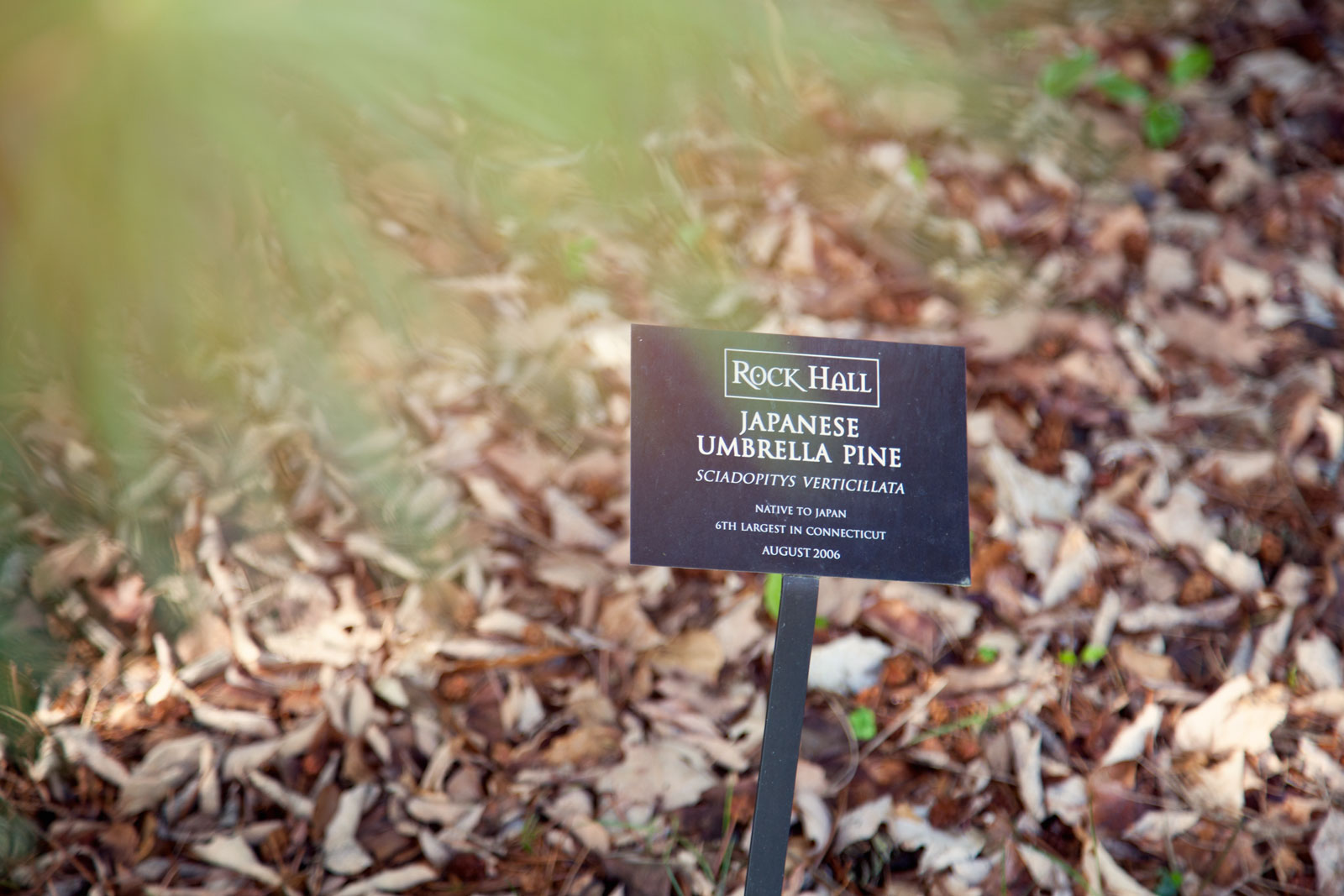 Michael and his dog, Smudge, greet us in the grand room. We're given a quick tour of the main floor: the library, the stately dining room, sunroom, and get filled in on everything we need to know about our stay. Michael helps us to our room – chamber 4. As in the rest of the house, there are plenty of eclectic antiques to look at. Our room is lovely, bright, and clean. Rock Hall has 4 master guest rooms with en-suite fireplaces and bathrooms, plus a penthouse.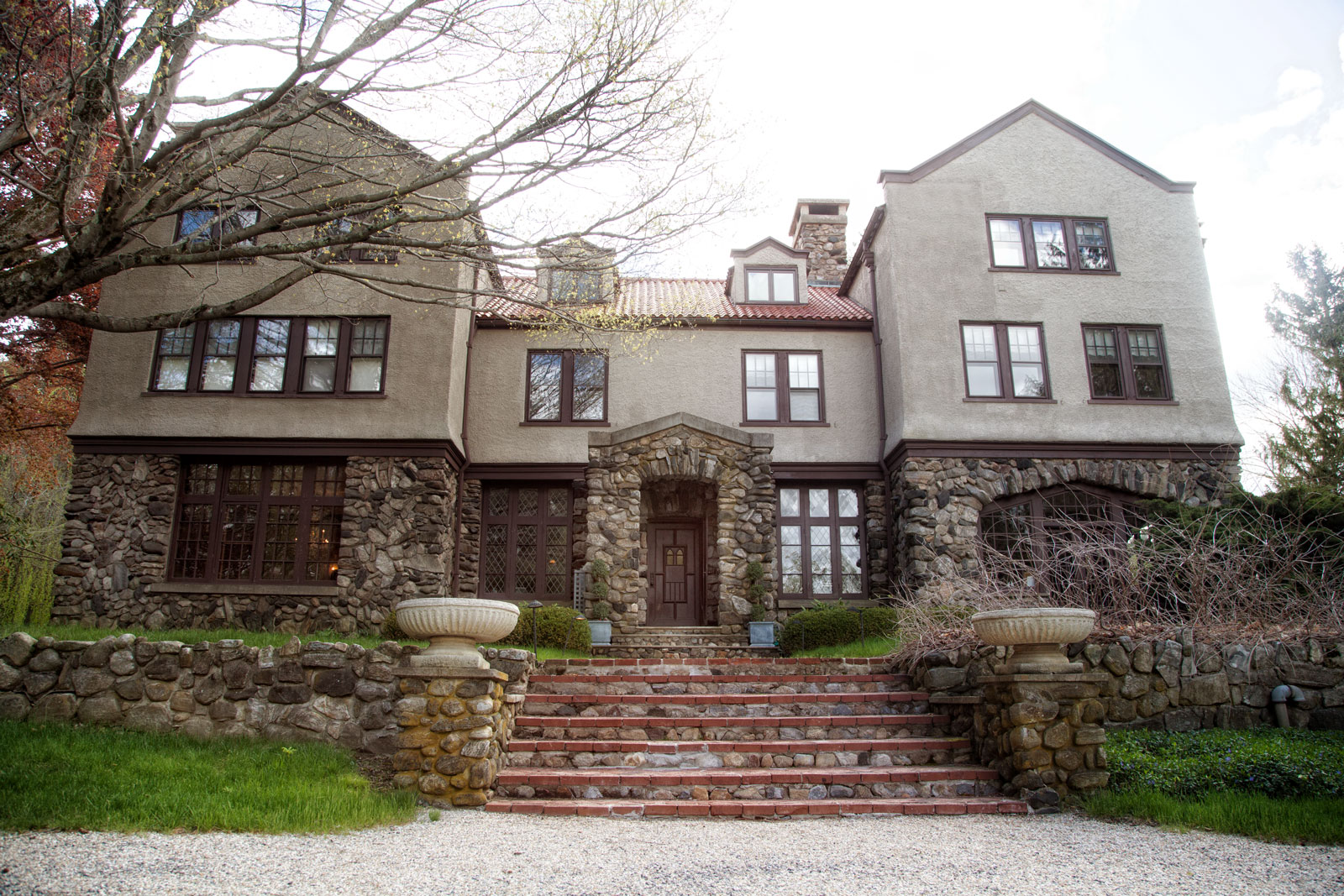 He shares with us a little bit about the history of the manor house, including in more recent history, in the 70s/80s, a time when the home was known for the fabulous parties that were thrown there. Like we said, all very Gatsby-esque. If the walls could talk; we can tell, this home would have a lot of stories to tell.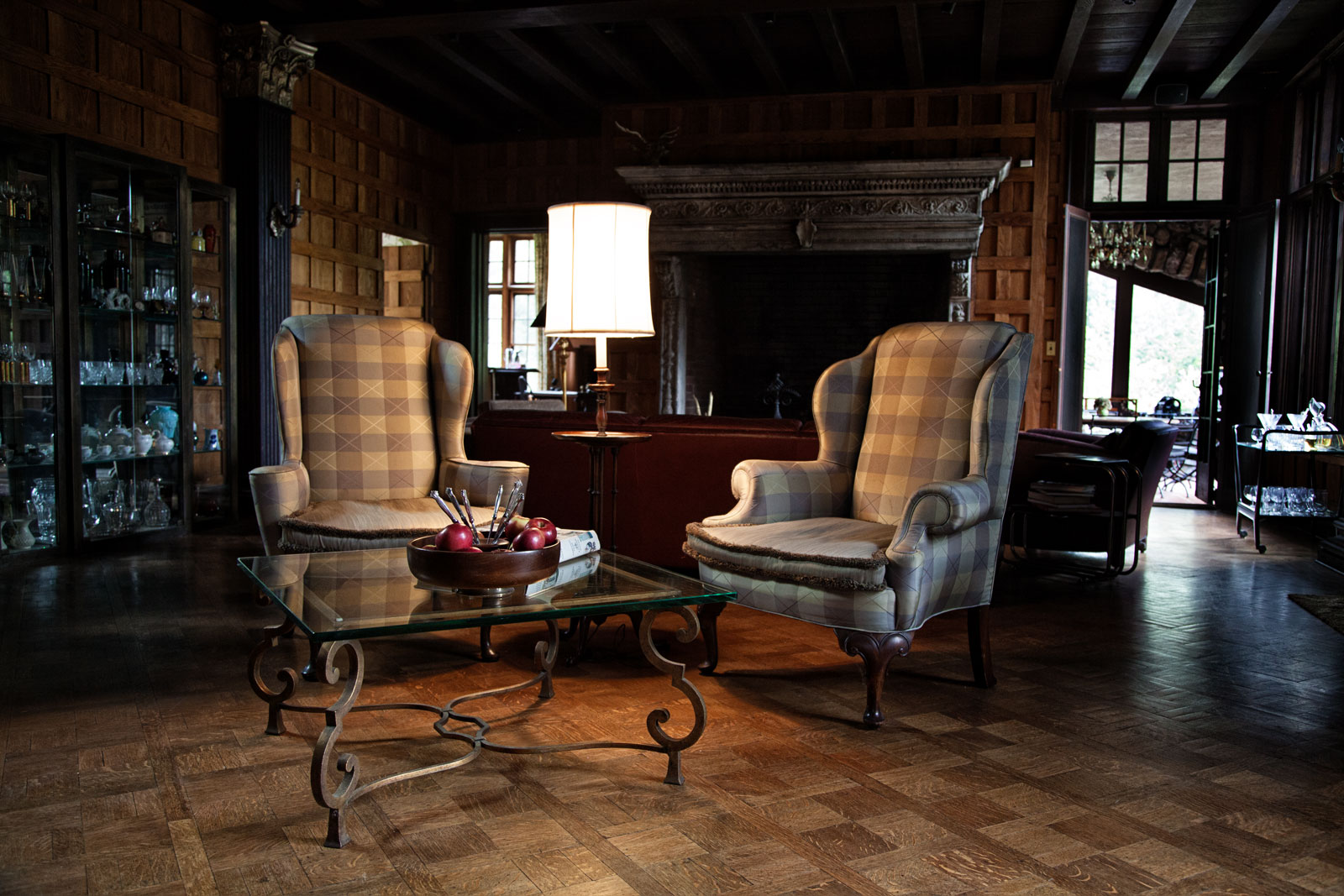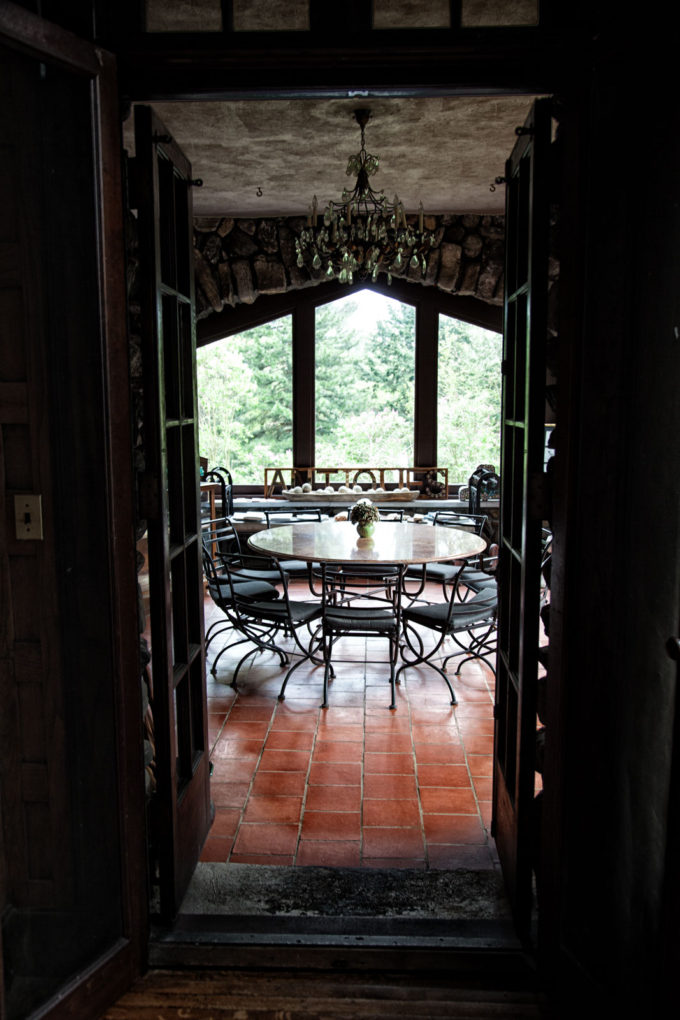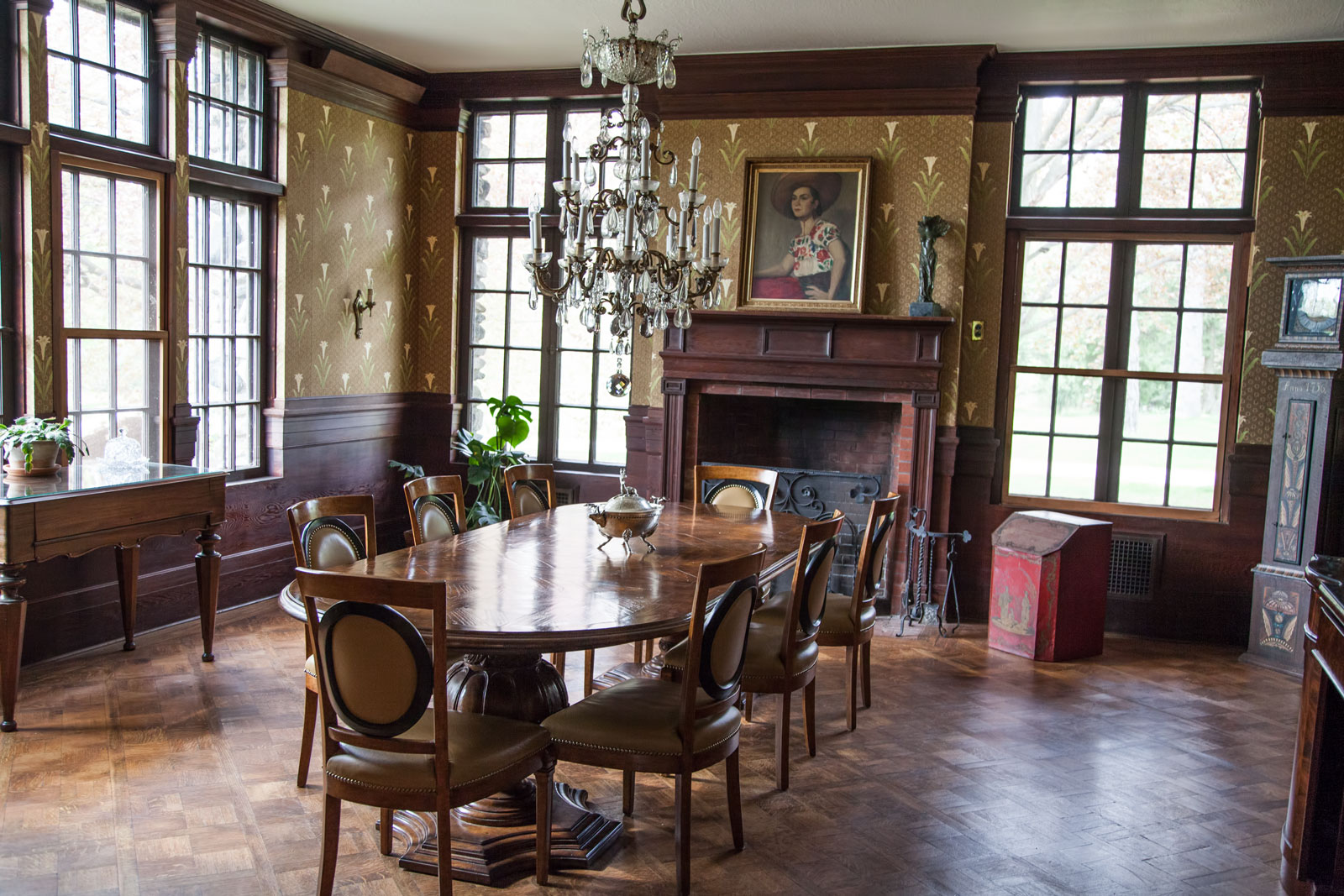 Inspired by our beautiful surroundings, we get straight to work on our shoot. It was easy to get into "mansion-character" with some beautiful spring outfits from our friends at R. Derwin. You know we can't pass up a great location without wanting to add a fashion element into the mix! See the entire shoot here.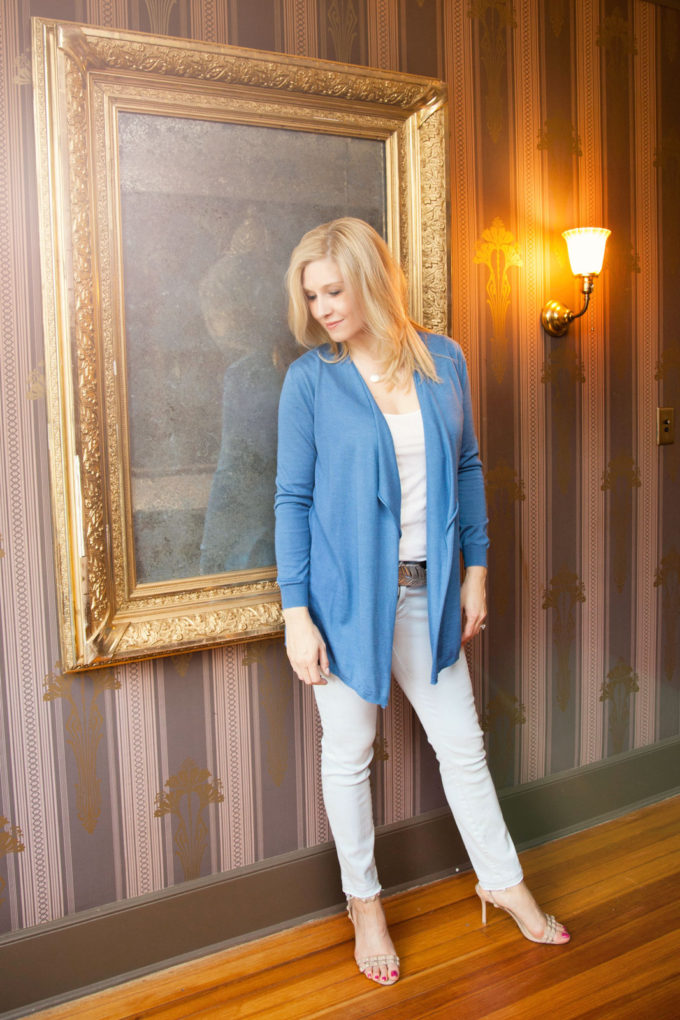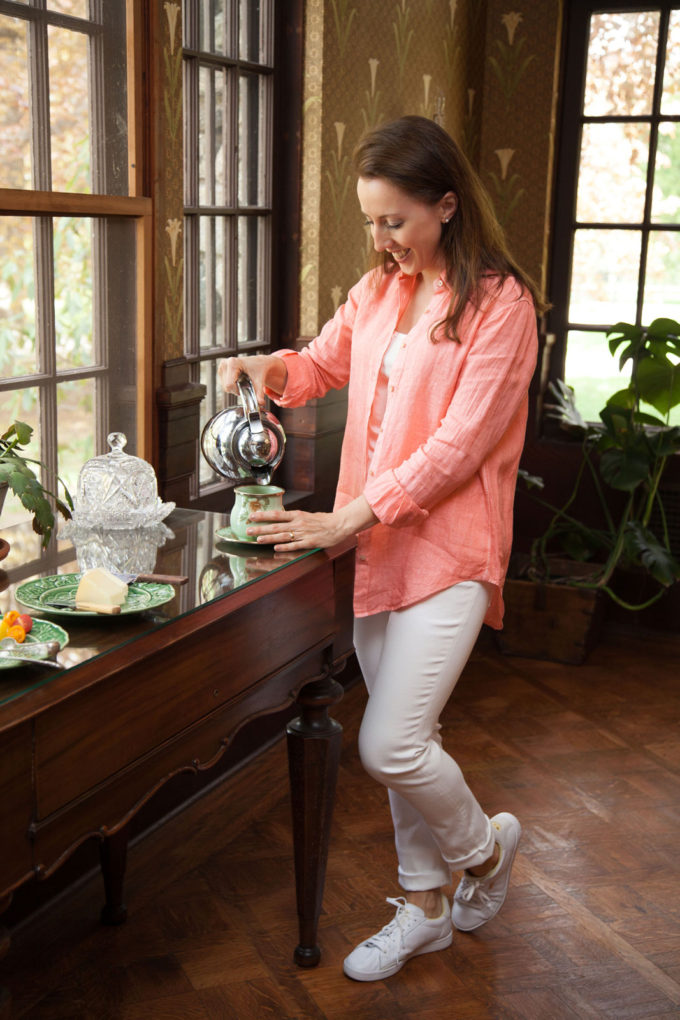 We finish up just in time for cocktails and light bites in the Grand Room. Michael makes us a really great Cosmo and serves up some delicious chicken satay in front of the huge fireplace. We're happy campers.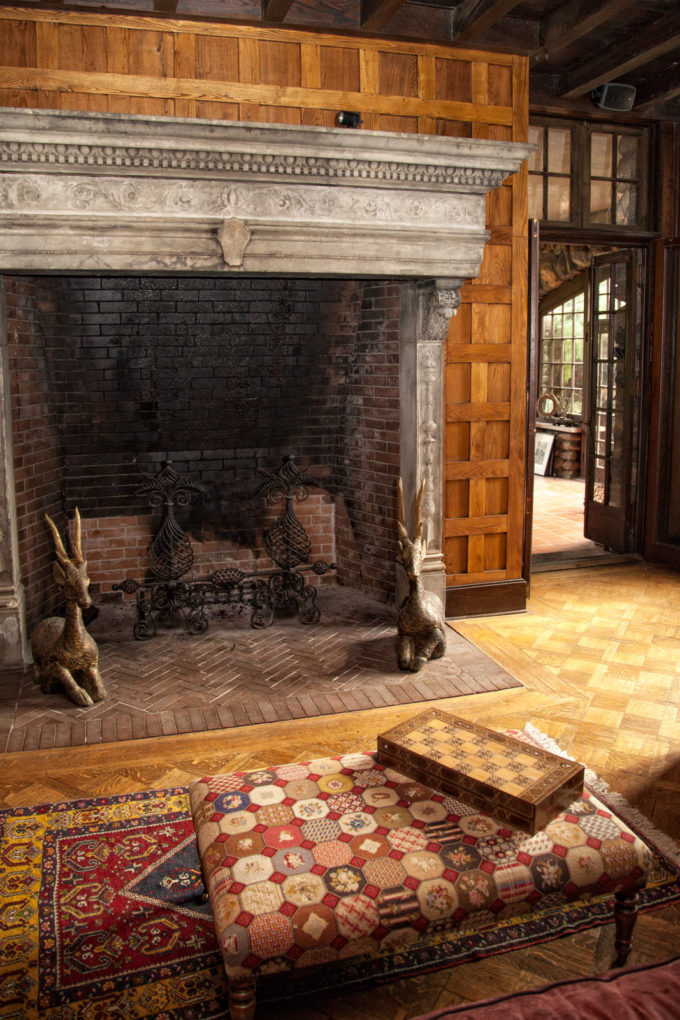 Michael's an interesting guy and we enjoyed chatting with him. He tells us the story of the inn; built as a residence for Jerome Alexandre, an heir to the Alexandre Steam Ship fortune, and his wife, Violet Adelaide Oakley in 1911/12. Addison Mizner, designed and built the 10,000 square foot manor house in his signature Spanish Mediterranean revival style. Lora asked if it's haunted. No, it is not.
The inn was Michael's weekend home for 4 years before he converted it into the Rock Hall Luxe Inn in 2008. We asked him if he took to inn-keeping naturally and he tells us he did. He's always enjoyed hosting and entertaining, so it was easy for him to open his home to guests and keep them happy.
Michael already knew how to cook, having taken many classes in New York City when he lived there and worked in investment banking for many years. He also did a fair bit of traveling and took cooking classes in Istanbul and Canada. We were warned that we were in for a good breakfast!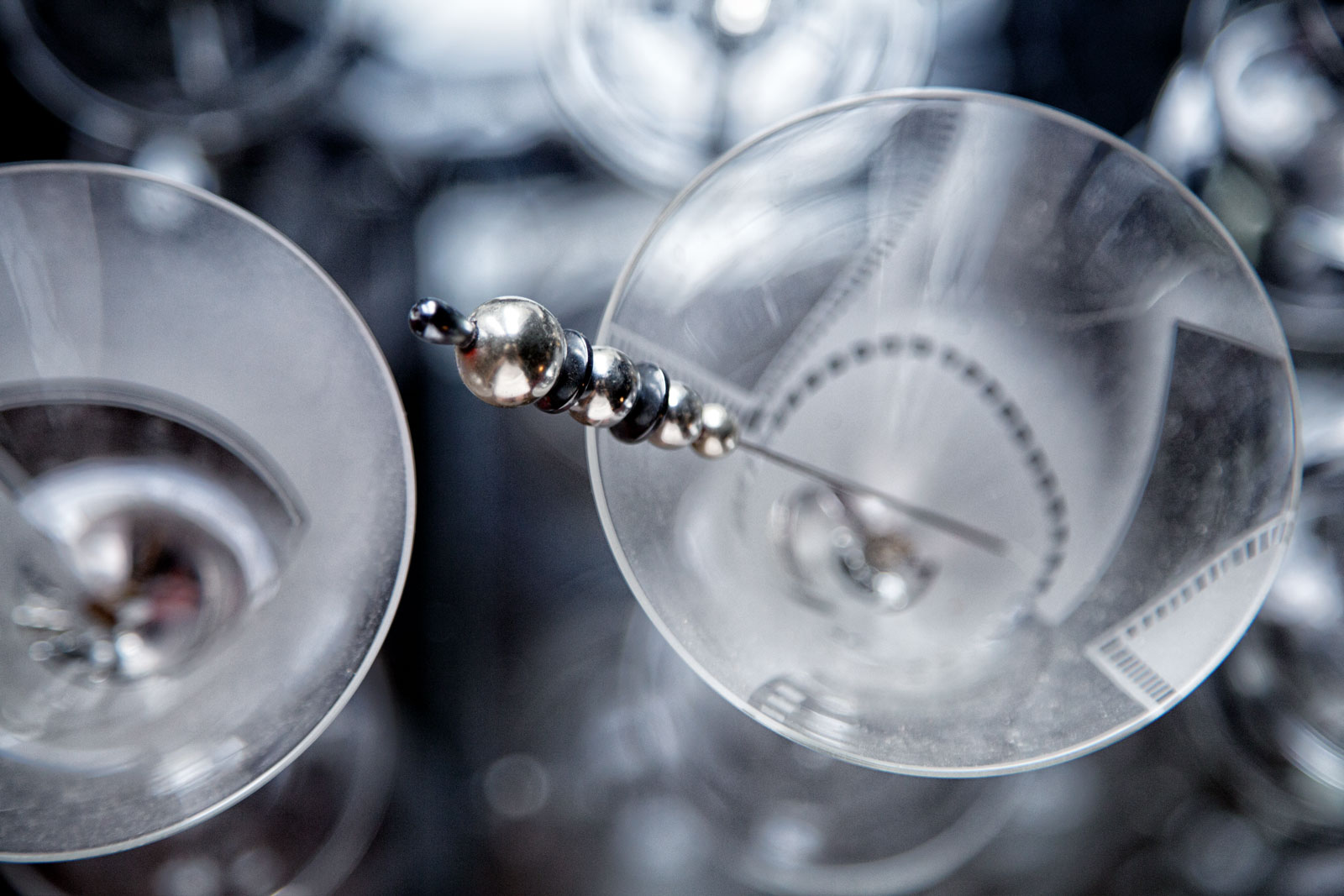 At one of our recent blog meetings, we decided that "here ye, here ye" – all getaways to cute inns and luxe lodges require the wearing of cute pajamas! Lora scoured the interwebs and found the BedHead Pajamas line. OMG, it was so hard to choose a pair – so many great prints and styles to choose from. Check out their entire line here. Sorry in advance; you're going to see so many you'll want! They also have really cute men's PJs…and Father's Day is approaching…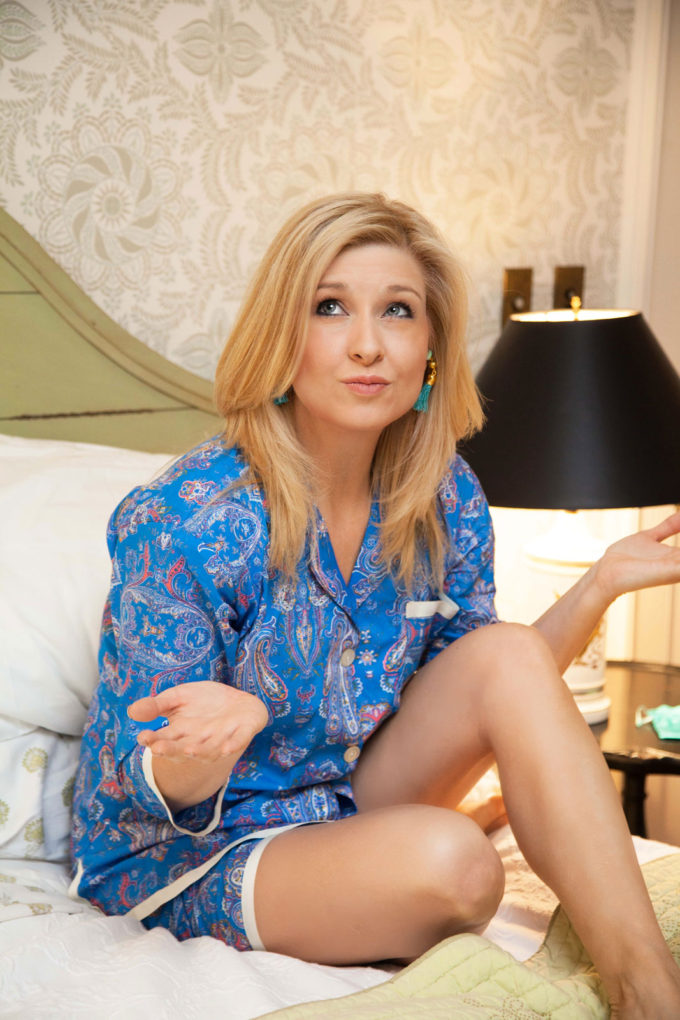 BLUE PARK PAISLEY RIBBON TRIM PJ SET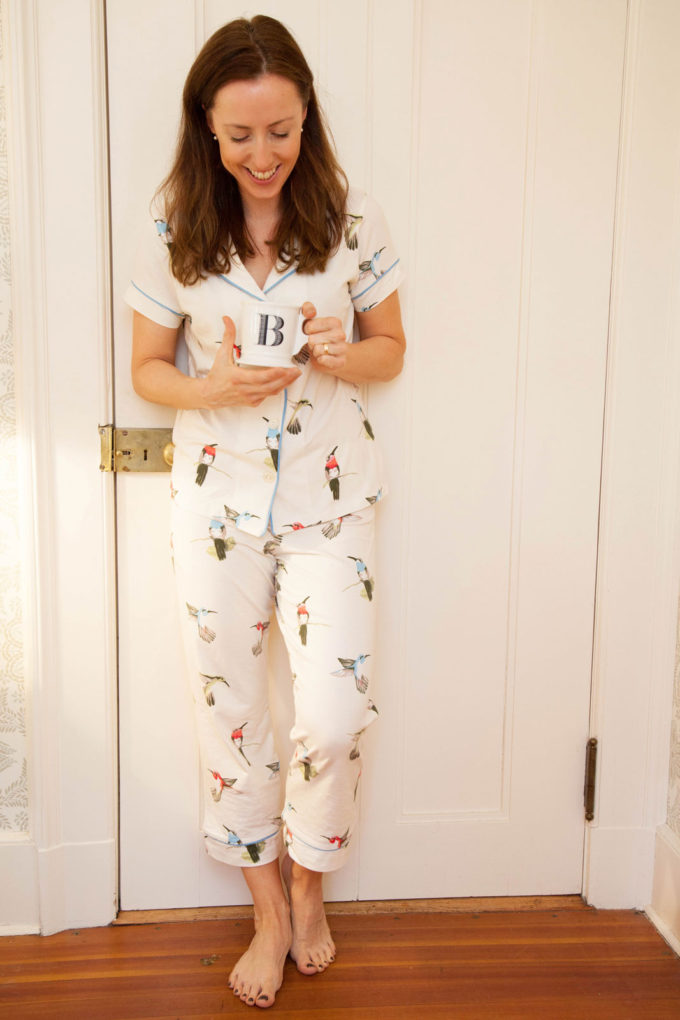 HUMMING BIRDS STRETCH CROPPED PJ SET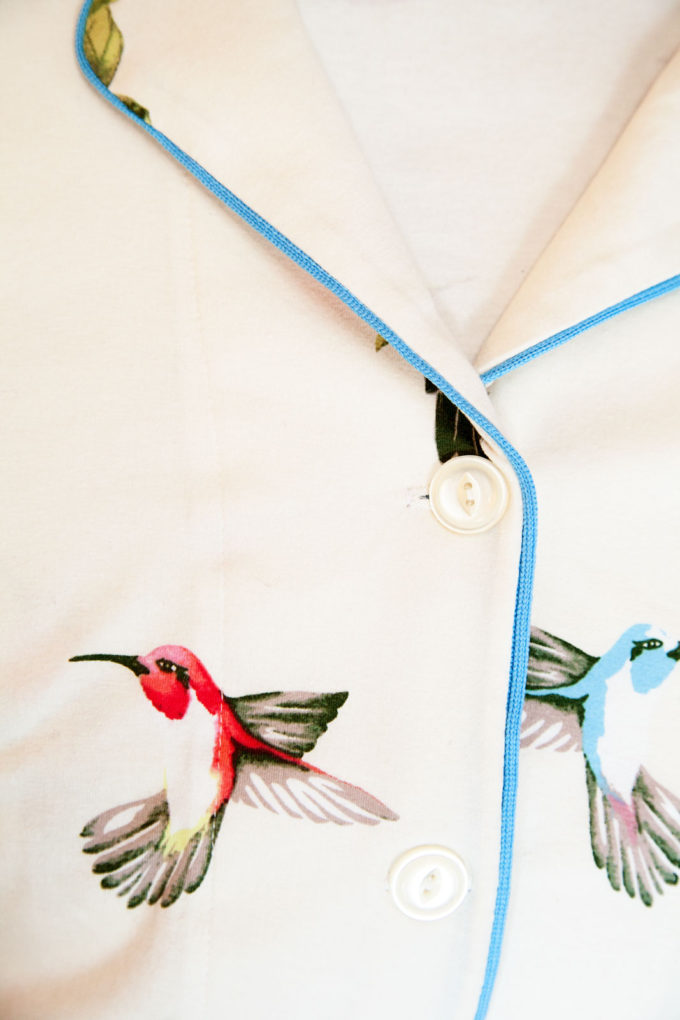 As we had been forewarned, breakfast was a grand affair. Michael makes his own special pickled salmon and gravlax. We could also choose from plenty of fresh fruit, locally made granola, perfectly ripe tomatoes with ricotta and olive oil and a sprinkle of English salt, muffins and fresh bread. Lastly, Michael came out with one of his frittata specialties; this one with romaine lettuce, ginger, onion and sesame oil. So good!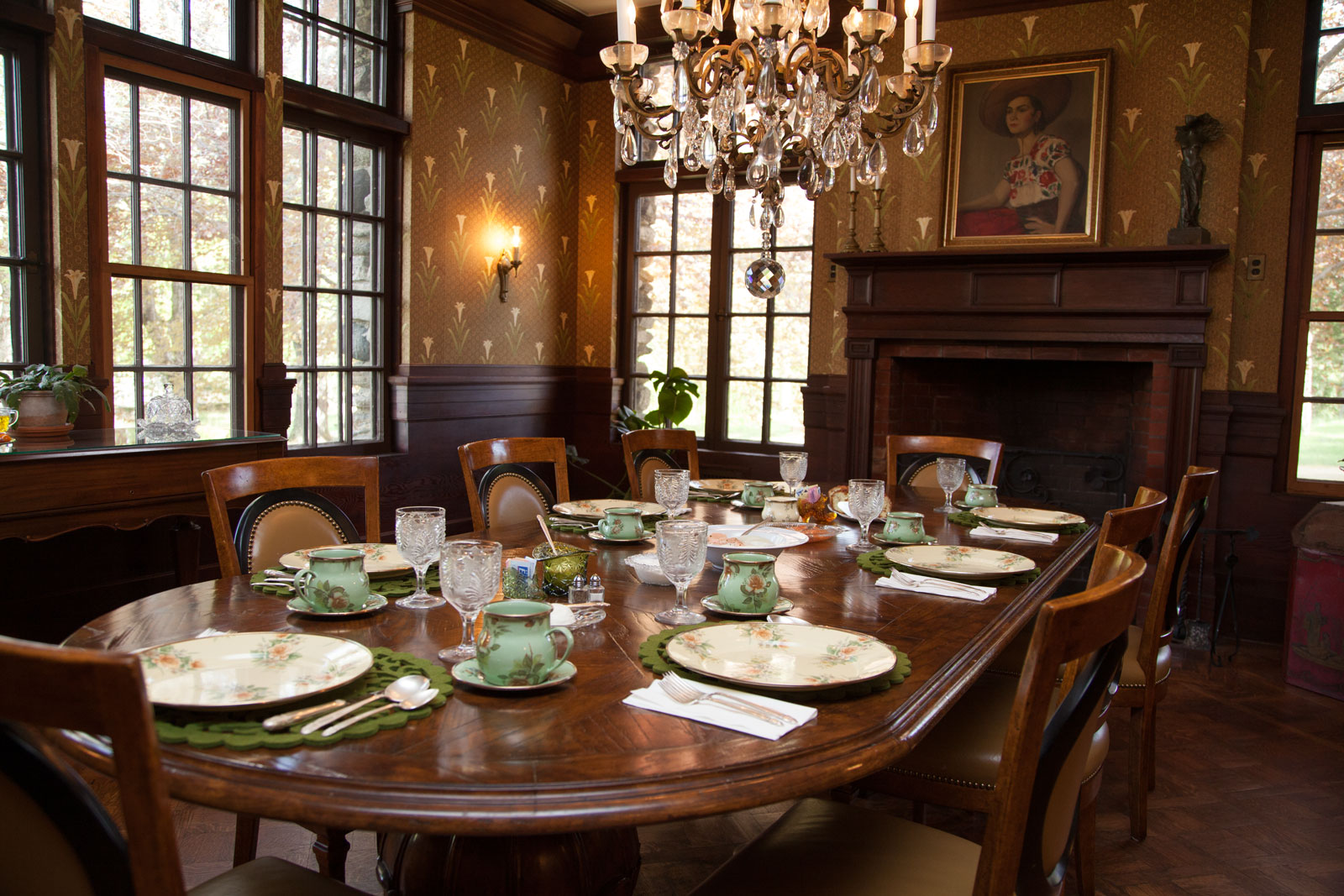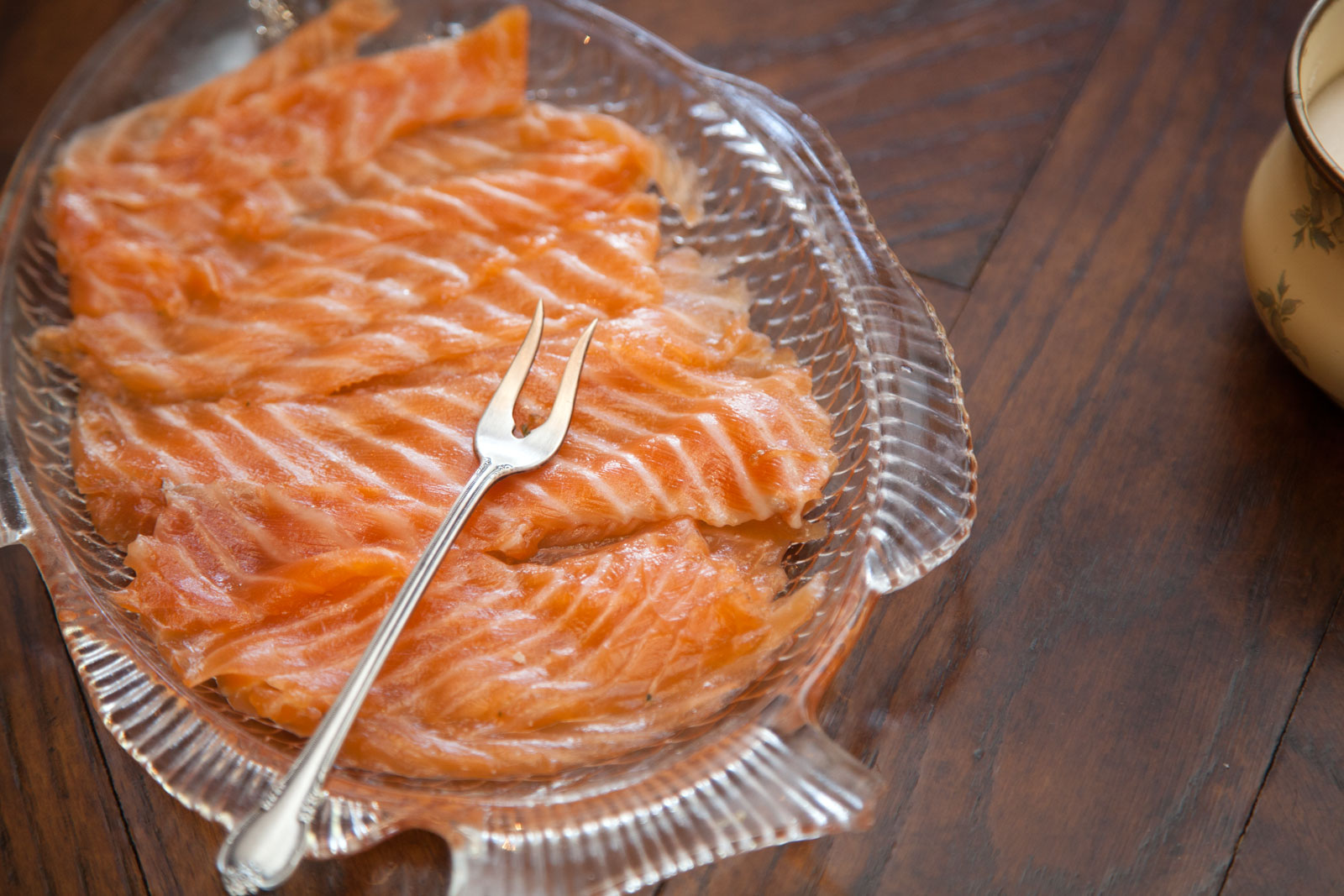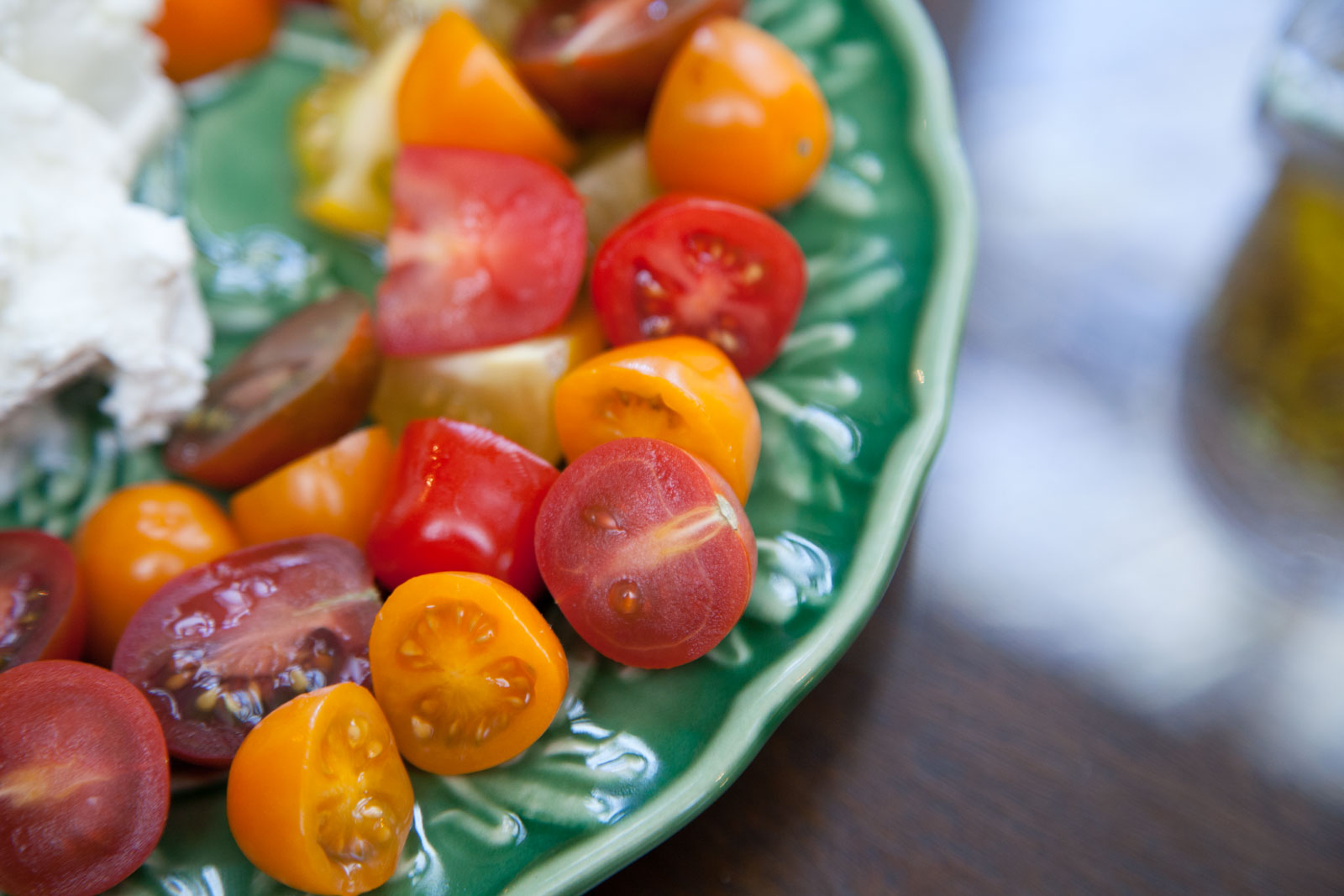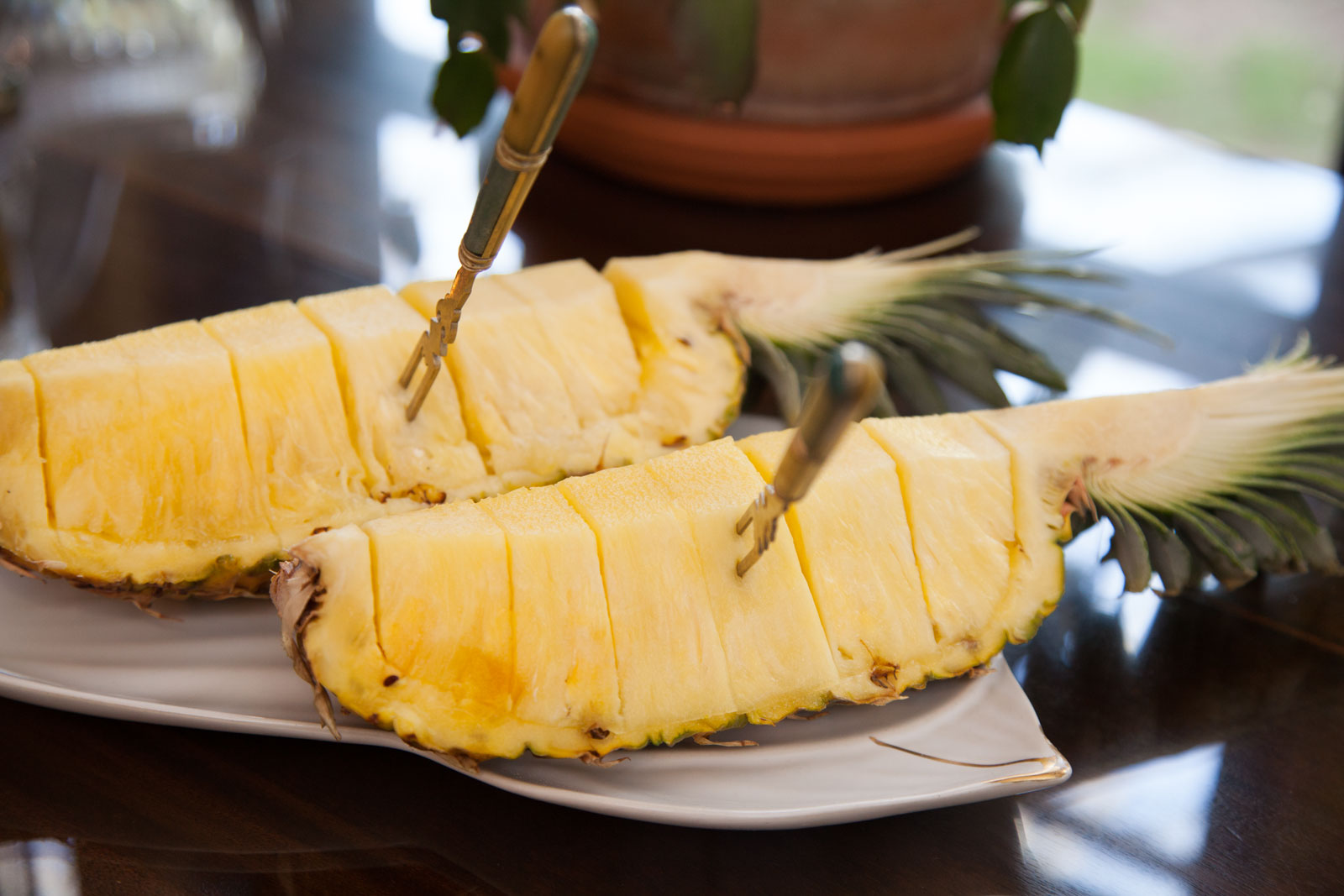 We asked Michael what he loves about being the inn-keeper of the Rock Hall Luxe Inn, to which he replied, "my favorite part is meeting wonderful people who excel in some field or another and they understand what I'm trying to do. That's the best part. People who really enjoy being here and understand what the house represents. A level of sophistication and a level of comfort."
Well, we certainly enjoyed our stay…and we can imagine that it just keeps getting better as it turns to summer and the pool opens and everything blossoms in the gardens. Fab-u-lous!
---
Rock Hall Luxe Inn
19 Rock Hall Road / PO Box 312 Colebrook, CT 06021
Ph: (860) 379-2230 info@19rockhallroad.com
Rock Hall is listed on the National Register of Historic Places.
Words: Bev Pics: Lora