Let us take you on a tour of Ameico! Founded in 1995, Ameico is a distributor of modern and contemporary design. Their retail store at 29 Church Street in New Milford, opened in 2014.  All this time we didn't know what awesomeness was right under our noses!
We were lucky to sit down and chat with the naturally talented actress, Yolonda Ross. We had a lovely time drinking wine and discussing art, movies, tv, pop culture, girl power, Aldi, and summer camp, all the usual girl talk!
Sometimes you just want to hang out with your friends, drink red wine, and eat delicious nibbles. It helps when your friends are talented, artistic, interesting people because then we can interview them, and turn them into a blog post! Multi-tasking is our bag.
We met with New Milford artist Suzanne Heilmann to capture some shots of her work and ask her a question or two. Just what makes an artist tick? Also in girlfriend-hangout-attendance, actor/director/artist Yolonda Ross (read her interview next week).
Suzanne Heilmann is a texturalist. Read on…
At the beginning of time, when we started Unlocking Litchfield, we vowed that we would check out every kind of business in Litchfield County…Lora quipped, "Even tax preparation." Well, today we present to you a post about tax preparation! Who's the lucky CPA, you ask? Why it's Dawn Parker, CPA & Associates, located in the Booth House in New Milford.
Tax prep: It doesn't have to make you want to gouge your eyes out 😁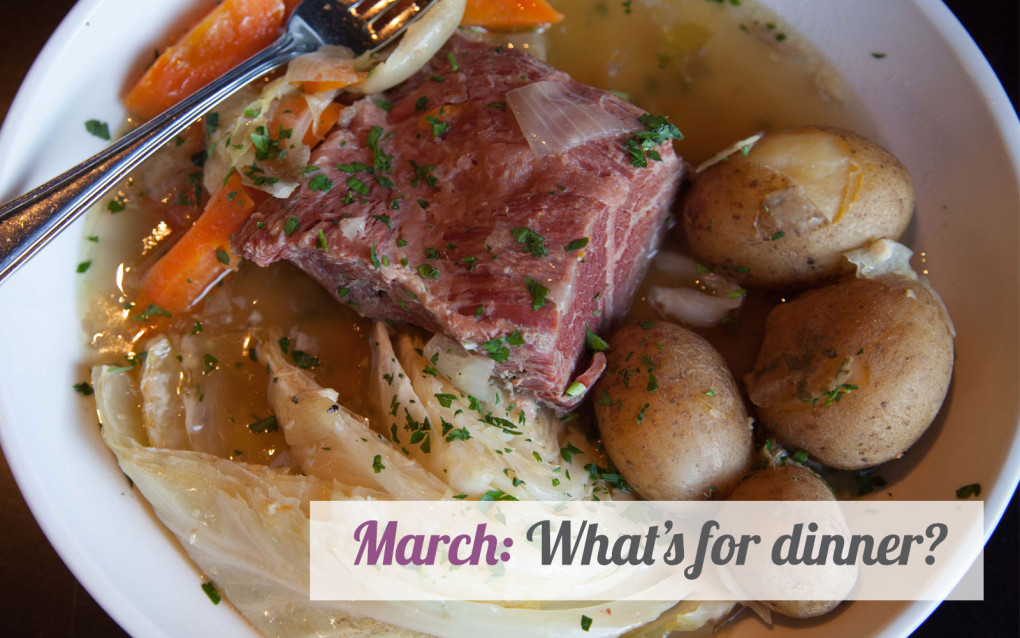 March is the month for St. Patrick's Day specials and delicious new menu items in restaurants. We did a mini tasting tour for you guys (I know…we take this job very seriously) and popped into a few of Litchfield County's awesome eateries to find out, what's for dinner?! And if you like this idea, we'll do it again soon…we're thinking April – What's for dinner? Click on the headers for more details, hours, and all that jazz.
Comment below – what's your fave LC restaurant? (PS – that luscious dish in our banner is from The Iron Rail in New Milford)
Big Bad Voodoo Daddy. A band that's been together for over 23 years, and if you haven't heard them before (a MUST if you haven't) then check them out. From playing the halftime show at the Superbowl to Dancing with the Stars, they are definitely worth seeing…and guess what? They're headed to Infinity Hall Norfolk on Saturday, March 12th. Get your tickets now – what a fun surprise date night!
Their website sums them up the best, "[They've] appeared in concert venues across the world, sold millions of records, and had their music appear in hundreds of movies and television shows. With sold out concerts from the Hollywood Bowl to Lincoln Center, appearances with many of the country's finest symphony orchestras, and television appearances ranging from Dancing with the Stars to Superbowl XXXIII, Big Bad Voodoo Daddy continues its decades-long mission to celebrate and revitalize jazz and swing music — America's original musical art form — and bring joy to audiences around the world."
When we were in NYC for Fashion Week, we asked Ellen Christine, couture milliner, if we could stop by and try on hats and ask her some questions for Unlocking Litchfield. Ellen was more than happy to let us come and have the afternoon of our dreams – trying on ALL of the most amazing headwear!
Ellen's hats have been spotted on the heads of some greats, such as Lady Gaga and Beyonce, and in many magazine editorials such as Vogue and Harpers Bazaar.
Josie Natori is a New York based fashion designer and the CEO and founder of The Natori Company. Well known for their designer lingerie, which is how Josie Natori began the company (almost 40 years ago), Natori has since expanded to include ready-to-wear, evening wear, sleepwear, fragrance, home textiles, accessories, and coming soon, legwear!