We wanted to find the perfect location to model a few Natori ready-to-wear outfits from their current line, including their world famous pajamas and robes. Nobody does luxury sleepwear like Natori. The Falls Village Inn, located in Falls Village, was the perfect spot! So cozy to hang out in for the morning, and innkeeper Susan Sweetapple was so very welcoming. The rooms are utterly dreamy, decorated by Bunny Williams.
We had the pleasure of interviewing Ken Natori, President of the Natori Company, and his wife, Anika Yael Natori, blogger for Josie Girl, a blog that represents Natori's younger, ready-to-wear line. Check back tomorrow for that post!
Pat Metheny has a whopping 20 Grammy awards and 3 gold albums. We caught up with him to ask some questions about what he thinks of Connecticut, his work with the late David Bowie, and his new DVD and upcoming soundtrack. He's playing at Infinity Hall in Norfolk for 2 nights on April 20 & 21st so get your tickets now before they are gone! Now on to the interview….
**[Update February 2018] Housatonic Trading's brick and mortar location will be closing its doors on February 19,2018. They will still be selling online. Visit their website at housatonictrading.com.
Although we come to Cafe 202, housed within the Housatonic Trading Company, all the time, (best coffee and pastries around!) we have yet to do a feature about them. It was time to change that, so we told Robert Graham, owner of the two businesses to be ready, we were coming in to interview him. Located in Bantam on Rt 202, it's the perfect stop for us when we're dashing around Litchfield County on our various adventures. And the pastries, OMG the pastries. More about all of that later, let's hear what the store is all about…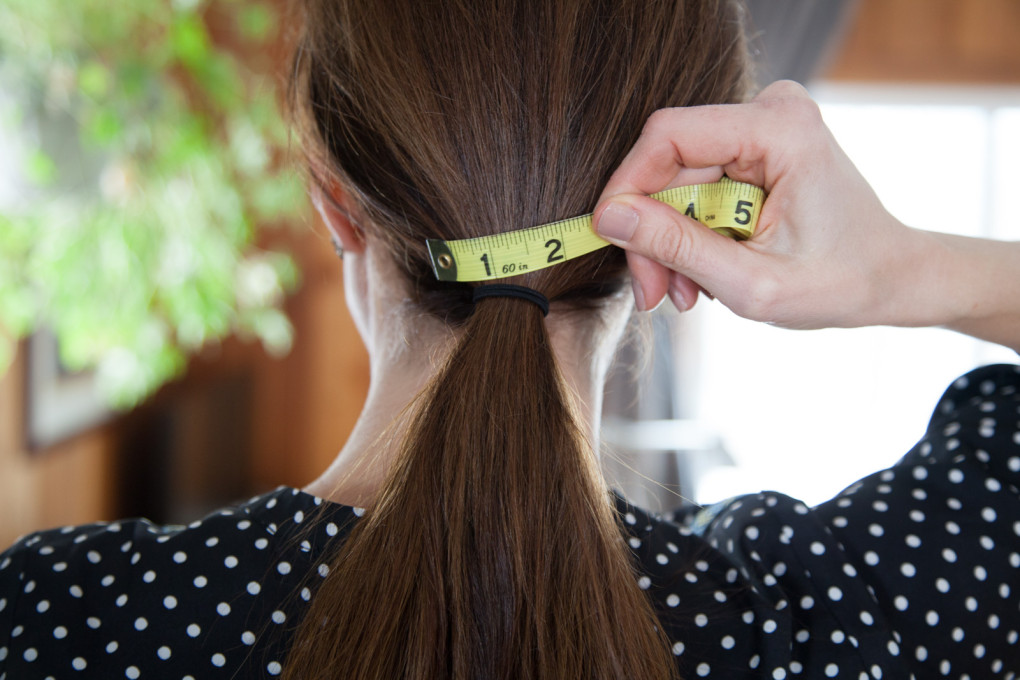 This post is for all the fine-haired women out there. And I mean, fine. Hair hangs like fluff around your face. You have to load your hair with product for it to maintain any kind of style. Hair doesn't stay in a part, it falls wherever it wants, or, whichever way the wind blows it.
All my life I've wished for thick, swishy hair. I'm not even talking Pantene-ad thick, just a ponytail that's thicker than the size of my pinky. See exhibits a, b, and c below.
When we met Scott Bond, celebrity hairstylist, I confided in him this longing of mine, telling him that he could give me the best cut and color of my life, but I'd still have super fine hair. Scott told me I could stop wishing and start believing because he was going to give me the thick hair of my dreams…
Since I was in Scotland when Lora reported on Leanne Marshall's SS16 NY Fashion Week show (and I was so jealous), Lora made sure to get us on the invite list for this season's FW16 show. She knew how much I would love it – and she was right!
Living out my news reporter fantasies, I play one in today's episode of "Unlocking Litchfield." And Lora gives an Oscar performance as "a person on the street." [Lora's note: why aren't agents calling me??] Watch as I find out what "the people" of New Milford know about their local WFSB news anchors, Dennis House and Kara Sundlun.
We combine our love of fashion and beautiful Litchfield County homes, and bring to you a new series – Fashionable Real Estate! Lord & Taylor in Danbury styled us in four outfits, giving us a taste of what we can expect to see in stores this spring. Shot in Morris, CT, at a historic landmark home for sale through William Pitt Sotheby's International Realty. This beautiful estate includes the former Lakeside, CT post office and Slaiby's General Store, which currently houses The Gallery. Happy shopping!
Everything but flowers! Flowers are slightly obvious, but sure, get those too – he or she is worth it! For extra points, and gifts they'll want to show off on Facebook or Instagram, read on.
And for the record, we believe the first person you should love is you, so go ahead and treat yo self to one of these irresistible suggestions!
Brilliant idea: share this post with whoever you'd like to drop a massive hint…