We almost drove off the road last year when we first spotted the sign for Litchfield Distillery. Whhhaaat, we have a distillery? Yes, we do!
Located at 569 Bantam Road (Route 202), this is Litchfield County's newest (and I believe first) micro-distillery (not including those of you making moonshine in your backyard). It's just what Litchfield County has been waiting for, along with a Trader Joe's and a Zara 😉
In the video, brothers and owners, Jack and David Baker, and head distiller, James McCoy, give us a tour of the 15,000-square-foot facility. And of course, we have to sample the 3 handcrafted spirits they're currently producing in small batches; gin, bourbon whiskey, and double barreled bourbon whiskey.
(sip, Lora, sip!)
His name is Bond, Scott Bond…and he's a celebrity hairstylist, living in Litchfield County on occasion – when he's not jetting off to style hair in NY, LA, or London.
We drove to Goshen and knocked on his door one cold winter day not long ago, (we were invited, honest) and asked him to use his Edward Scissorhands on our mops.
Watch Scott in action, and check out the end results – we'll call this episode of Unlocking Litchfield – "Lora and Bev get fancy new dos."
Curling. Relatively simple in rules and equipment, lacking in balls, and the game ends at the bar toasting the losers with a drink – it's a sport we can get behind.
When we were doing our usual "whatcha gonna wear?" back and forth, I asked Lora if she thought I should bring my figure skates or ice hockey skates (I have both gathering dust in my cupboard) – THAT is how clueless I was about curling. Crazy, being that I'm Scottish and curling was invented by my people in medieval times. What can I say, I never paid close attention. I always thought it was a strange sport that combined ice and housework.
When Ted Stone (obviously destined to be a curler) invited us to the Norfolk Curling Club we were eager to find out what curling really entails.
There should be a t-shirt that says "I survived a class with Kathy Henkel" – we would deserve one. We took a sample class of a little bit of everything Kathy offers at her studio and survived to tell the tale, just!
Located right on the main drag, just steps from L.L. Bean, we stopped at the Azure Café in Freeport, Maine, to refuel between a busy day of shopping and geocaching! Here's the last installment of our Maine Getaway…
Day two of our ME-cation would be spent in Freeport, Maine. A quick 30-minute drive from Portland (read about that here) we arrived and checked into The Harraseeket Inn. An award-winning luxury country inn; it's just two blocks from the L.L.Bean campus, an entire village of over 110 outlets, and many cool boutiques. With fireplaces, antiques, jacuzzis, an indoor pool, and 2 awesome restaurants to choose from, it's THE place to stay in Freeport. We were very happy bloggers! Here are our steps to a perfect day in Freeport, Maine.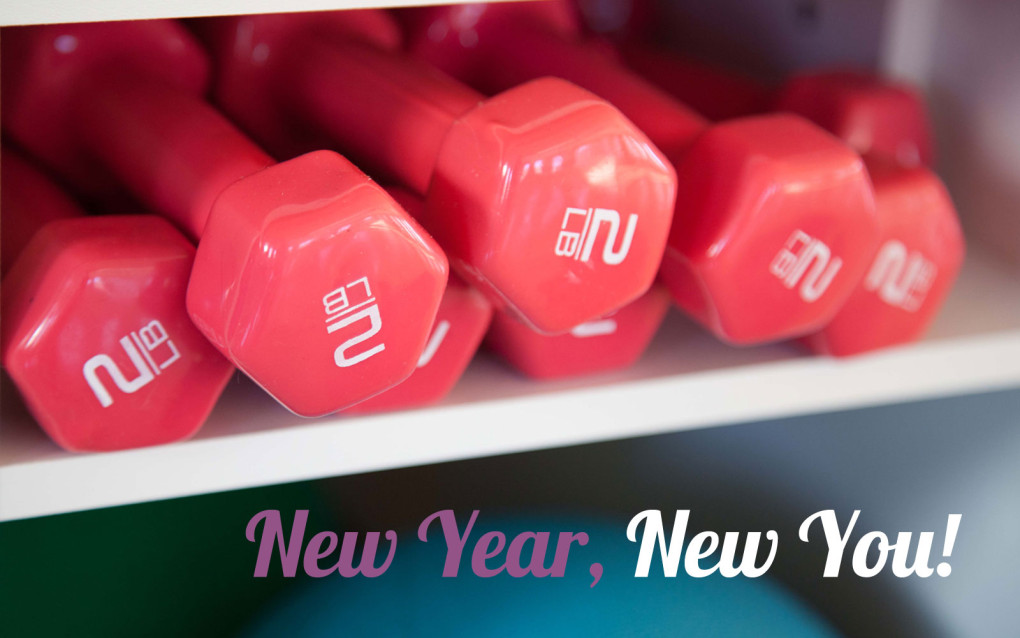 Happy New Year and Happy Clean Slate Day!
There's no time like the present to make THIS your healthiest year ever! We did the legwork and found 10 fabulous, independent studios in Litchfield County, offering every kind of fitness option out there. Take a scan through and pick something new to try.  You know this already – find something you enjoy, and you will stick with it!
We loved driving around meeting all the incredible owners of these studios. We sampled them all and can't wait to go back for a full class at each one. Make sure you're following us on FB and Instagram for pics and vids of us trying them all – or teaching one…keep reading to the end 😉
Click the link for each studio for address, class schedules, and to learn more.