To spend a day in Freeport, Maine, one really must be dressed appropriately. There is nothing more befitting than to be decked out in L.L. Bean, or "the Bean," as they say, when in Freeport. Clothes that are practical in design, high in quality, and made for the active outdoorsy types – or for those that like to look the part 😉
Rebel Waite is a London-based shirt brand, designed by Melbourne designer Alexandra Rebel Waite. We teamed up with Rebel Waite to give these incredible shirts from England, the New England treatment!  The Silo and downtown New Milford were the quintessential New England backdrops for our shoot. We styled the shirts our own way and hit some standard blogging poses. We laughed a lot, as we always do, and just plain enjoyed wearing these beautiful shirts!
Keep scrolling to see our interview with the designer, Alexandra, both beautiful and talented.
Follow these exact instructions and we can almost guarantee that you'll have an exceptional 2-day getaway to Maine. We'll henceforth call this one our #ME-cation. Our last getaway was named #NYcation, in case you're not up-to-date on your Unlocking Litchfield reading.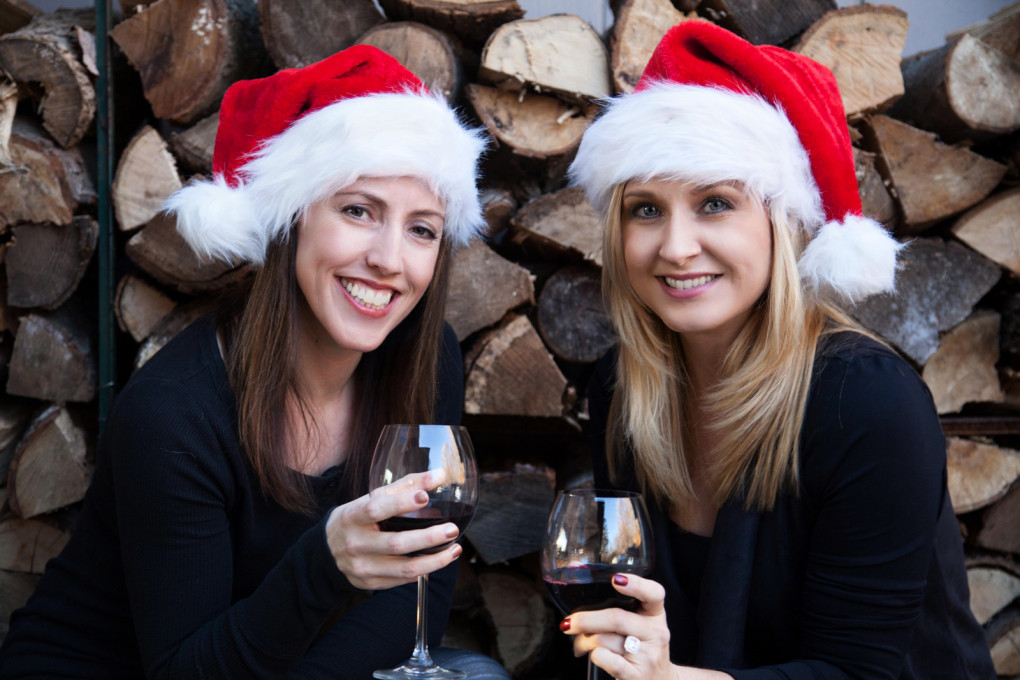 Made you look!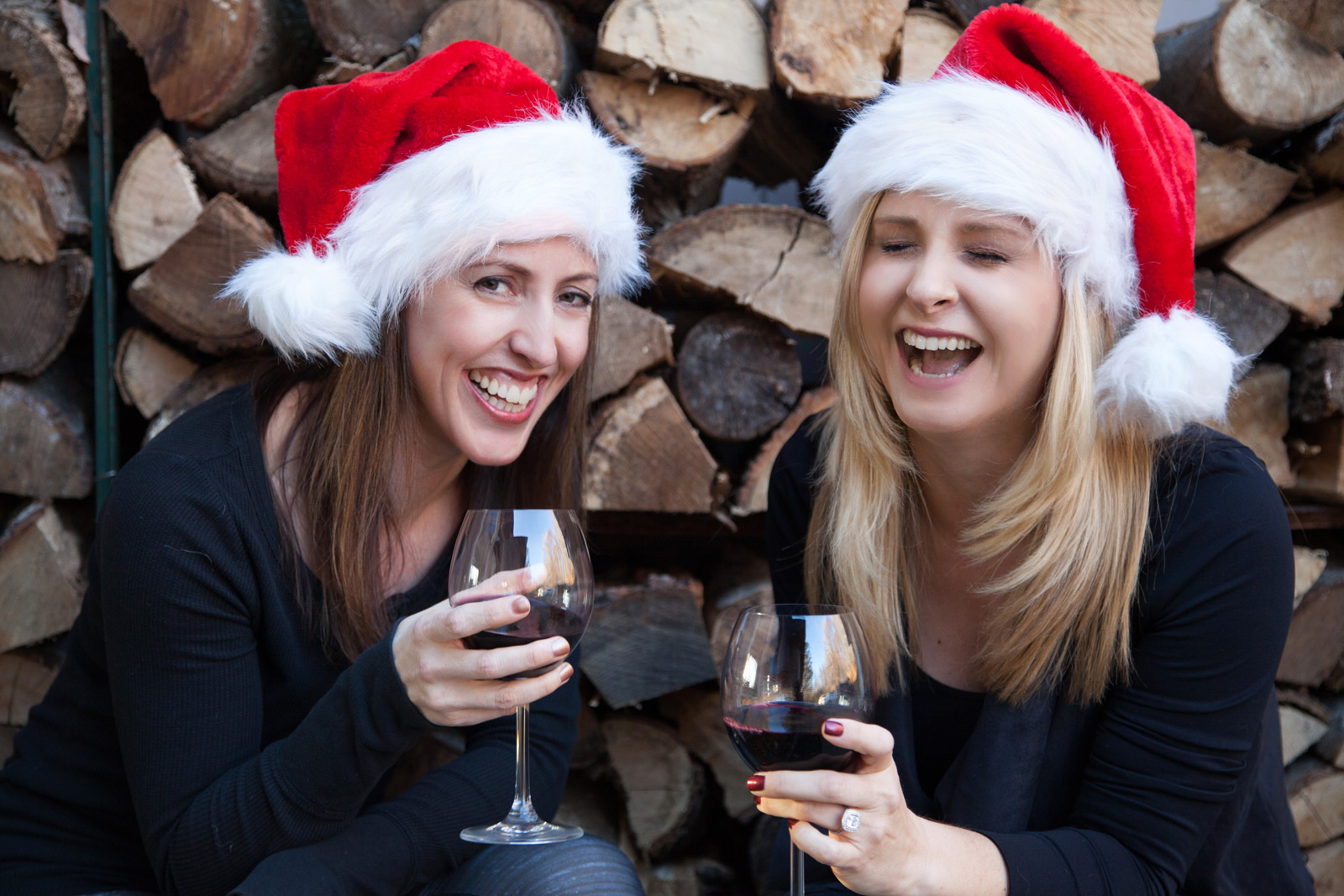 As they say, you don't really know a person until you start a blog with them. Ok, they totally don't say that at all, but there's some truth in there!
Although similar in many ways (a love of all things Food, Fashion, Fitness and Fun) we have discovered some differences. Here they are. Feel free to tell us whose column you match up with the most!
If we come back as cows in our next life, we want to be Arethusa Dairy cows. Our tails will be washed and fluffed daily, we'll sleep on mattresses with plenty of fresh straw, and we'll listen to rock music as we get milked. That visual just got weird, but you get the picture.
This story begins when we met George Malkemus and Tony Yurgaitis (President and Vice President of Manolo Blahnik) at a talk they gave at the Litchfield Historical Society. We knew that besides running the luxury shoe brand, they also owned Arethusa Dairy Farm (and its various offshoots) in Bantam. When we mentioned that we'd love to meet their cows, they were happy to invite us along for the supreme tour.
Both the food and service at West Street Grill in Litchfield are first-class, top-notch, and any other hyphenated words you can think of that mean rrrrealllly excellent.
When we had a last minute schedule change and descended upon the West Street Grill for our CT Etiquette video feature, we learned first hand just how hospitable, and plain awesome, the West Street Grill is.