Picture this, you're on your way to a party, only you forgot to get a present, a card, an ice cream cake and a balloon. Or, you're going fishing and forgot your night crawlers on the nightstand.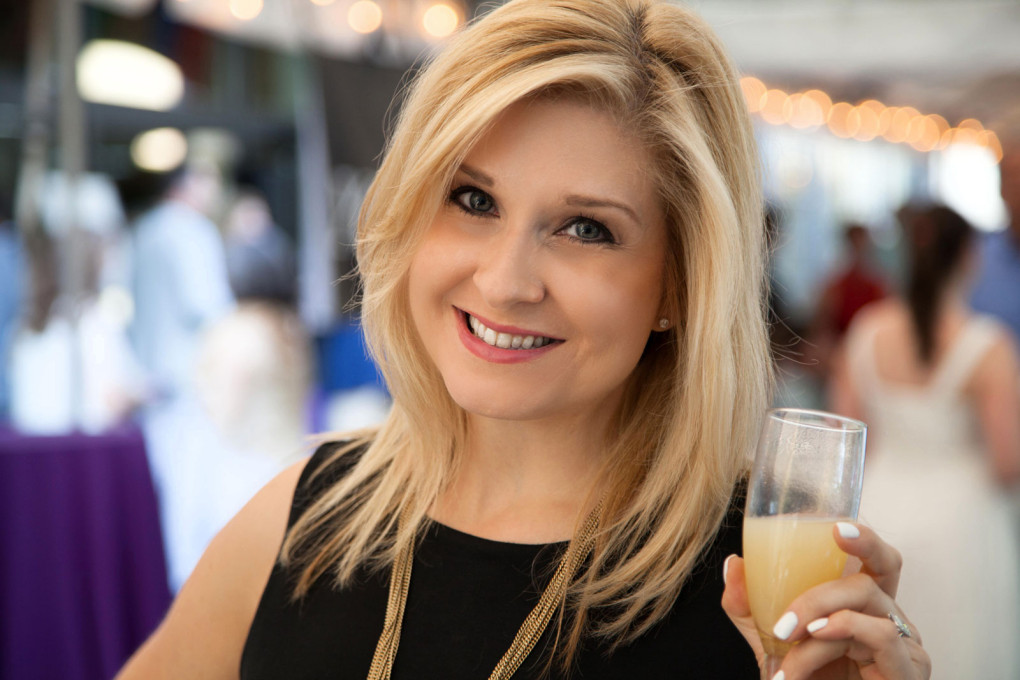 Her favorite food is cilantro. "No, really. It makes everything better."
She loves red wine.
She was obsessed with Princess Diana from age 12 to 25. She did eventually come to realize that the Princess Diana hairstyle does not look good on her.
She's an animal whisperer.
She needs the window seat when flying.
She likes to laugh. A lot. Most of the time, rather loudly.
She'll watch classic films any day or time; particularly with Bette Davis, Laurence Olivier, and Myrna Loy.
Her favorite color is white.
She plays fetch with 2 of her 3 cats daily.
She gets goosebumps during photoshoots when she nails the perfect shot!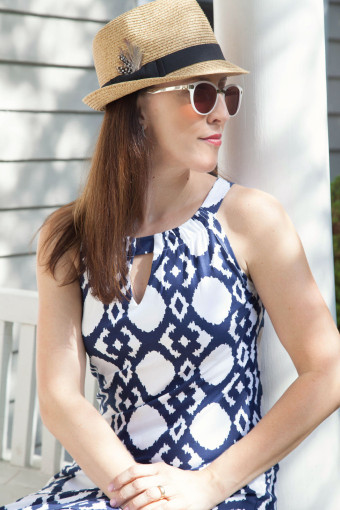 Today is her birthday!
She was born in Scotland and moved to the US when she was 20.
Her accent comes out if you feed her wine or get her angry.
She teaches Jazzercise on the side and is constantly doing routines in her head.
She's been working for the same Performing and Creative Arts Summer camp since she was 19.
Her favorite movie that she has watched hundreds of times is Dirty Dancing.
She loves all animals and will kiss them on their furry faces, even though her mum always told her not to.
If she could eat only one thing for the rest of her life, she'd choose warm bread and butter.
She likes practically every form of exercise (good thing due to #8)
She's a pretty good juggler.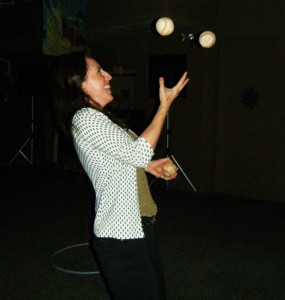 Boy, did we have fun last night covering Don Gummer's opening at the Morrison Gallery in Kent. It seemed that all the stars were aligned; Bev was happy with her outfit (inspired by Billy Morrison, gallery owner's signature flared look) and Lora was having a really good hair day. We were ready!
Finally, a fitness post! We promise we haven't been avoiding it. Bev likes fitness and food in equal measures, and Lora doesn't completely agree with that statement.
Hello, our names are Lora and Bev and we are clothes-aholics.
Actually no, that sounds like it's a problem, which it most definitely is not. We just have a healthy love for fashion and pretty things. There's nothing wrong with that…right?