Today's Unlocking adventure brings us to a Litchfield County, off-the-beaten-track gem, The Hidden Acorn. What is it, you ask? It's part retail store; refurbished, refinished, and restored furniture, as well as home goods and part art studio. We love nothing more than a bit of shopping and a bit of hands-on at a workshop. Here's our crafty afternoon at The Hidden Acorn in Woodbury!
We've been shopping Shop Cathy B for a wee while now. We've witnessed its evolution from a small collection of cool items from Ibiza and the cutest accessories from all over – to a really cute small store in Woodbury – to an even cuter, and bigger store in Woodbury, right next to The Marketplace. Yep, we declare this a destination boutique. Grab your gal pals, have a lovely salad and cocktail at The Marketplace, then wander right next door for some awesome shopping. Our kind of afternoon!
What gets us to leave our house when it's a whopping eight degrees outside? Jewelry, that's what. Mic Urban of Michael Urban Jewelry specializes in one-of-a-kind pieces made with rare stones and also creates limited edition collections twice a year. Inspired by his unique life between Connecticut and Puerto Rico, we can tell you right here in the first paragraph that you need to check it out!
Keep scrolling to hear Mic's fascinating story, his process, and his philosophy. Most importantly, see what you might want to add to your own jewelry collection. 😍
And now for something completely different! Herbal remedies, paranormal activities, life stories, vortexes, and special tonic shots…this post has it all.
Velya Jancz-Urban (mom, historian) and Ehris Urban (daughter, herbalist) form "Grounded Goodwife," a business based out of their Woodbury 1770s colonial farmhouse home, offering hands-on unique herbal workshops & presentations. Classes begin with a tour of the home the family purchased in 2011, which is like taking a step back in time to colonial days. The Urban family and their 247-year-old home have many a tale to tell and lessons to teach…
We just had the best little adventure in Woodbury, CT. In the space of about 4.5 hours, we climbed to the top of an 80-foot structure with a ridiculous view (higher than the tree tops). Then we drove less than a mile to get to our friend Cathy B's new store, which is so exciting for us Litchfield County lovers of good fashion. Culminating with, you guessed it, food and a light afternoon beverage, at El Camión. Fresh tacos al fresco with a Mexican beer on a sunny Saturday afternoon, ahh. Watch out for many more of these day trip adventures!

Yoga instructor Ellen Barrett is exceptional in her field. Yogini and fitness video aficionado, we're extremely lucky to have access to her classes in this area. So, when we spied that she was teaching yoga at Salt of the Earth in Woodbury, we said sign us up…and sign up six of our friends too! We love to try new things, it's the reason we started the blog. Practicing yoga in a salt cave would certainly be a new thing for all of us! Read on to see how we did…
Restaurant: John's Cafe, Woodbury
When you are hankering for: A "bistro-style dining experience featuring fresh, innovative New American dishes that often resonate a Mediterranean flair."
Today's occasion: We were both hungry. It was our first outing since Lora got married. We were celebrating carbs being back on the table. 
Cathy B is a new biz that we're jumping up and down excited to tell you about! Cathy Boskoff is the owner of a new store based in Woodbury, bringing some really awesome fashionable finds to the area.
We met via Instagram (usual story, mutual #gentlestalking) and after a two-hour non-stop laughing and talking dinner at The White Horse, an instant friendship was made. She is a kindred spirits in our love of fashion, who is searching for unique, nobody-else-will-have-it things; be it, purses, shoes, scarves, clothing, jewelry… we could go on and on! Check out our pics to see some of the treasures we speak of…
Whoa, we're all over Litchfield County this week on the blog! Today we're sharing our dinner and conversation with Carole Peck at her infamous restaurant in these parts, Good News Cafe, in Woodbury. When we say sharing our dinner, understand we're sharing Lora's amazing photos…there were certainly no leftovers!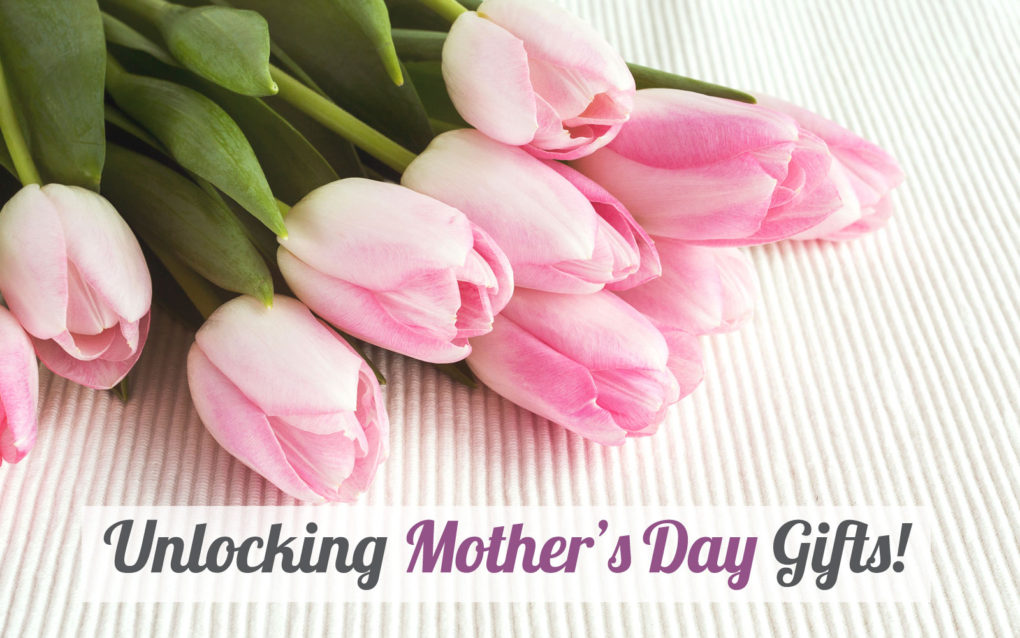 We think your mom/aunt/granny/fabulous female in your life would love any one of these gifts on our list!
We did the legwork and visited each of these 10 Litchfield County businesses to get the low-down on what they consider is THE perfect Mother's Day gift.
Check it out, and remember, we always approve of treating thine own self!