"Hey, Lora…did we die and end up in clothing heaven?"
"No, Bev…we drove to Westport and entered Fred!"
Fred is Westport's newest women's contemporary clothing boutique selling beautiful clothes and accessories to match our every fashion mood swing, PLUS, a coffee bar combined! Insert *singing angels*
In today's post, we ask store owners, Kelley Frey and Shereen Koshnoodi, a question or two about Fred while they style us in some heavenly outfits!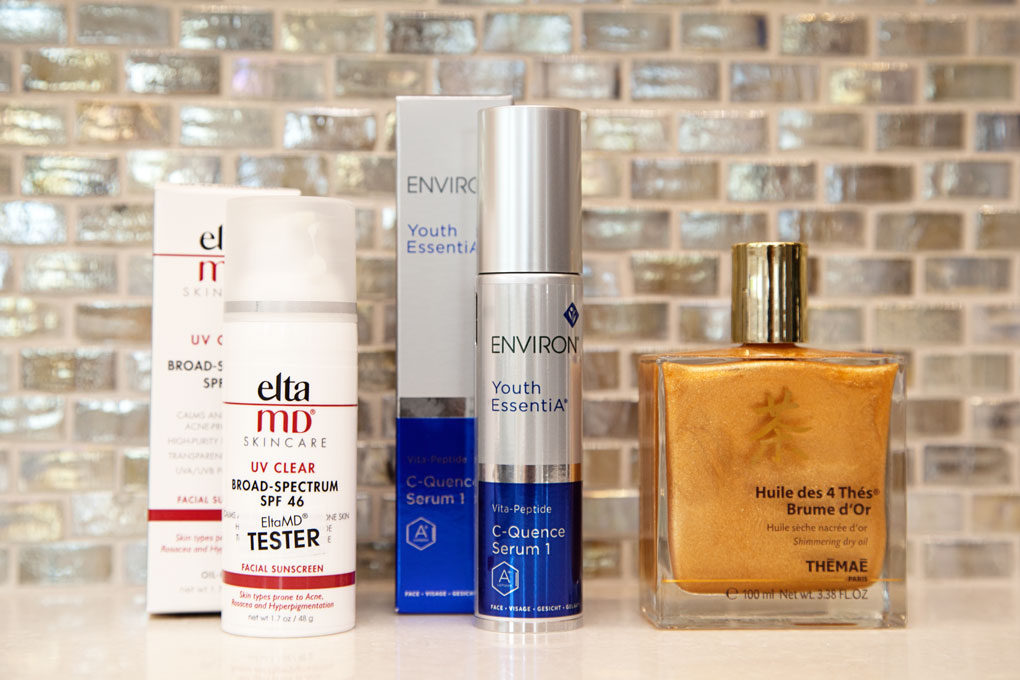 We always like to pick the brains of the experts we meet in our day-to-day blogging travels. They certainly don't seem to mind our picking and love being able to give our readers advice on topics they're passionate about! Laura Cortelyou Reidy BS, PA-C, and Master Injector from New Beauty & Wellness (Westport) shared with us 3 products that will rock your world and 5 services to book before summer really hits!
Before we dive into summer, we spa. It's time to get our entire beings ready for the next season! We visited New Beauty & Wellness, the first state-of-the-art luxury spa in Westport to experience some of their leading-edge medical services and beauty & wellness therapies. Celebrating their one year anniversary, they offer everything necessary to rejuvenate and restore. We plodded in and floated out. 
Has anyone else found themselves Googling, "How can I dress like the women in "Girlfriends' Guide to Divorce"?" If you haven't been watching it, we'll fill you in. Brilliant show on Bravo about 4 fabulous women (with fabulous problems) set on the West Coast; L.A. to be exact. What they are wearing is just as important as the storylines. In other words, the most style inspiring show since Sex and the City!
We found a store in Westport that could be the GG2D's wardrobe.